A Complete Buenos Aires Travel Guide 2021
Buenos Aires, the city that truly never sleeps, the Paris of South America, or as I see it, the land of steak and Malbec.
Planning your trip to Buenos Aires?
You'll find everything you need in this epic Buenos Aires city guide.
I've lived here for eleven years and am constantly looking for ways to share my city. I never stop exploring it, discovering new hidden corners, and sharing them here on the blog.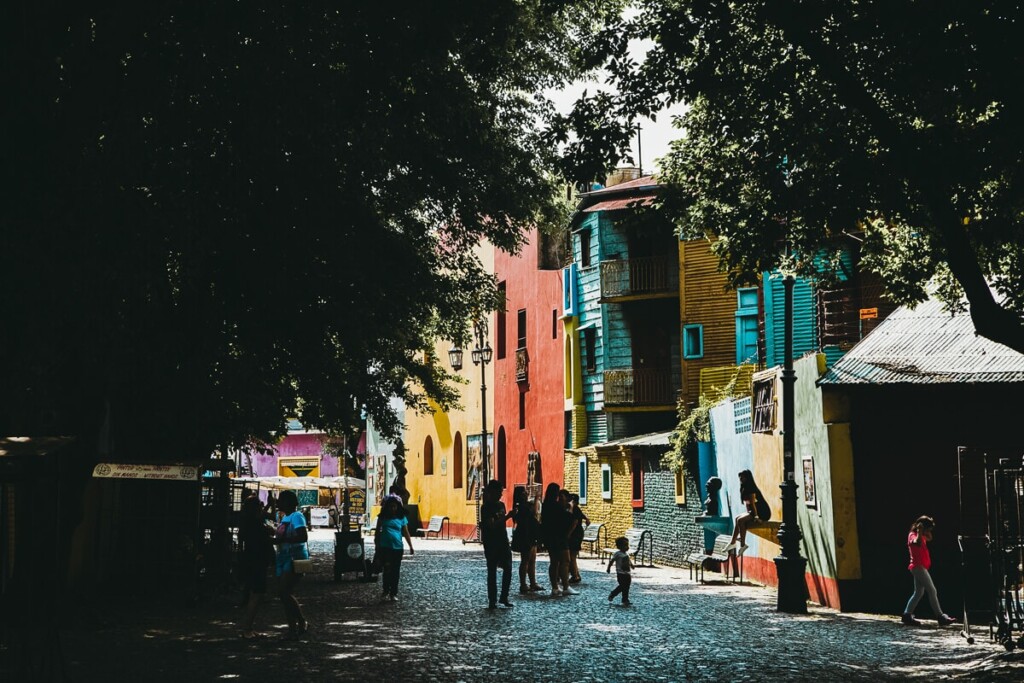 Start here
Here are the essentials, start with these posts when planning to visit Buenos Aires.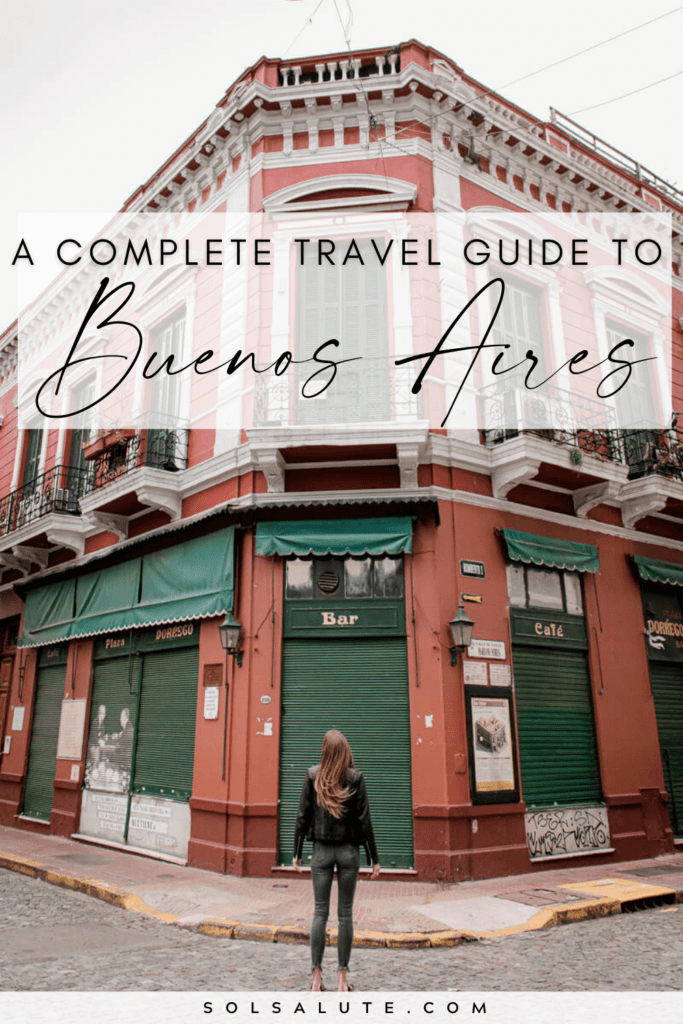 Buenos Aires Travel Blogs
I've taken all of my must-read Buenos Aires travel blog posts and organized them here by category to help you plan your trip.
As you click on them, they will open in a new tab. Read them now or easily bookmark or pin them to Pinterest to read later as you make your itinerary and reservations.