Everyone has heard of Mendoza and Malbec, but that's simply scratching the surface of wine in Argentina.
From high altitude desert wine regions in Salta and Catamarca to robust Pinot Noirs in Patagonia, here are all of my travel guides for wine lovers in Argentina.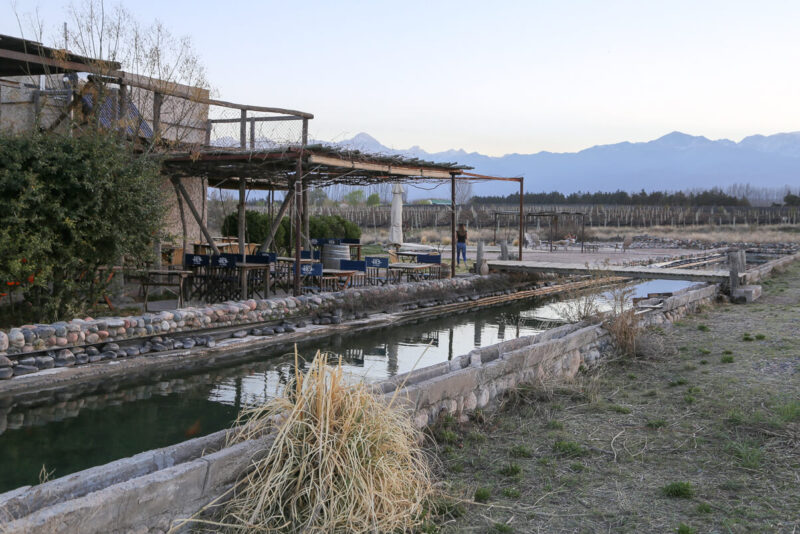 A complete guide on where to stay in Mendoza including everything from hostels in the city to luxury resorts on the vineyards.