Cuyo is a region of Argentina you are likely familiar with but probably by another name: wine country.
Mendoza is in Cuyo, but there is more to this area than just wineries and Melbec.

The desert landscapes of San Luis, San Juan, and La Rioja are otherworldly with red towering formations and jagged canyons.

Whether you come for the wine or to walk on Mars, you'll love Cuyo.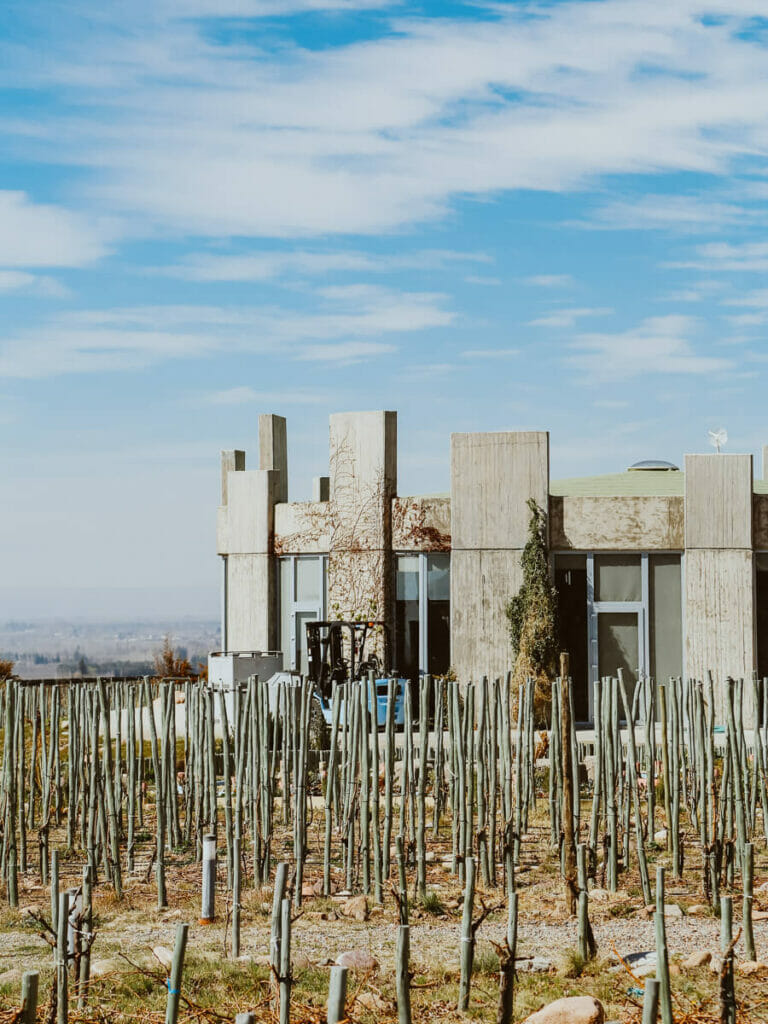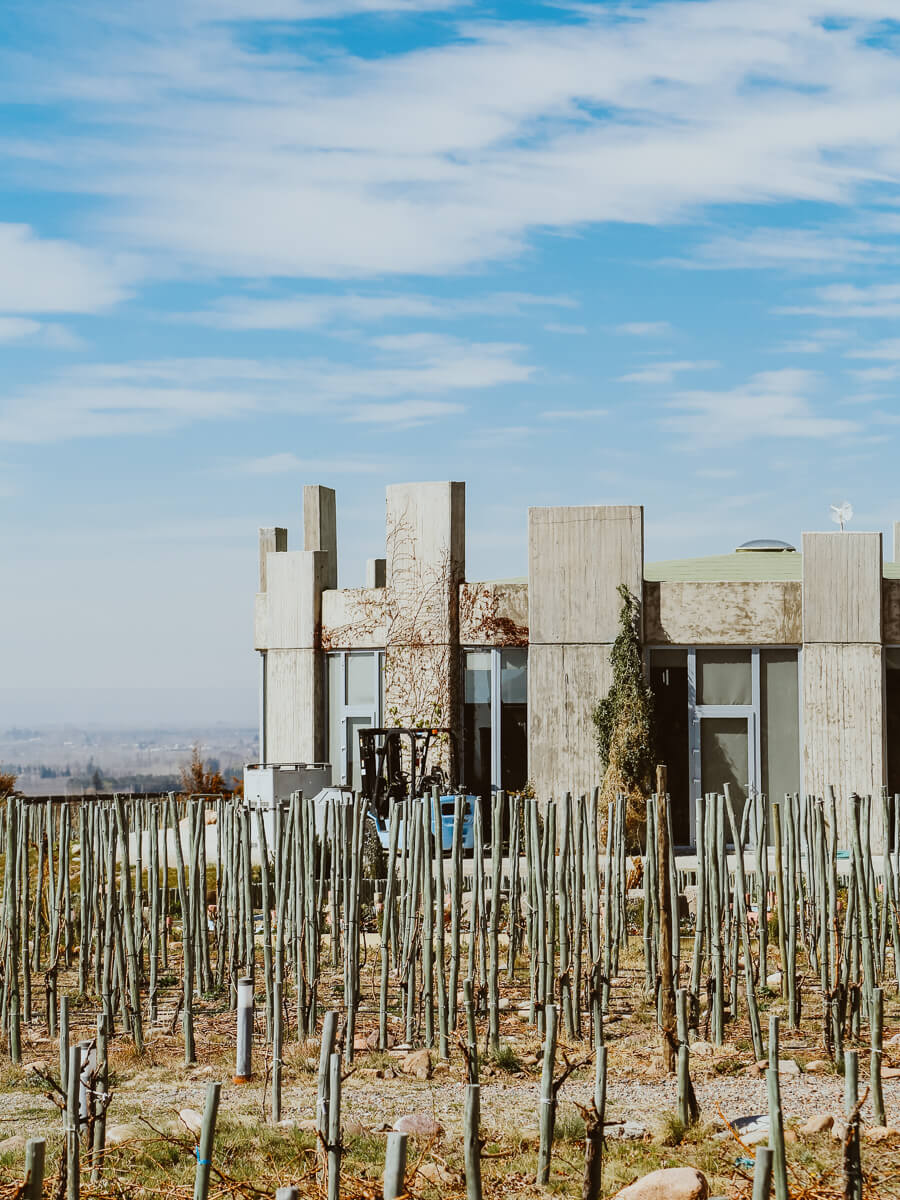 QUICK NOTE: This post contains affiliate links and Sol Salute may receive a commission for purchases made through these links, at no extra cost to you.
Cuyo at a Glance
Provinces: Mendoza, La Rioja, San Juan, & San Luis
Where to go in Cuyo, Argentina's Wine Country?
The main draw in Cuyo is Mendoza, home to Argentina's largest wine region.
But there's more than just wine here. Head into the Andes to see Aconcagua, the highest peak in the Americas. There are epic horseback rides in the Andes ranging from a couple hours to weeks long expeditions re-tracing San Martin's footsteps. You can go white water rafting or relax in thermal hot springs.
In La Rioja visit Talampaya National Park to see Mars-like terrain. Just minutes from Talampaya you can cross the border into San Juan's Valley of the Moon to keep planet hopping. Both of these provinces house their own wine regions, as well.
When to visit Cuyo?
Mendoza is great year-round with hot, dry summers and mild winters. Harvest is in March and is a lively time to visit the wine regions.
La Rioja and San Juan can be too hot in summer, winter months are ideal.
What to pack?
Wineries in Mendoza don't require you to dress formal like in some regions around the world. You can visit in jeans and t-shirt, or whatever is comfortable for you.
If on a bike tour feel free to dress for the sport if you want, with sneakers and joggers. You'll be fine.
This area is arid and dry, nights can get chilly so bring layers even in summer, just in case.
If going to the national parks in La Rioja and San Juan, bring comfortable clothes for the heat and to walk around the desert. Maybe avoid the whites, the earth is very red in Talampaya.
How to get around Cuyo
In Mendoza, you can rent a car or get by with tours.
I like renting a car because I love to have that freedom, but let's be honest, with wine tasting (and Argentina's generous pours) that gets complicated quickly.
A private driver like this one is ideal for getting to the Uco Valley (where the best vineyards are located). You can also rent bikes in Lujan de Cuyo or Maipu.
To get around elsewhere, like down to San Rafael or through San Juan, San Luis, and La Rioja, having your own car makes it significantly easier.
If you're backpacking you can get around by bus. Check Plataforma 10, Busbud, and Central de Pasajes for tickets/schedules.
read about cuyo