El Litoral is Argentina's northeastern jungle region.

Everyone knows it for the world-famous Iguazú Falls but there is so, so much more to discover here.

Explore the countless waterfalls of Misiones, the yerba mate plantations that feed a country's insatiable love for this communal tea.

The Iberá Wetlands in Corrientes are America's second-largest wetland ecosystem and home to some of the country's most surprising wildlife.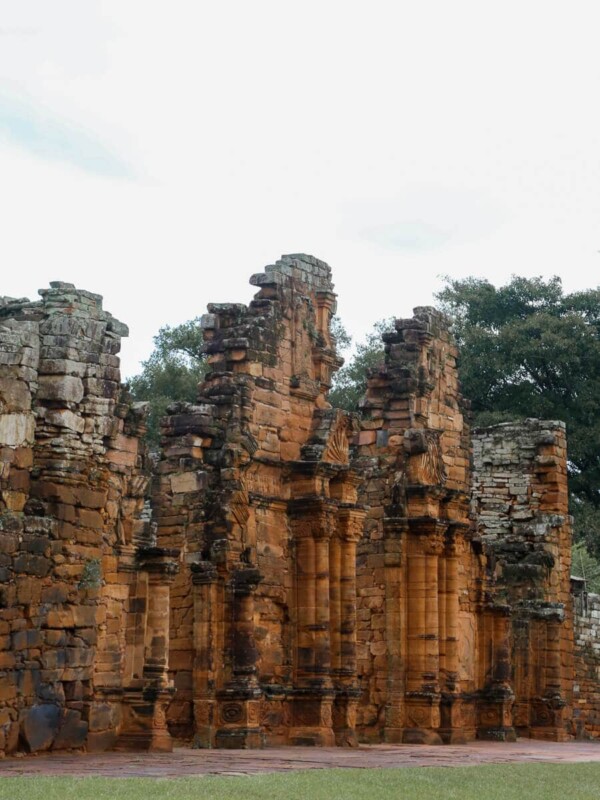 El Litoral at a Glance
Provinces: Santa Fé, Entre Ríos, Corrientes, Misiones, Chaco, Formosa

Highlights: Iguazú Falls, Moconá Falls, the Jesuit ruins, and yerba mate plantations in Misiones, the Iberá Wetlands in Corrientes, El Palmar National Park in Entre Ríos, Gualeguaychu's massive Carnival celebration in February

When to visit: Summer months are very hot and humid, Fall has milder temperatures but more rain, winter, and spring are a fantastic time to visit for less rain and cooler temperatures, read more here.
read about argentina's northeast