Discover Argentina like a local!
Bienvenidos! I'm Erin, a Texan who has spent the past 13 years living in Buenos Aires. This blog is all about my two homes and everywhere in between to help you discover the places I love most, like a local, with detailed guides and itineraries.
Now Available!
Buenos Aires Street BINGO & e-Book
Learn about curiosities like bike-bound knife sharpeners and anarchist bakers along with the history of tango with this one of a kind city guide and game.
Latest From the Blog
New posts, destination guides, and itineraries from my travels.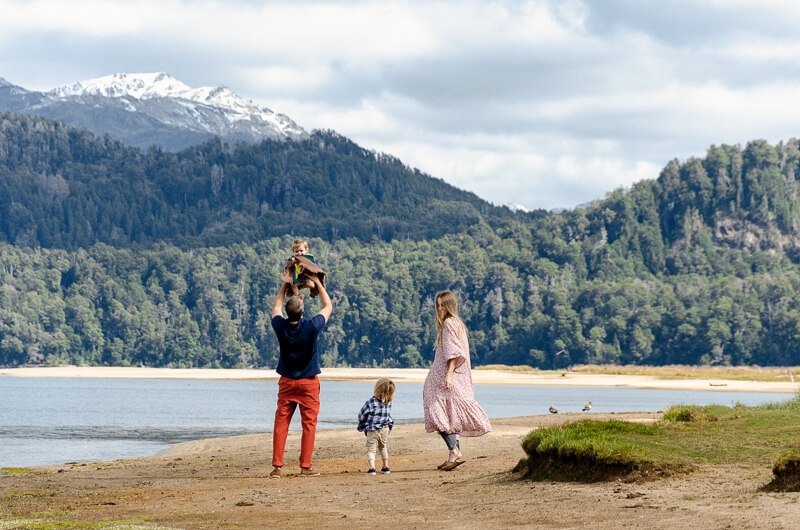 Over the years I've created hundreds of articles about Argentina travel. Comb through my itineraries and detailed travel guides to plan your perfect trip. And stay tuned, I have a lot of exciting travel planned for 2023-2024 so this resource will only grow!
Start Planning Your Argentina Trip:
Additional Resources:
popular on the blog