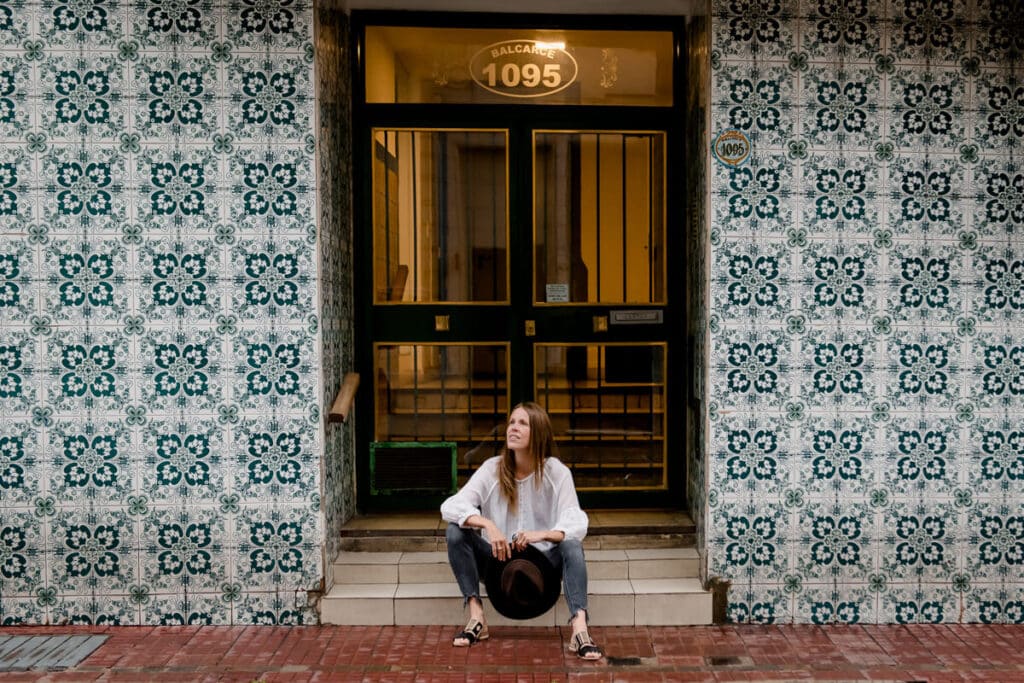 Hi, I'm Erin! Welcome to Sol Salute.
Hi, I'm a Texan expat whose every decision has been geared towards moving abroad and exploring the world. I've studied in Spain, worked in the Virgin Islands, and currently (and indefinitely) live in Argentina. This blog is all about my two homes and everywhere in between to help you explore the places I love most.
Connect with me on social media
New on the blog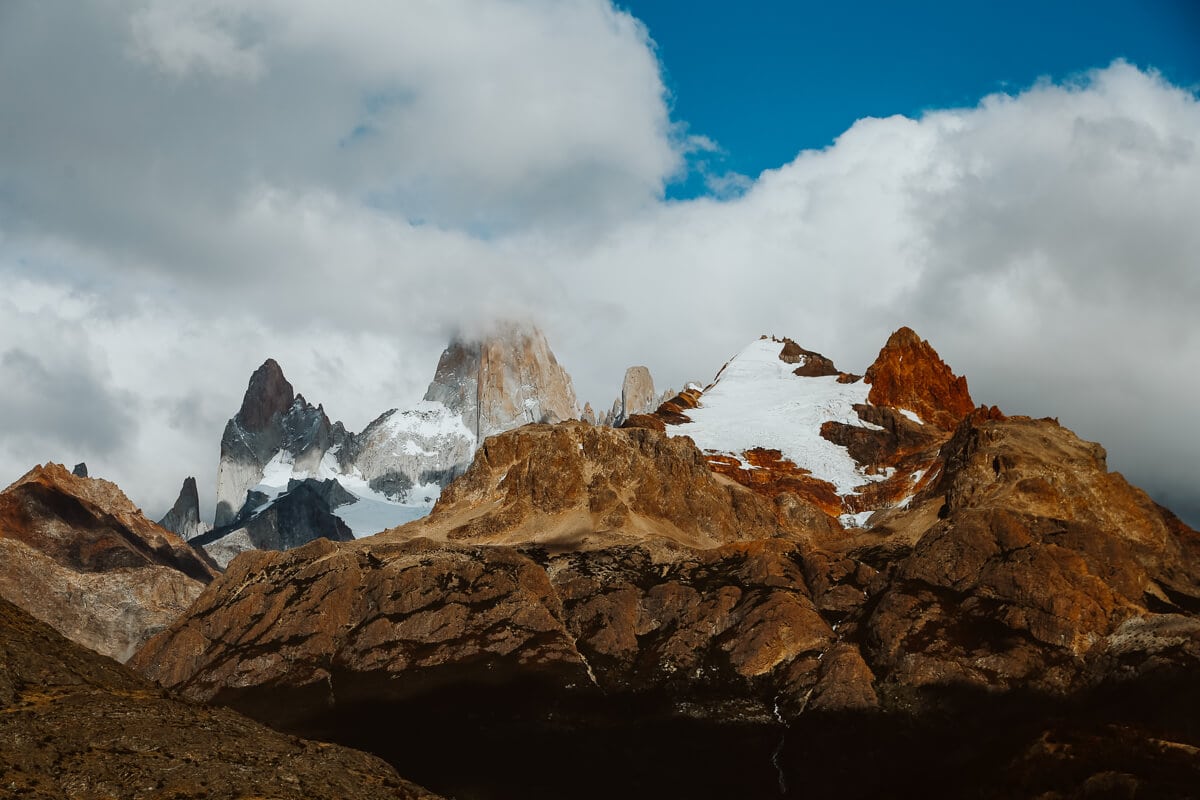 A complete guide to hiking in El Chalten, Argentina's hiking capital in the heart of Patagonia.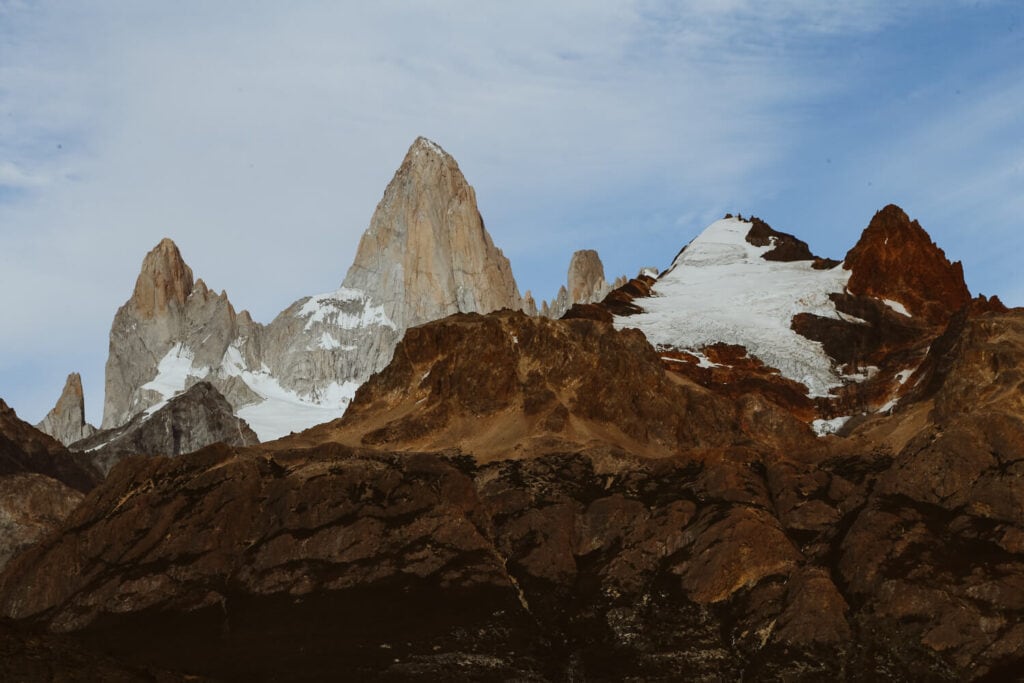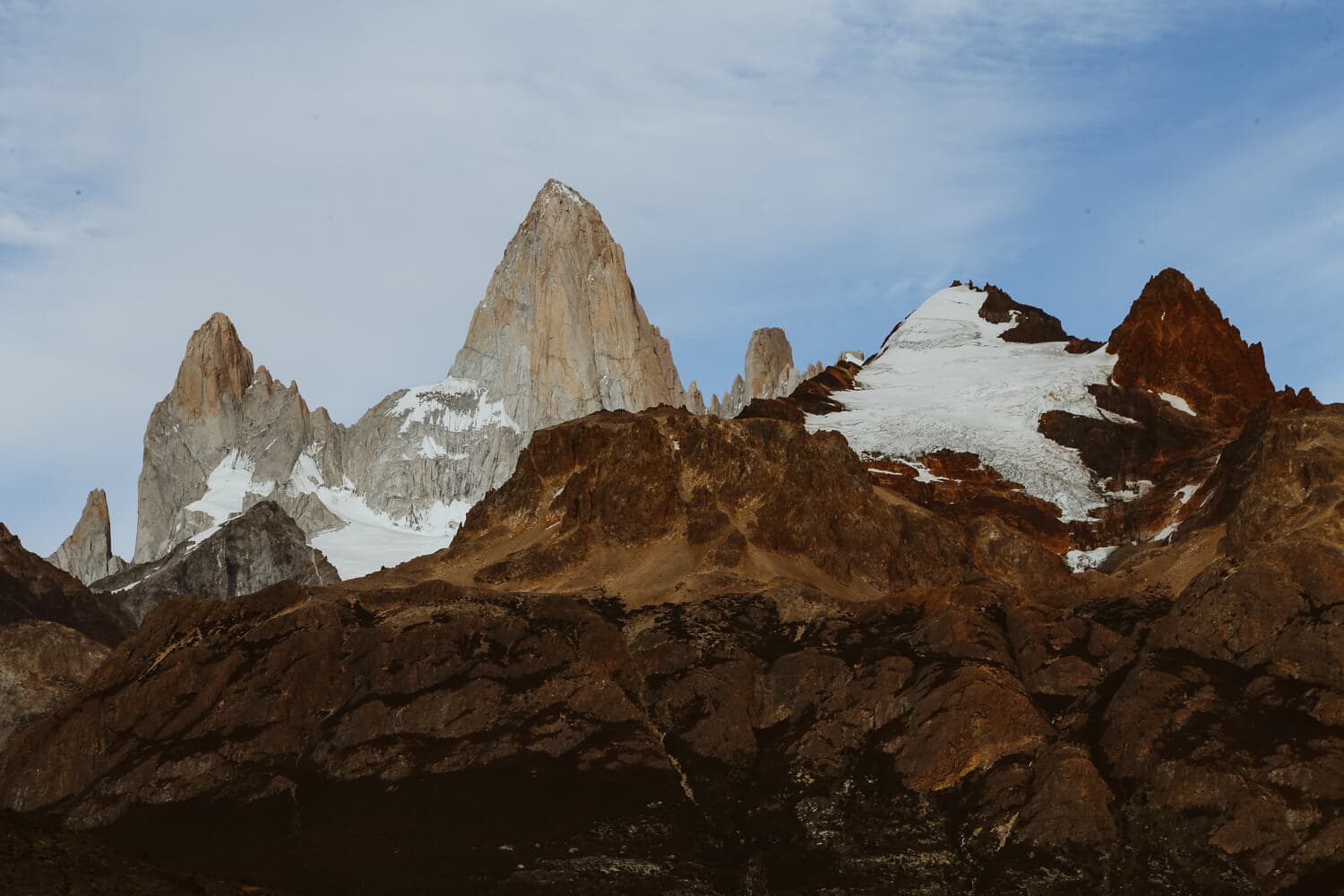 Explore Argentina