Córdoba is both a province and a touristic region of Argentina. It's located in the heart of the country and is easily accessible from Buenos Aires. It's an ideal weekend getaway to the mountains but deserves more time to truly discover its charms.

Córdoba is the area of Argentina I've visited the least. With limited travel days, I was always more drawn to Patagonia when I craved mountain air and I neglected Córdoba's beauty.

My in-laws love La Cumbrecita and pushed us to visit and when we finally obliged it was easy to see what they love. The tiny village is pedestrian-only, quiet, and the perfect weekend getaway from Buenos Aires.

I hope to someday soon take the car and drive out to Córdoba to give it the time it deserves, visiting the capital city, the mountain towns, and its wineries.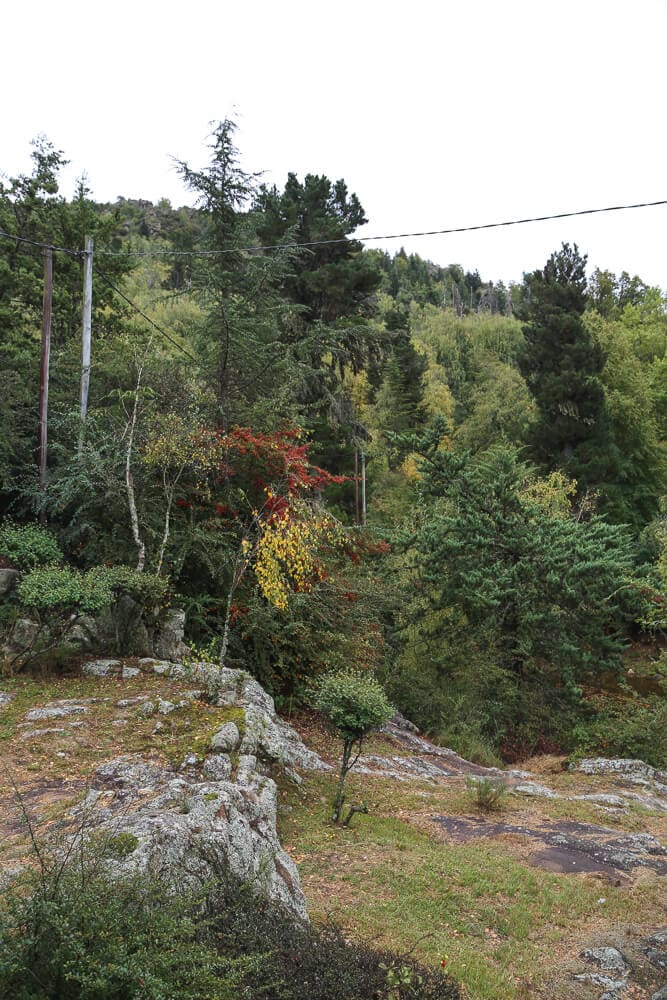 QUICK NOTE: This post contains affiliate links and Sol Salute may receive a commission for purchases made through these links, at no extra cost to you.
Córdoba at a Glance
Provinces: Córdoba
Where to go in Córdoba?
Visit the small mountain towns that have been heavily influenced by German immigration like La Cumbrecita, La Cumbre, and Villa General Belgrano (home ta a major yearly Okterfest celebration).
Córdoba city the country's second-largest city. Being a university town it's very lively with plenty to do.
Nature lovers and birdwatchers will love Laguna Mar Chiquita.
Cordoba is in the geographic center of the country. That makes it easy to include is a lot of itineraries. Driving or traveling by bus? Go through Córdoba. Flying? It has a major airport connecting most of the country without requiring a layover in Buenos Aires.
When to visit Córdoba?
Córdoba is beautiful year-round but winters will be very cold. Luckily, it's a dry cold and nowhere near the snowy cold of Patagonia.
Summer has the best weather but shoulder seasons are better yet with cool nights, warm days, and the least amount of crowds.
If you're planning on going to Oktoberfest book accommodation well in advance.
What to pack?
If you'll be planning on doing a lot of outdoor activities, plan accordingly. You don't exactly need hiking boots here but perhaps a hiking shoe, or simply a sneaker will do.
I recommend these Teva sandals or something similar if you'll be there when its warm enough to enjoy the rivers. I love them cause I can walk in the rivers without the rocks hurting my feet.
Pack something warm for evening if there in Spring or Fall. We were there in March, early fall, and nights were cold.
How to get around Córdoba?
As always, I love a road trip and Córdoba is built for one. Check here for rental car prices.
If you're just going to the city or maybe just a weekend away, just take the bus.
You can fly to Córdoba or take the bus from Buenos Aires. And I don't hate the bus for this route. It's 10 hours but overnight. Get a lay flat seat and snooze, when you wake up you'll be there without the hassle of an airport and with no daylight hours wasted.
However you get there, once there you can easily get around by bus if you'd prefer not to rent a car. The distances are rather short so expect rides of 2-3 hours.
read about córdoba