Córdoba is both a province and a touristic region of Argentina. It's located in the heart of the country and is easily accessible from Buenos Aires. It's an ideal weekend getaway to the mountains but deserves more time to truly discover its charms.

Córdoba is the area of Argentina I've visited the least. With limited travel days, I was always more drawn to Patagonia when I craved mountain air and I neglected Córdoba's beauty.

My in-laws love La Cumbrecita and pushed us to visit and when we finally obliged it was easy to see what they love. The tiny village is pedestrian-only, quiet, and the perfect weekend getaway from Buenos Aires.

I hope to someday soon take the car and drive out to Córdoba to give it the time it deserves, visiting the capital city, the mountain towns, and its wineries.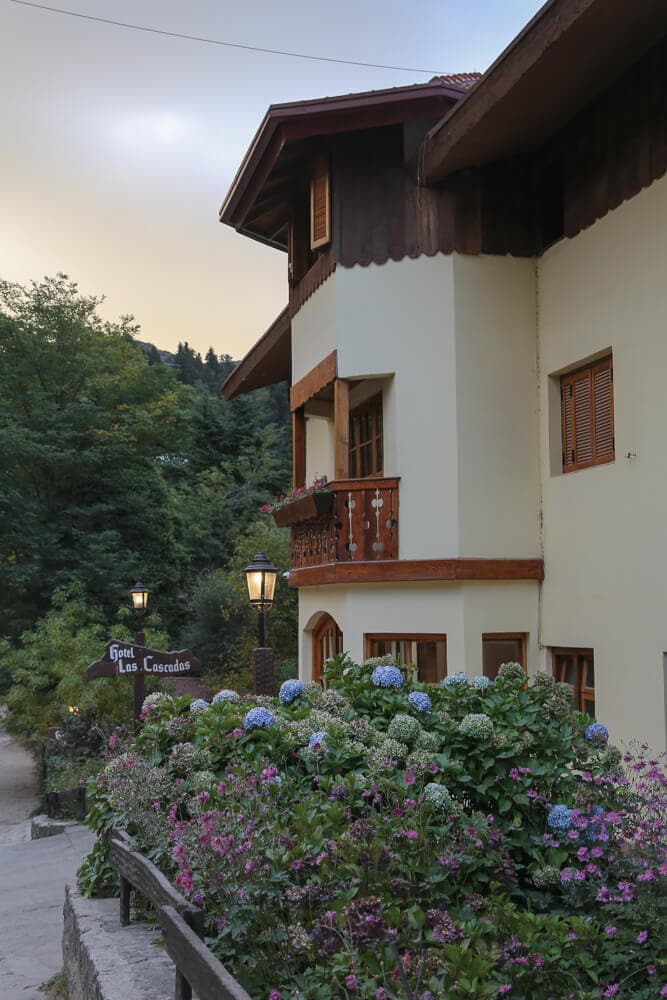 Córdoba at a Glance
Provinces: Córdoba

Highlights: Small mountain towns heavily influenced by German immigration like La Cumbrecita, La Cumbre, and Villa General Belgrano, Córdoba city the country's second-largest city, Villa General Belgrano's yearly Oktoberfest, Valle de Calamuchita's wineries

When to visit: Córdoba is beautiful year-round but winters will be very cold, Summer will have the best weather but shoulder seasons will still be beautiful with cold nights, warm days, and few crowds, if going for Oktoberfest book well in advance.
read about córdoba