Explore eSwatini

Small eSwatini, formally known as Swaziland, is a landlocked nation surrounded on all sides by South Africa.

Visiting Kruger National Park? It's only a short drive from Kruger's southern gates to eSwatini and very easy to incorporate into any South African itinerary!
Read my eSwatini Travel Guides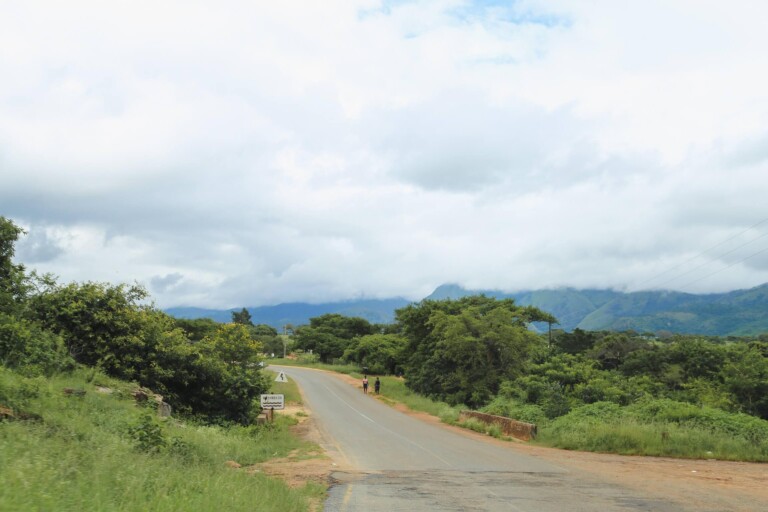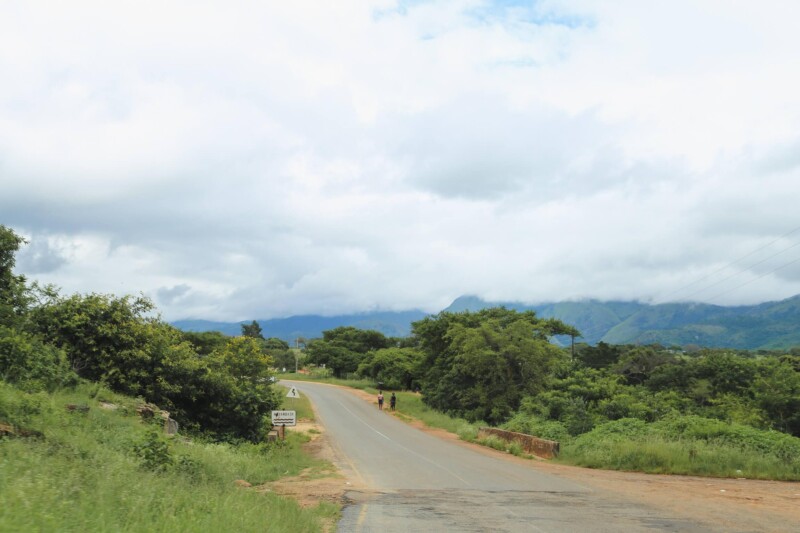 Learn from our mistakes on the road in South Africa, how to avoid corrupt police and how to cross the border with your rental car.
Everything you need to know to visit the Shewula Mountain Camp in eSwatini (Swaziland), located in the Lebombo Mountains in western Swaziland.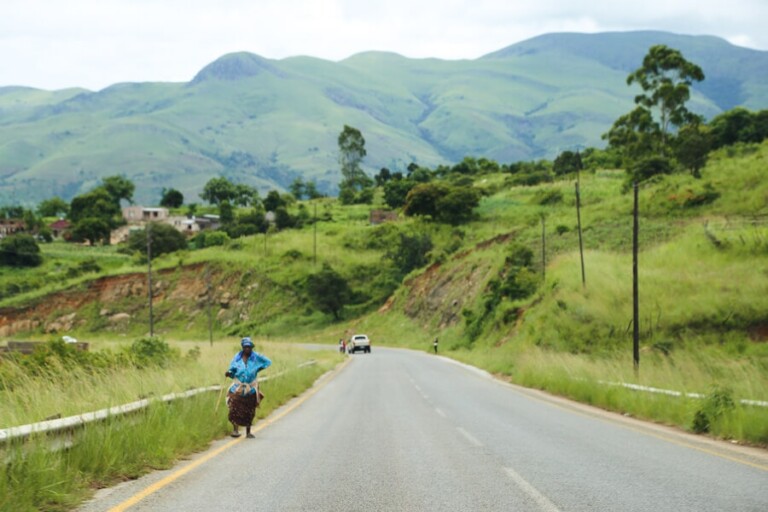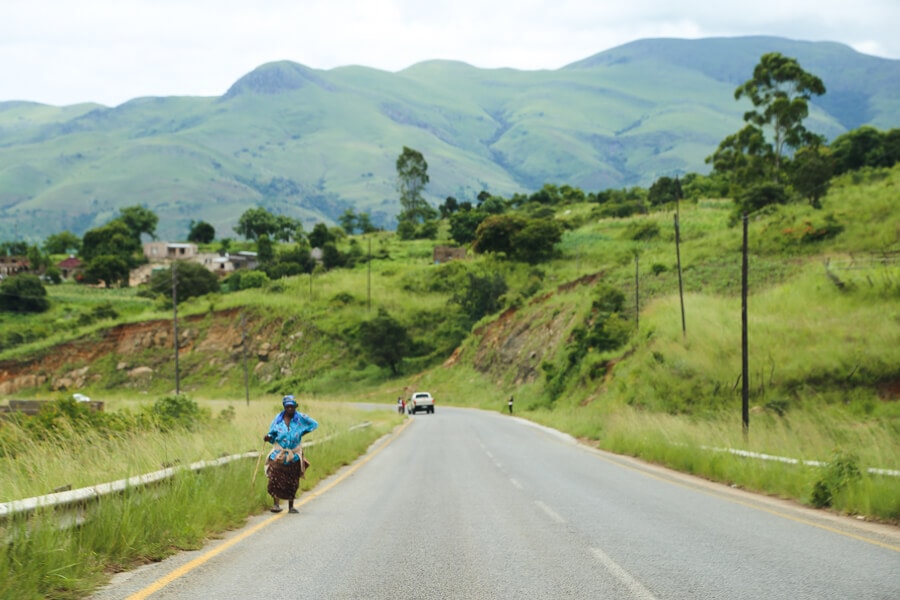 How we spent one day in Swaziland, where we went and what we did while passing through the country on a South African road trip.