There are is a LOT to do in Buenos Aires, but that's just scratching the surface.
Once you get out of city on any of these Buenos Aires day trips you'll see an entirely different side to Buenos Aires life.
From gauchos on historic estancias to the tropical river delta in Tigre, I love dedicating a day or weekend to these activities.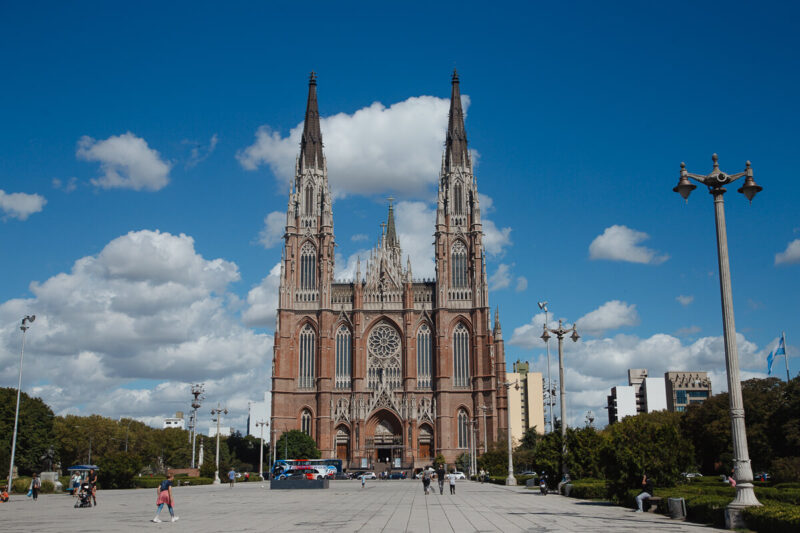 Everything you need to know to visit La Plata Argentina, the city of the diagonals.