Vinyasa Yoga in Buenos Aires
I began this blog as a joint project: yoga in English in Argentina and as a travel blog.
It was meant to join everything I love under one big umbrella.
Life had its own plan and between starting our family and navigating the pandemic and now working at home with two tiny kids, teaching yoga has had to take a backseat.
I am not teaching yoga at the moment but would love to get back to it someday when life is calmer.
Travel & Yoga: The Blog
Want to take your yoga practice on the road?
Here are my blog posts to help you maintain your practice no matter where in the world you find yourself.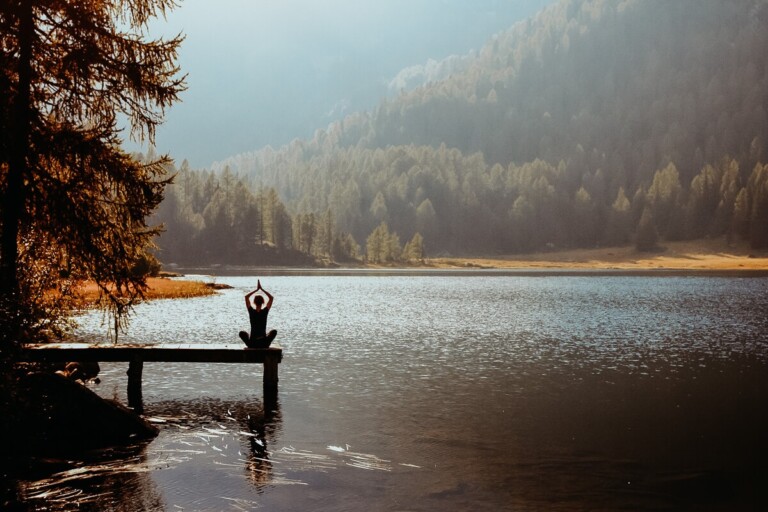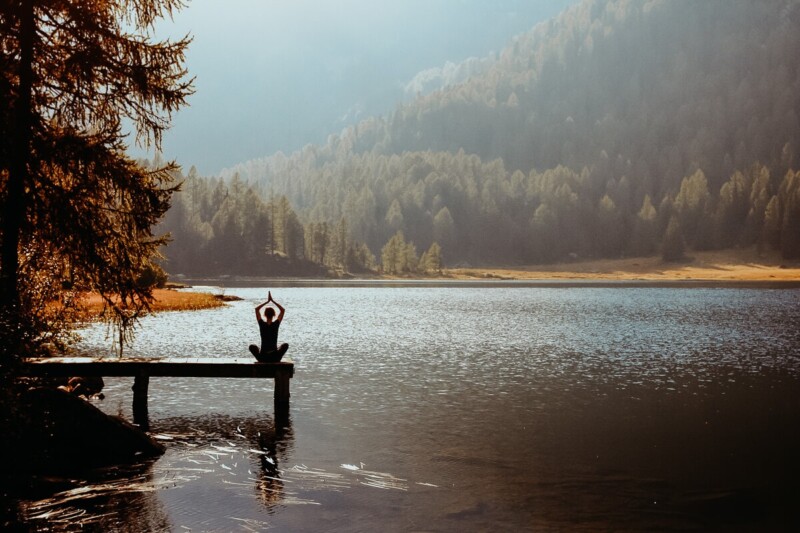 Practice at home or while traveling with this list of the five best online yoga programs for all styles and skill levels.
Practice With Me
Living in or visiting Argentina and looking for vinyasa yoga in English in Buenos Aires? Practice with me!
I teach vinyasa yoga and can also create pre/postnatal classes.
I'm not teaching in a studio at the moment but I'm available for private classes. If you need to stretch out your legs after hiking in Patagonia or disconnect after a hectic week in the city, I'd love to create the perfect class for you. Just let me know when you'll be in town and what you need in the form below and I'll get back to you as soon as I can.