Vinyasa Yoga in Buenos Aires
Despite never being great at sports (I lack all competitive spirit), I've always overflowed with energy and been happiest when I'm moving. I finally tried yoga in 2014 and I've been addicted ever since. In 2017 I completed my 200-hour teacher training at Black Swan Yoga in Austin, Texas.
I discovered yoga after a particularly stressful year that resulted in a week-long stay in the hospital with pneumonia. Once I started practicing, I didn't stop, at home or on the road, I try to practice every single day (try). I've gotten stronger in many ways over the past 7 years.
As a teacher, I offer vinyasa classes in English in Buenos Aires. Want to practice with me in Buenos Aires? Fill out the form at the end of this page!
Travel & Yoga: The Blog
Want to take your yoga practice on the road?
Here are my blog posts to help you maintain your practice no matter where in the world you find yourself.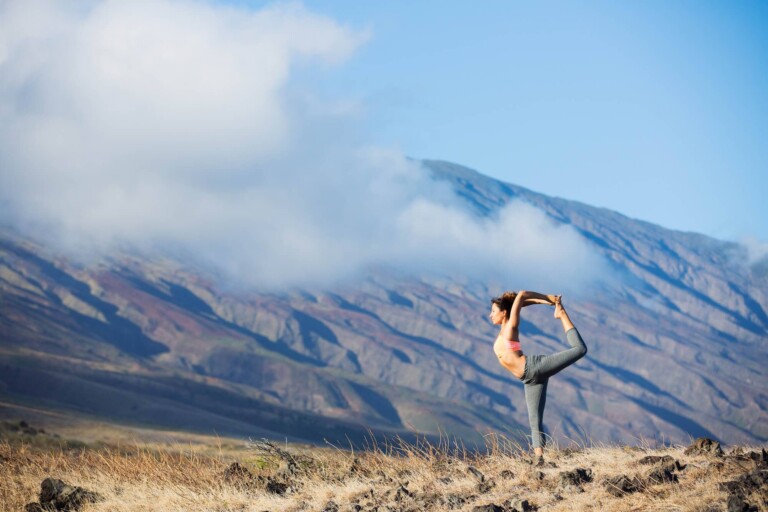 Unique yoga gifts that would make any yogi happy on a special occasion, a comprehensive list of the best yoga presents for any holiday.
Practice With Me
Living in or visiting Argentina and looking for vinyasa yoga in English in Buenos Aires? Practice with me!
I teach vinyasa yoga and can also create pre/postnatal classes.
I'm not teaching in a studio at the moment but I'm available for private classes. If you need to stretch out your legs after hiking in Patagonia or disconnect after a hectic week in the city, I'd love to create the perfect class for you. Just let me know when you'll be in town and what you need in the form below and I'll get back to you as soon as I can.