Explore Uruguay

I live in Buenos Aires, just a hop, skip, and short ferry ride away from Uruguay.

I have been to tiny Colonia del Sacramento more times than I can count, eaten my way through Montevideo, and disconnected in rural Carmelo.

I love Uruguay, it is so similar to big brother Argentina yet so different. It is calmer and the perfect antidote to my big city life.

I have my sights set on a long Uruguayan road trip but closed borders and world circumstances have put that on indefinite hold for now.
Read my Uruguay Travel Guides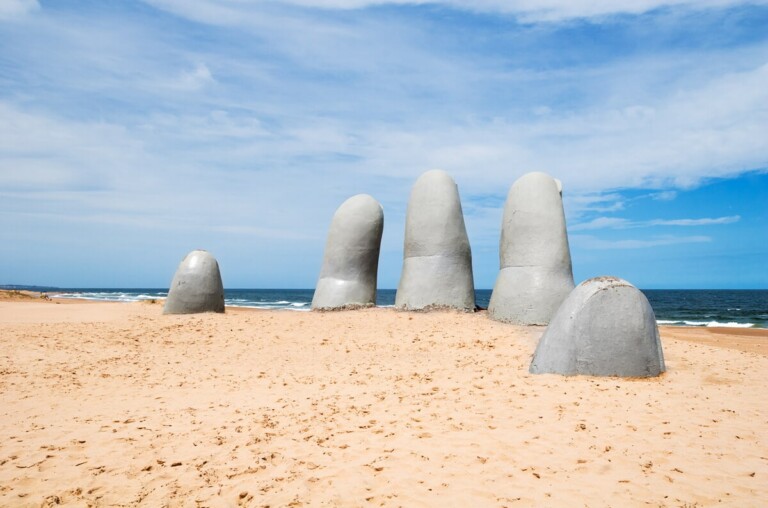 The ultimate guide to the best things to do in Uruguay, from the city to the stunning coast with all of the best Uruguay tourist attractions.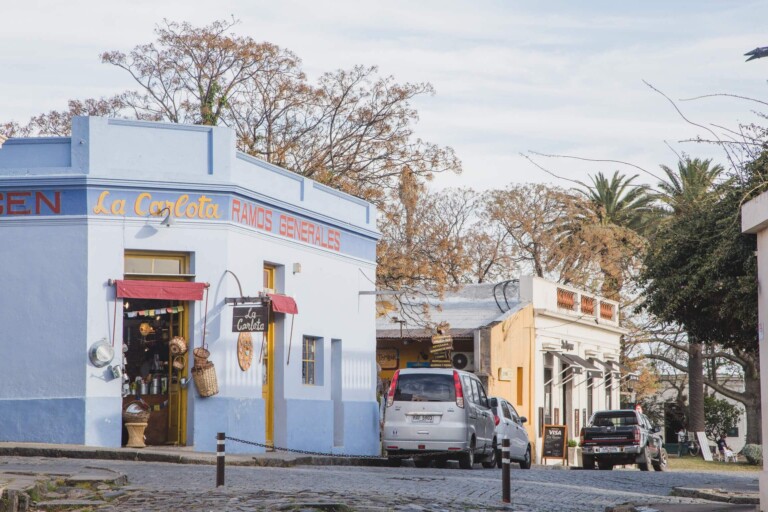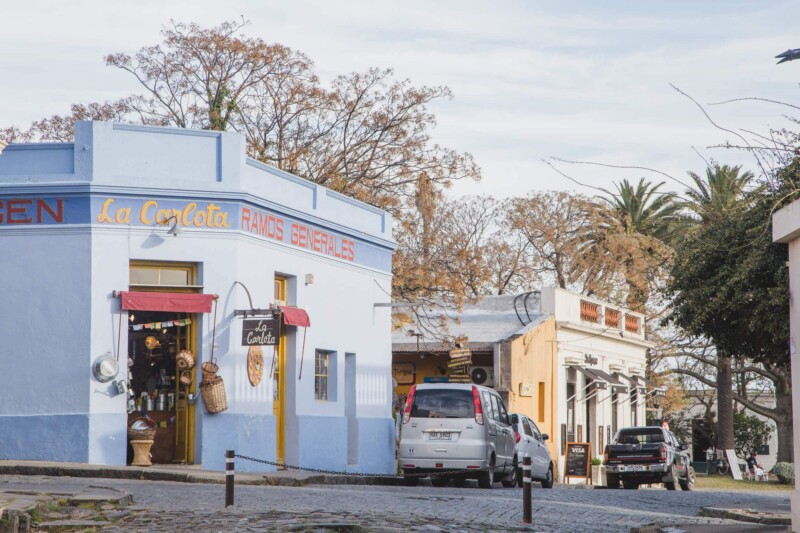 How to visit Colonia del Sacramento from Buenos Aires in the ideal day trip to Uruguay.