Explore Canada

We've only been to Canada once for a close friend's wedding. We spent time in Montreal, Toronto, and drinking wine near Niagara. This, unfortunately, was before I had started this blog so my memories aren't as sharp, my photos not as plentiful, and therefore my blog posts about Canada are sparse.

Only the more reason to return, right?

That and the beautiful landscapes, kind people, and amazing poutine! I'd fly there for the poutine alone…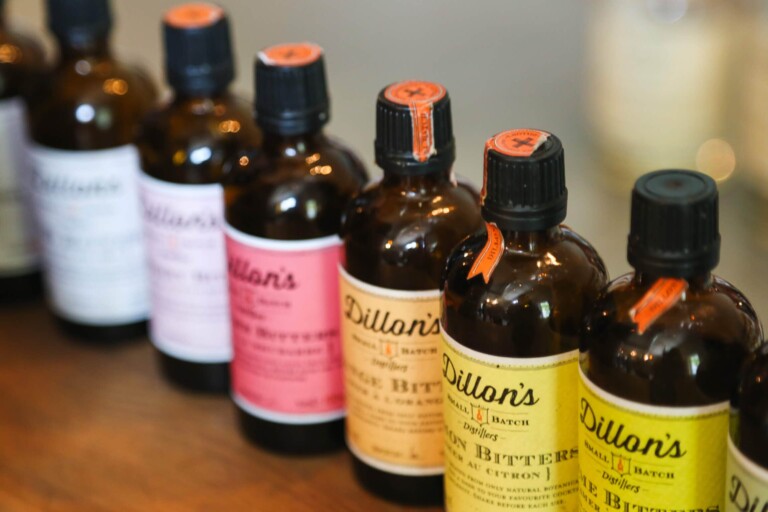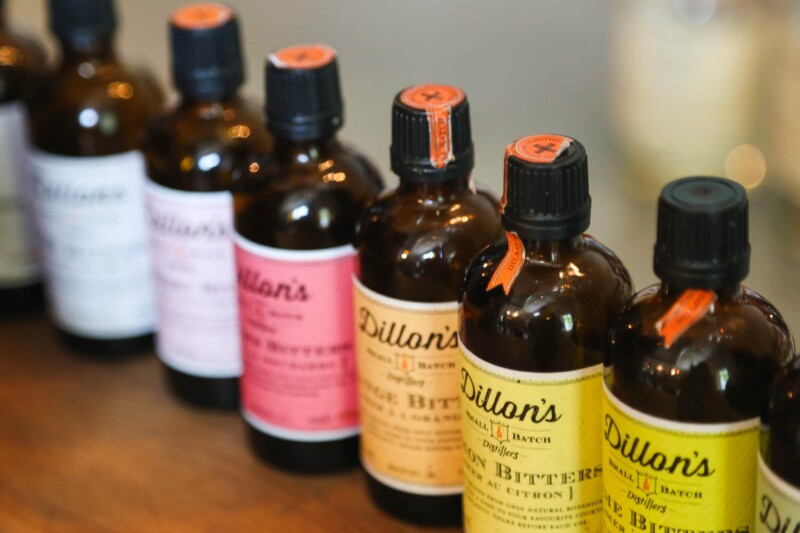 Visit this boutique gin distillery in the middle of Canada's wine region. Dillon's Distillery makes amazing spirits and bitters.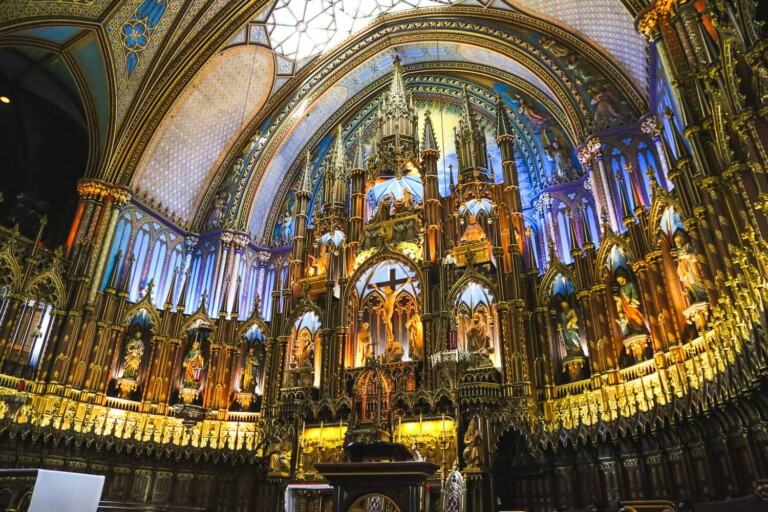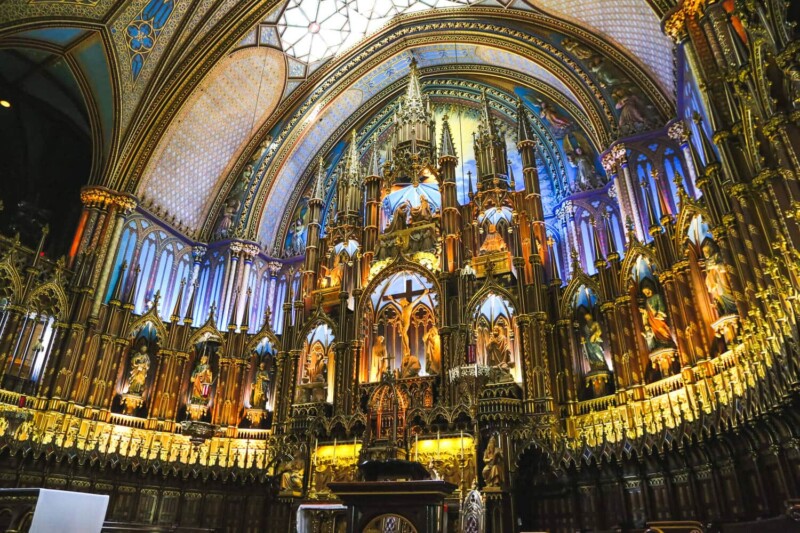 Ten cheap things to do in Montreal for the traveler on a budget from churches to bagels and everything in between.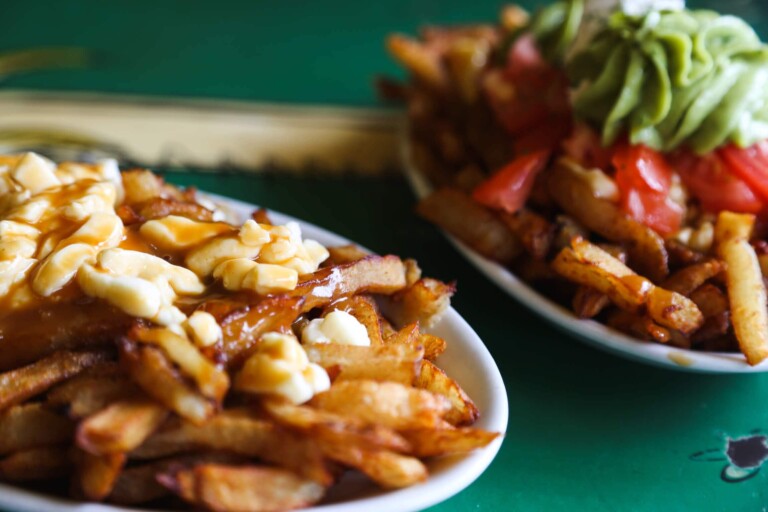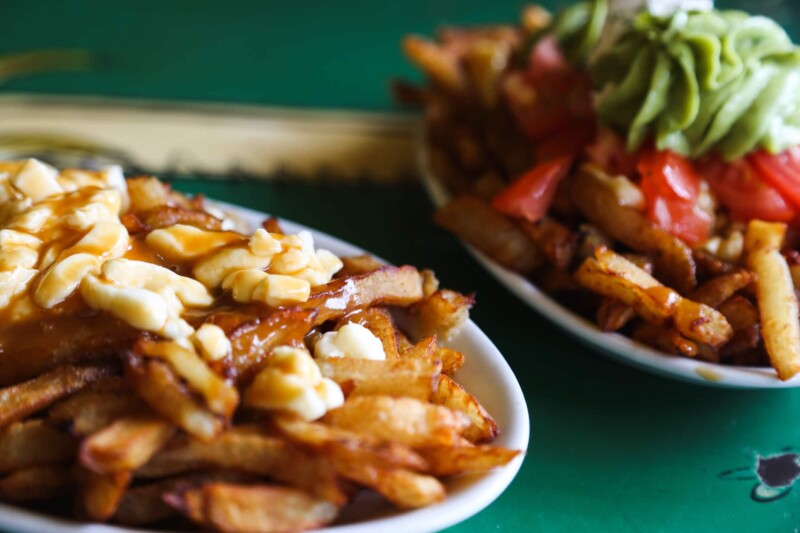 A list of the must eat Montreal foods you have to try, as told by a local, from poutine to bagels, as well as Montreal food tours.