Traveling to Argentina and want to try all the delicious wine this country has to offer?
You don't need to travel all the way to Mendoza to get that good Malbec, there are a few wineries in Buenos Aires that can give you that afternoon on a winery vibe without having to hop on a plane.
These three Buenos Aires wineries are spread out and can't be visited in one day.
To see them all will require three separate wine-focused Buenos Aires day trips or weekend getaways.
But never fear, wine is always worth it.
Also, the experiences they each offer combined with nearby attractions all allows you to make a full day out of your winery visits.
Combine your wine tasting with a gaucho day at an estancia or a day at the beach for the perfect city break.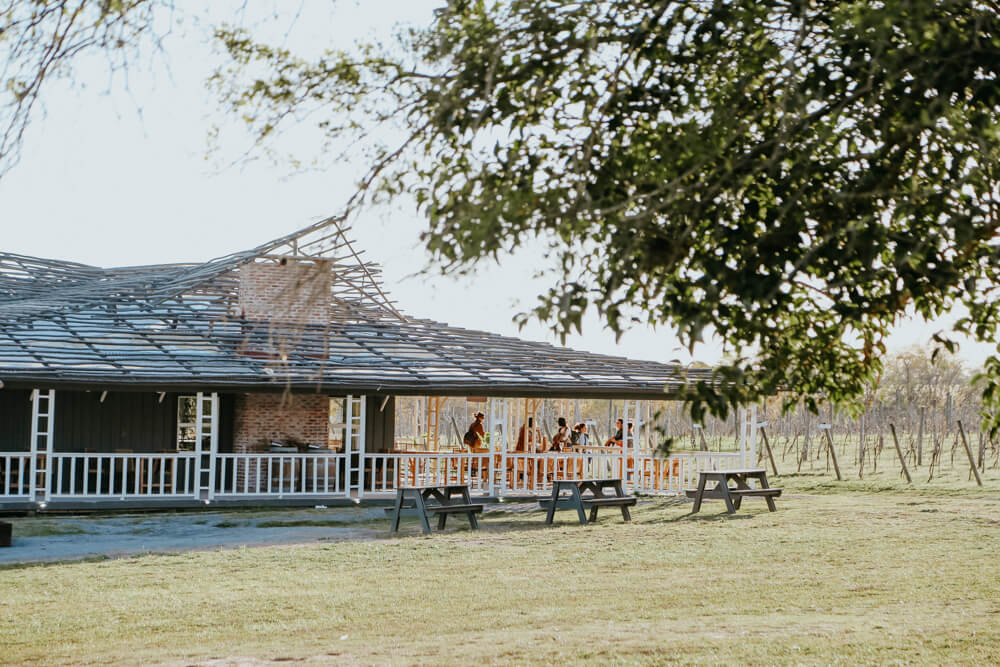 QUICK NOTE: This post contains affiliate links and Sol Salute may receive a commission for purchases made through these links, at no extra cost to you.
3 Wineries in Buenos Aires
These three Buenos Aires wineries all require either a car or transfer to reach them.
Check rates here for rental cars in Buenos Aires or hire a remis/private driver for the day when possible.
Bodega Gamboa, campana
Bodega Gamboa is a small family-run winery in Campana, just an hour's drive north of Buenos Aires proper.
They have nine varietals planted on their Campana property, mainly Cabernet Franc, Pinot Noir, Malbec, Pinot Gris. They also source grapes from Mendoza in order to be able to offer a larger production.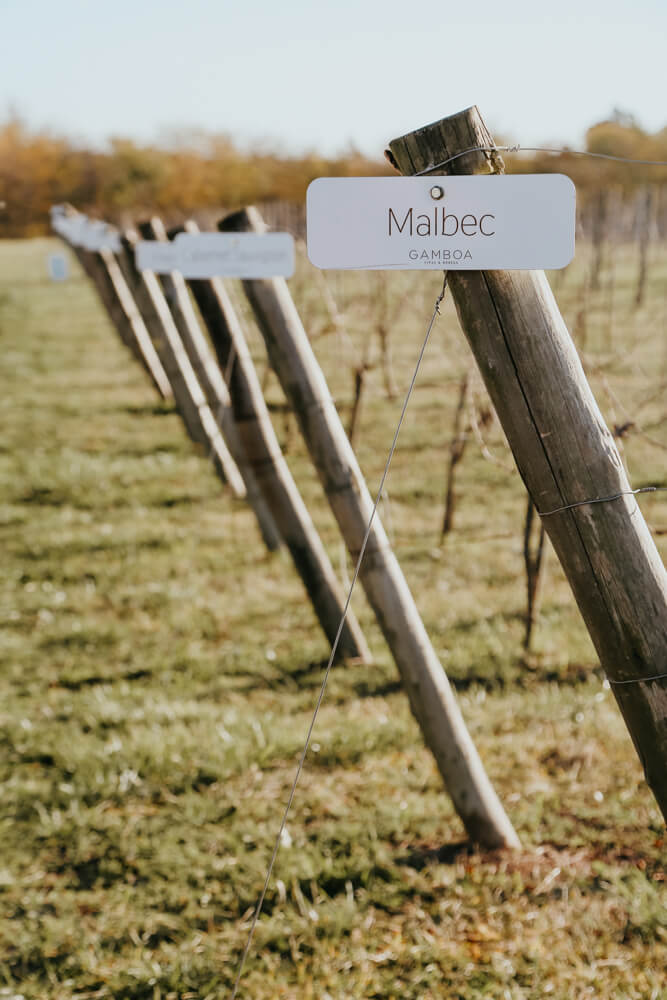 They only produce between 900-1000 bottles out of the grapes grown in on their Campana vineyard.
The Malbec we tried was bottle number 38 of 300 and the quality was on par with any I've tried from Mendoza.
Bodega Gamboa offers a variety of experiences, with the best being a long, relaxing lunch with a tour before or after your meal.
How to Visit Bodega Gamboa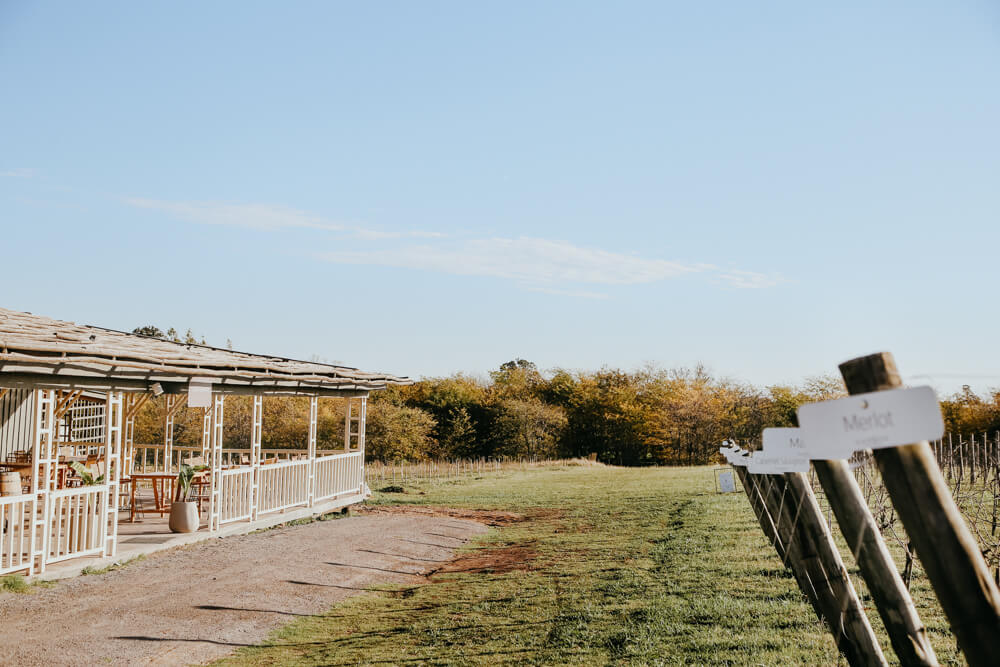 Finca Don Atilio, Uribelarrea
We drove up to Finca Don Atilio on a whim when spending the day in Uribelarrea.
We were lucky to show up at the beginning of the day's tour and the owner's were kind enough to include us.
Reservations are required and we were lucky to have timed our visit to this remote Buenos Aires vineyard so well.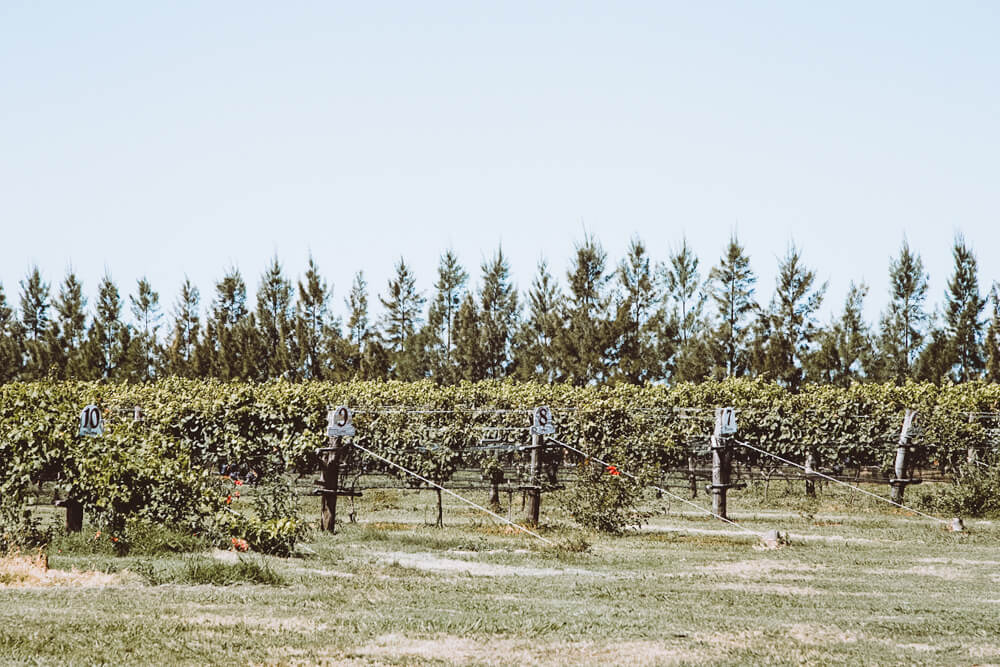 Tours are operated by the owners themselves, with owner Horacio Spinazzola as guide.
The guided visits officially include three wines along with a picada (charcuterie) of salamis, cheeses, and homemade empanadas. Unofficially, we definitely tried more than three wines as we talked to Horacio and his family.
What to try? The tannat here stands out, like how it excels just across the Rio de la Plata in Uruguay at a similar latitude.
How to Visit Finca Don Atilio
Read Next: Where to go wine tasting in Buenos Aires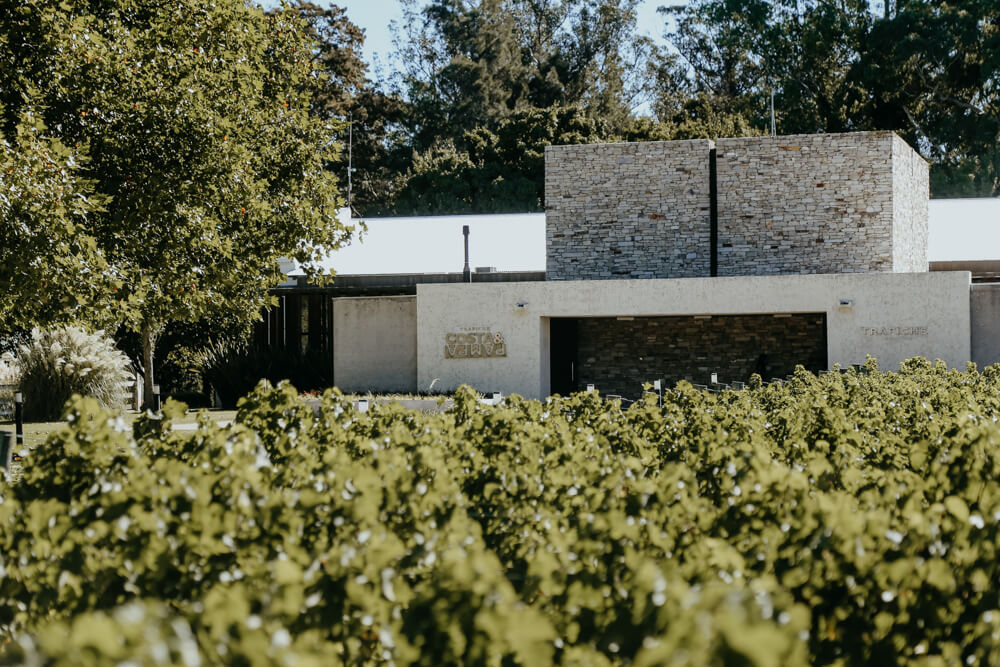 Costa & Pampa, Chapadmalal
Bodega Trapiche has a coastal vineyard south of Mar del Plata in surfer's paradise Chapadmalal.
Being a 6 hour drive from Buenos Aires, this is a weekend getaway. Head to Chapadmalal's cliffside beaches, tour infamous Mar del Plata, and top off your weekend with a visit to this outstanding winery in Buenos Aires' province.
The wines produced here are delicate and fresh with mainly white and rose varietals.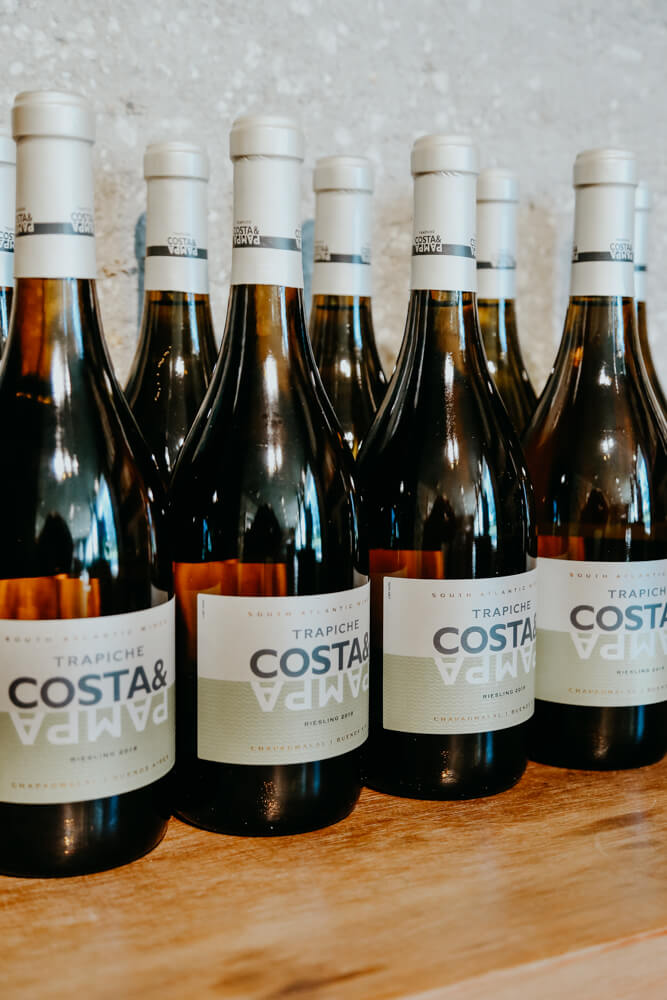 Costa & Pampa offers two experiences: a tour and tasting or a picnic lunch. For a more complete experience you can do both in one day (I'd recommend starting with the tour/tasting and ending with the relaxing picnic).
If you do the tour and tasting, you'll have the option to taste wines from the Costa & Pampa line, arguably the reason you made the trek there.
The picnic includes a bottle of wine, an excellent picada/charcuterie and alfajores from Havanna to top it off.
How to Visit Costa & Pampa
Read More About Argentina Wine Travel
Pin It For Later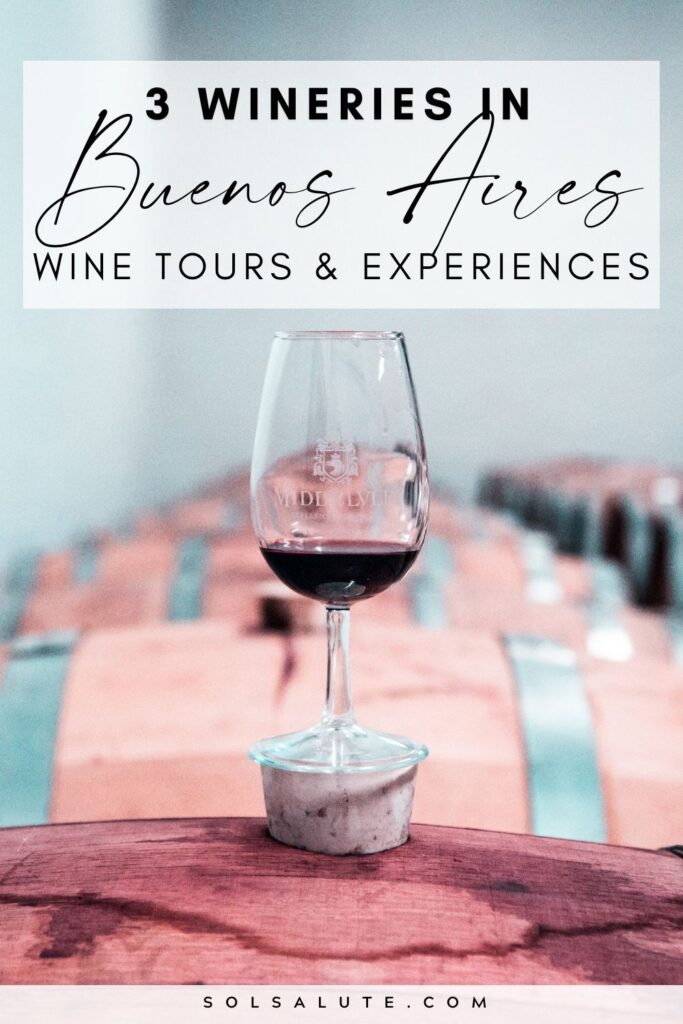 Argentina Travel Resources