Three great places to see the best neon signs in Las Vegas, Instagrammers and history buffs alike will love the neon lights in the City of Sin.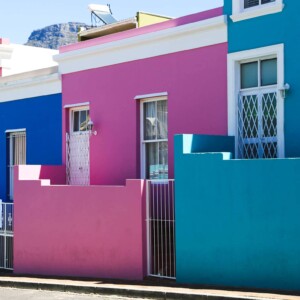 Here is how we spent our 5 days in Cape Town, from hikes and beaches to our favorite restaurants, in this jaw-dropping beautiful city in South Africa.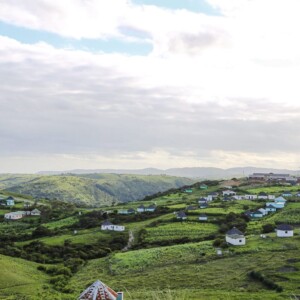 The perfect 30 days in South Africa itinerary for the most epic South African Road Trip, driving from Kruger National Park to Cape Town.