Seven wonders. There are the original seven wonders of the world and from that we were spurred to create lists of seven beautiful everythings all over the planet.
Naturally, there are 7 natural wonders in Argentina.
This post lists them all out (and a few of my personal favorites that didn't make the cut).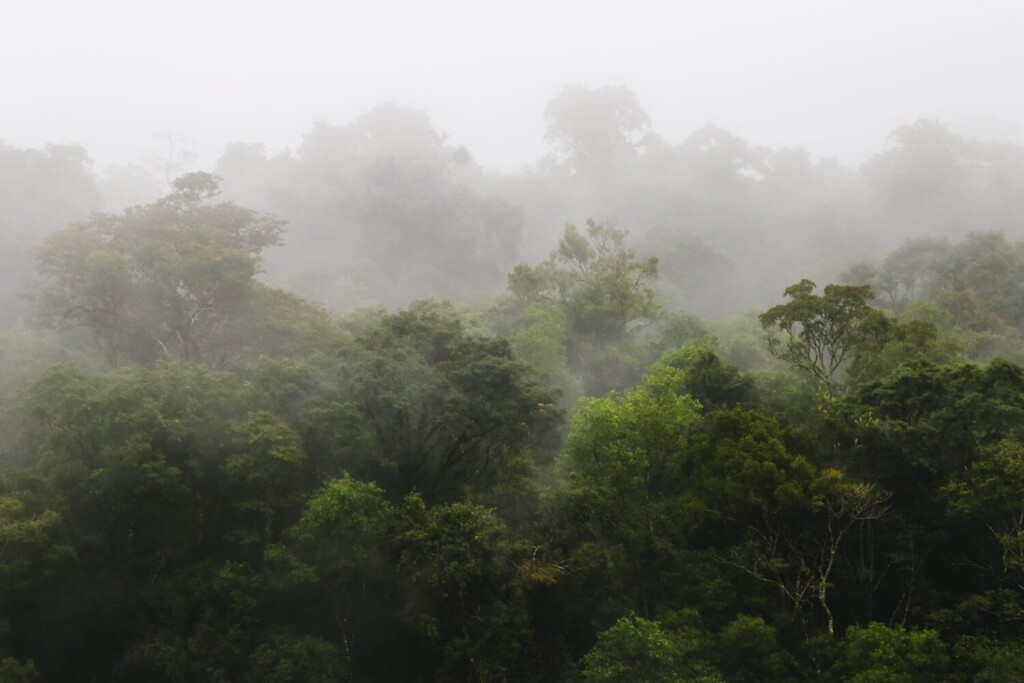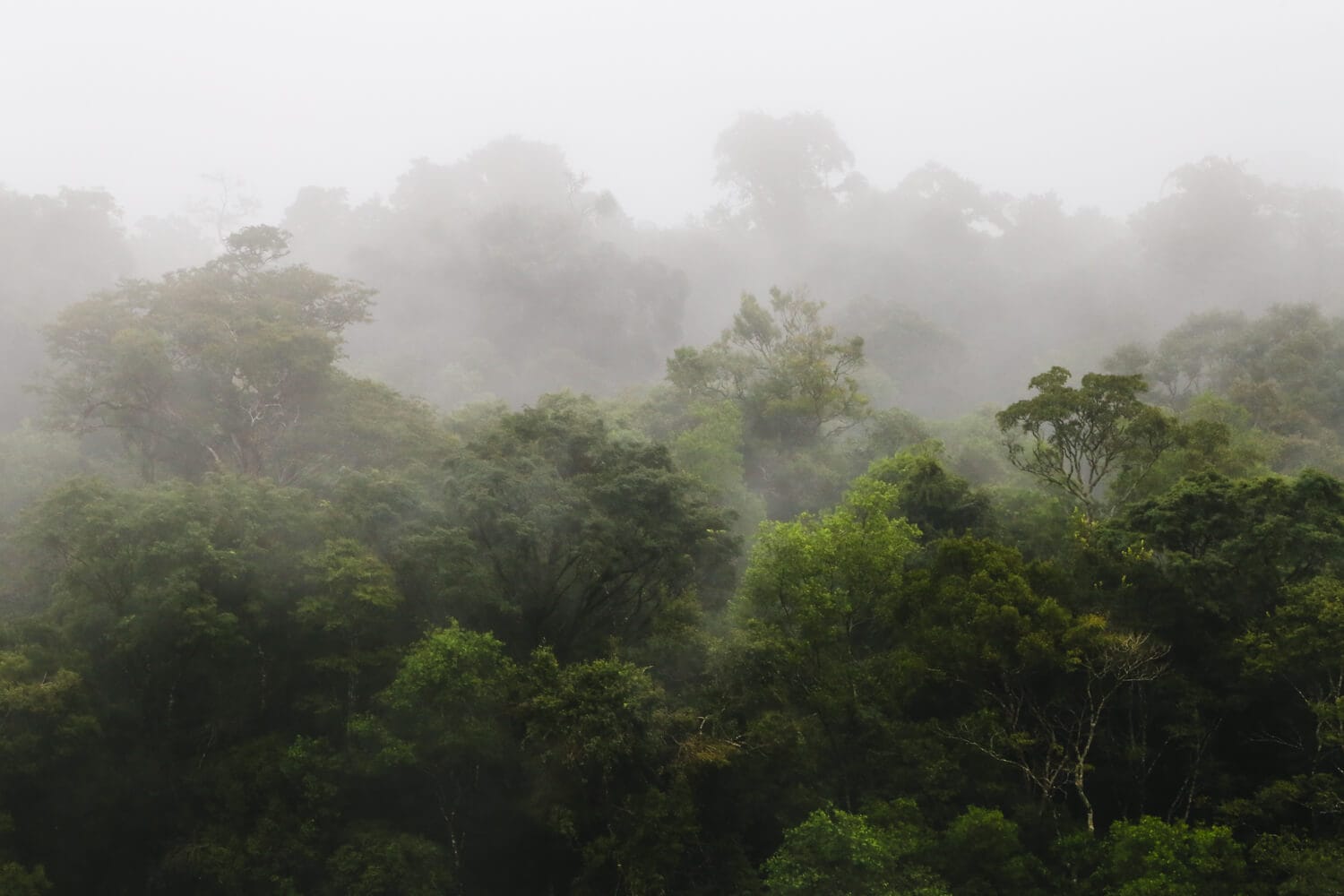 QUICK NOTE: This post contains affiliate links and Sol Salute may receive a commission for purchases made through these links, at no extra cost to you.
Las 7 Maravillas Naturales Argentinas
I may have initially fallen in love with Argentina via Buenos Aires.
The hustle and bustle of city life was everything I ever wanted after growing up in a tiny town in the country.
But over the years, the natural wonders of Argentina are what kept me enamored with this diverse country.
When my husband and I travel in Argentina we avoid the cities, preferring to dive into the stunning landscapes that make it one of the best countries to visit in Latin America.
So I was thrilled when an official campaign, 7MAR (conducted along with the New7Wonders campaign) started a public vote for the top 7 natural wonders of Argentina.
After weeks of voting and adding new destinations to my bucket list, the list is in!
Here are the official 7 Maravillas Naturales Argentinas.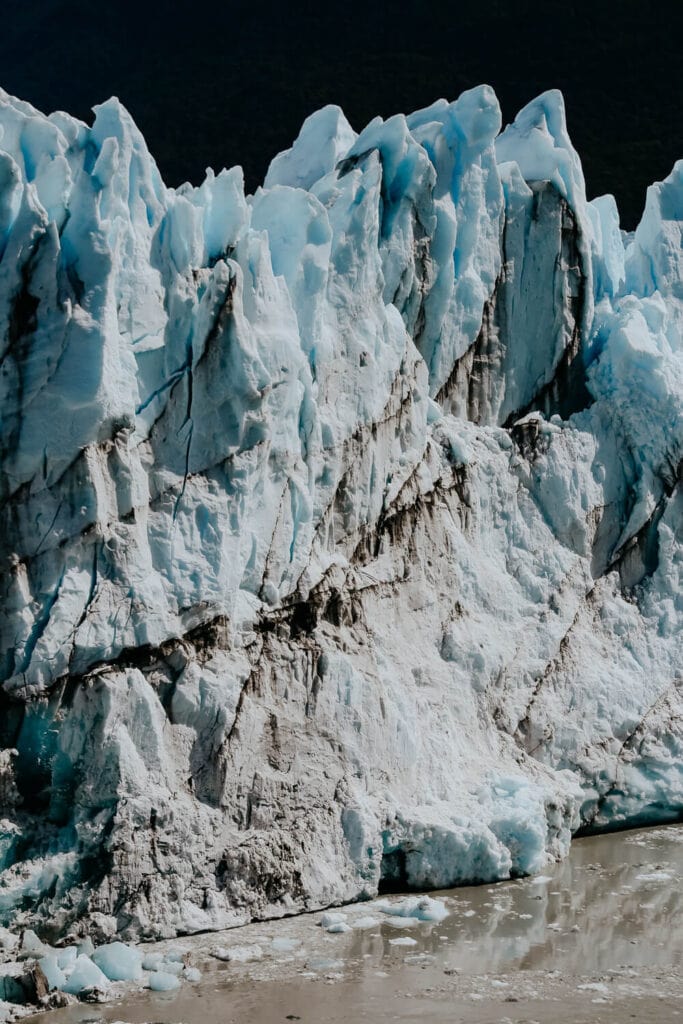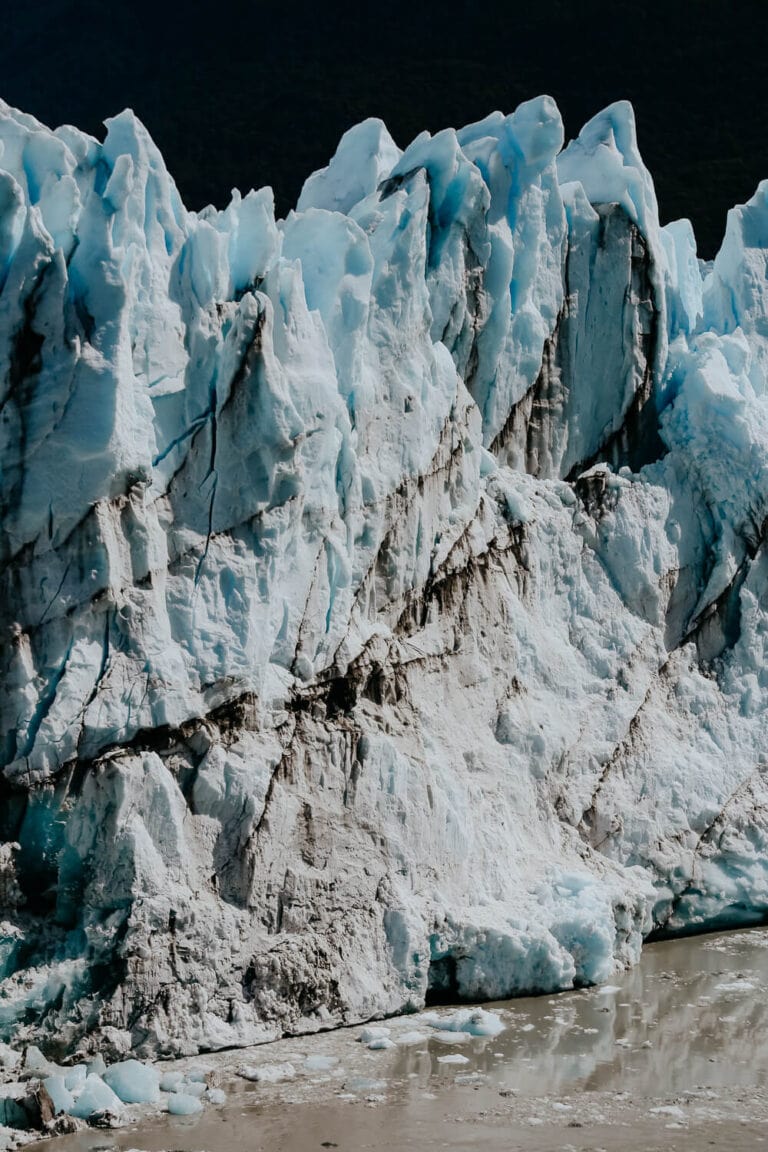 1. Perito Moreno & Parque Nacional de los Glaciares
It should surprise no one that the Perito Moreno Glacier, along with the Parque Nacional de los Glaciares as a whole, made this list.
Perito Moreno is a rarity in that is still growing and advancing, rather than retreating.
Along with Iguazu, Perito Moreno is one of the most popular natural attractions in Argentina.
It's easily accessible via catwalks, glacier treks, and boat excursions and is just a short bus ride from the small Patagonian city of El Calafate.
This ease of access makes it a must-see on any Argentine itinerary.
Read More About El Calafate: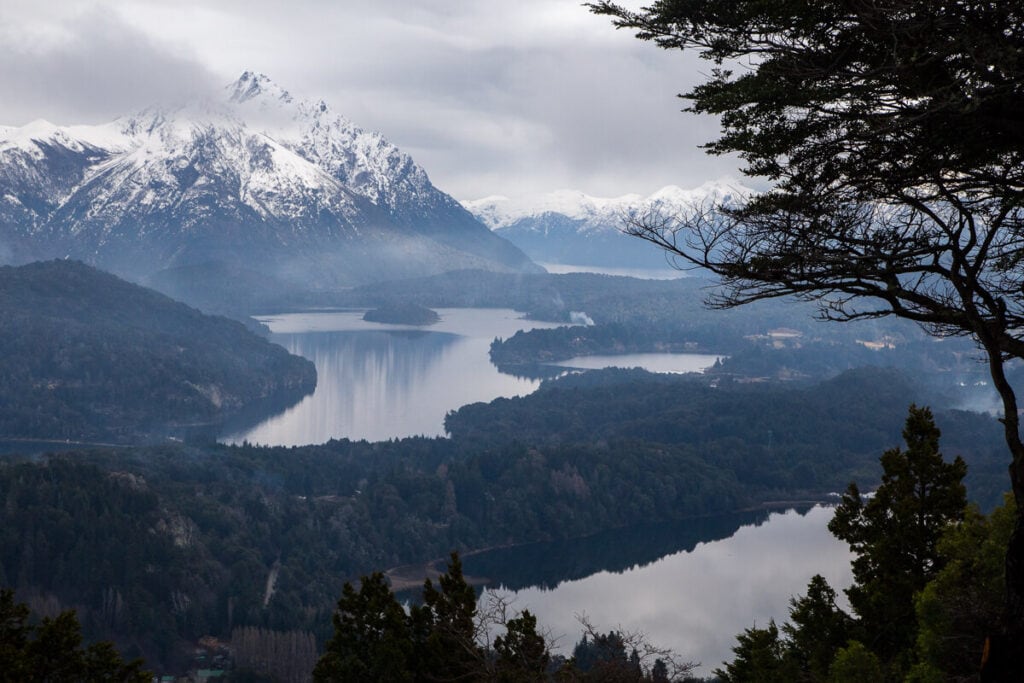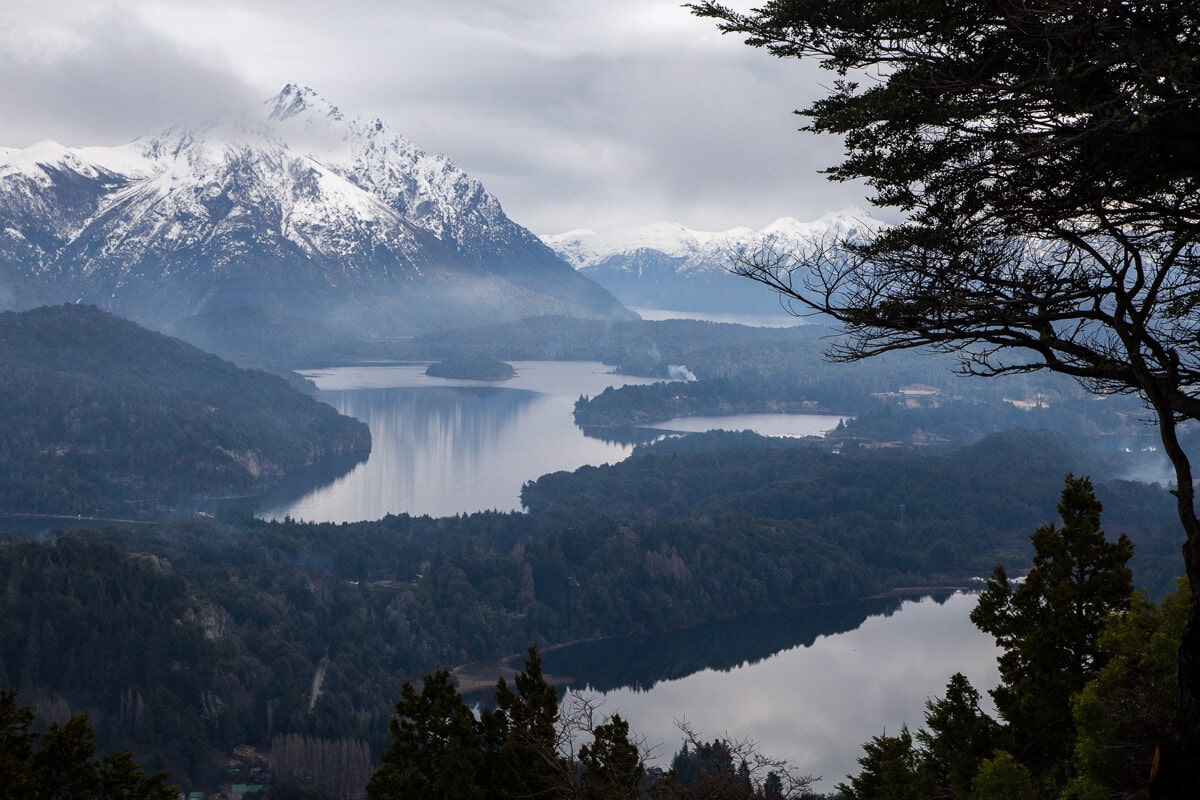 2. Parque Nacional Nahuel Huapi
National Park Nahuel Huapi is the second Patagonian natural wonder of Argentina. Nahuel Huapi is the oldest of the national parks in Argentina and straddles two provinces: Neuquen and Rio Negro.
Nahuel Haupi houses two popular Patagonian towns: San Carlos de Bariloche and the idyllic Villa la Angostura.
Both are famous for being top ski destinations in Argentina.
In the summer months, visitors can enjoy the many lakes that fill the park.
Go swimming, fishing, hiking or hop in the car and drive the scenic Ruta de los 7 Lagos drive.
3. Salinas Grandes, Jujuy
Traveling from the south all the way to the north, we find Jujuy's Salinas Grandes salt flats.
This is the third largest salt flat in South America, located on the border of the Northwestern Salta & Jujuy provinces.
It's at 4,000 meters above sea level here, so pack your coca leaves and stay hydrated to fight off altitude sickness like a local.
Bring your camera and tiny props to play with perspective on the expansive sea of salt during the dry months.
The rainy season covers the salt flats in a shallow layer of water, converting them into a perfectly still mirror that makes it seem as if you're walking in the clouds.
Read my post about how to visit the Salt Flats for more information.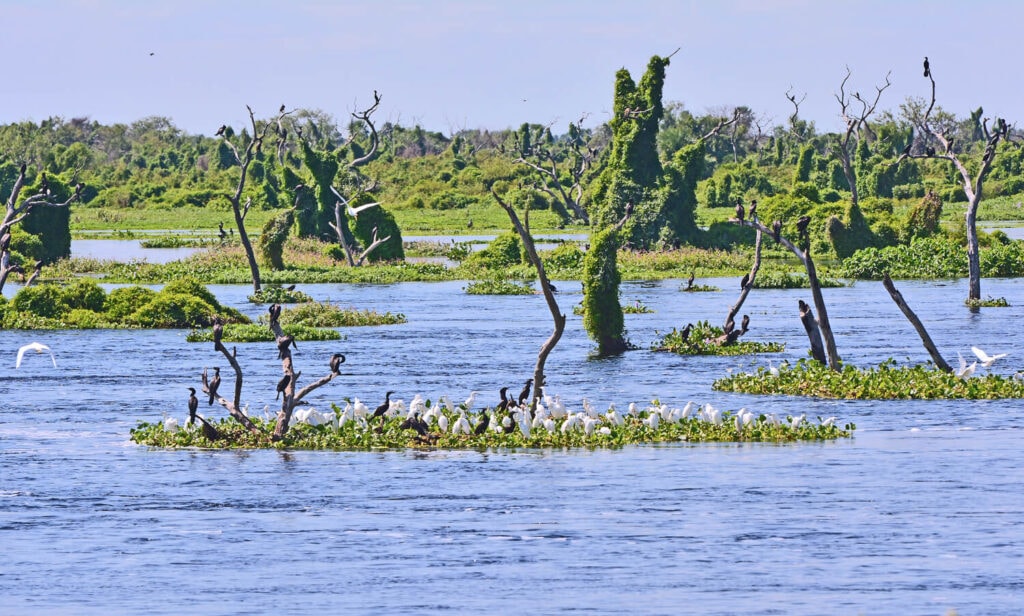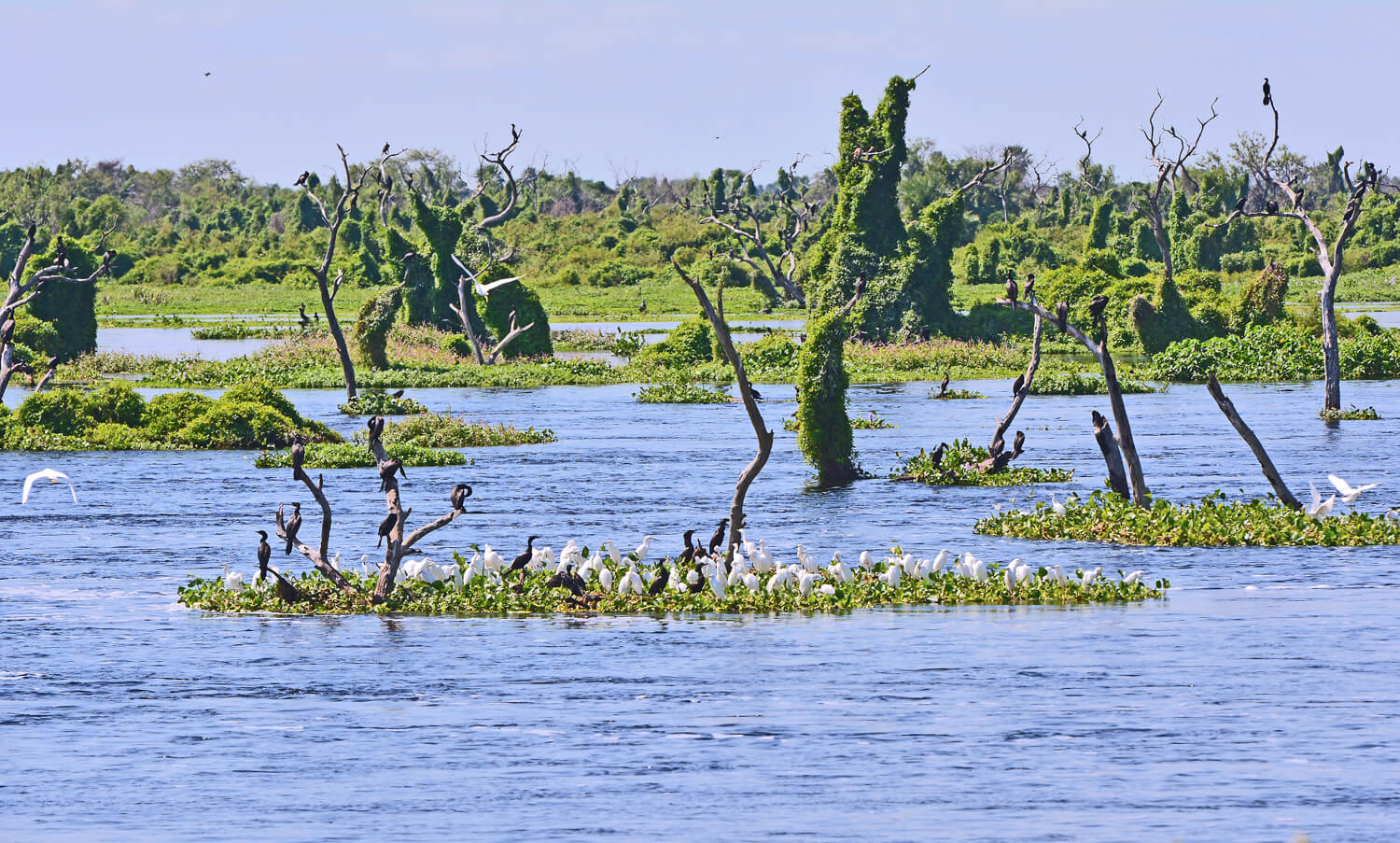 4. Bañado La Estrella, Formosa
This is the destination that I had never heard of but has now shot directly to the top of my Argentina wish list. Bañado La Estrella is the second largest wetlands in Argentina (the largest are the Esteros del Ibera in Corrientes).
It occupies 400,000 hectares of the Formosa province at the northern Argentine border with Paraguay.
These wetlands are home to incredibly rare species of mammals, birds, and reptiles that you won't find anywhere else in the country.
Pack your travel binoculars and zoom lens for this unexpected Argentine safari.
Read my post about wildlife in Argentina to see other excellent destinations.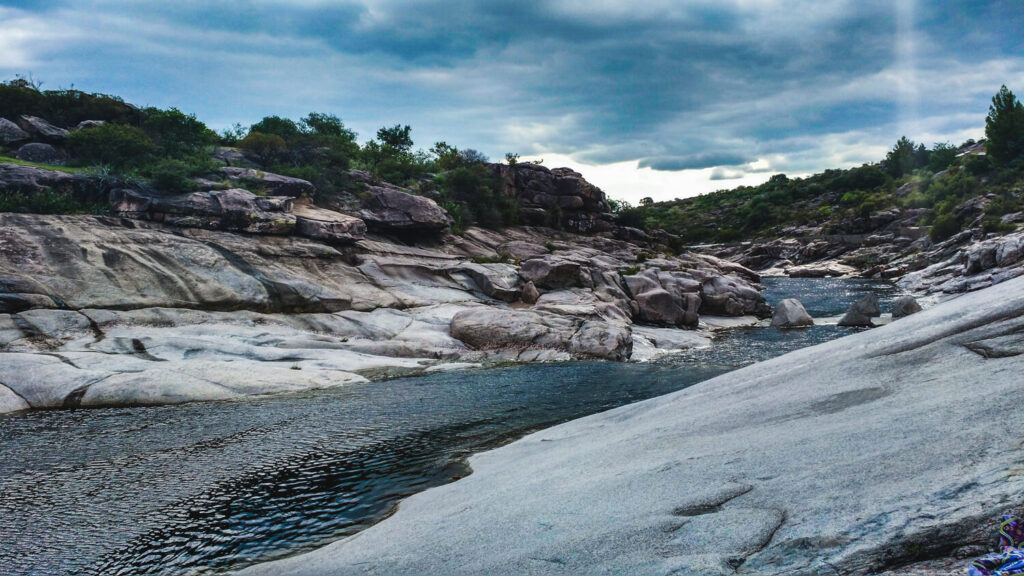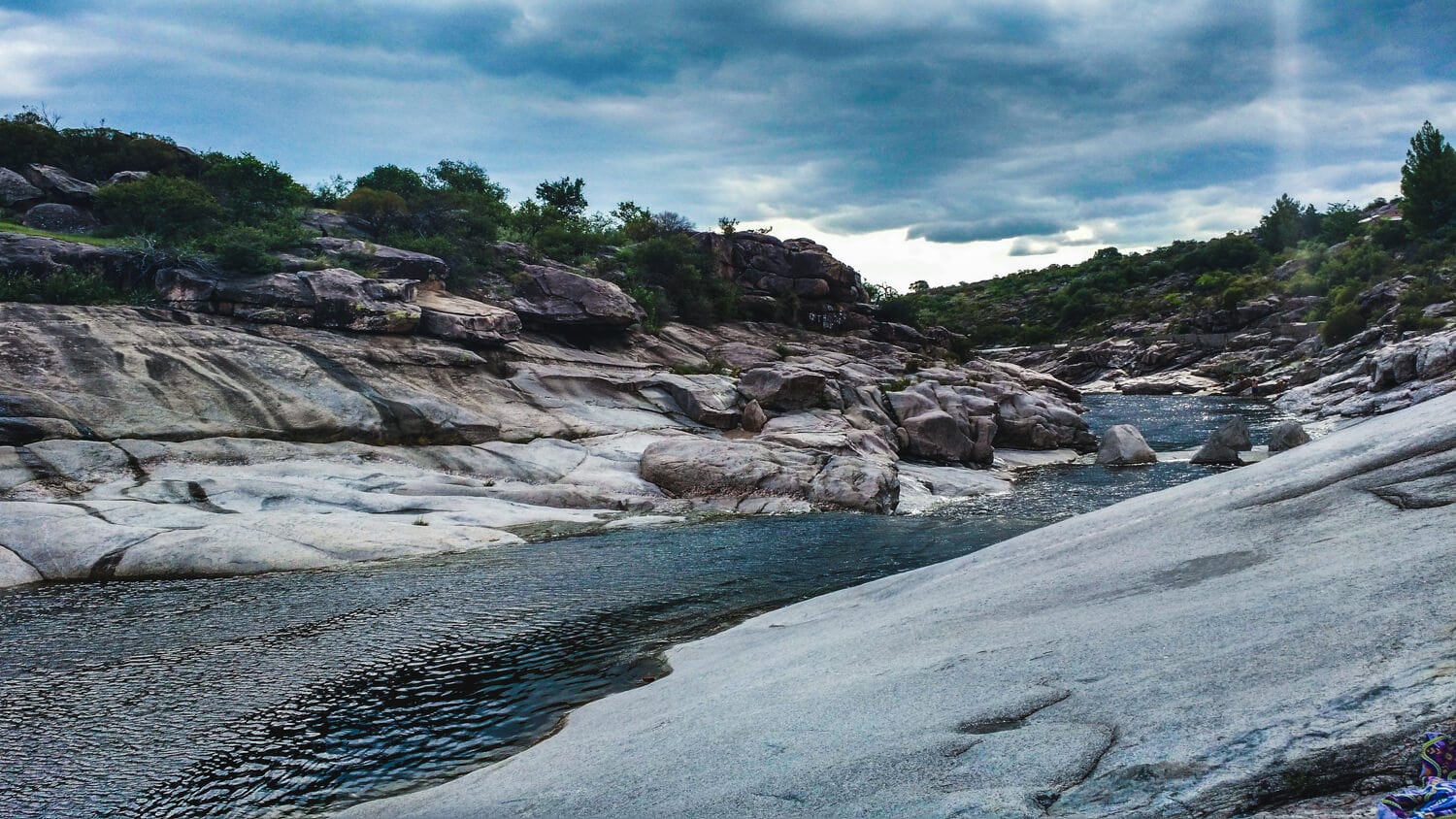 5. Rio Mina Clavero, Cordoba
This is the only one of the natural wonders that took me by surprise. Cordoba, really?
This mountainous province in the geographic center of Argentina is home to some truly beautiful landscapes, but I often forget about poor Cordoba in the shadow of its big brother, Patagonia.
Cordoba is easy to reach from Buenos Aires, making small towns like La Cumbrecita popular weekend escapes for city dwellers.
And with Rio Mina Clavero, it seems that, yet again, I've underestimated the beauty of Cordoba.
This nearly unknown Argentine natural beauty is a natural water channel in the Valle de Traslasierra. Various creeks and rivers join together here, creating waterfalls and newly formed beaches.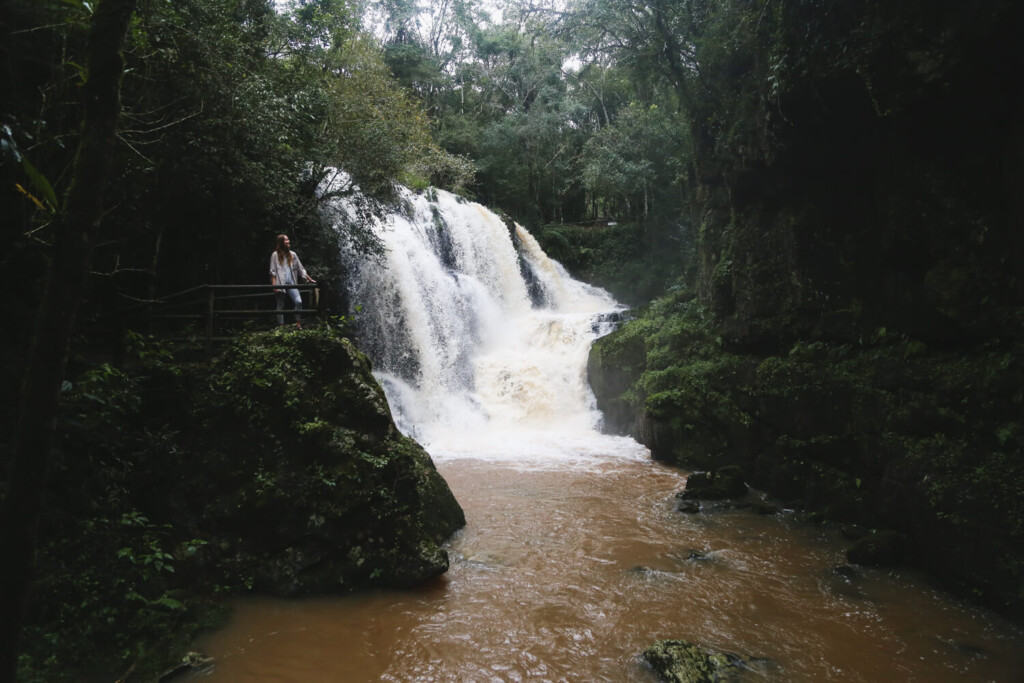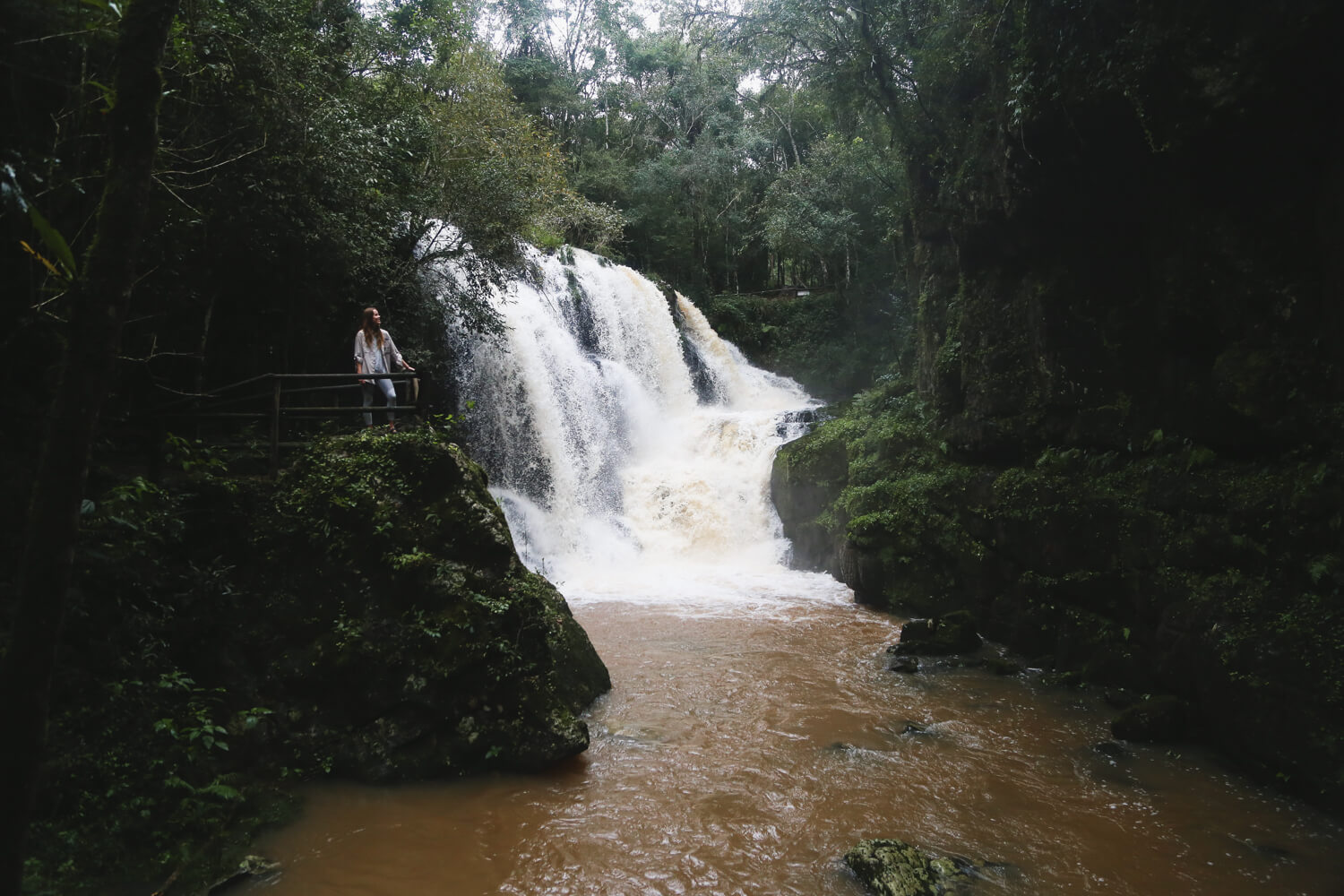 6. Selva Misionera, Misiones
Did you know that Argentina had a rainforest? The tiny province of Misiones, wedged in between Paraguay and Brazil, is home to valleys, mountains, waterfalls, and a dense, humid, tropical forest.
Most tourists who visit Argentina see the Selva Misionera while in Iguazu Falls, but this forest actually covers 35% of the province. Iguazu may be the most famous, and for good reason (it's epic!).
However, there are more waterfalls and stunning vistas in Misiones than you can count!
If you visit Iguazu, try and schedule a few extra days to explore the vast beauty that is the Selva Misionera.
Read more with my itinerary for a Misiones road trip and guide to the Misiones province.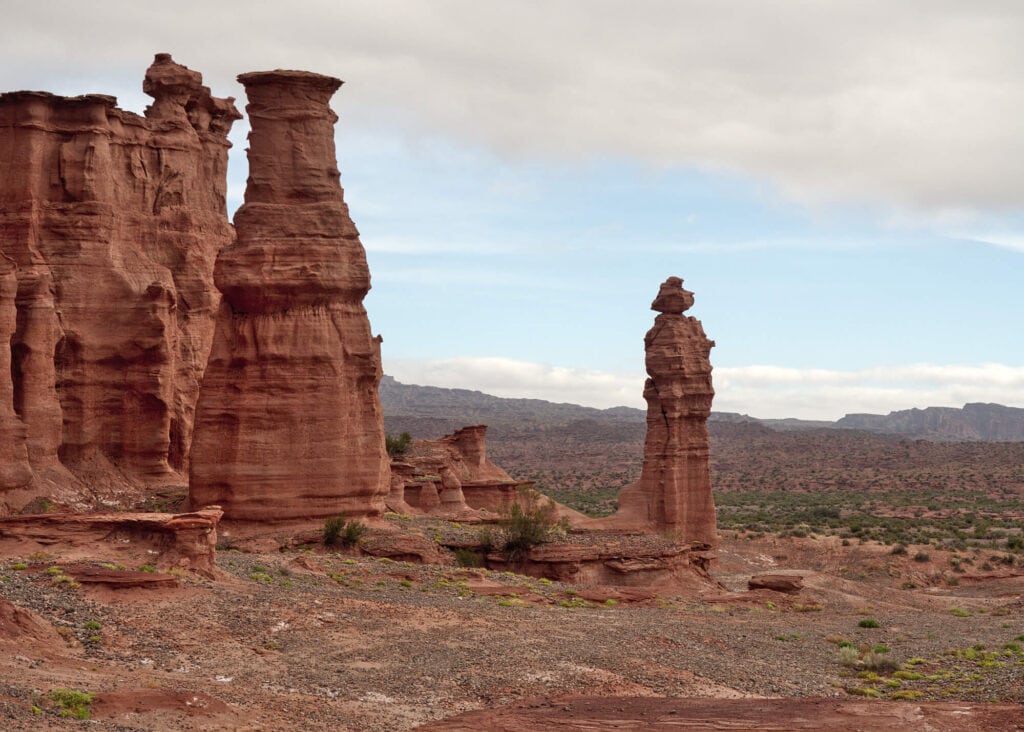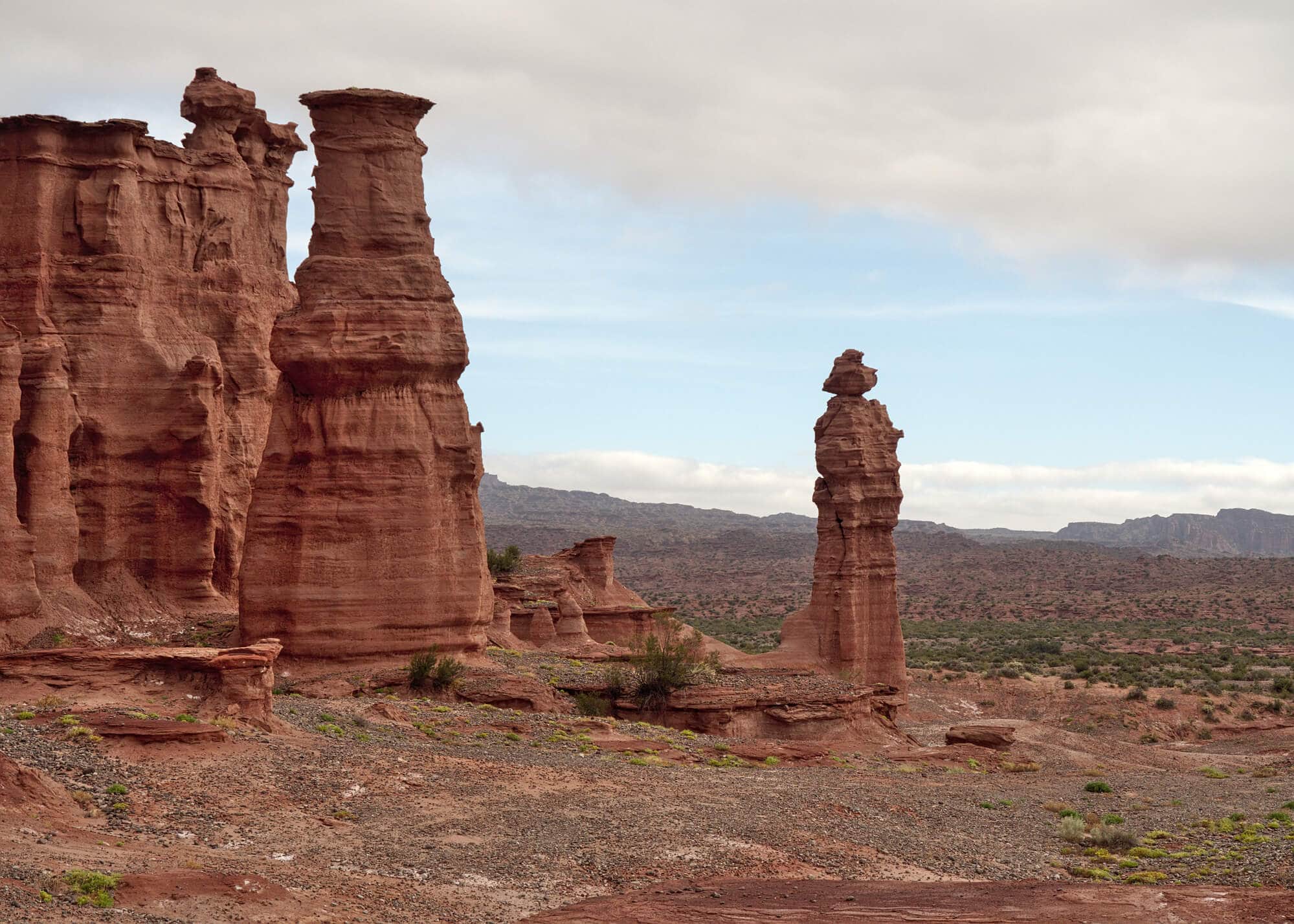 7. Parque Nacional Talampaya, La Rioja
The 7th natural wonder of Argentina is in the northwest province of La Rioja.
This impressive red geological formation is the result of erosion caused by water and wind in this stretch of the Argentine desert.
Dinosaur fossils have been discovered in Talampaya and native populations have left their mark with petroglyphs.
These stunning red formations remind me a bit of the Quebrada de las Conchas in Salta.
Visit the official site to assure your spot when you plan your visit to this red wonder.
My Completely Unofficial Argentina Natural Wonders Runners-up
The people have spoken. Votes were cast from all across Argentina and the official 7 Natural Wonders in Argentina have been proclaimed.
But, of course I have a few personal favorites that didn't make the cut.
When you take into account how vast Argentina truly is, it's easy to see why choosing only seven is an impossible task.
Here are three of my runners-up.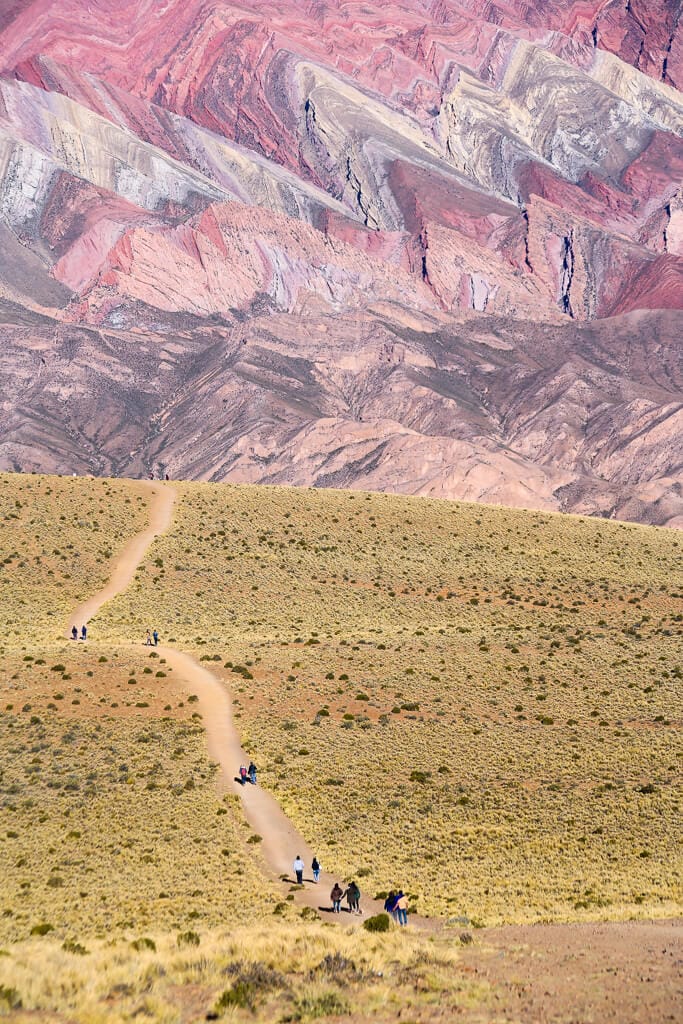 El Hornocal, The 14 Colored Mountain of Jujuy
El Hornocal in Jujuy isn't easy to get to.
After driving through switchback after switchback of winding road through the mountains, we slowly became dizzy from the altitude as we walked down the long pathway just to behold these fourteen colors.
We sat in awe for as long as my oxygen deprived brain allowed (I'm serious about the altitude).
This is one of the most beautiful places I've seen, not only in Argentina, but in the world.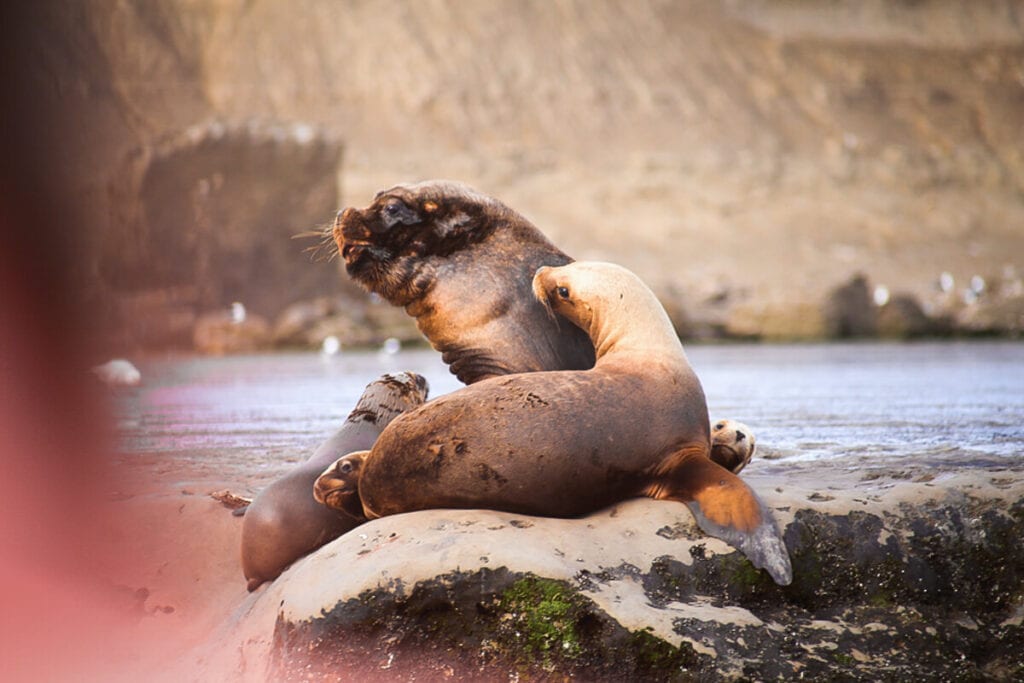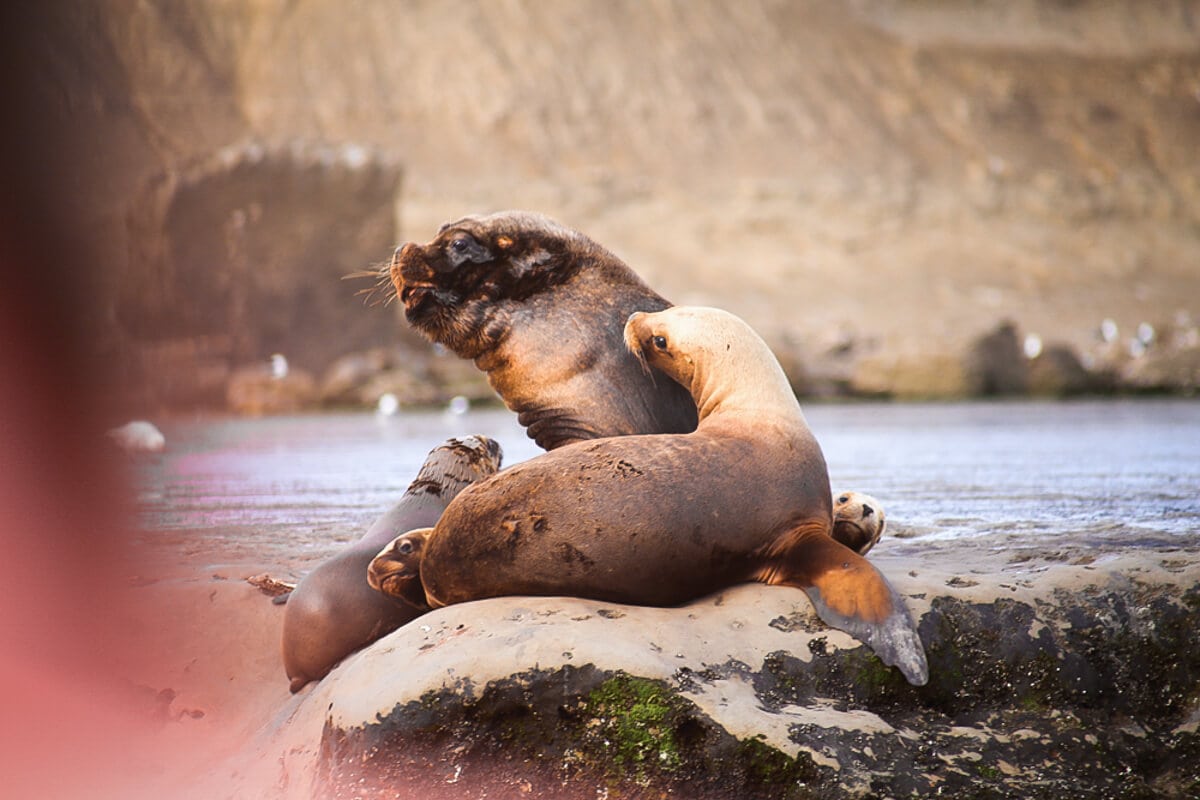 Peninsula Valdes, Chubut
The Peninsula Valdes is a wildlife lovers paradise.
This Patagonian peninsula is usually visited as a day trip from nearby Puerto Madryn, but it deserves at least two-three days to do it justice.
Sea lions, elephant seals, southern right whales, and Magellanic penguins all return to its shores year after year to breed, making it one of the best places to view wildlife in Argentina.
It's truly an Argentina natural wonder.
Keep reading: 12 Natural Wonders Near Puerto Madryn: Penguins, Whales & Orcas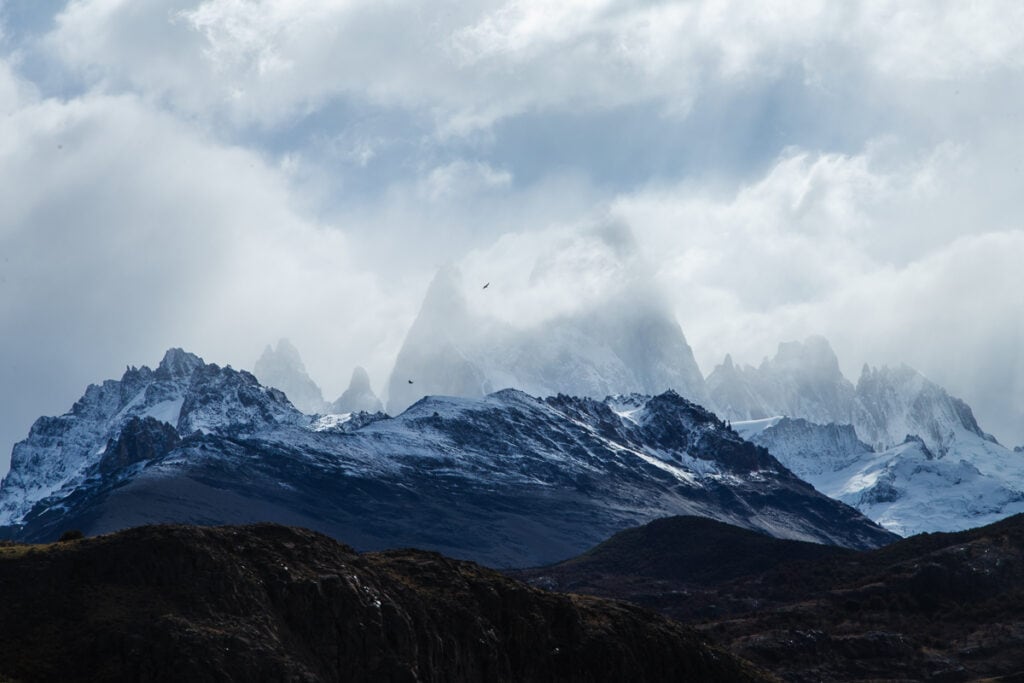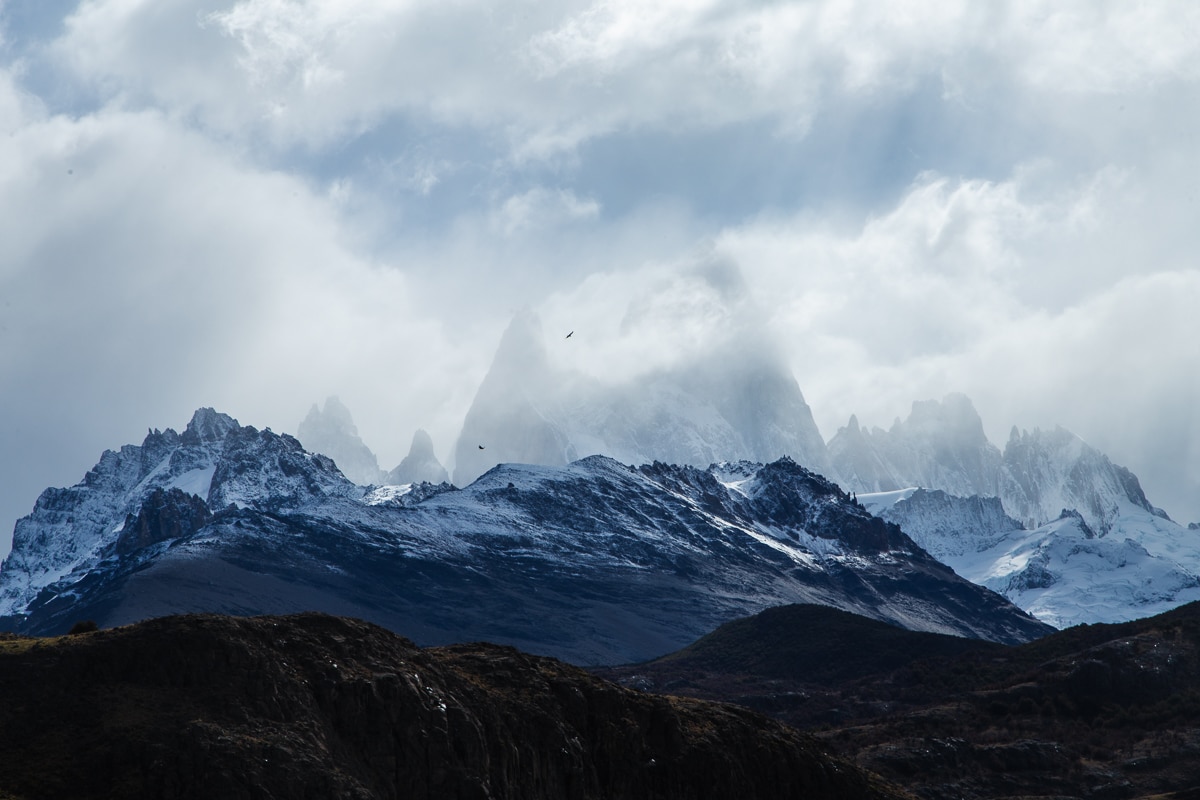 El Chalten, Patagonia
El Chalten is at the very top of my travel wish list. While I haven't been (yet), just look at it.
How can it not be a natural wonder? El Chalten is the capital of hiking in Argentina.
Base yourself in this tiny town just south of Perito Moreno and El Calafate to embark of some of the country's most breathtaking treks, including the Laguna de los 3 trek (photo).
Read Next: A Guide to Hiking in El Chalten: Everything You Need to Know
The Many Natural Wonders of Argentina
The official list is up, but we all have personal favorites. Have you been to Argentina?
If so, what were your favorite natural wonders? Let me know in the comments!
PIN IT FOR LATER