So, you're thinking of coming to Argentina.
Excellent choice!
I'm quite partial to it myself, having lived here for ten years, and I'm sure you're going to love it.
There are, however, a few things you should know before you board the plane that will make your trip infinitely better.
I find myself dishing out these same pieces of advice over and over, so I've decided to compile it all here into this post.
These are the most important things you should know before visiting Argentina.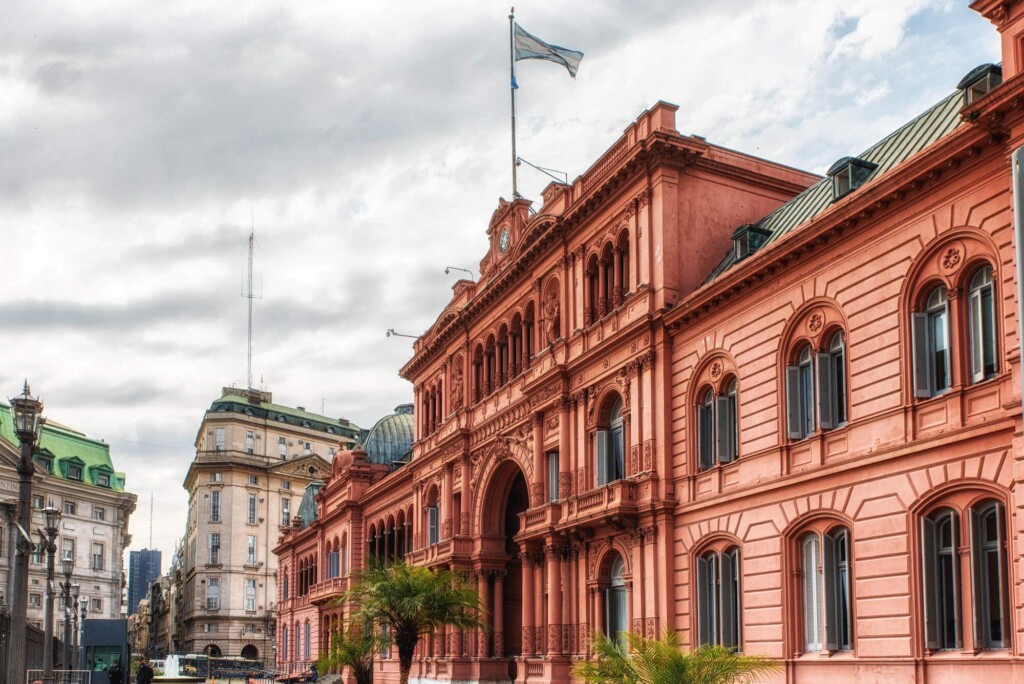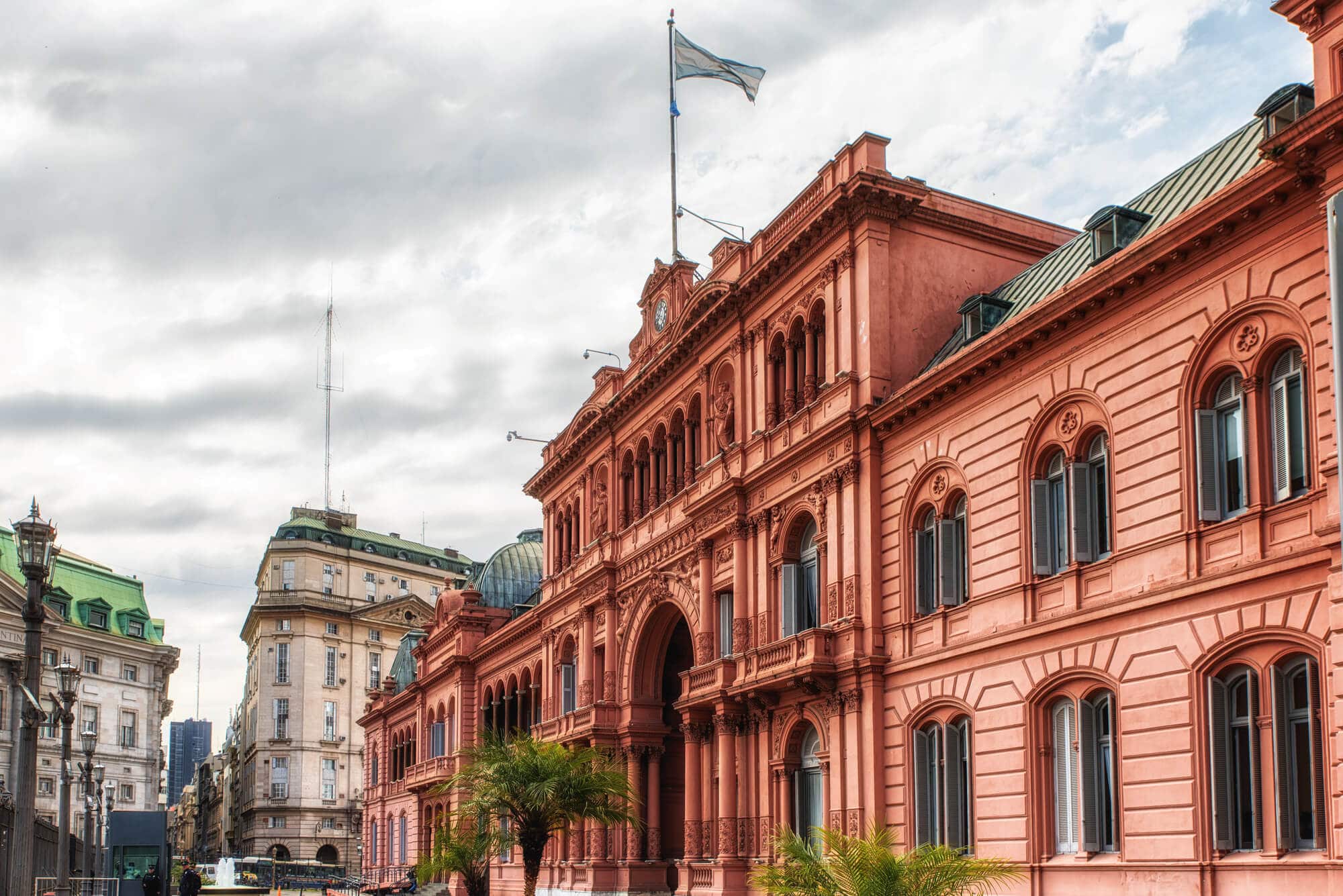 QUICK NOTE: This post contains affiliate links and Sol Salute may receive a commission for purchases made through these links, at no extra cost to you.
11 Things to Know Before Visiting Argentina
Here are the ten most important things to know before visiting Argentina.
I hope it helps you plan the best trip possible!
Argentina is Huge
Argentina is massive. It's the 8th largest country in the world in size.
That's a lot of ground to cover, quite literally speaking.
The biggest mistake I see travelers make is underestimating the distance and time they need to see things.
Once a woman asked me about the possibility of a day trip to Patagonia from Buenos Aires. Impossible. And while some things are possible, like a day trip to Iguazu Falls, it's not recommendable. It's a 2 hour flight each way! Yet, people still attempt it all the time.
Dedicate some real time to exploring Argentina.
You could spend weeks exploring just Buenos Aires, let alone if you also want to see the rest of the country.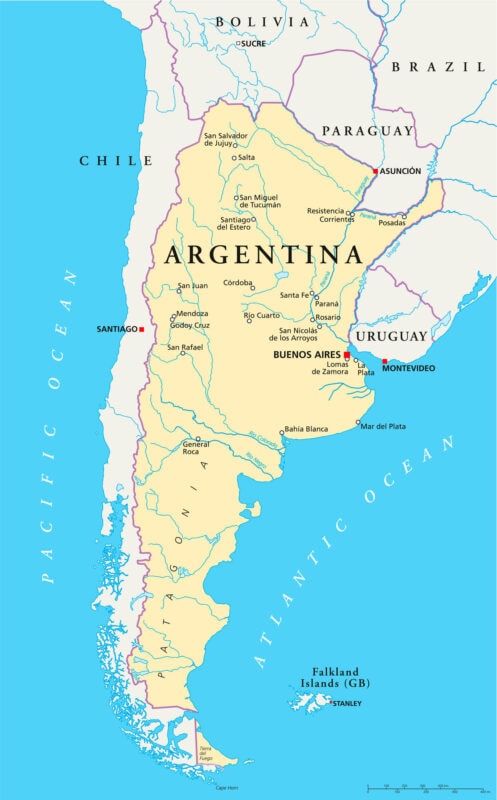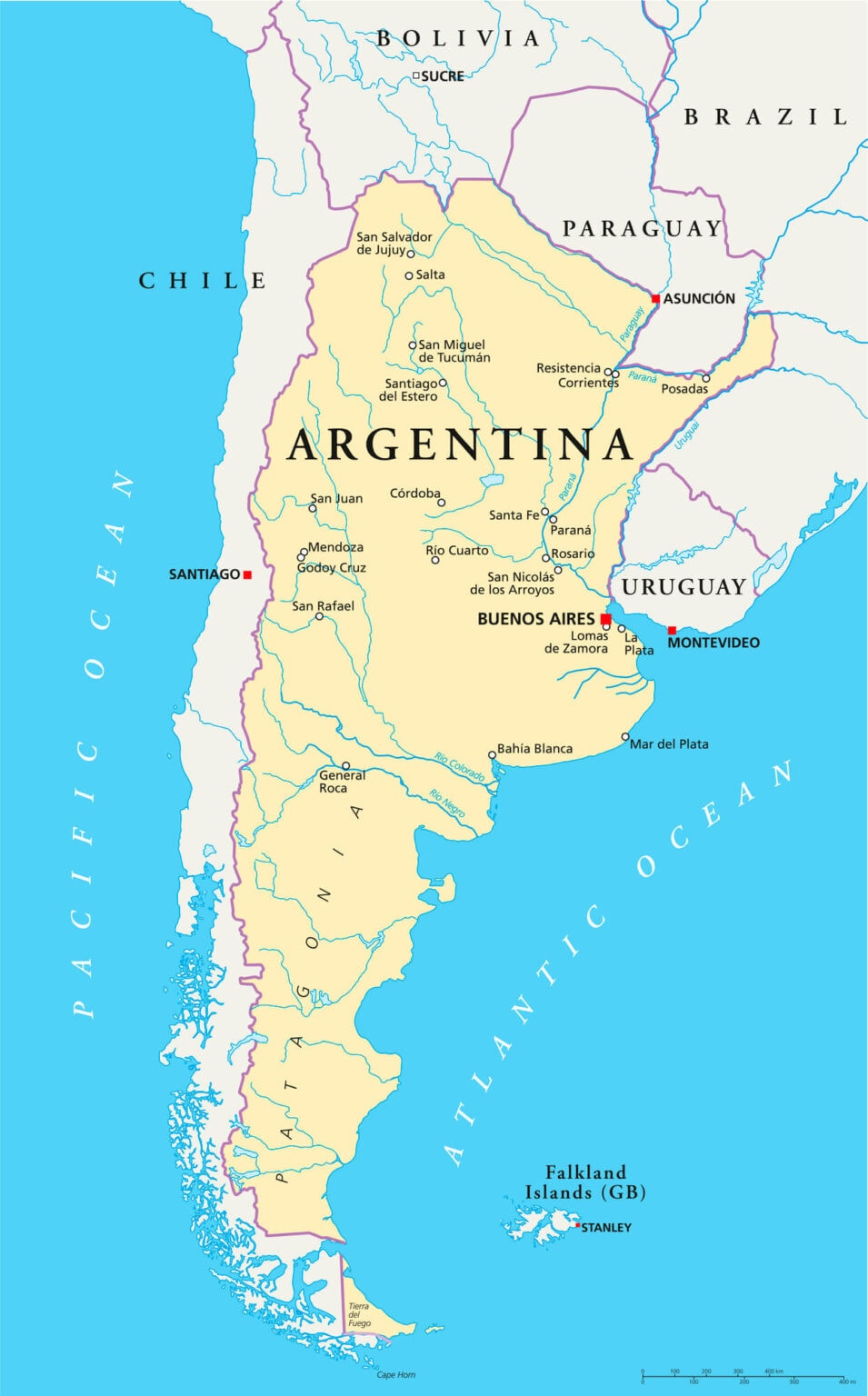 Argentina's Patagonia alone has various regions to discover: its Atlantic coast in Chubut, the lake district in the north, the glaciers and best hikes in Argentina near El Calafate, and the very deep south of Tierra del Fuego.
Then consider if you also want to go wine tasting in Mendoza and visit the world-famous Iguazu Falls.
Or even go further off the beaten path in Jujuy or Salta in the Northwest.
There's a lot to see, and none of it's close.
What if you're limited on time?
I get it, it's not always possible to spend months gallivanting around South America. Who has the time?
My advice is to pick fewer destinations and see them well, rather than fly all over Argentina spending only a couple of days in each place.
Buenos Aires and Iguazu both deserve more than one quick day of touring before you jet off to Mendoza.
International Travel is Rarely Straight Forward
It's also so important to check available flights before planning a complicated itinerary.
There aren't many airlines operating domestic routes in Argentina and the routes are very limited.
Most, inconveniently, require a long and out of the way layover in Buenos Aires.
Other routes are only. This is the case for many in Patagonia, like flights or buses connecting El Calafate and Bariloche.
Other routes, like Iguazu to/from Mendoza, may only operated 2-3 days a week. If you want to make that route, you'll need to use the days that flight operates as an anchor in your itinerary.
My advice is to sketch out the destinations you want to visit first. Then, before making solid dates and plans, see what flights or buses are possible to make your ideal itinerary happen.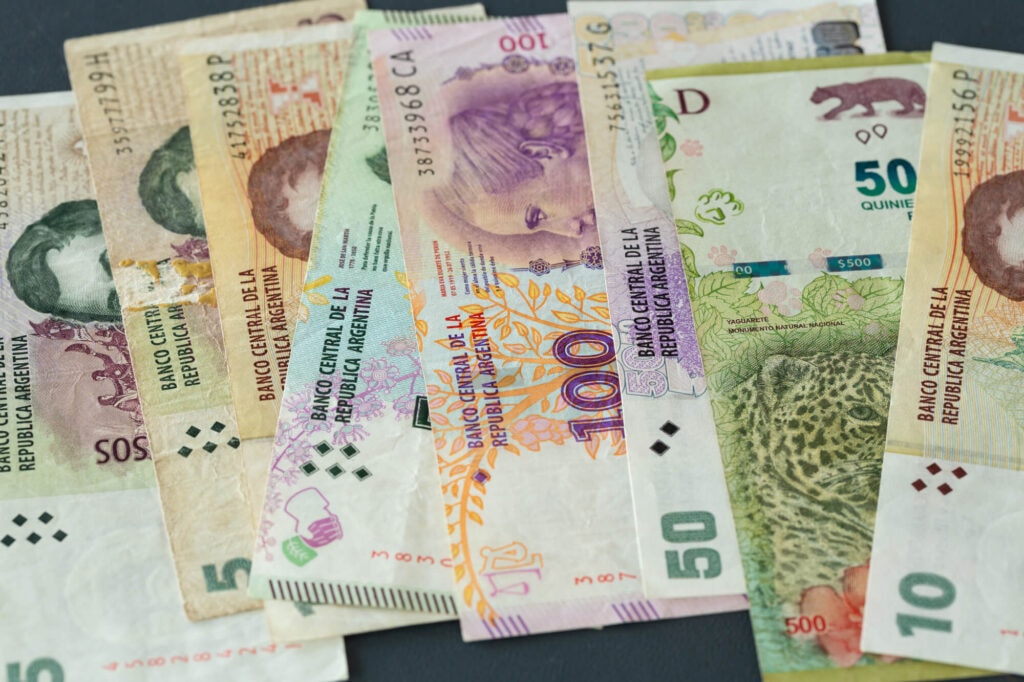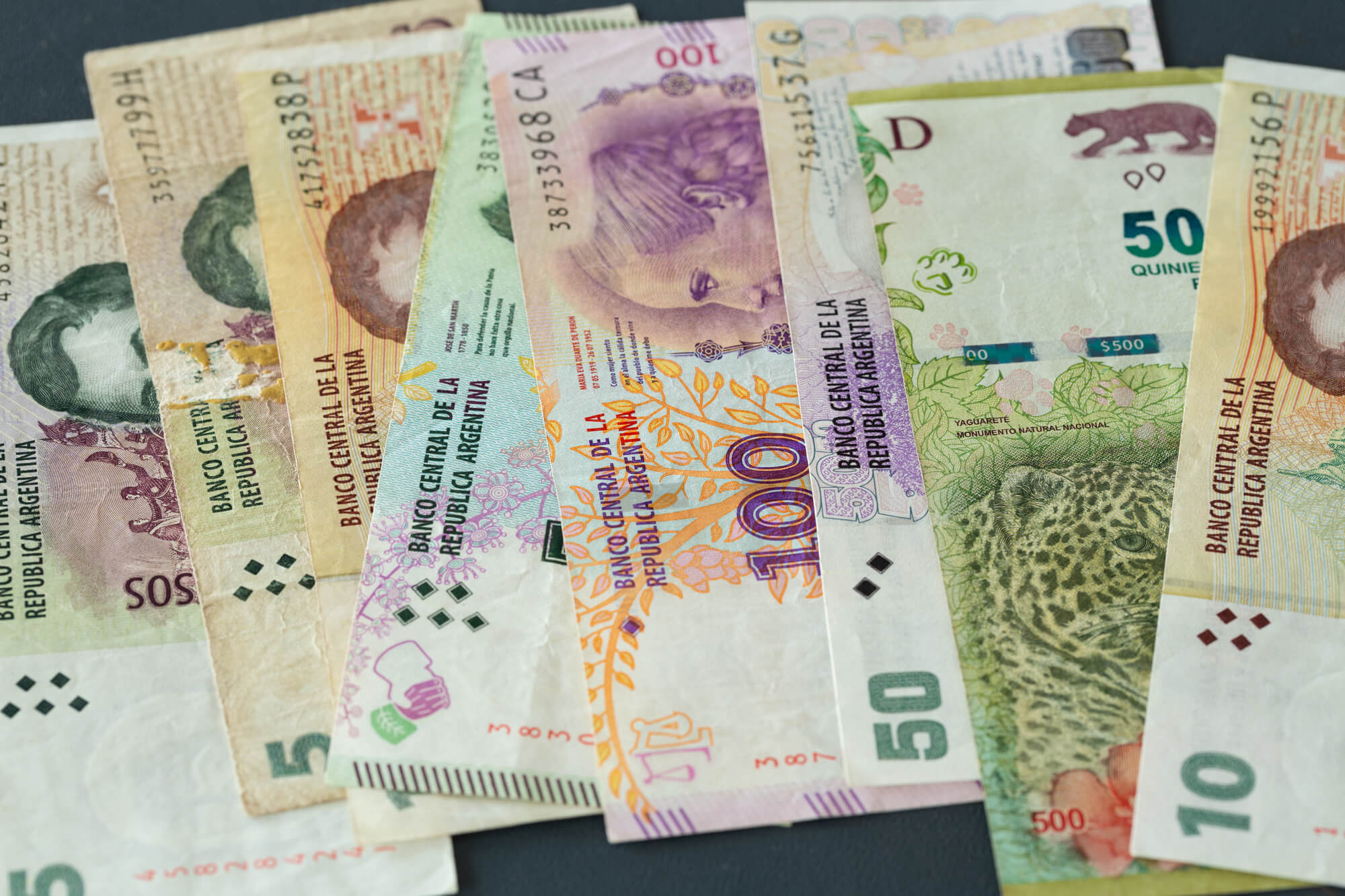 The Economy is Volatile
The Argentine economy is an eternal roller coaster.
Since I've lived here it's been expensive, cheap, expensive, and cheap again (from a foreigner with dollars' perspective).
My advice is to double check when the article you are reading was written or updated.
I see so many older blog posts written in 2011 lamenting how expensive Argentina is, when in fact it couldn't be a better time (financially speaking) to visit.
What's the current situation? Read my guide to all things money in Argentina, which I regularly update!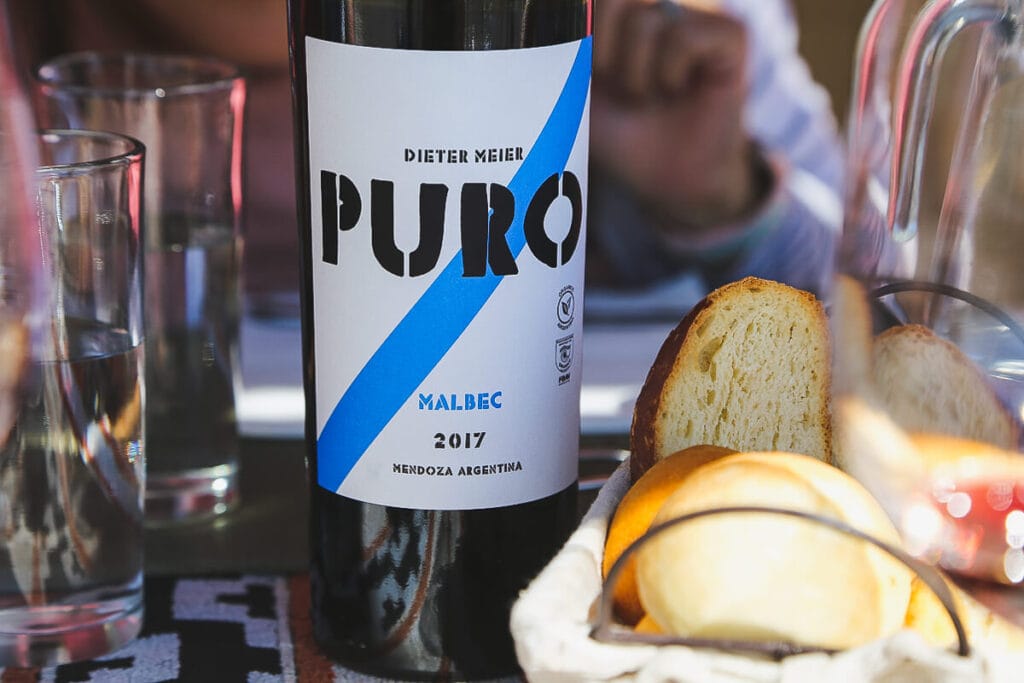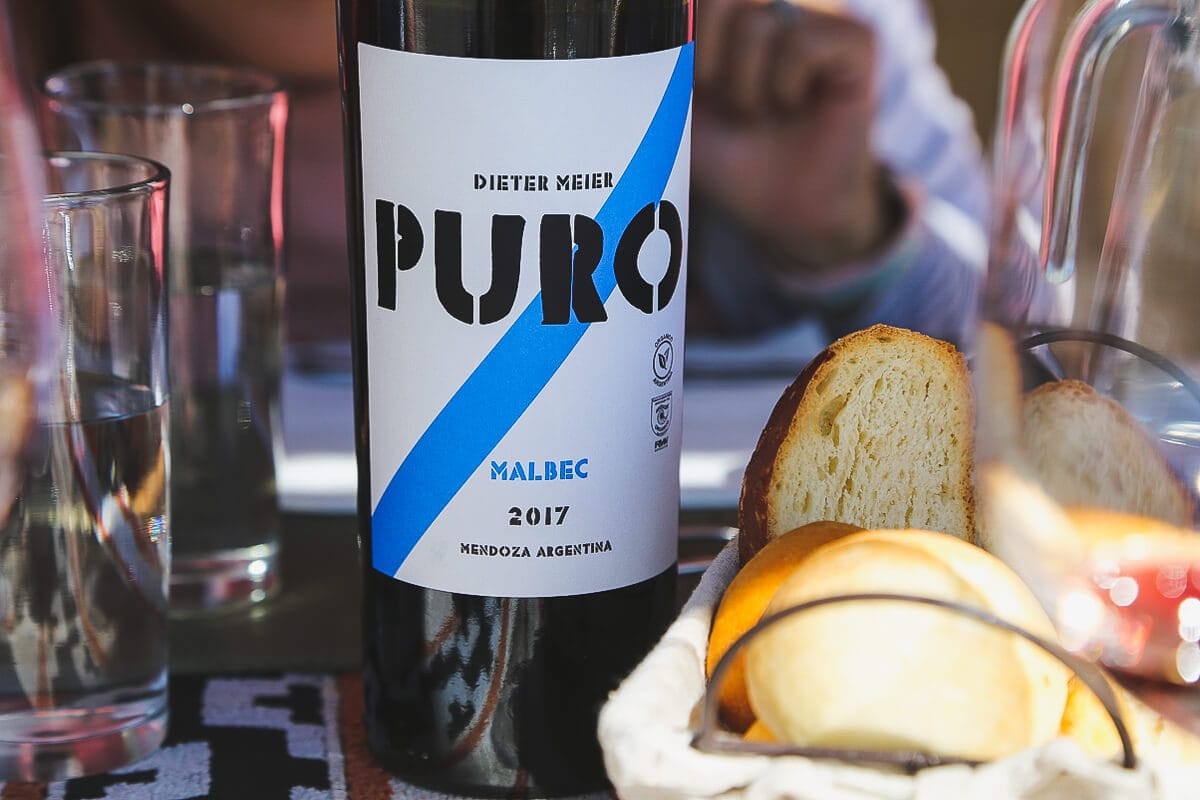 Some Things Are Expensive, Others Incredibly Affordable
On a related note, if you're traveling from North America or Europe you'll likely find certain things very affordable.
That steak dinner?
The entire table's meal will likely cost what you'd spend on just one steak in the US.
Wine?
You can get a great bottle of wine in the shops for just $3 US.
If you're willing to really splurge and spend the equivalent of $10 US you'll be drinking incredible wine that would cost $40+ back home.
But anything imported is very costly. Things like imported clothes in the mall cost considerably more than they do in the US.
Or I just saw an OXO brand plastic container to store pasta that costs 5 times what it costs on Amazon.
So, pack well! Don't plan on picking up clothes for your Patagonian hike once you're here. Bring everything with you.
But do come hungry and ready to enjoy that wine.
Luxury experiences like meals, unique tours (horseback riding in the Andes anyone?) and wine tasting in Mendoza…
You'll find these things very affordable.
Pro tip: Ushuaia, the southern-most point in South America, is actually a tax-free zone. This is the only place where you can get reasonably priced outdoor gear.
This is the only exception to the above. If you forget something (hiking boots, a tent?) and you'll coincidentally be in Ushuaia, get it there, not Buenos Aires. Other cities, like El Calafate, El Chalten, and also Ushuaia offer rental services.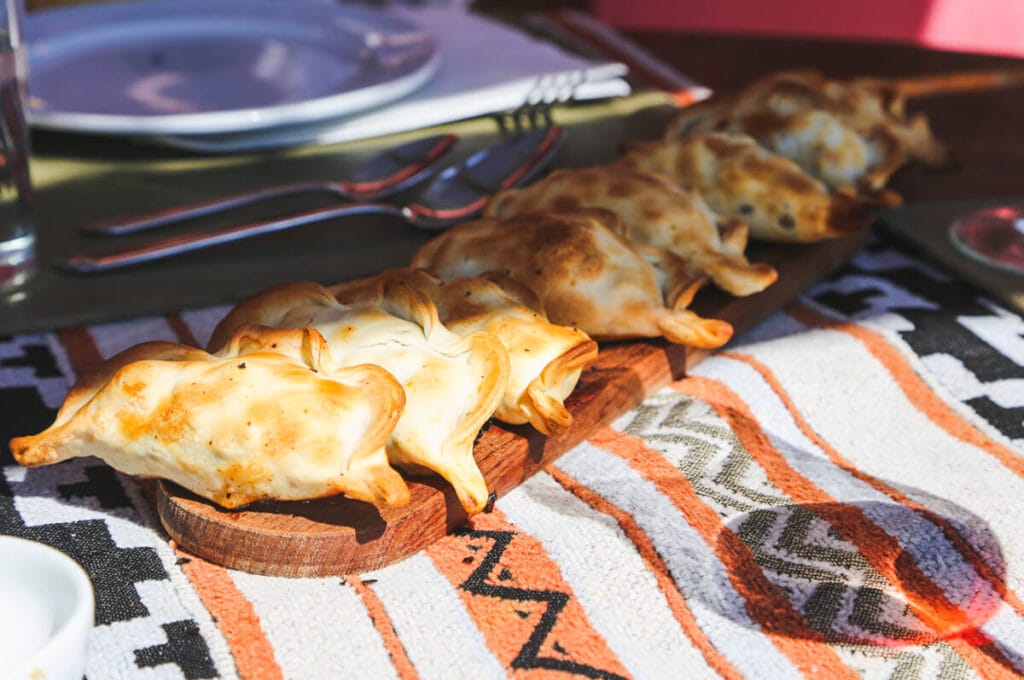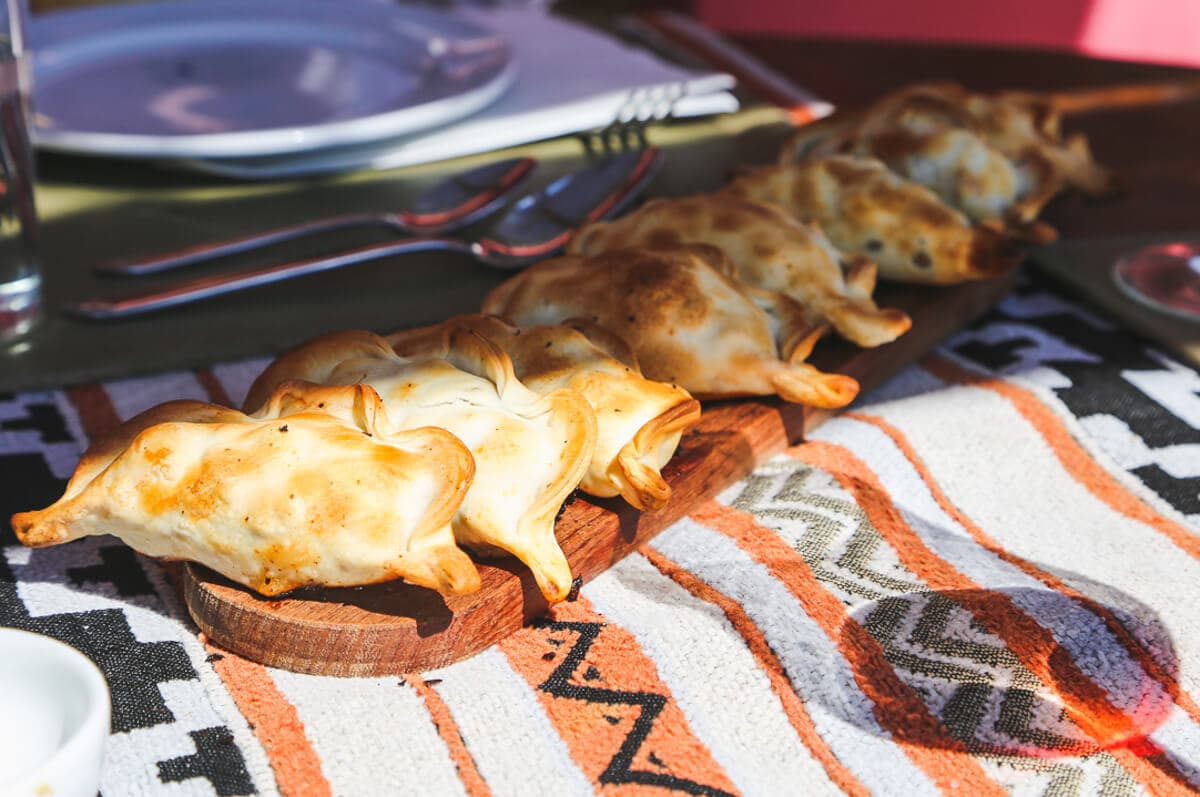 Spicy Empanadas are never Spicy
Argentines can't take the heat. Do not expect spicy food here.
One of the first taco shops in Buenos Aires, La Fabrica del Taco, actually has three levels of hot sauce. The mild is appropriately titled "para los Argentinos."
You'll see empanada menus offering two versions of meat empanadas: picante (spicy) and suave (smooth/mild). Spoiler alert, they are all suave.
If you think you'll get tired of bland food (I certainly do), be like Beyonce and toss some hot sauce in your bag.
These tiny bottles of Yellow Bird sauce from Austin are perfect.
They're my absolute favorite and I always bring their large bottles home to Argentina with me!
Budget Airlines > Long Distance Buses
Once upon a time, there were no budget airlines in Argentina.
Domestic flights were exorbitantly expensive. Like in most of South America, it made more sense to take long-distance buses.
I've taken a 20 hour bus to Iguazu and spent 24 hours in one to Bariloche. They were dark days. Thankfully, Argentina now has budget airlines!
Flybondi is the best thing to happen to me in Argentina, second only to my Argentine husband (and it's a very close second). You can get domestic flights for $10-20 US each way. Jetsmart is a second alternative.
Good bye 24 hour bus rides!
Just know that it's a bit like Ryan Air, so if you are traveling with a lot of luggage or want to select your seat expect to be nickle and dime'd.
For the bargain-basement ticket prices though, I say fair enough.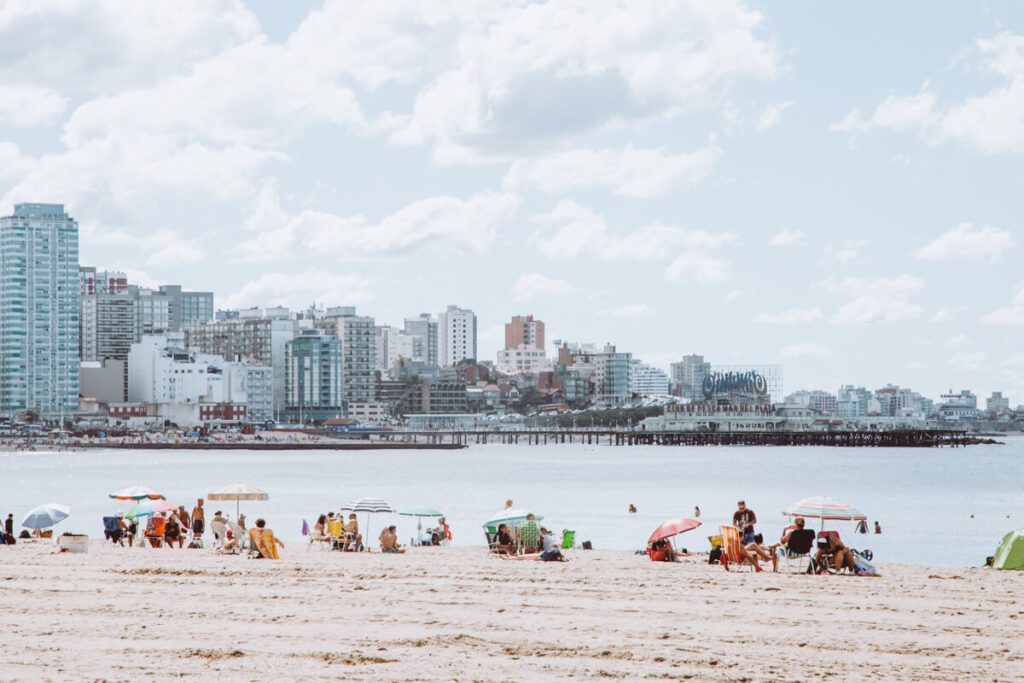 Avoid January
January is the peak of summer in Argentina and it's when the locals take their holidays.
It's busy season everywhere.
Everywhere will be crowded and at its most expensive.
If you can avoid visiting Argentina in January, do.
Buenos Aires is the only place in the country that will be empty, because they'll all left for their holidays.
However, it will be very hot and very humid. So you win some, you lose some.
For more information read my post on the best time to travel to Argentina.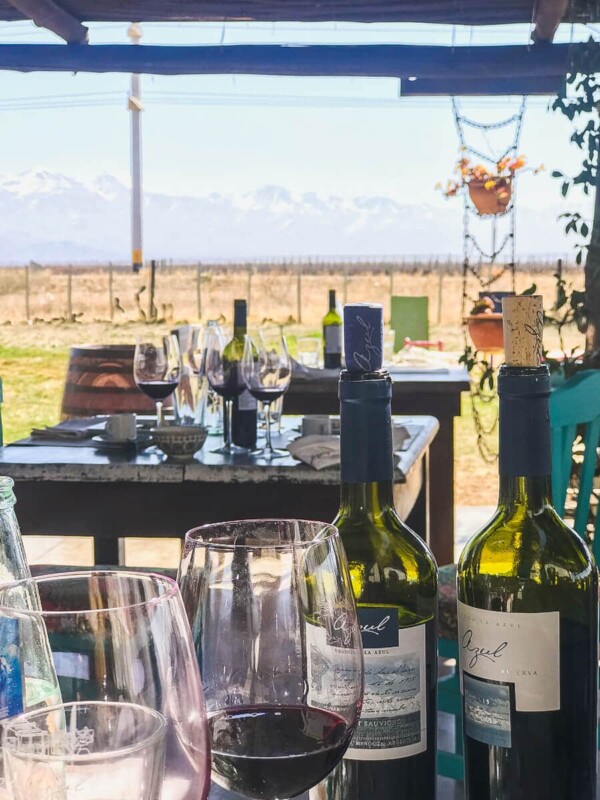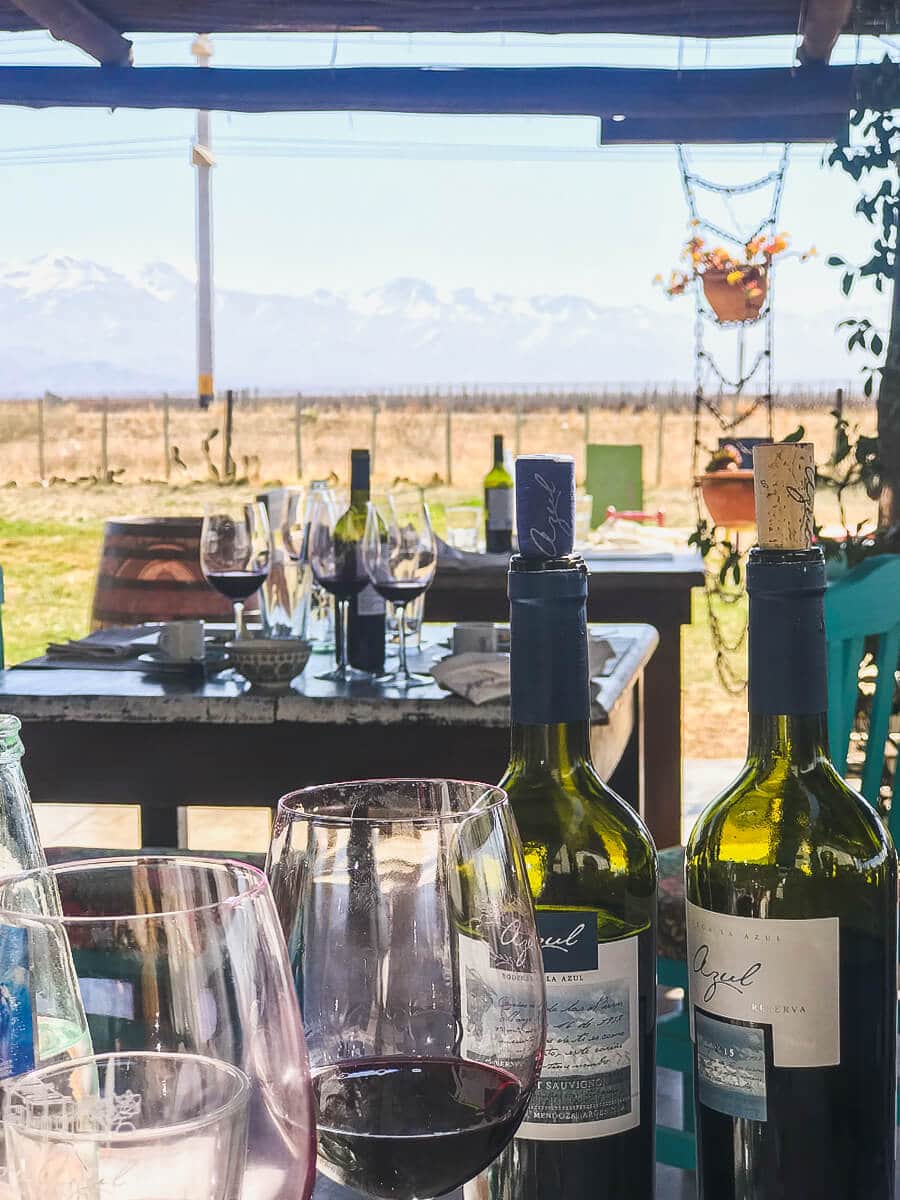 Meals Are Slow & Relaxed
In the US, we eat so quickly. The waiters sometimes bring the bill before you even ask for it!
But in Argentina, the concept of turn-over doesn't exist.
Meals and the company you're with are meant to be enjoyed.
Don't rush through the meal.
Eat like a local and savor the experience.
The service isn't bad because the waiter is leaving you be. He's only giving you your space.
If you want a drink, seek out eye contact with your server. Same goes with the bill.
Otherwise, sip your wine, take a deep breath, and relax. You're in Argentina!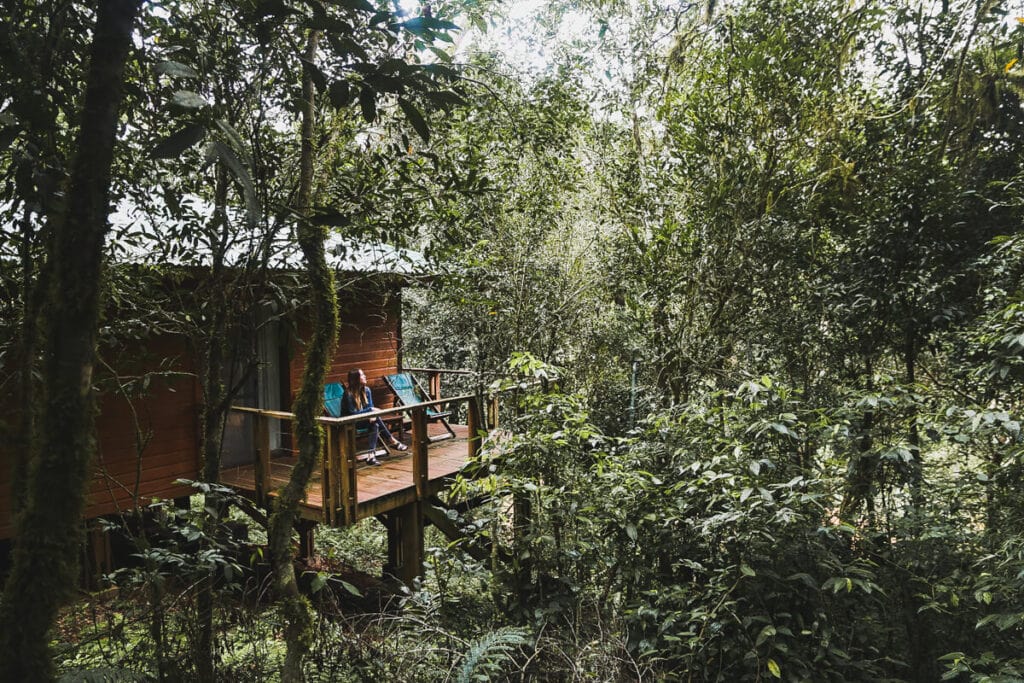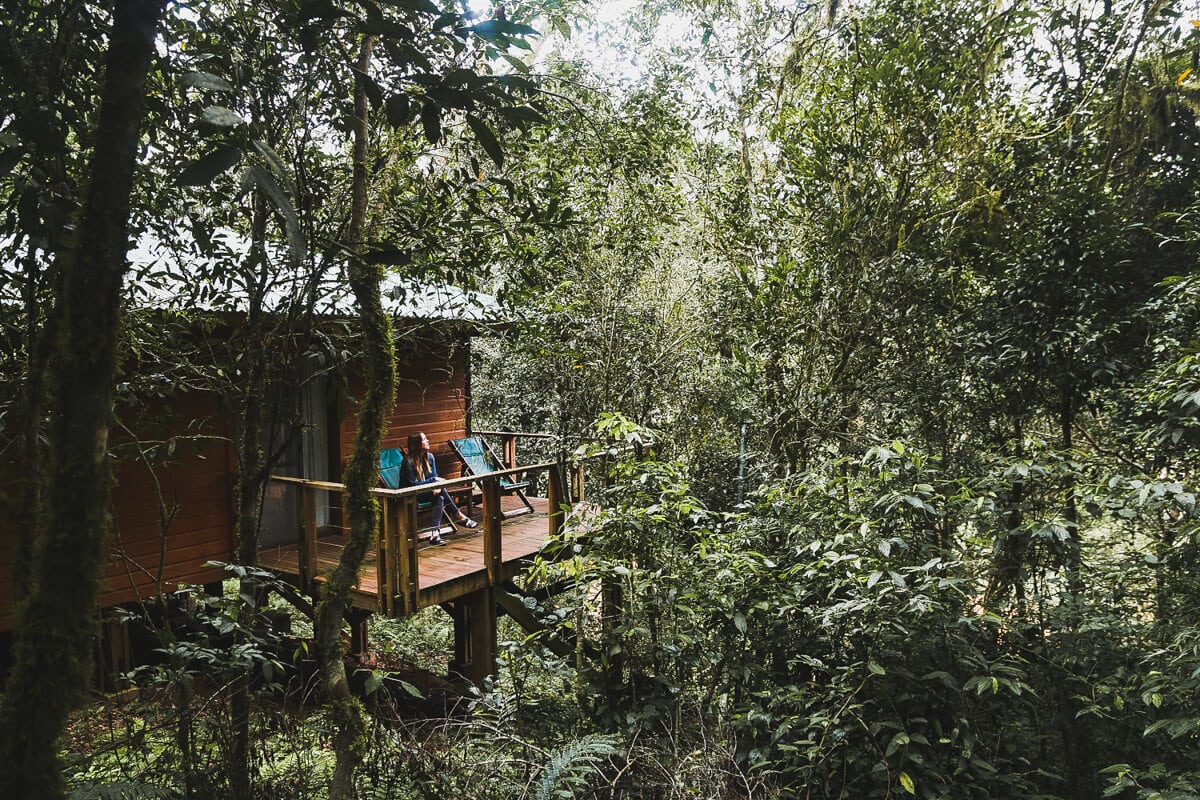 Tourists Don't Pay Taxes
On accommodation. The Argentine VAT (Value Added Tax) is very high at 21% so this is a huge savings.
You only have to pay with a foreign credit card and show your passport.
This covers the room rate for all types of lodging and includes breakfast if included in the rate. Any other fees are paid apart and are taxed.
For example, we stayed in one hotel that was full board and we paid tax on the meals and activities.
For more information on this and how to get a tax refund on all your shopping, read the city government site here and the national government site here.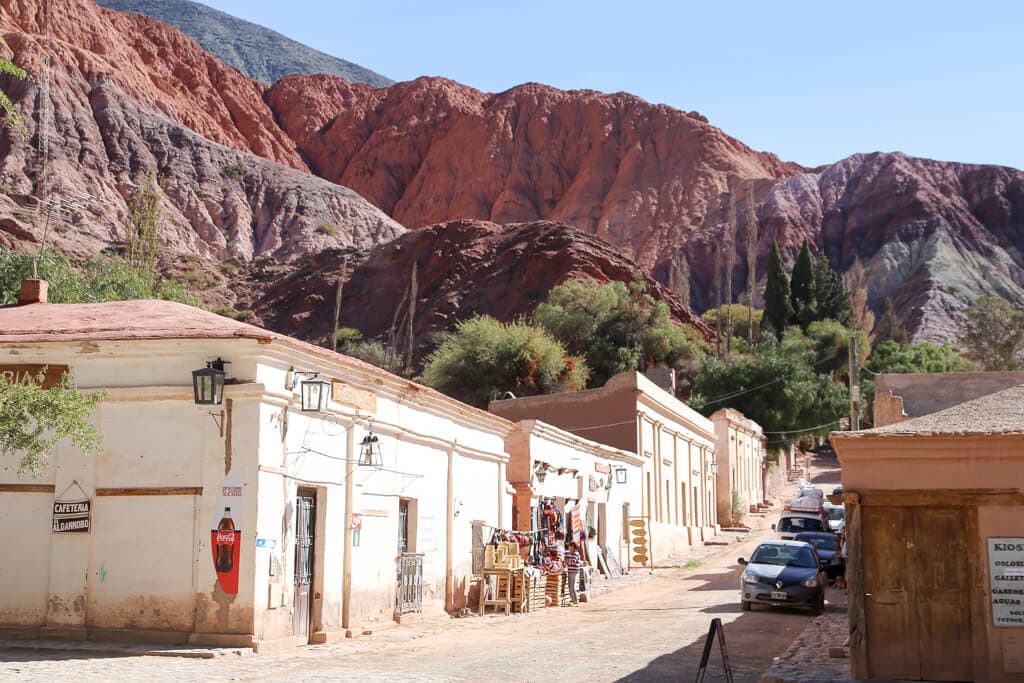 The Cities Aren't Great
Buenos Aires excluded, the cities in Argentina aren't really worth visiting.
For example, Mendoza, Cordoba, and Puerto Madryn are all major destinations but their real beauty is the countryside that surrounds them, not the cities themselves.
This is true for all of Argentina.
The beauty of this country lies in its natural wonders. So much so that they recently declared 7 Official Natural Wonders.
There are mountains, vineyards, jungle, wetlands, vast ranches, and more. It's a country brimming with epic beauty.
However, the cities lack charm. Trust me, when you land in Mendoza (or Puerto Madryn, or Cordoba…) get a rental car and get out of town and explore Argentina's national parks and natural wonders. Here's my guide to driving in Argentina to prepare yourself.
Read my post about the Peninsula Valdes, where we avoided Puerto Madryn in favor of the tiny village Puerto Piramides instead. It was an unforgettable experience.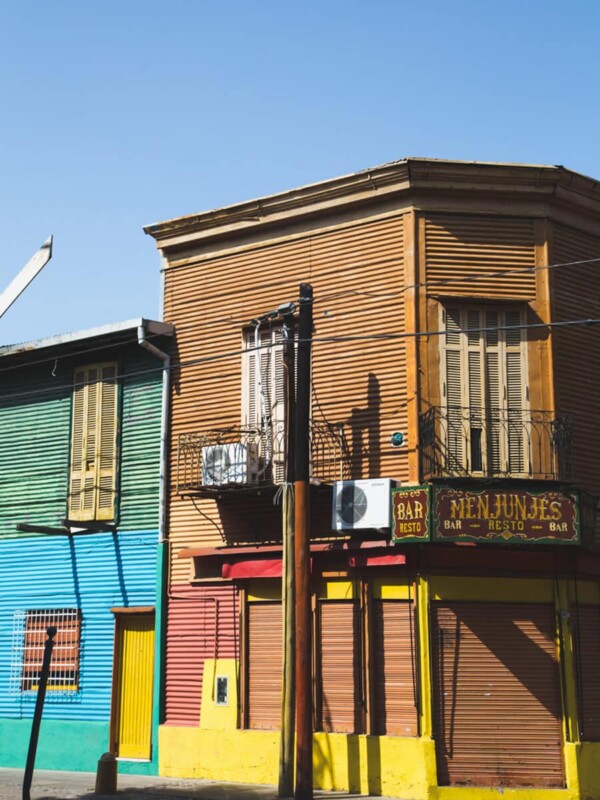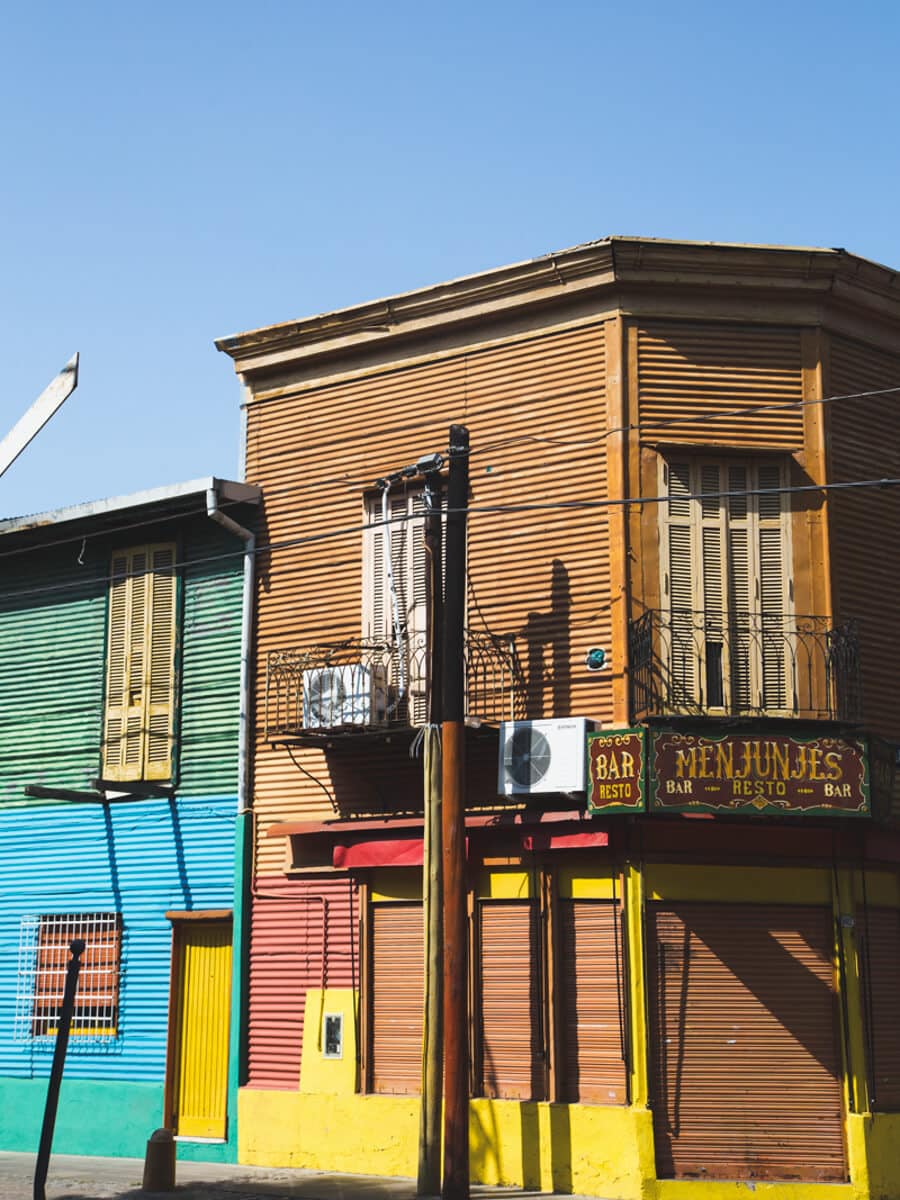 The Spanish is Very Different
Porteños, people from Buenos Aires (it translates literally to "people of the port"), speak a very unique Spanish to what you learned in high school.
The ll's and y's are pronounced like "sh". Pollo sounds like posho.
The slang is on another level and will be brand new. And thanks to their Italian roots, their intonation is very sing-songy and they're not shy with the hand gestures.
If you're curious and want to learn more, read my post all about lunfardo, or Argentine slang.
But don't worry about being understood here. People are very kind, open and ready to help!
And if you're traveling elsewhere in Argentina, you might find the Spanish much easier to understand.
It's different in every region, but is generally more clear (to those of us non-native speakers) than Porteños Spanish.
But keep your ears fine-tuned for the unique differences. In the Northwest there's a slight "sh" sound made, that sounds a bit like a failed whistle, with all their R's. I love it.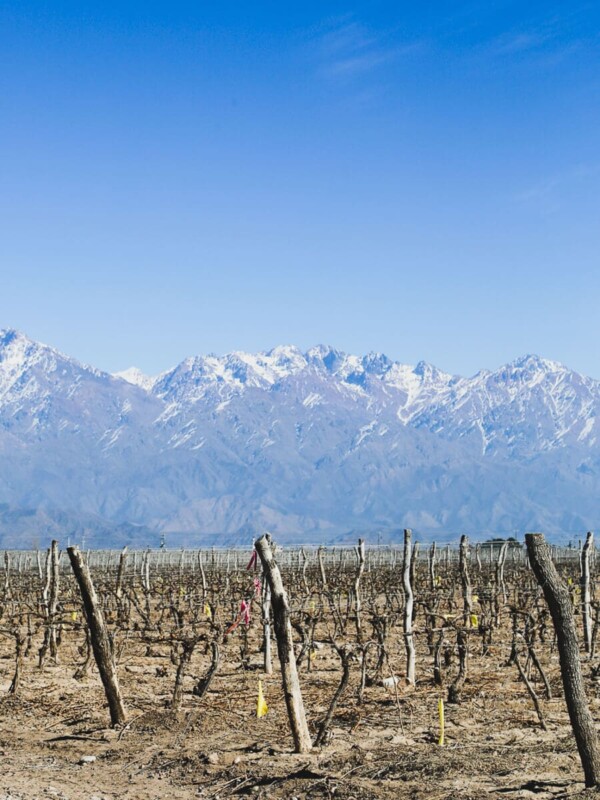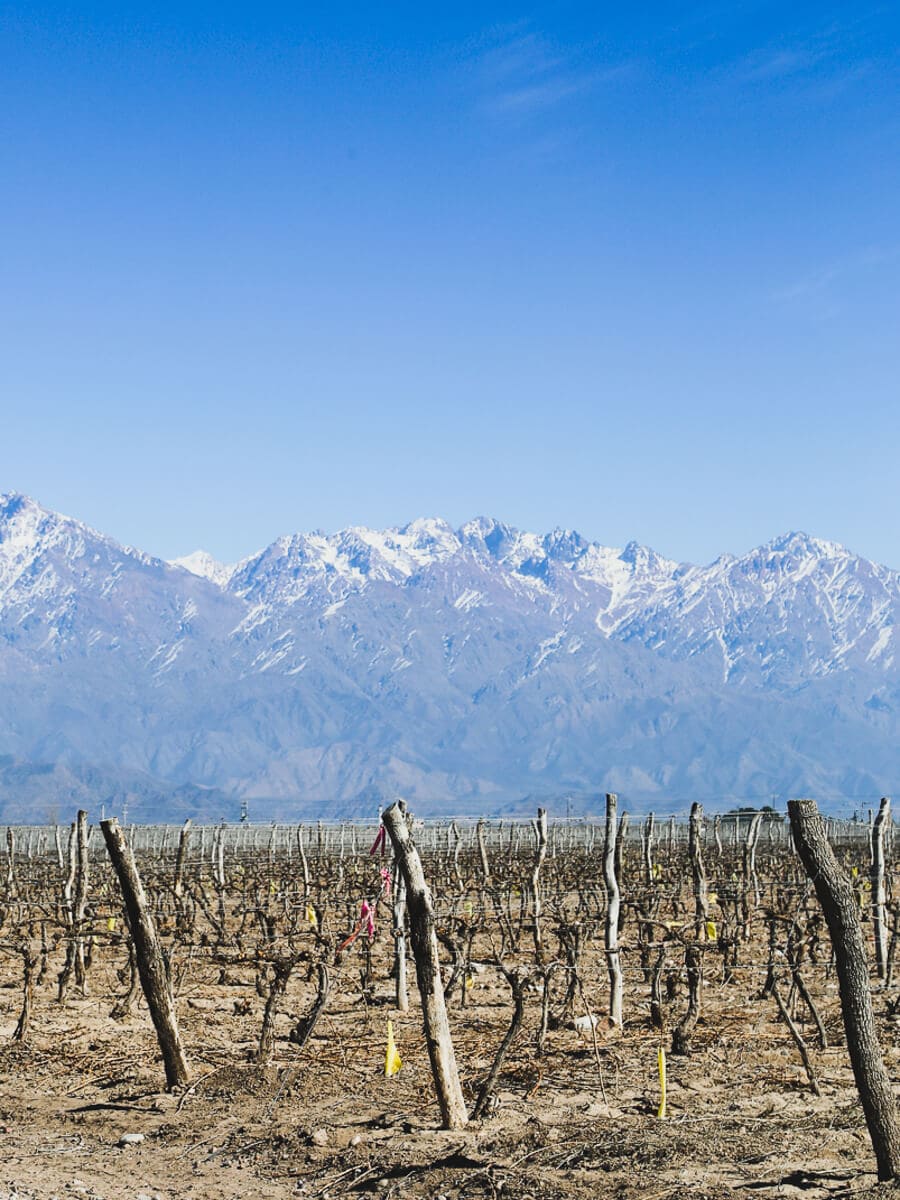 What to Know Before Going to Argentina
I hope this post was helpful for you in planning your Argentine vacation! Argentina is a beautiful country and you're going to love it.
If you have any questions at all about planning your trip, let me know in the comments. I'd love to help!
Read More about Argentina:
Argentina Travel Resources
Pin It For Later