The Panorama Route in South Africa is one of the most awe-inspiring drives you will ever experience.
Winding along dizzying cliff edges, through indigenous forests, and overlooking breathtaking valleys and waterfalls, it showcases the very best that Mpumalanga province has to offer.
Although a relatively short distance of only around 240 km, the Panorama Route packs a serious punch.
With spectacular natural landmarks around every bend like Blyde River Canyon, Lisbon Falls, Berlin Falls, God's Window, and Bourke's Luck Potholes, you'll be stopping regularly to soak it all in.
This guide will provide everything you need to plan an epic road trip along the Panorama Route near Graskop.
I'll share tips on the top attractions, where to stay, getting around, costs, and more.
Learning some fascinating facts about South Africa before your trip will enrich your experience of this incredibly diverse country.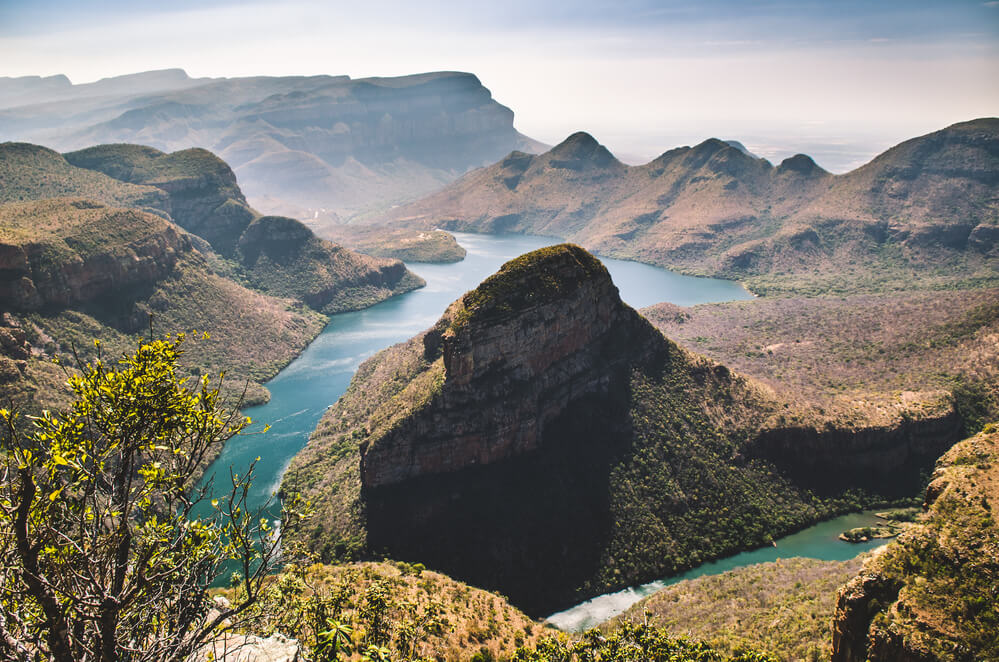 QUICK NOTE: This post contains affiliate links and Sol Salute may receive a commission for purchases made through these links, at no extra cost to you.
The Top Attractions Along the Panorama Route
The Panorama Route begins at the town of Graskop, and follows the winding R534 and R532 roads north towards the Kruger National Park.
This guide will prepare you to see the Panorama Route on your own, but sometimes a tour is the easiest option. This guided tour is an easy Panorama Route day trip from Hazyview.
Here are some of the highlights not to miss:
Blyde River Canyon
The Blyde River Canyon is the third largest canyon in the world, and the largest green one. The lush cliffs tower up to 800 m high, and stretch over 26 km long.
There are a few excellent viewpoints to take it all in, like the Three Rondavels viewpoint with its iconic hut-like mountain tops, and God's Window where you can look straight down into the canyon below.
Don't miss driving along the Blyde River Canyon's edge itself too for more beautiful lookouts at places like Wonder View and Bourke's Luck Potholes.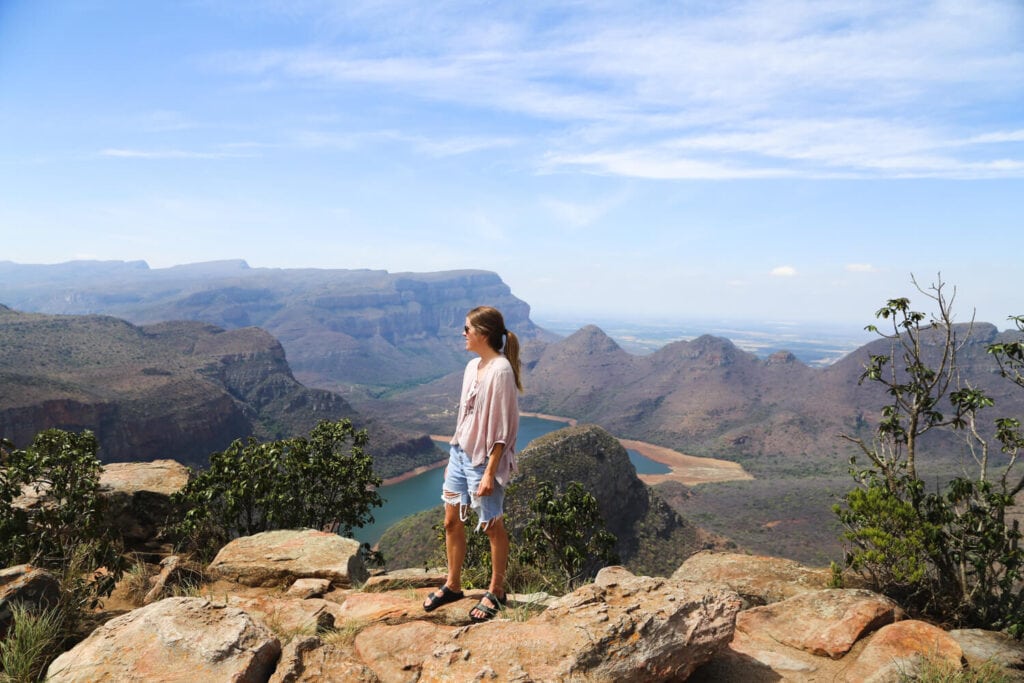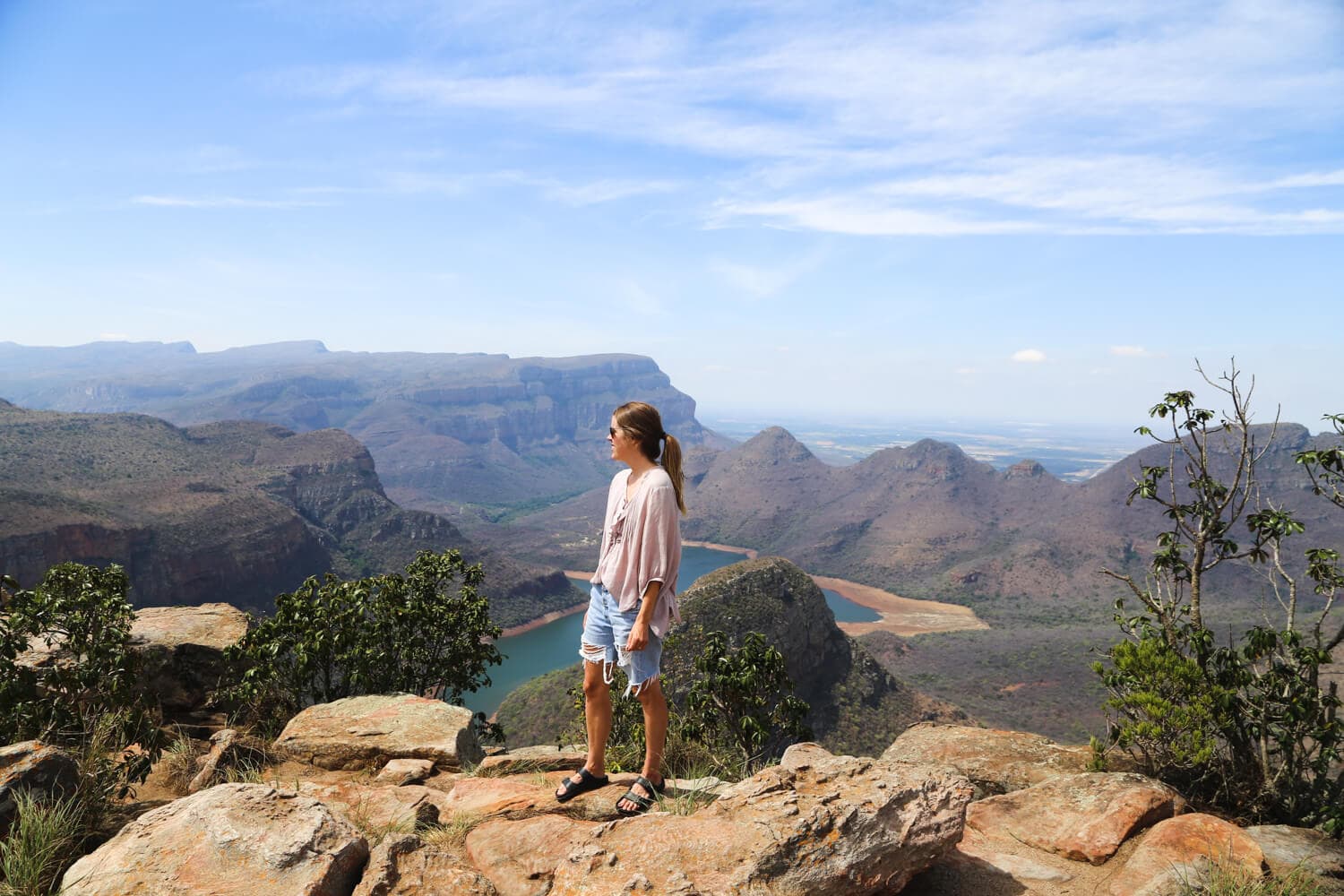 Lisbon Falls
Lisbon Falls is one of the Panorama Route's most beautiful waterfalls, cascading 94 m over 4 tiers down into a rocky pool.
You can take a short trail right to the top for incredible views looking down, and also walk along a path following the fall's streambed.
Berlin Falls
Berlin Falls may not be as tall as Lisbon Falls, but it makes up for it with volume.
The falls drops down a staggering 7 cascades spreading 50 m wide.
You can get up close and feel the spray on viewing platforms above and below the falls.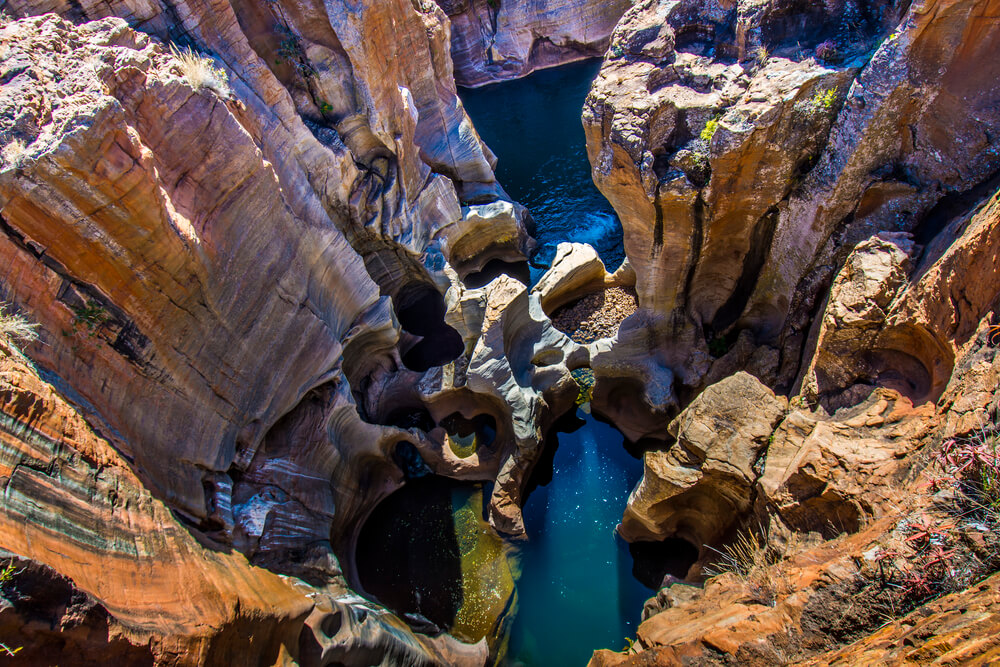 Bourke's Luck Potholes
Over thousands of years of erosion, surreal cylindrical rock formations called potholes formed in the bed of the Treur River.
They are known as Bourke's Luck Potholes.
It's fascinating to walk along the bridges and boardwalks while admiring these geological wonders and waterfalls.
Three Rondavels
The Three Rondavels are three huge round rock formations towering 700 m above the Blyde River Canyon, shaped like traditional African huts.
The viewpoint provides perhaps the most iconic view of the entire Panorama Route, with the rondavels in the foreground and the canyon stretching out below.
God's Window
God's Window is aptly named for the absolutely breathtaking views it provides from high above the lowveld far below.
From the viewpoint, you can gaze 800 m straight down through a "window" in the cliffside where the treetops of the forested valley floor are visible in the distance.
It's a dizzying and humbling sight.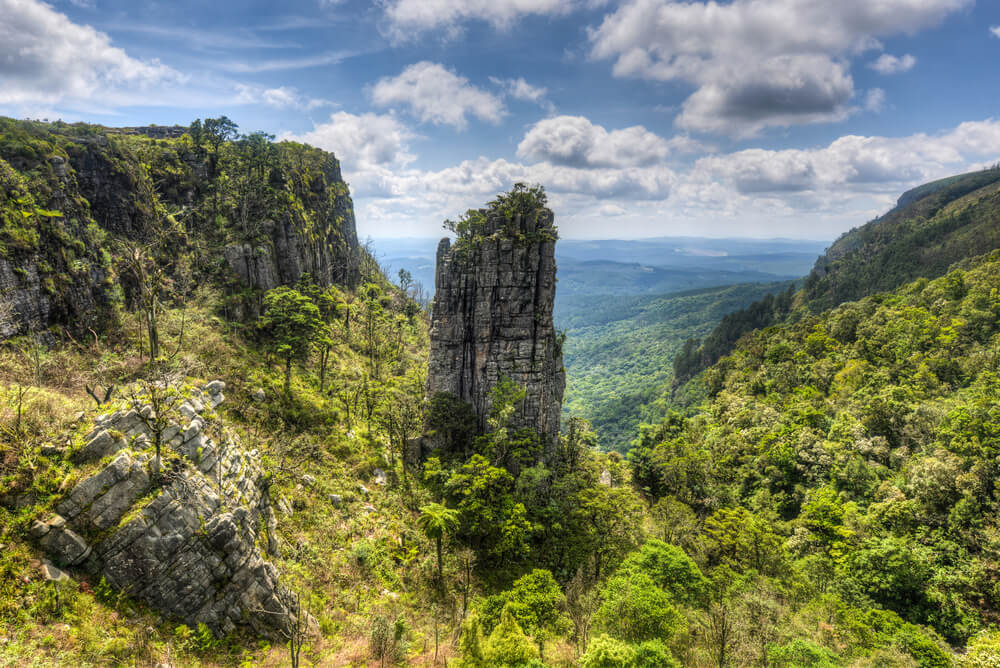 Pinnacle Rock
Pinnacle Rock is an extraordinary site of erosion that left behind a large pointy rock formation standing all alone on the landscape.
You can take a short, steep hike up to the viewpoint for photogenic elevated views looking down on it.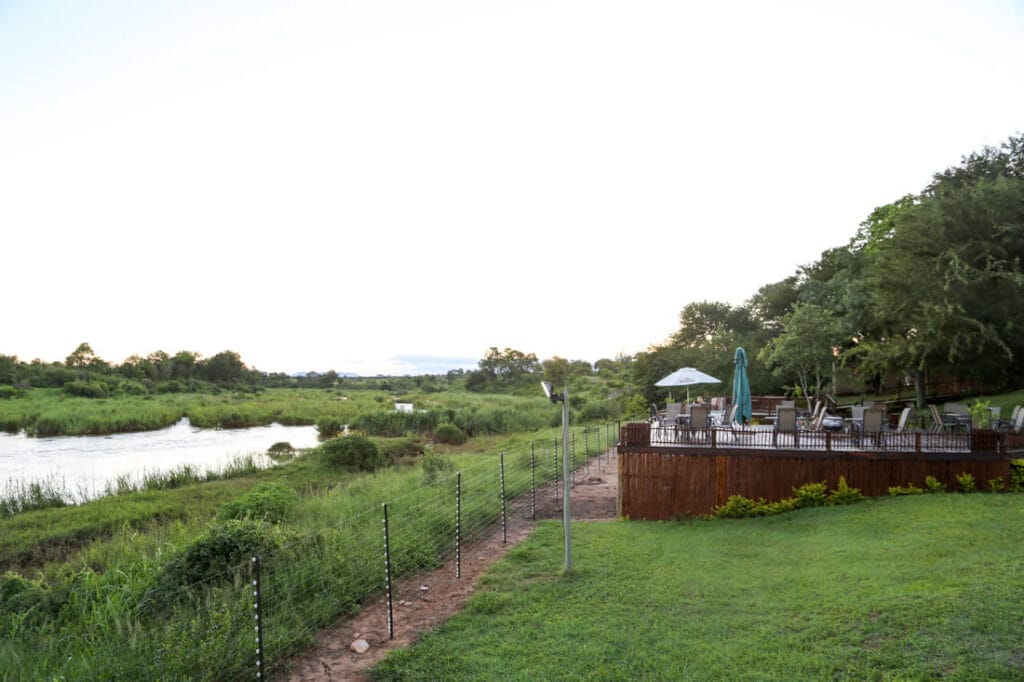 Where to Stay Along the Panorama Route
The Panorama Route passes through both rural areas and villages, so you won't be short on accommodation options.
Here are some of the best places to stay: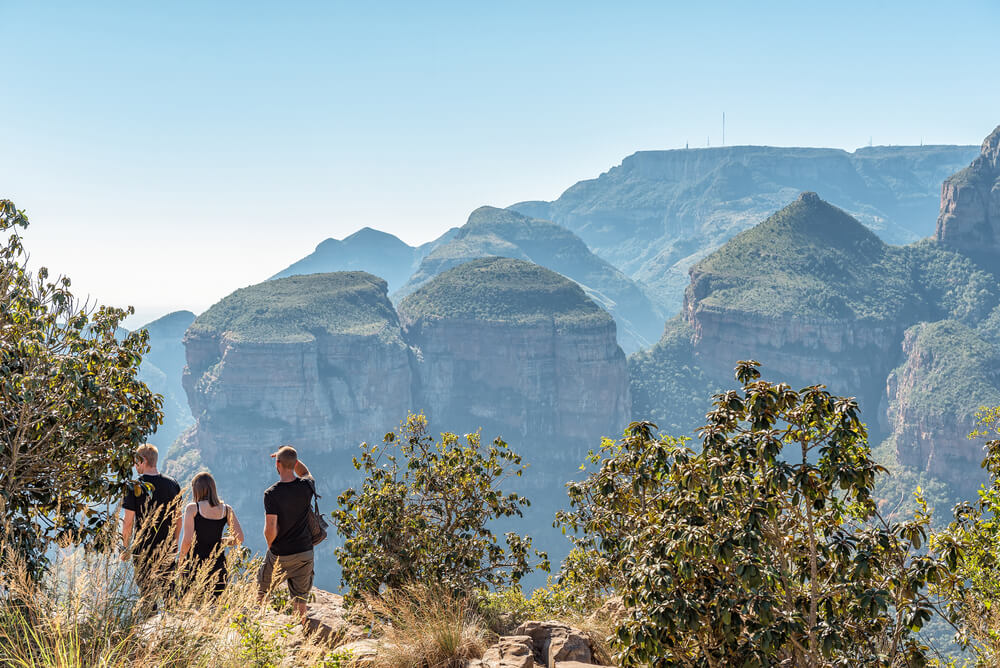 Getting Around the Panorama Route
The Panorama Route drive begins in Graskop, reached along the smooth tarred R532 road from Sabie.
From Graskop, you take R534 north to reach sights like Berlin Falls, Bourke's Luck Potholes, and Gods Window.
Higher clearance vehicles are recommended for improved handling along the winding mountain passes.
It's possible to self-drive the Panorama Route – check rental cars here – stopping at attractions that interest you along the way.
But an even better way is to join a guided full day tour.
That way you don't need to worry about navigating or finding sights on your own.
You'll also learn a lot more about the area from a knowledgeable local guide.
If self-driving, be sure to fill up on petrol when you see a station, as some stretches have limited amenities.
Give yourself adequate time to explore each sight thoroughly, as they are spread out over long distances.
Most stops have some short hiking involved too.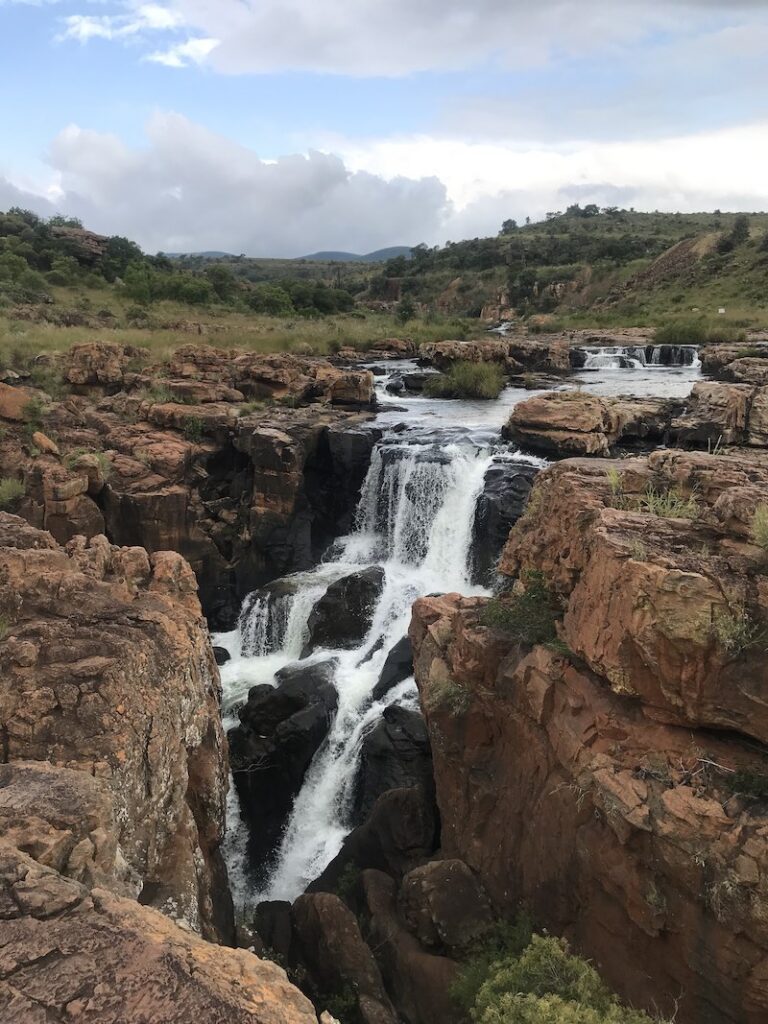 Best Time to Visit the Panorama Route
The Panorama Route enjoys a mild climate all year round, thanks to its range of elevations from 800 m to 1800 m above sea level. It's suitable for visiting any time, but the best seasons are:
Spring (September to November) – Pleasant temperatures and blooming wildflowers make spring a perfect time for scenic drives.
Autumn (March to May) – Also gorgeous vibrant colors and warm weather before the winter chill sets in.
Summer (December to February) – The summer wet season brings lush green scenery, but be prepared for afternoon rains.
If you have extra time before or after exploring the Panorama Route, consider spending a few days in Johannesburg checking out the many fun things to do there like the Apartheid Museum, Lion Park, and street art tours.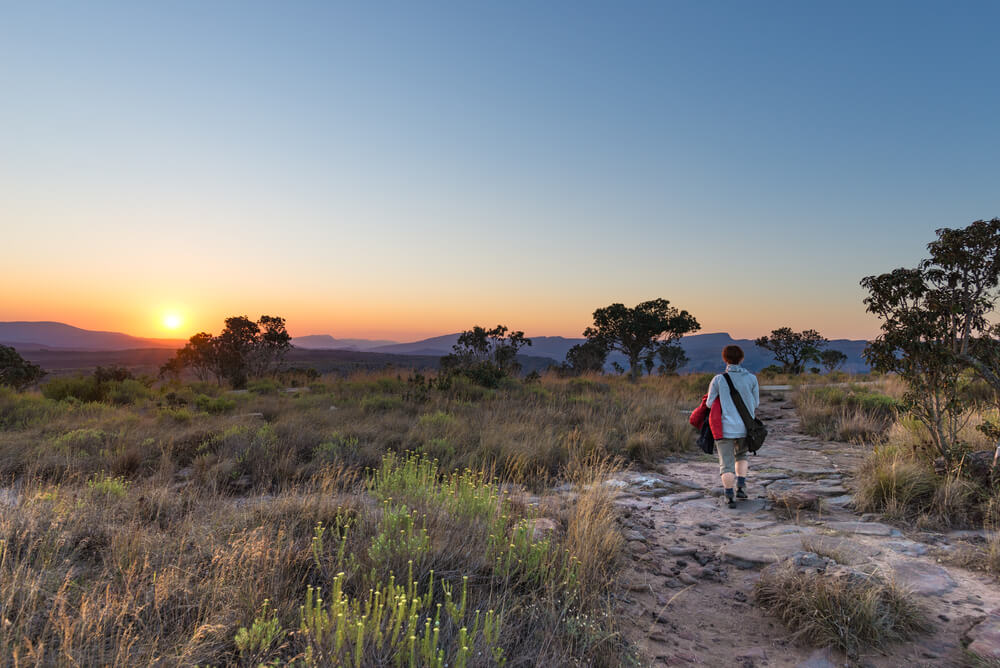 Costs for Visiting the Panorama Route
To visit the Panorama Route, you can expect to pay:
Car rental – Renting an entry-level hatchback costs around R400 per day, more for 4×4 vehicles better suited for the terrain, check rental availability here.
Accommodation – Ranges from R250 per night for backpacker dorms, to R800+ for high-end lodges. Camping in the national parks is most affordable.
Food – Expect to pay R50-150 per meal at restaurants. Self-catering saves money. Groceries cost about R150 per day.
Attraction fees – Most sights charge R10-R40 per person. Multi-day park passes are available.
Guided tours – Full day tours like this one average R900-R1200 per person including transport and lunch.
So in total, budget around R2,000-R4,000 per day if self-driving, depending on your lodging and food choices.
Joining guided tours, like this day trip from Hazyview, will be more affordable.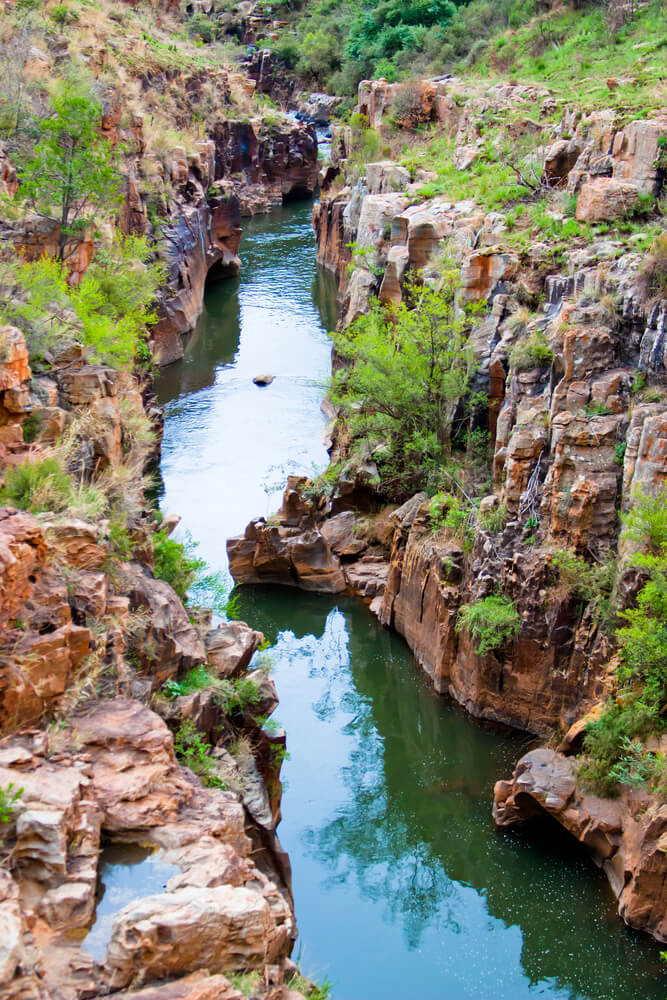 A Memorable Road Trip Along the Panorama Route
South Africa's Panorama Route serves up one mind-blowing view after another along its high mountain passes.
Driving it yourself allows you to take as much time as you want to explore sights along the way that pique your interest.
But joining a full-day guided tour lets you sit back and soak it all in without any effort.
Either way, the Panorama Route is an unforgettable experience.
The natural beauty of the Blyde River Canyon region is sure to leave you in awe.
Don't miss taking a trip to this incredible corner of South Africa!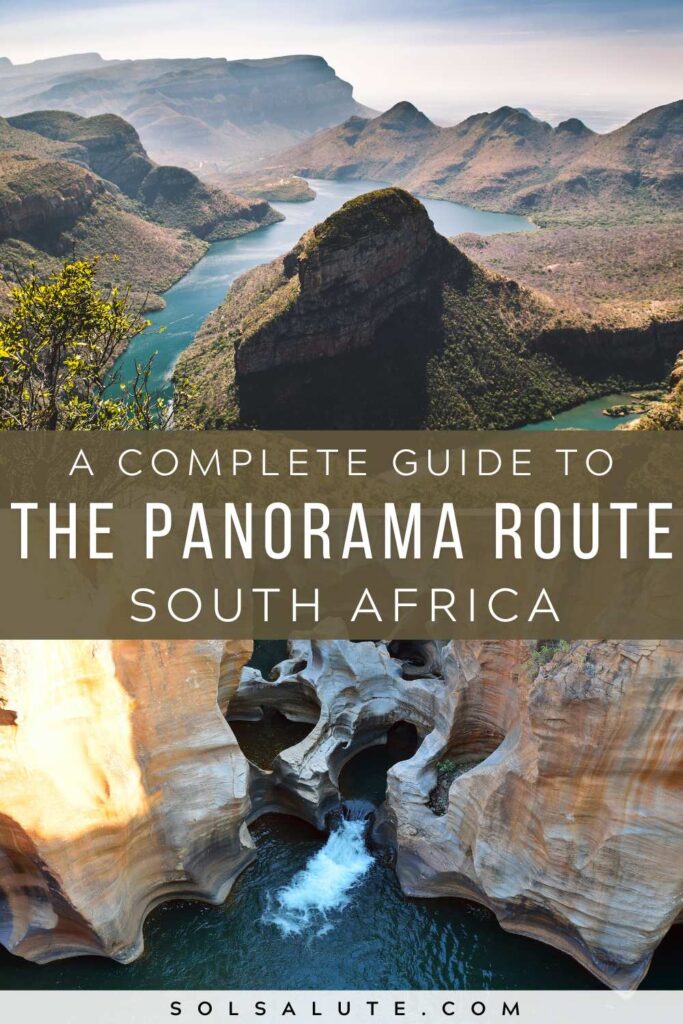 Top Travel Tips for visiting the Panorama Route
Give yourself at least one full day to drive the route and see the sights. It's over 200 km long with a lot of stopping.
Get an early start to beat the crowds and have the best light for photographs. The mists also clear by mid-morning.
Fill up your petrol tank whenever you see a gas station. Some stretches have limited services.
Bring along snacks, water, and lunch since dining options are limited along the route.
Dress in layers. The weather can be unpredictable with mist, rain, wind, or sun possible.
Wear good walking shoes and bring a jacket. Many of the viewpoints involve short hikes.
Travel during the shoulder seasons of spring and autumn for pleasant temperatures and lower crowds.
Book accommodations in advance. Graskop and Hazyview hotels fill up quickly.
Joining a guided tour lets you sit back and enjoy the sights without any driving.
Don't underestimate the driving distances between sights. Leave adequate time to explore them fully.
Drive carefully along the winding mountain passes. Use lookout points to allow faster traffic to pass.
Watch out for baboons, monkeys, and other wildlife when getting out of your vehicle.
Purchase a Wild Card for discounted access to the nature reserves and parks.
Respect safety barriers at viewpoints and follow marked trails. The cliffs have extreme drops.
The Panorama Route FAQs:
What is the Panorama Route?
The Panorama Route is a scenic drive along cliff edges and canyons in Mpumalanga, South Africa. It follows the R532 and R534 past sights like Blyde River Canyon, Lisbon Falls, Berlin Falls, and God's Window.
Where is the Panorama Route located?
The Panorama Route is located in northeastern South Africa in Mpumalanga province. It starts near the town of Graskop and heads north towards Kruger National Park and Mozambique.
What are the top attractions along the Panorama Route?
Top attractions are Blyde River Canyon, Lisbon Falls, Berlin Falls, Bourke's Luck Potholes, Three Rondavels viewpoint, God's Window viewpoint, and Pinnacle Rock.
How long does it take to drive the Panorama Route?
The Panorama Route is approximately 240 km long. With stops, it takes a full day or longer to properly see the sights along the way.
When is the best time to visit the Panorama Route?
Spring and autumn offer pleasant weather, but it can be visited year-round. Summer may have afternoon rains while winter is cooler with rare snow.
How much does it cost to visit the Panorama Route?
Expect to budget R2000-R4000 per day for accommodation, car rental or tours, food, and attraction entrance fees. Joining a guided tour is more affordable.
What towns can I stay in along the Panorama Route?
Popular places to stay are Graskop, Hazyview, Sabie, and Pilgrim's Rest which all offer a variety of accommodations.
Keep Reading about South Africa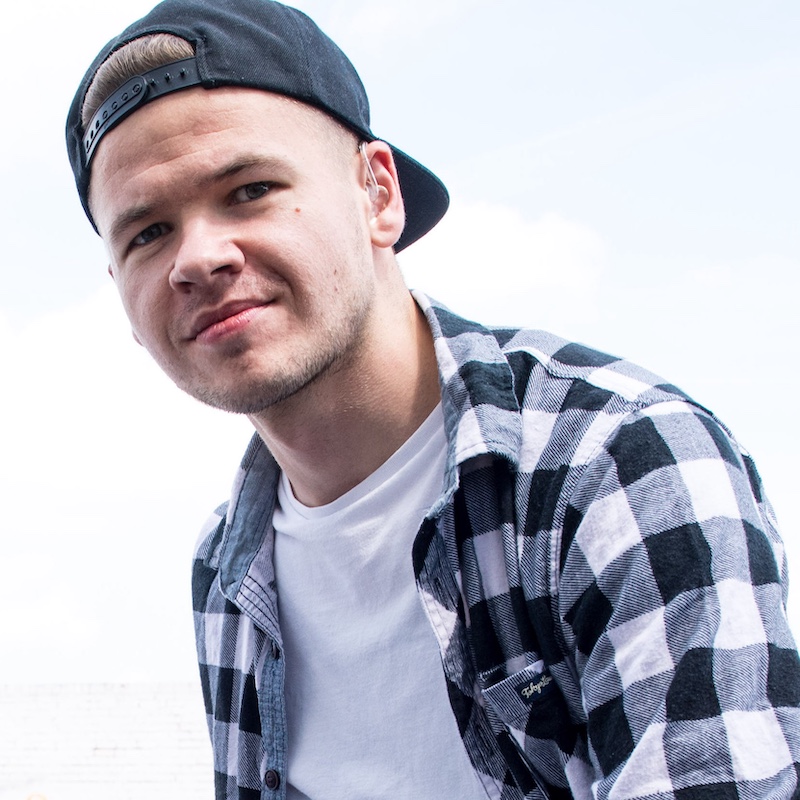 Author Bio: Billy is a travel blogger from Birmingham, UK. Born deaf in both ears, Billy has always loved geography and travel since a young age, but communication barriers and challenges meant a lack of confidence to go out and see the world. For the past decade, Billy has taken epic global adventures on a budget. Through his blog: BRB Gone Somewhere Epic, Billy dismantles the myth that travel is too expensive, and that you can still enjoy hidden gems even in popular tourist destinations.