Argentina's northeast is tropical.
There are yerba mate plantations, waterfalls, and wildlife.
It's a rich region ready for you to explore it.
This post is filled with everything you need to know before visiting and all the best things to do in Misiones.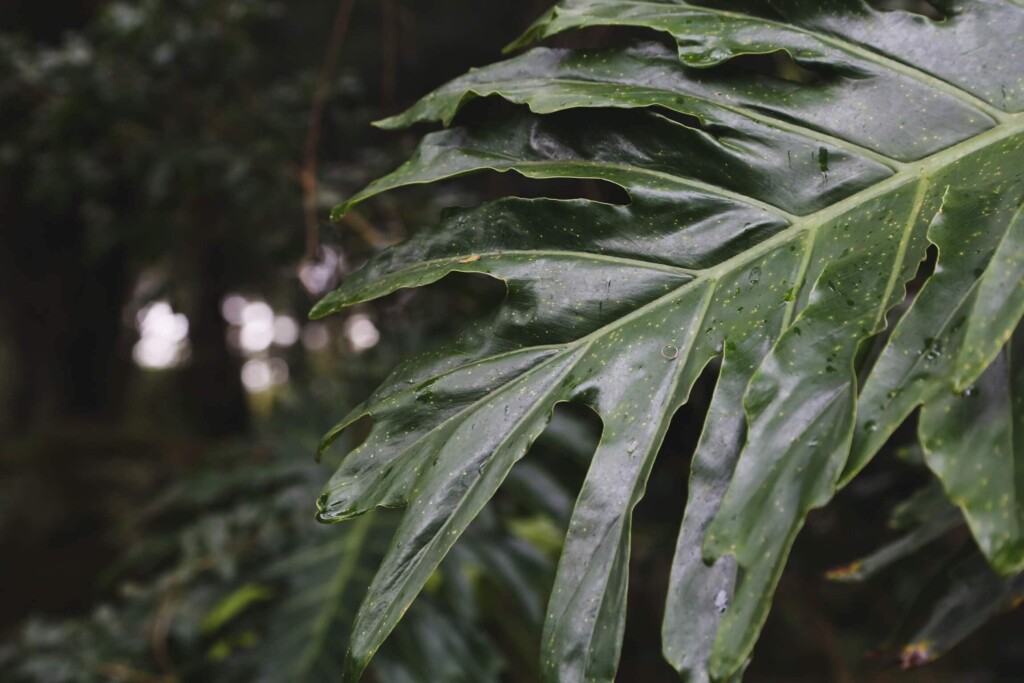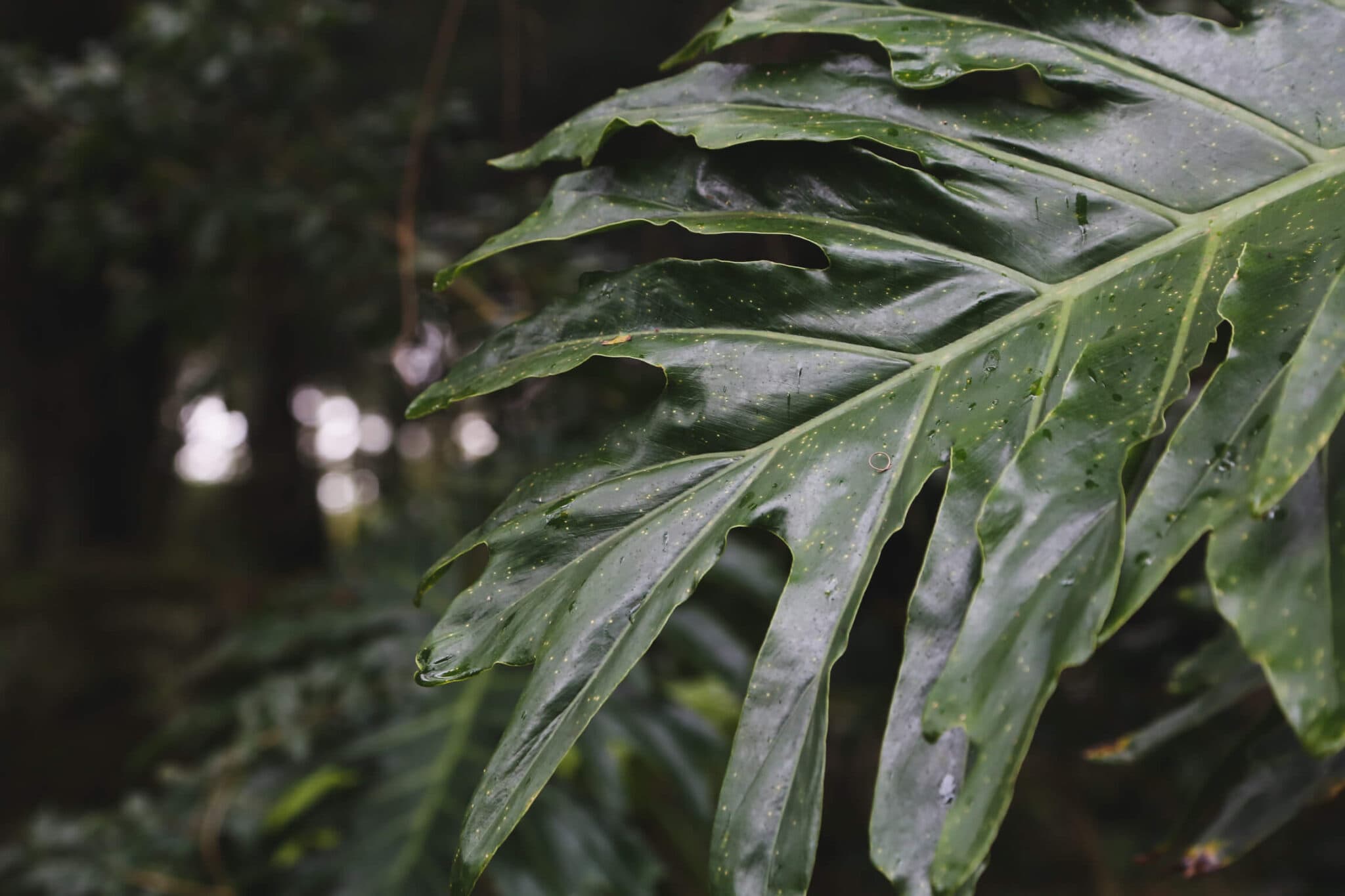 QUICK NOTE: This post contains affiliate links and Sol Salute may receive a commission for purchases made through these links, at no extra cost to you.
Things to do in Misiones, Argentina
I've been to Iguazu, the star of Misiones, twice now.
But it took a five-day road trip across the rest of the province to finally get a feel for the place: the red earth, the green of the jungle, the humidity of its rainforest.
Whether you're planning a quick escape to Iguazu Falls or an epic road trip through the jungle, here's a breakdown of helpful tips and things to know before going to Misiones.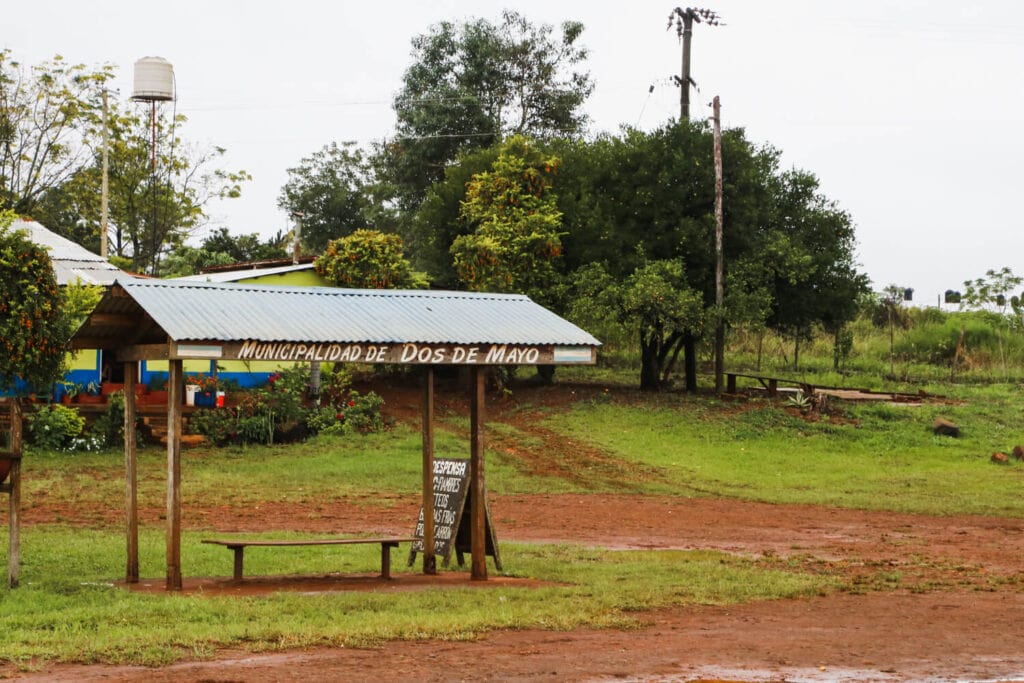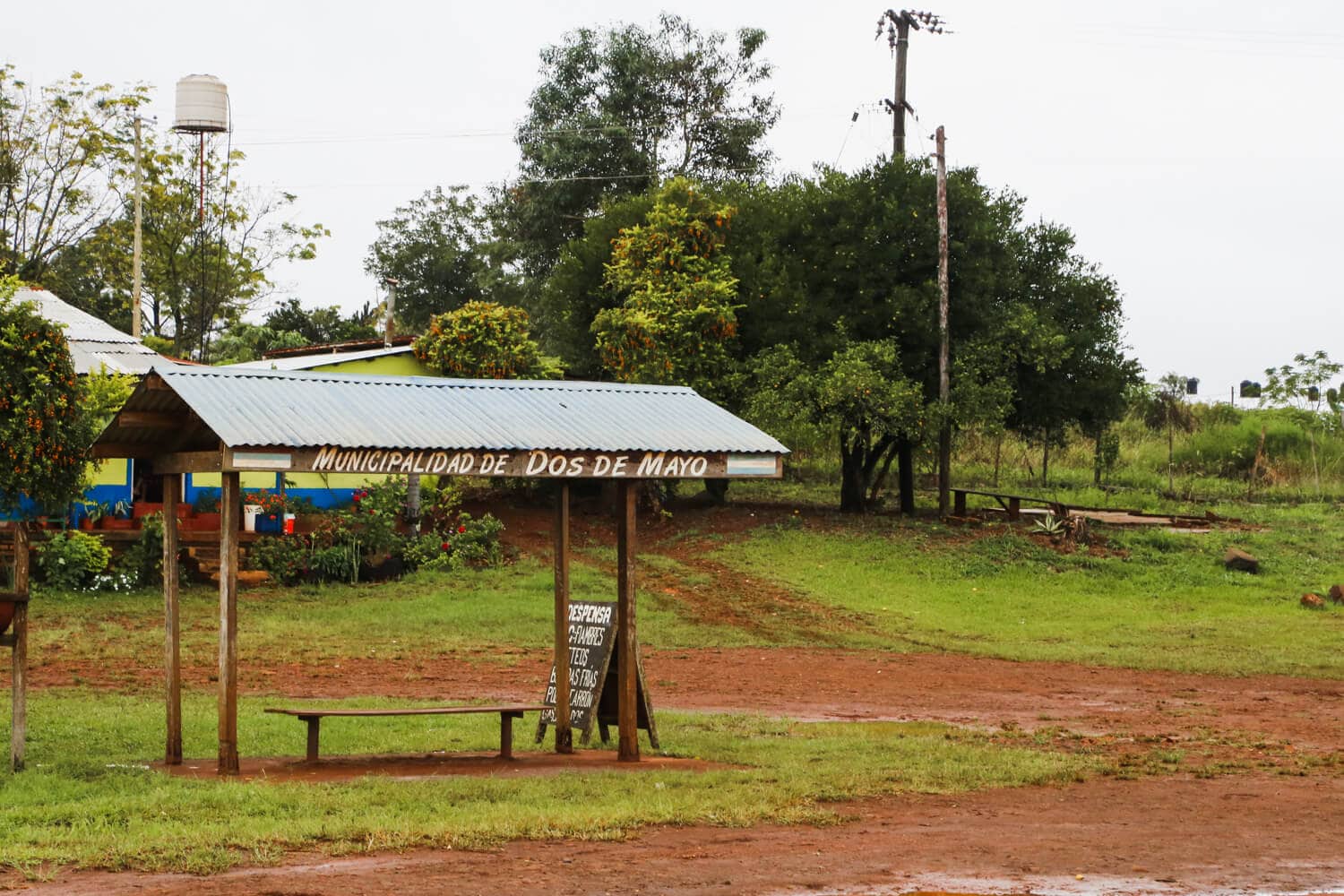 Don't pack anything white
Misiones is a two-toned state.
The dense jungle is a deep green and everything else is red.
The red clay earth in Misiones is rich in minerals, it feeds the Yerba Mate that grows there, and it impregnates everything it touches.
Sidewalks are red, your rental car is now coated in red, street signs, red.
Do yourself a favor and leave those crisp white tennis shoes at home. Invest in quick-dry clothing and comfortable, outdoorsy shoes.
Think these TEVA sandals or that old pair of Nikes in your closet that you don't deem gym worthy anymore.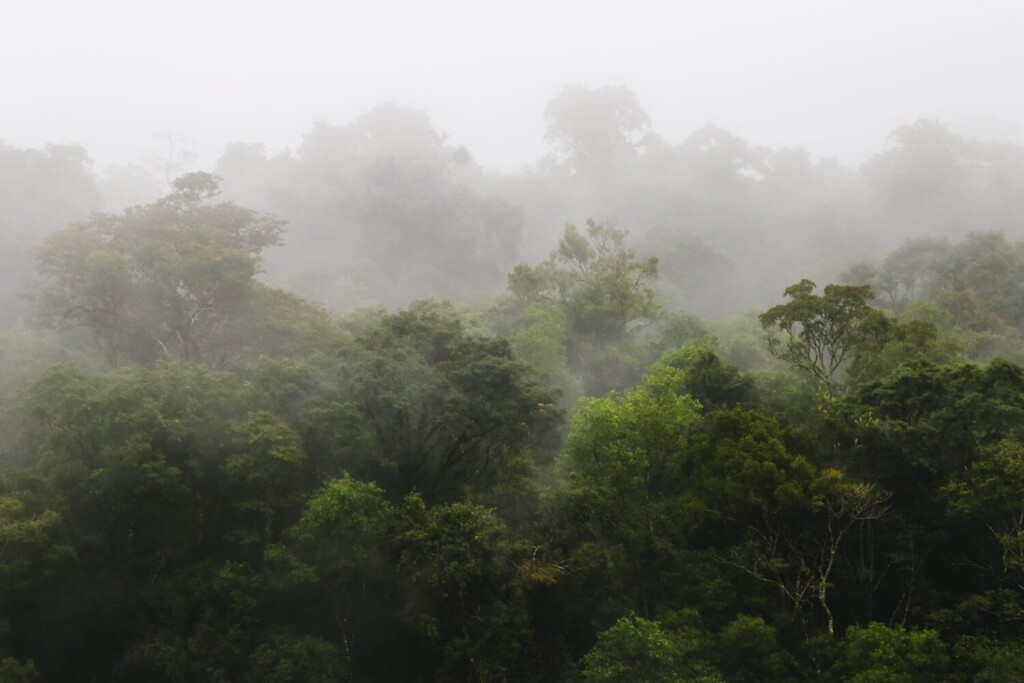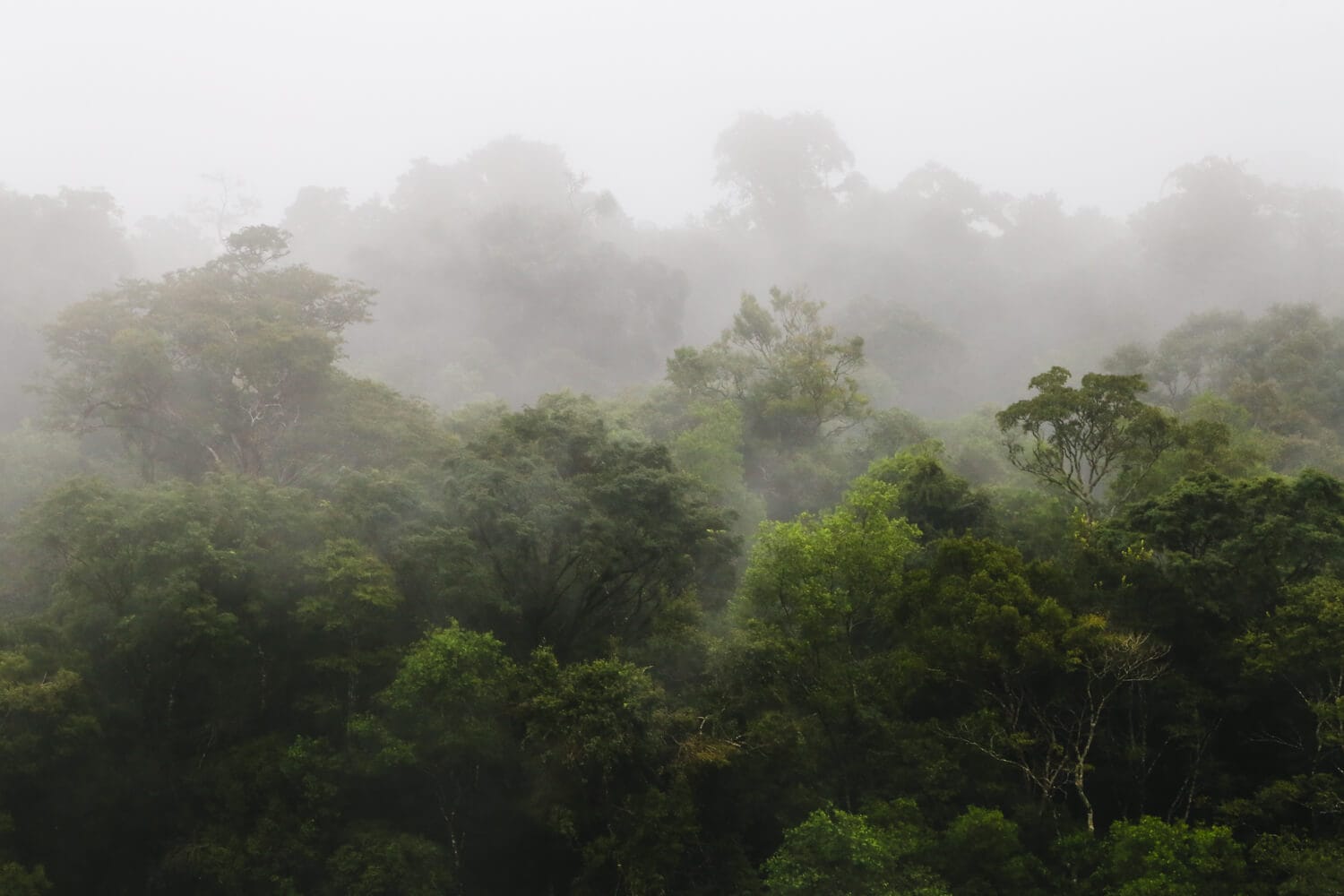 This is Argentina's Rainforest
This the Atlantic Rainforst, a subtropical, humid forest that spans across Brazil, Paraguay and this northeastern corner of Argentina.
Unfortunately, as these things tend to go, Brazil and Paraguay have largely destroyed their forests.
What used to cover more than one million square kilometers has been greatly reduced to only 5% of its original size.
A large portion of this 5% lies along the shores of the Parana and Uruguay Rivers in Misiones, so it's no wonder that this forest was named one of the 7 Natural Wonders of Argentina.
READ MORE: A COMPLETE GUIDE TO IGUAZU FALLS, ARGENTINA
It's home to Iguazu but there's so much more to see
Most visitors to Argentina plan a short stay in Iguazu Falls while here.
It's a must-see and I completely understand why it's on nearly everyone's Argentina itinerary (it's truly epic!).
However, Misiones has so much more to offer you if you're willing to dedicate just a little more time and effort.
There are even more waterfalls, luxurious lodges tucked away in the jungle, Jesuit missions, smaller state parks, yerba mate plantations, tea plantations, and more!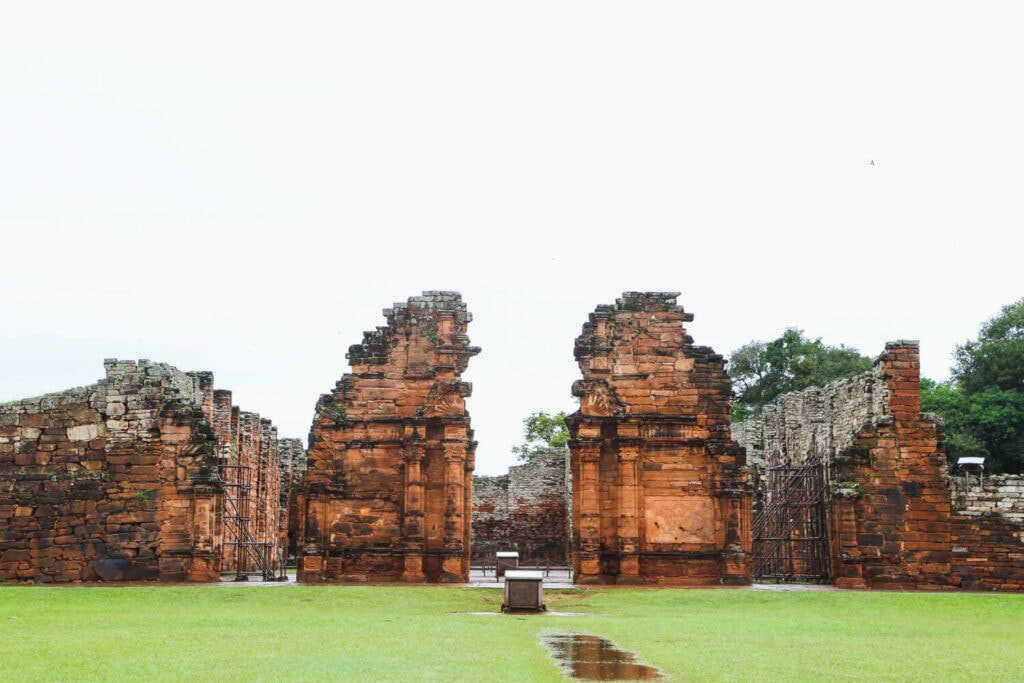 You can Visit Jesuit Ruins
The Jesuits played an integral part in the history of Misiones and Argentina as a whole.
They contributed a lot and destroyed as much as they gave. The name of the province derives from the numerous missions the Jesuits established here in the 17th century.
The most popular and the only one to be somewhat reconstructed is San Ignacio Mini, but there are other missions in the area that are open to the public.
Santa Ana and Loreto are both within half an hour of San Ignacio and it's worth visiting all three.
In 1984, the ruins of San Ignacio, Loreto, Santa María and Santa Ana (all in Misiones) together with Yapeyú, Santo Tomé and San Carlos (in neighboring Corrientes) were declared a World Heritage Site by UNESCO.
The Jesuits made their impact in neighboring countries (just across the river in Paraguay) or in other areas of Argentina like the road of the Jesuits in Cordoba.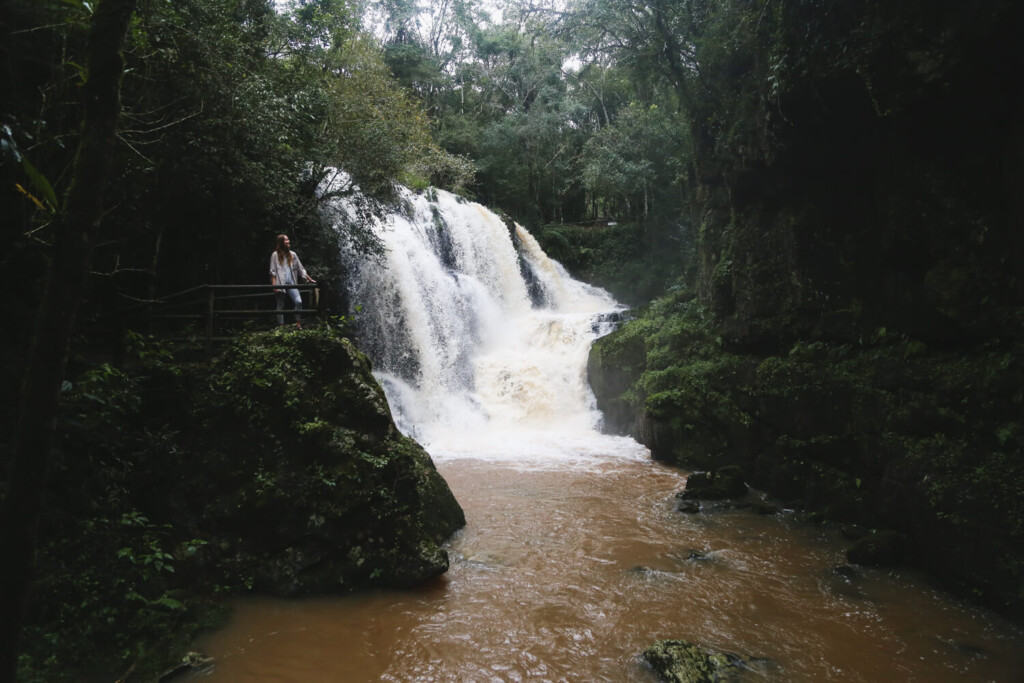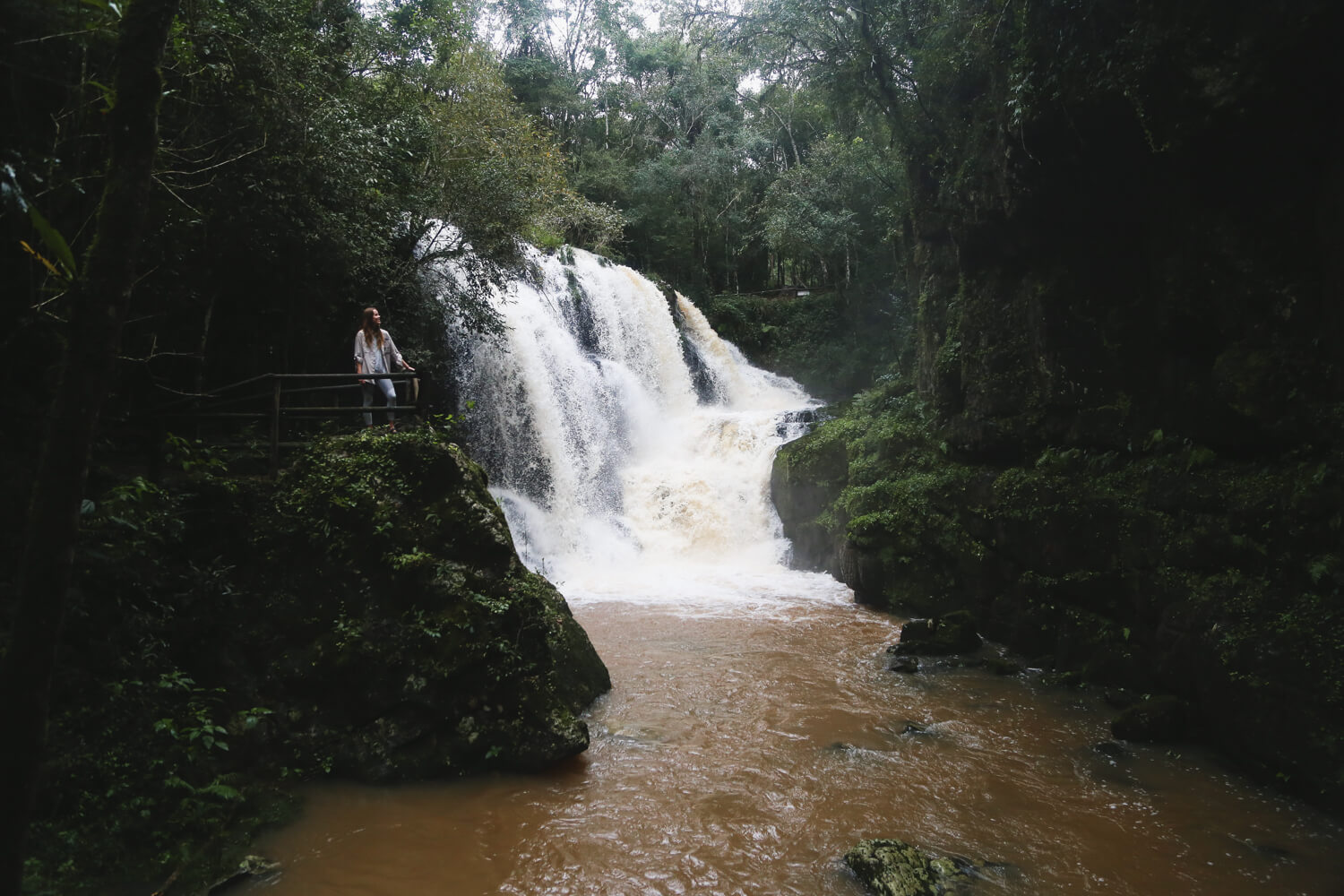 You will go chasing waterfalls
As if I were going to write about a province filled with waterfalls and not make that joke.
If you're driving from Posadas or San Ignacio to Iguazu, you'll likely be taking Ruta 12.
You could easily spend the entire day visiting various waterfalls along the way, check out this page (in Spanish) to see all of the falls on Ruta 12.
However, I recommend going inland towards Aristobolo del Valle and exploring Ruta 14, the waterfall route of Misiones.
The most popular waterfall and state park here is Salto Encantado, but there are plenty to choose from.
If you're visiting in summer, plan on spending a day swimming at waterfalls like Salto Alegre or going on treks through the jungle.
Mocona Falls, on the border with Brazil, is another popular destination in Misiones.
This long set of falls runs along a fault line in the Uruguay River, creating a unique set of waterfalls unlike any of you've seen before.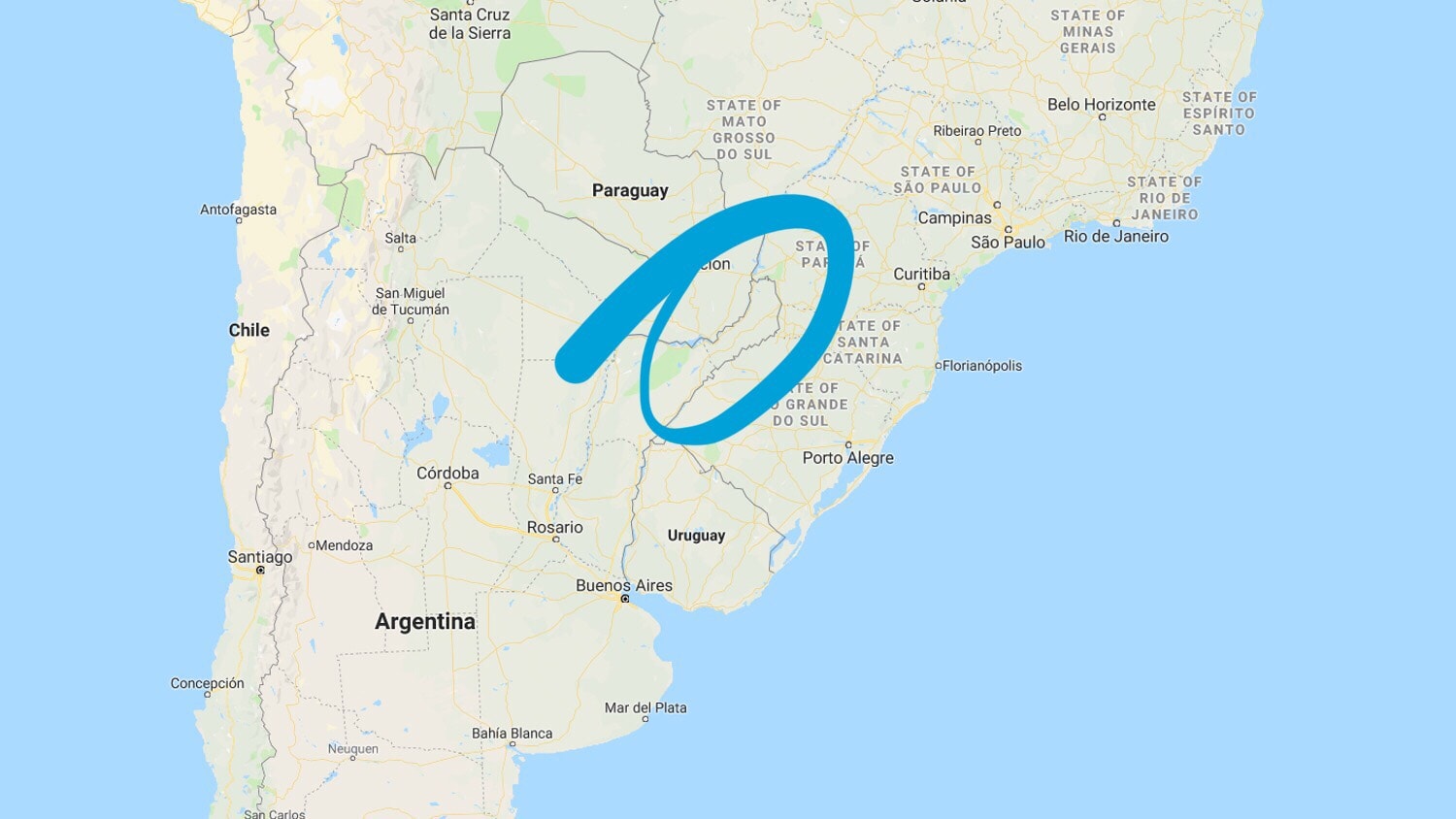 Misiones is wedged between Paraguay and Brazil
Misiones is a tiny province that juts out from the rest of Argentina, shaped like a finger wedged in between Paraguay and Brazil.
The Parana River separates Misiones from Paraguay, and the Uruguay River serves as the border with Brazil.
If you want to cross the border, be sure to check on visa requirements before departing your home country.
Read More: A Detailed Guide to the Esteros del Ibera Wetlands
Watch The Mission before you visit
I love to read a book on the history of a place before I visit or while I'm there. It gives what I'm seeing context and I appreciate the place that much more.
Luckily, for Misiones you don't need to read the book (or even Cliff's Notes), you can watch the movie just like a high school slacker.
The Mission is set in 1740 Misiones and Paraguay.
It's based on the Jesuits who settled here to convert the local Guarani people. It was filmed in Misiones, Paraguay and Brazil with the Mission scenes being shot at a mission in Mendoza.
It captures a lot of the history including the Jesuits, the Guarani and the awful slave trade of the time.
There's an important Indigenous population
The Guaraní people were the original inhabitants of Misiones, Paraguay, and much of southern Brazil.
They were the first peoples to come into contact with the Spanish when they arrived in South America.
The Guaraní have since suffered a very difficult history, from the Jesuit missions to being hunted by slave traders. Even today, no purely Guarani traditions have survived.
Everything has been influenced by the Spanish.
The most important remnant that remains is the Guarani language which is still very prominent (it's even the second official language of Paraguay).
If you'd like to learn more, the museum at the San Ignacio Mini mission has a small but informative museum about the Guarani culture. You can also visit a Guarani Community as a day trip from Iguazu here.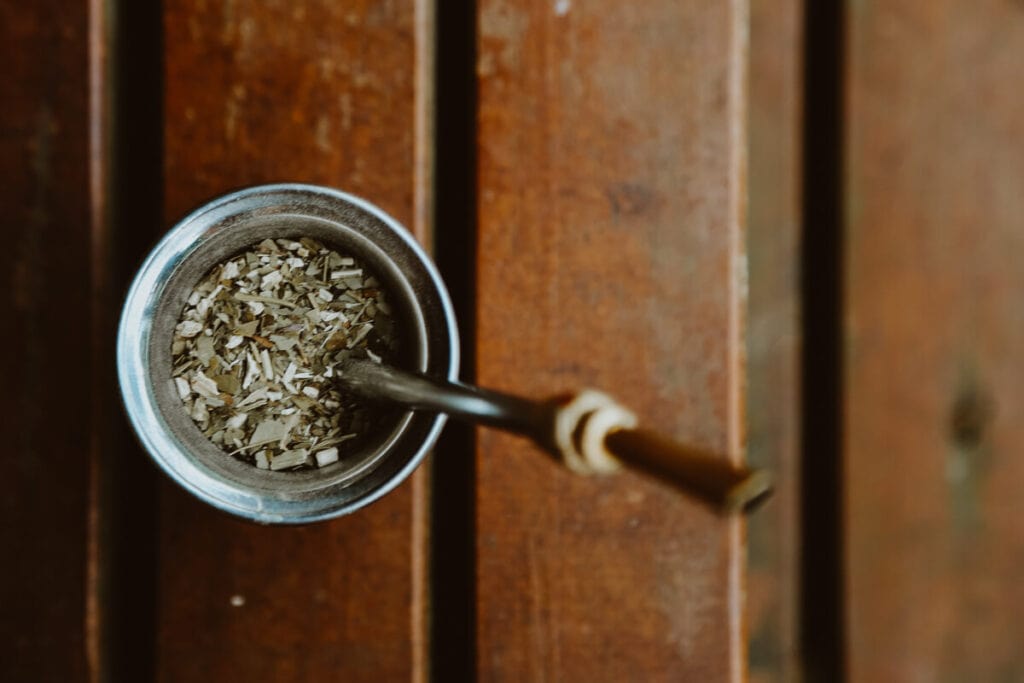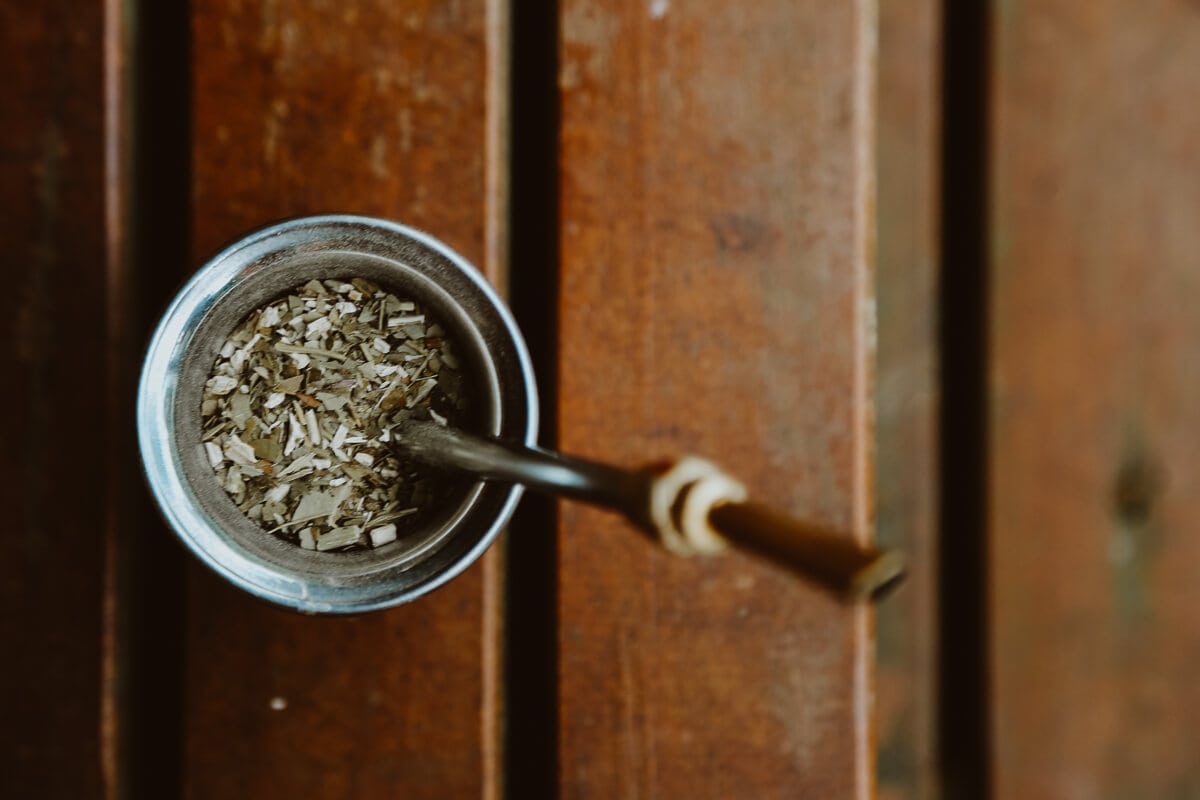 Misiones is the home of Yerba Mate
Green gold, that's what we heard over and over while we spoke to the owners of Kraus Yerba Mate.
Thanks to its iron-rich red earth, Misiones is the only place in the world that grows Yerba Mate. This bitter tea is a major industry in Misiones, it is green gold.
You'll see yerba mate fields (along with tea plantations) all across the province.
The smoke billowing into the sky along the horizon comes from the secadores, where they dry the leaves.
Everyone drinks mate, it's a staple in the local culture. Search for your favorite brand to see if their factory allows visits for a truly unique experience.
Things to know before visiting Misiones
I hope you enjoy your time in of Argentina's smallest but most beautiful provinces!
Iguazu, yerba mate plantations, and lovely people… You can't go wrong with Misiones and Argentina's Northeast.
If you have any questions at all, let me know in the comments below!
Argentina Travel Resources
Pin It For Later