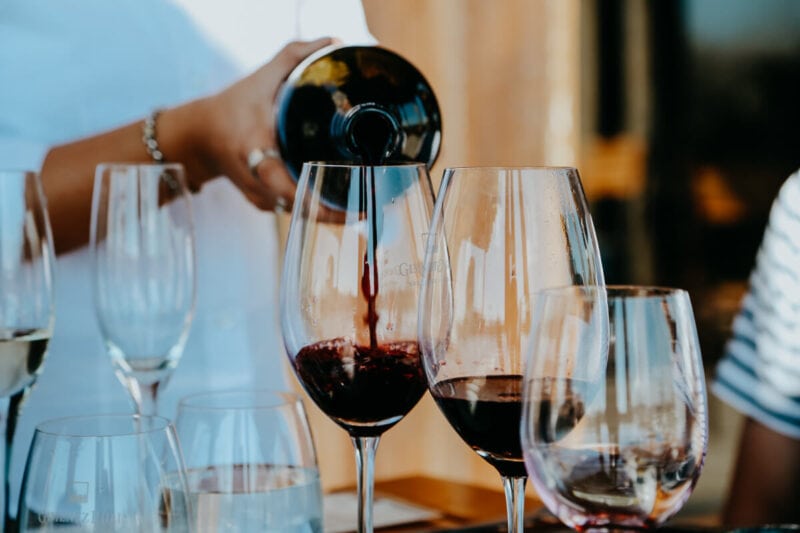 All things Malbec from wine bars to organized wine tastings in Buenos Aires.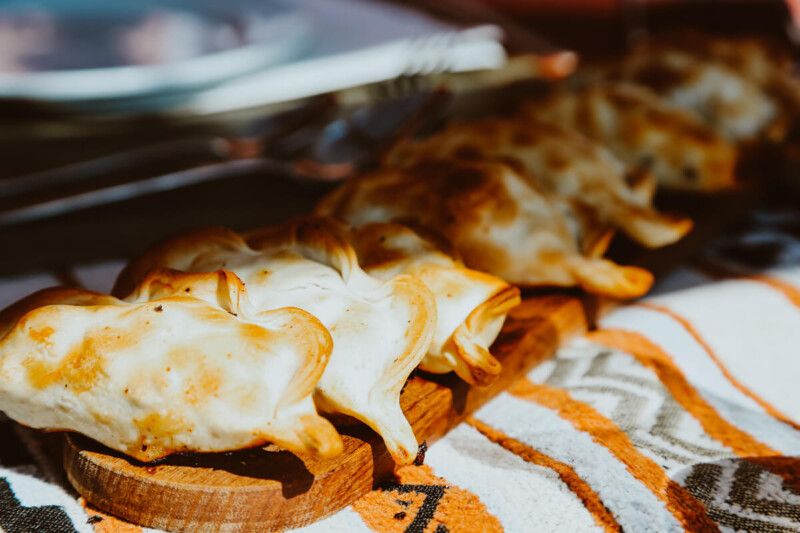 The most popular foods in Argentina, a country famous for its red wine and red meat, go beyond the meat and eat like a local.
A full guide to ice cream in Argentina, the history, the best flavors, and where to taste the best ice cream in Buenos Aires.