Everyone talks about the good things about expat life. I definitely do, gushing about the travel, learning another language, and overall how great Buenos Aires and Argentina are.
But it's also very, very hard to live abroad. And Buenos Aires, in particular, is not an easy place to live.
My semester abroad in Spain was one thing, that was all party. I never missed home. 6 months is just the honeymoon phase!
But now I'm 12 years deep and married, starting a family and actually building a house abroad.
It's not always easy. It's very often difficult.
However, I'm not one to express the negatives online or even to most of my friends. I'm more of a soldier on sort.
As the British say, keep calm and carry on.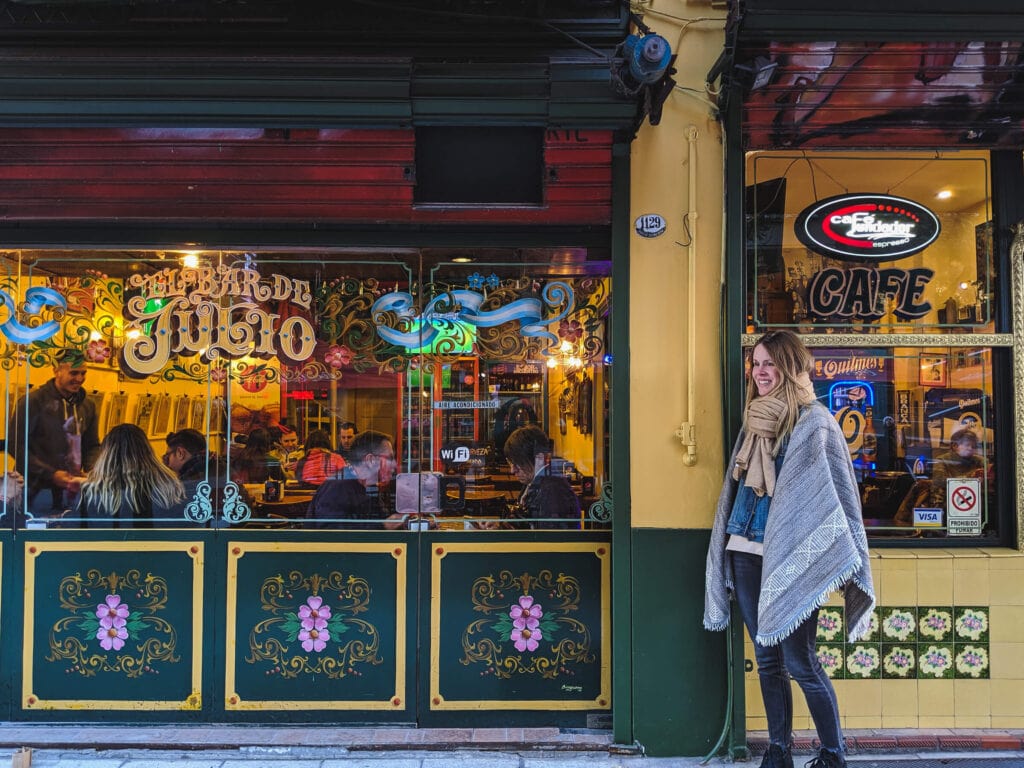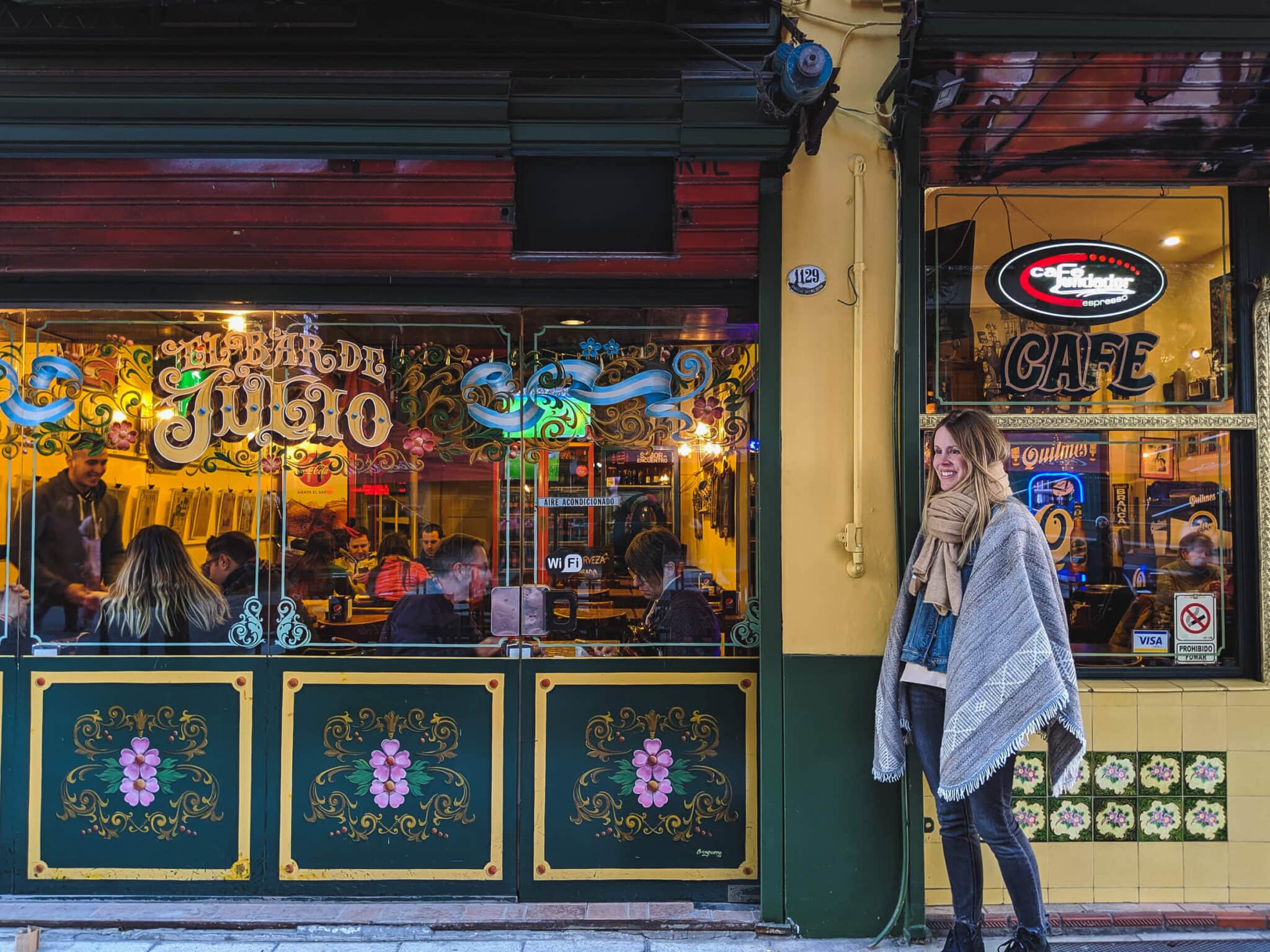 But I'm 37 weeks pregnant and extra hormonal and in a sharing sort of mood.
There will be no better time for me to show this other side to life abroad, the parts where I struggle.
Here are some random musings and challenges I face after 10 years of being a digital nomad in Argentina (12 years total abroad).
That's my entire adult life.
Maybe you also live abroad and find yourself rolling your eyes or think I'm making a big to do about nothing. Everyone's different with unique challenges.
Maybe you don't even miss home after 10/20/30+ years away, good riddance Europe/North America.
Unfortunately, that's not me.
Home is Always Home…
For me, home will always be Texas. When I get off the plane in Austin and hear the accent, see the friendly faces and the flag (The Lone Star one, not the Stars and Stripes)…
I physically relax, releasing tension I didn't realize I was constantly carrying.
I could live in Buenos Aires for another 40 years but Texas will still be home.
I'll never not miss it, flaws and all.
…But There is no There There
This statement may be mostly used as a political defense, but it was originally coined in Gertrude Stein's autobiography.
What she remembered of her childhood home in Oakland wasn't there, there was no there…there. It's nostalgia that you're missing, a memory.
I can miss home all I want but I can't go back there. Life carried on in my absence. Friends dispersed to other large cities.
No matter how much effort I make to maintain those relationships (and I do and I have and I'm so lucky to still have them in my life), it will never be the same.
Of course, that would still be the case had I moved to Dallas instead of Argentina, but the feeling is much more abrupt when you fly home only once a year.
It would feel less harsh if I could regularly see friends for a quick brunch or Bachelor + Wine every Monday night. We would have slowly evolved together.
Instead, I dive back in once or twice a year and like the toad being thrown into boiling water, the change is very noticeable.
I will Never Be Argentine
Obviously. But sometimes I feel like such an outsider. I will never look at the world the same way everyone around me does. Which is great! I really do like the challenge.
My world views have evolved so much by being constantly exposed to people from all over the world.
But sometimes, don't you just want everyone to see what you see?
Why is that asking too much (I ask mostly with sarcasm)? This wasn't a huge hurdle in my life until it came to being pregnant.
The attitudes here often feel so out of date that I feel like banging my head into a wall.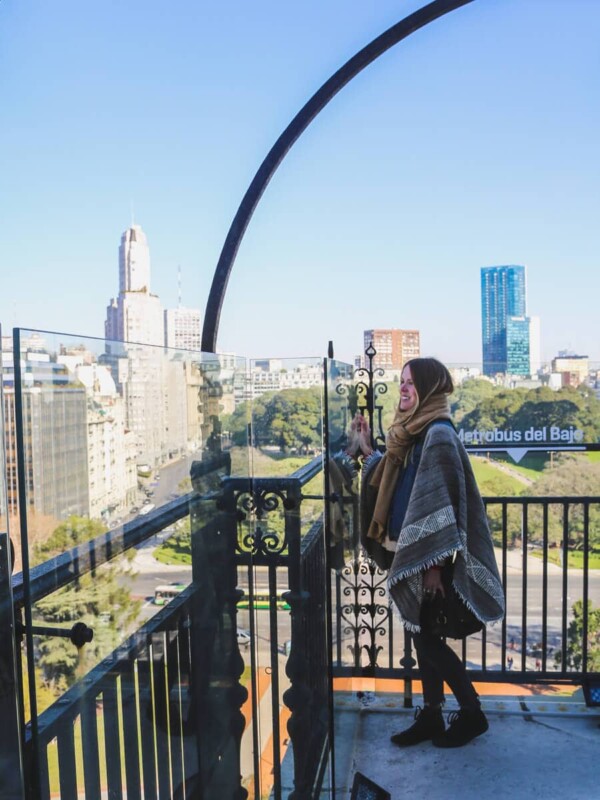 And My Spanish Will Never Be Perfect
My Spanish will never be as good as I want it to be.
Languages just don't come naturally to me.
I had to work really hard to get this far and to be honest, I could make a bigger effort to get out more (and not spend so much time in English on my laptop).
But sometimes I feel like my Spanish has only two gears: fluent and amazing, or absolute shit. There is no in between and it's 100% influenced by my mood.
When I get stressed out or I'm tired, I feel like my brain completely shuts down.
What did I want to say? Didn't I have thoughts and opinions!?
I have noticed this so strongly while being pregnant which is almost always overwhelming (not a great state of being for my 2 gears of Spanish).
Sometimes just being able to express myself in my own language to strangers is what I miss the most. I'm clever damn it. And no one will ever know (at least while I'm stressed out).
They say you have different personalities in different languages.
Well, I'm a much bigger fan of English Erin! She's confident, happy, and witty. Argentines are missing out on English Erin.
Senses of Humor Don't Always Translate
I really try to be funny. I even memorized Dana Carvey's entire stand up routine when it aired on non-stop repeat on Comedy Central in the 90's.
And while I'm mediocre at best, my sense of humor tends to fall very flat in Spanish. Maybe it's my delivery?
So many times I'm confident I landed a zinger, but then look around and realize I've only made everyone uncomfortable.
Or feel the need to reassure me when I was being comically self-deprecating.
Again, English Erin would have landed that joke…
Making Friends is hard
Why is making friends as an adult so damn hard? It feels like dating and I was done with dating the minute I met my husband. Who has the energy!?
Living abroad puts you in a certain crowd, you know the one, the ones who tend to move away.
Since moving to Buenos Aires I've cycled through 2 groups of friends and watched them all leave me behind, one by one.
Now I have TONS of friends all over the world. I can't travel anywhere without having someone to meet up with and I love it. We talk all the time online and I don't feel alone.
Except I am alone, a lot.
I have a few friends left in town (for now… I'm watching you), but I miss my friends who have left and the friends I left behind in Texas. I don't want to date anymore.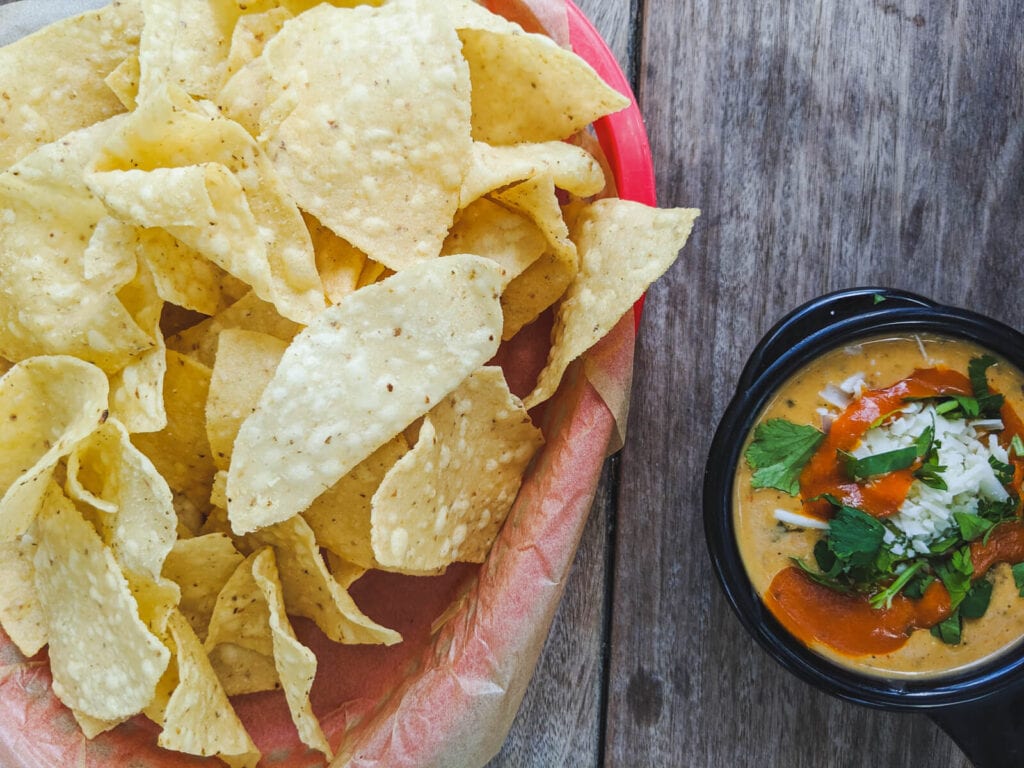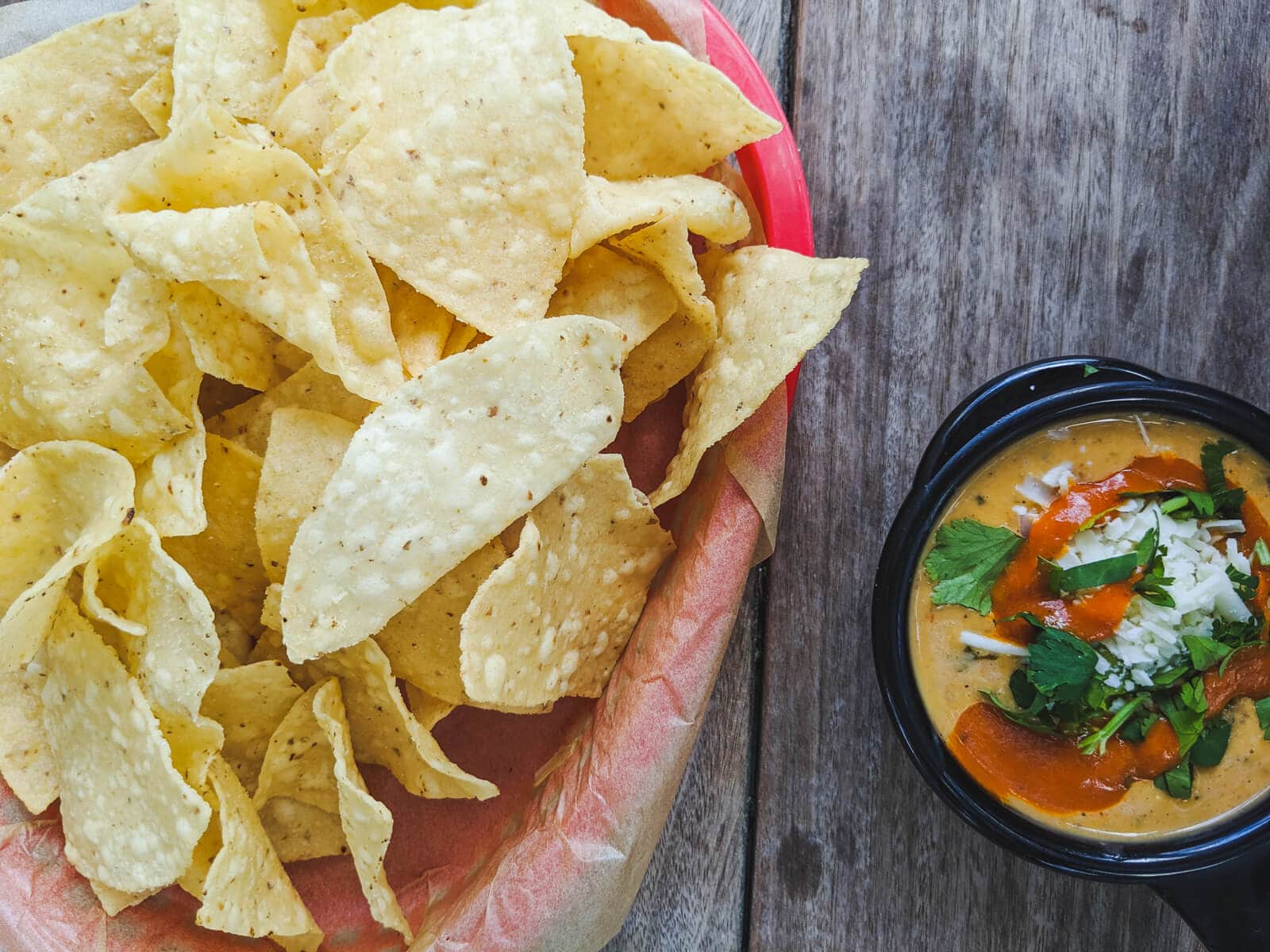 I Miss Queso
That's it. I just miss queso, so much it hurts.
Bottomless chips and salsa too.
With a margarita, on the rocks, with salt.
It's Not All Rainbows, But I'm Happy
Having written it all out, I do feel better now. This was very cathartic! Thanks for joining me on my Ted Talk.
Overall, I'm so happy I decided to board that plane to Spain in 2008.
The idea of staying where I had spent my entire life, to work in a 9-5 office job… it felt so suffocating. I had itchy feet and I still do.
Moving abroad was the best thing I've ever done and I have no regrets.
Will I move back to Texas one day?
Hopefully!
But in the meantime, I'm glad to live abroad, even if there are days where I struggle and make mountains out of molehills.