When I visit a new city, I hit the ground running, almost literally.
My favorite way to see a city is by walking its streets.
My husband is an architect and wants to see every single building possible.
I like to people watch, try the street food and just generally take in everything I possibly can about a new city.
This means we are on our feet a lot, and that I need cute, comfortable shoes for walking all day.
This post lists all my favorite comfy travel shoes to avoid blisters and throbbing feet!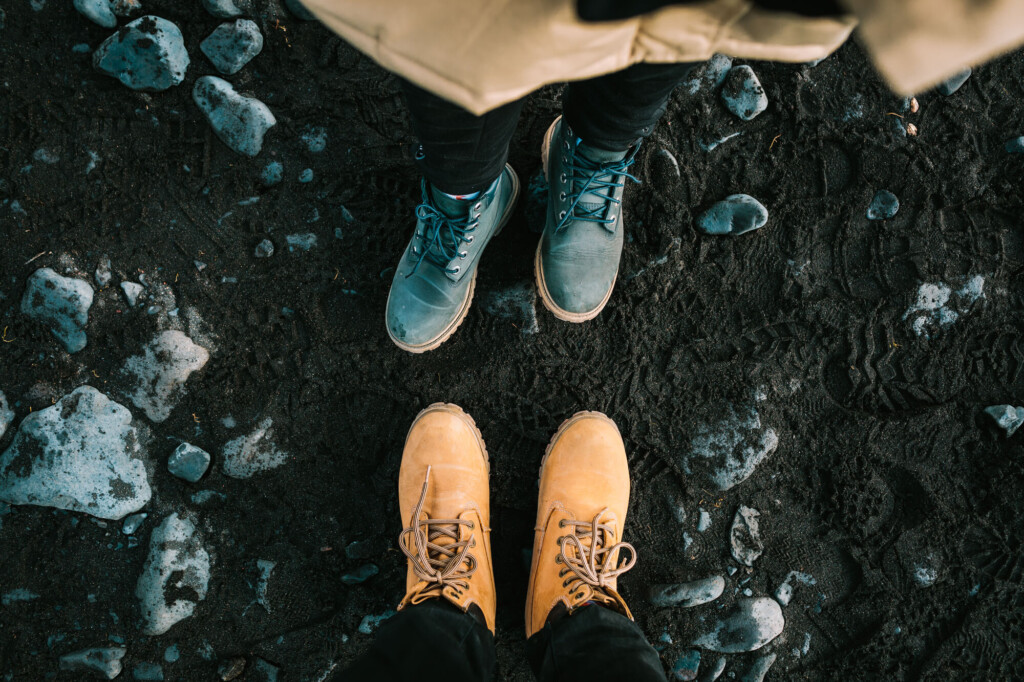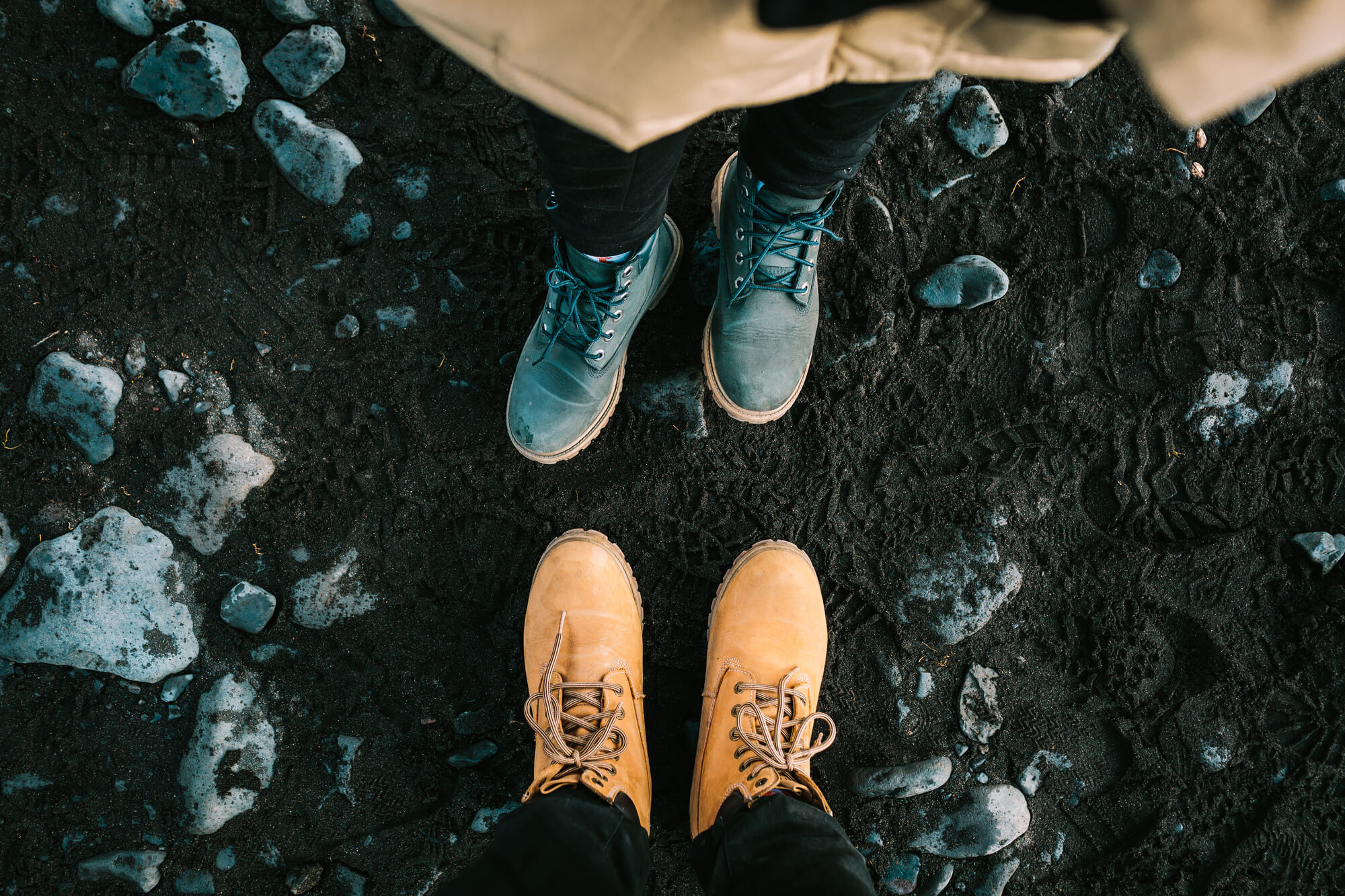 QUICK NOTE: This post contains affiliate links and Sol Salute may receive a commission for purchases made through these links, at no extra cost to you.
The Importance of Comfy Travel Shoes
I have made more than a few mistakes in the travel footwear department.
I've worn flat sandals that made my feet cramp and cute ankle boots that made my ankles bleed.
After years of trial and painful error, I'm done suffering.
I now have shoes I know I can trust to get me through a long day of hitting the pavement.
I'm here to share them with you and to save your feet from painful blisters and cramps.
Here is a full list of my top stylish walking shoes for women on the road, the shoes that are always in my suitcase.
What to Look For in A Travel Shoe
Make sure whatever shoe you're purchasing, whether a sneaker or a sandal, has proper arch support for your feet. I have a high arch and need a supportive shoe if I'll be walking all day. When in doubt, ask the sales assistants. They'll be able to help you get the perfect shoe for you.
Consider an insole. If you're not sure if they'll be supportive enough, you can always slip in a Dr. Scholl's insert.
Wear them before your trip. I've made this mistake so many times. Just like hiking boots, don't let your trip be the first time you wear your new shoe. What's comfortable for a stroll around the store may not be so comfortable after a day of use.
Check the weather. If it's supposed to rain, look for a shoe that will keep your feet dry (and maybe leave the suede at home).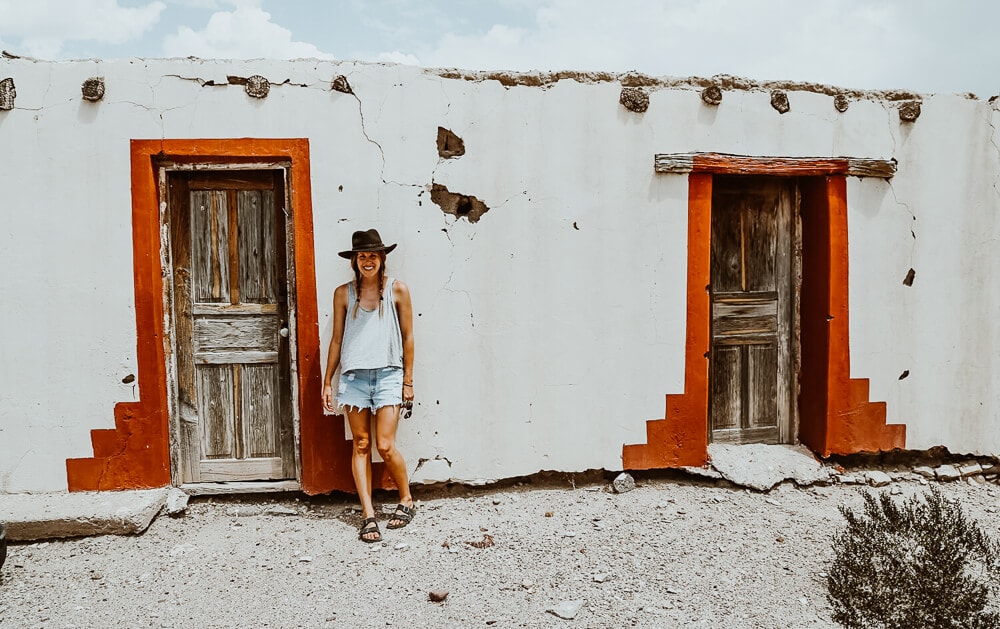 THe best travel shoes for women
This is my personal list of comfortable stylish walking shoes for women.
And I apologize, stylish may be a stretch seeing that they're all sneakers and sandals and none of these shoes would feel at home in Carrie Bradshaw's stylish closet.
So, while they may not get you onto the pages of Vogue, I do promise that they'll get you through a day in the city.
These are tried and true shoes that won't kill your feet, no matter how much you walk.
Birkstenstock | The Most comfortable sandals for travel
The trusty Birkenstock, it doesn't get any better than this.
Previously looked down on by the fashion community, they've made a resurgence in recent years.
I've been a fan since getting my first pair in 2006 and I'm glad to see them gracing the most stylish squares of Instagram.
While all Birkenstocks are designed with comfort in mind, for a travel sandal make sure to get these soft-foodbed Arizonas.
I have a regular pair and one with the soft footbed and there is no comparison.
I bought my soft footbed Arizona's after 9 hours of walking in New York City. My feet were dying so I wore them out of the store, it felt like I was walking on clouds.
These are, without a doubt, the best shoes for walking all day.
End of story.
Birkstenstock EVA | Comfortable Travel Shoes for Rain
Yes, Birkenstock again. I've seen plenty of people use theirs in the rain.
They're an incredibly well-made and sturdy shoe but I cringe at the idea of drudging my suede and leather through puddles.
So, last year I got this pair of Arizona EVAs.
These rubber shoes are just as cute as the regular leather pair but I feel fine using them in the rain, to the pool, on the beach, etc.
Another up side to the EVAs is that they're very lightweight.
They weigh next to nothing so I prefer to toss these into my duffel when I'm on a budget airline with restrictive luggage rules.
The final, most important positive to EVA sandal is their price.
They are nearly $100 US less than their leather counterpart. If you want the Birkenstock look on a budget, this is it.
.
Havaianas | Best Travel Shoes for The Beach
While not great for lots of walking (as they offer zero support), I don't travel to a beach city or resort with
my Havianas.
They're the best flip flop for travel, for life, and for basically anything. I love them.
Another good reason to toss flip-flops into your carry-on is sanitation. If you're in a hostel or in a shared bathroom, they make excellent shower shoes.
Nikes | best Walking Shoes for Travel
You can't beat a good pair of sneakers.
They are literally designed for running, making them the best city walking shoes. If I'm visiting a city like New York or in Europe, I'll pack a newer, pair of attractive walking shoes.
But for some trips, like our two weeks in South Africa, I'll toss in an old pair of Nike's that I no longer use for the gym.
This way I feel less guilty for dirtying them up on hikes.
Nike running shoes are always my go to. They always fit true to size and give me the best arch support. I love a simple black and white pair, like these, that are subtle enough to fit in in the city.
ALLBIRDS | Good shoes for walking all day
For a more stylish sneaker than a full on running shoe, you can't beat Allbirds.
My favorite shoes are actually my Converse Chuck Taylor's, but as much as I love them, they never withstand a full day of walking without killing my feet.
Allbirds are the best stylish walking shoes, sneaker wise. They're ethically made from recycled products and are designed for comfort.
InSoles | Make Any Shoe a Comfy Travel Shoe
After a full day hitting the pavement in London, my feet were done.
A pair of Adidas sneakers that I thought would be supportive had failed me and my feet, knees and even my hips were aching.
To salvage the rest of my trip, I ducked into a pharmacy and bought these Dr. Scholl's insoles.