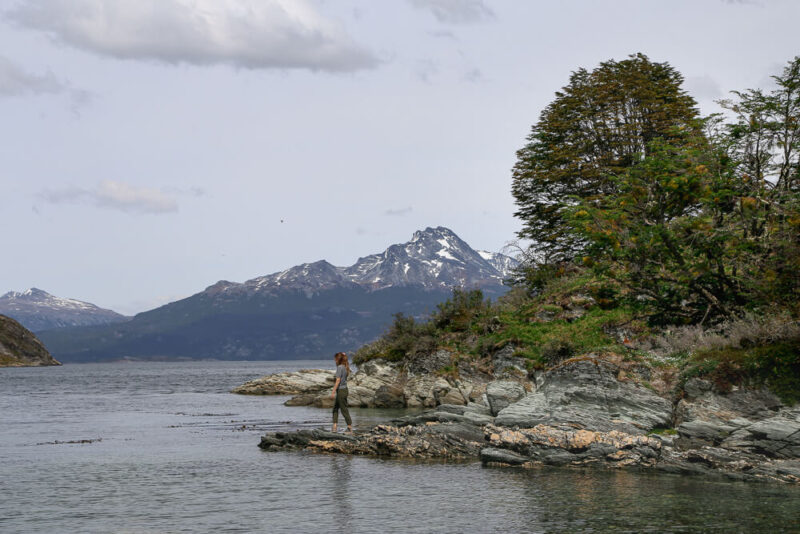 Everything you need to know to visit Tierra del Fuego National Park in Ushuaia.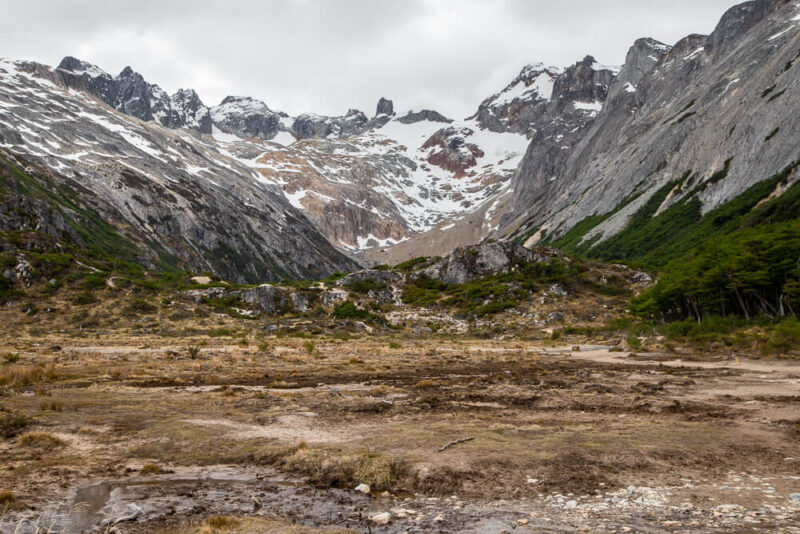 A list of the best hikes in Ushuaia with all the important information you need to know about trekking Ushuaia, Argentina's southernmost city.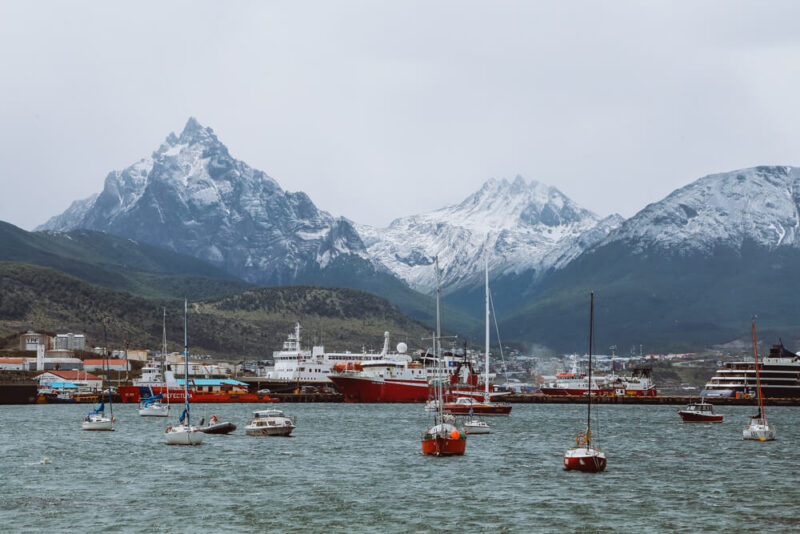 A complete travel guide to Argentina's End of the World, the best things to do in Ushuaia plus pro tips to make the most out of your trip.