I have a few rules I live by when traveling, picked up from my travels over the past ten years of living abroad and my experience working in hotels.
Planning a big trip can be nerve-wracking.
It's very likely you'll only visit that place once in your life, and of course, you want to do it right and have a great experience!
Travel is good for the soul and for your mental health, but it's good to prepare yourself to have a smooth trip.
Here are some advice and tips for a smooth trip that always makes my life easier when on the road.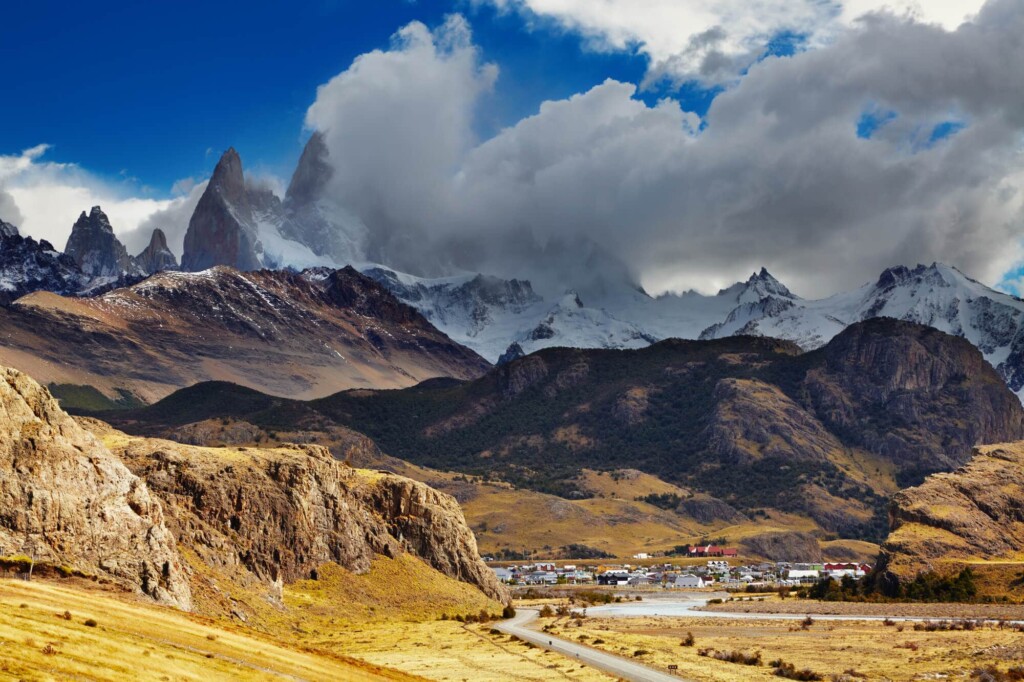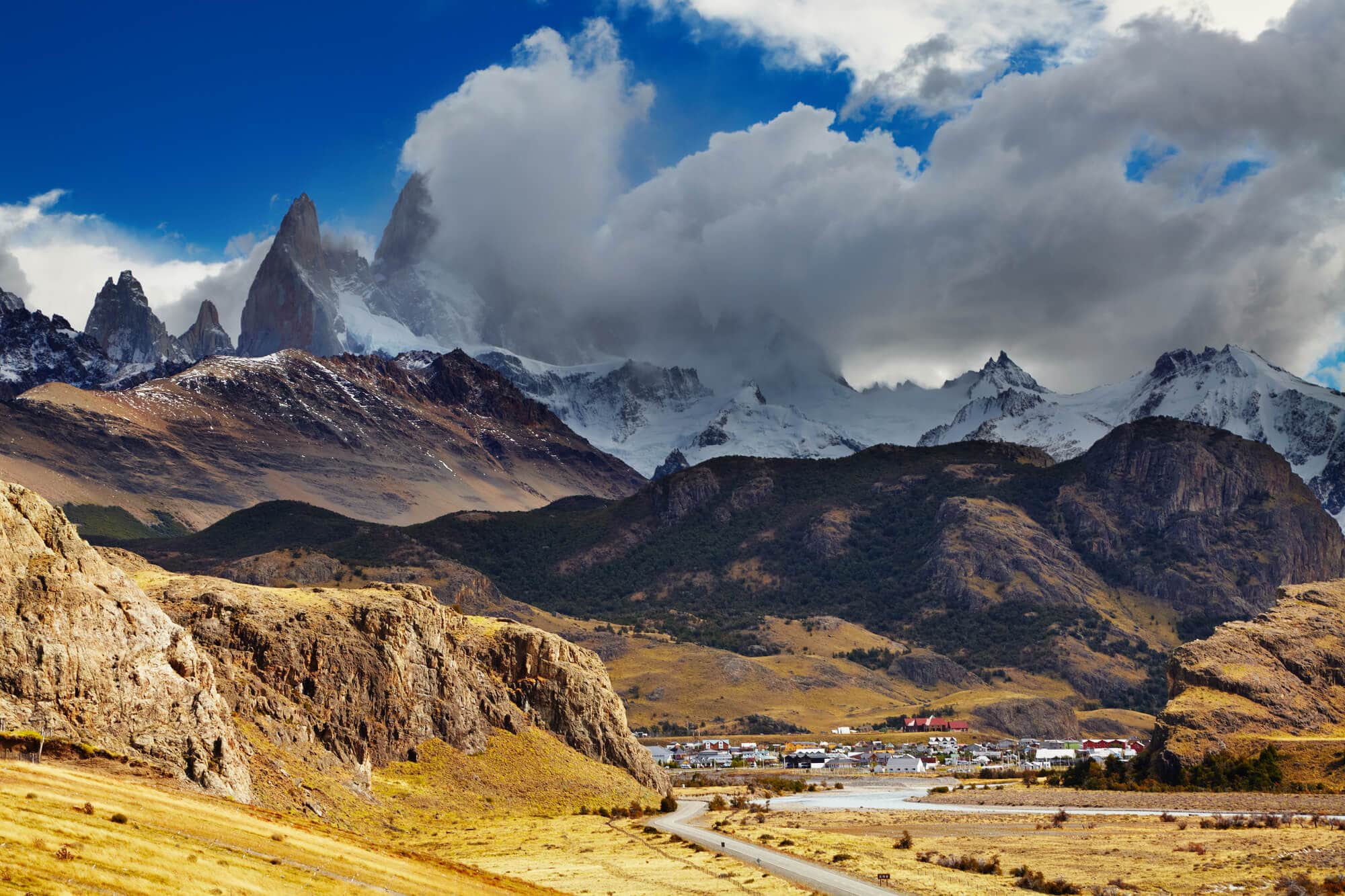 QUICK NOTE: This post contains affiliate links and Sol Salute may receive a commission for purchases made through these links, at no extra cost to you.
My 10 Tips for A Better Trip
Here are my ten tips to help you travel better!
1. Travel during the Shoulder Season
Every place has a high season and a low season.
Visiting Italy in summer can be a nightmare when it feels like the entire world is on vacation and at the same tourist attraction as you.
But traveling in winter can be a bummer, you don't want to be the only tourists visiting a town that thrives on tourism. It can feel awkward and less lively.
Enter the shoulder season.
Those glorious weeks between high and low seasons. We honeymooned on the Amalfi Coast in April.
The weather was ideal, the prices were lower than during the busy season, and we were able to avoid the summer crowds.
We went to northern Brazil for the first two weeks of December in 2010 and were able to enjoy summer beach weather with winter prices (on December 13th prices nearly doubled for the busy season).
2. Stay Overnight at Popular Day Trip Destinations
There is a lot to be said about seeing fewer places and seeing them well.
If you spend 2 weeks running through 10 cities, what will you actually remember about each place? Did you truly experience it?
So many places can be seen in just one day.
But if you stay 2 nights in those places, you'll be able to see that town in the morning and evening when the day-trippers are gone.
We spent two nights in Capri, arriving late at night as the day-trippers left for the night.
The streets were empty and peaceful.
That morning we watched the ferry arrive and the number of tourists disembarking was overwhelming. It was like being taken over by a swarm of bees.
We explored more remote areas of the island until the final ferry left for the night, then enjoyed the evening in Capri Town in peace.
I know it isn't always possible to dedicate so much time to certain places and to see a place in a day is better than to not see it at all. However, if you can make the time you won't regret it.
3. Stay in both Airbnb & Hotels
If I'll be in more than one city on a trip then I'll try to reserve a blend of the two.
A rental home allows you to really feel at home while on vacation. You have a kitchen and sometimes a pool or a terrace. You can do laundry and settle in like a local.
Whereas hotels really make me feel like I'm letting go and being taken care of.
I love hotels.
I love the smell, I love how comfortable their enormous mattresses are, I love the tiny shampoos.
Blending the two on a long trip gives me the best of both worlds.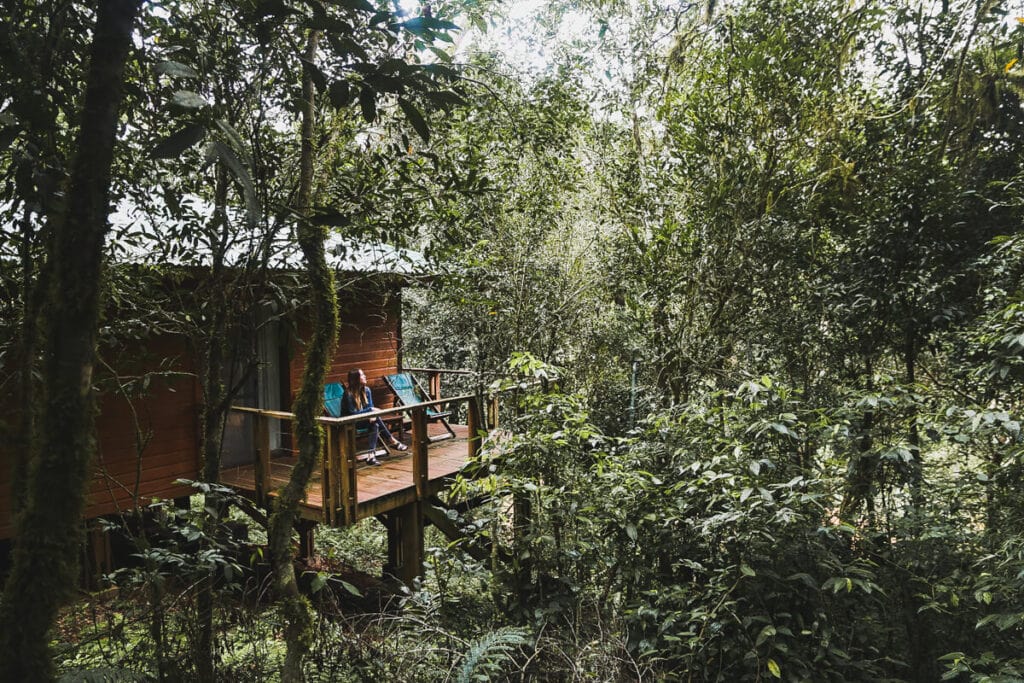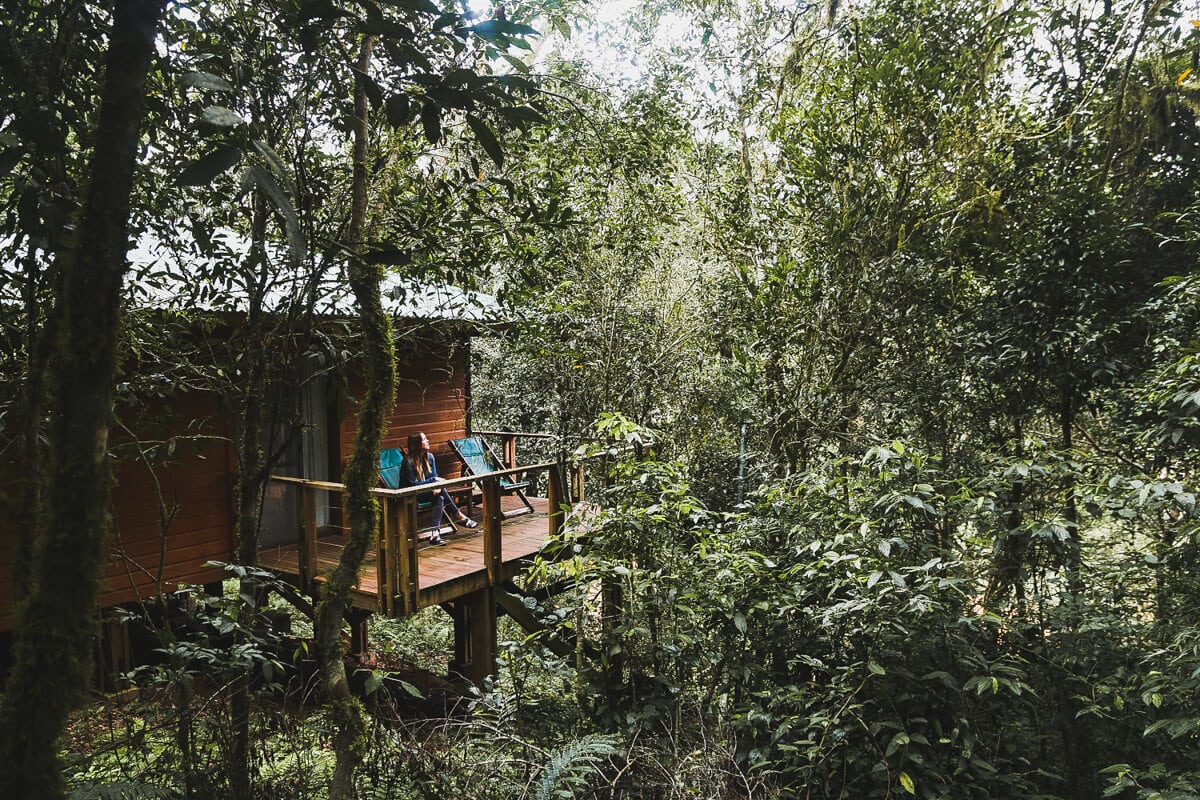 4. Book Direct
When I worked at a hotel and we allocated rooms we took these things in to account.
Who gets the higher floor with a view?
The person who reserved directly through them, or the person who booked the steepest discount on a random third-party site?
Of course, you'll still get equal treatment as far as service, but it could help in other ways if you book directly versus an agent or Expedia type site.
With flights, it can be complicated if you need to make changes or file a complaint.
Adding in a third party as a middleman can easily result in a blame game with no one willing to help you or take charge.
All that said, I always reserve the cheapest option! I'm no fool, I just compare all the options first and if the price difference is minimal I always try to book directly with the airline or hotel.
5. Be Kind
You catch more flies with honey. Smiling and being kind to your hotel receptionist (or waiter or anyone who works to serve you in tourism) will work wonders for you (and possibly make their day!).
If you need something, like a late checkout, it helps to have been kind to the person who is in charge of that decision.
If you want the receptionist checking you in to make the extra effort to change you to a room with a better view, ask nicely.
He or she is under no obligation to do so and it isn't as easy as you think it is.
Room assignments are like a delicate puzzle and it can be very hard to change your room if the hotel is fully booked.
SMILE.
These people don't see many or hear "please" very often.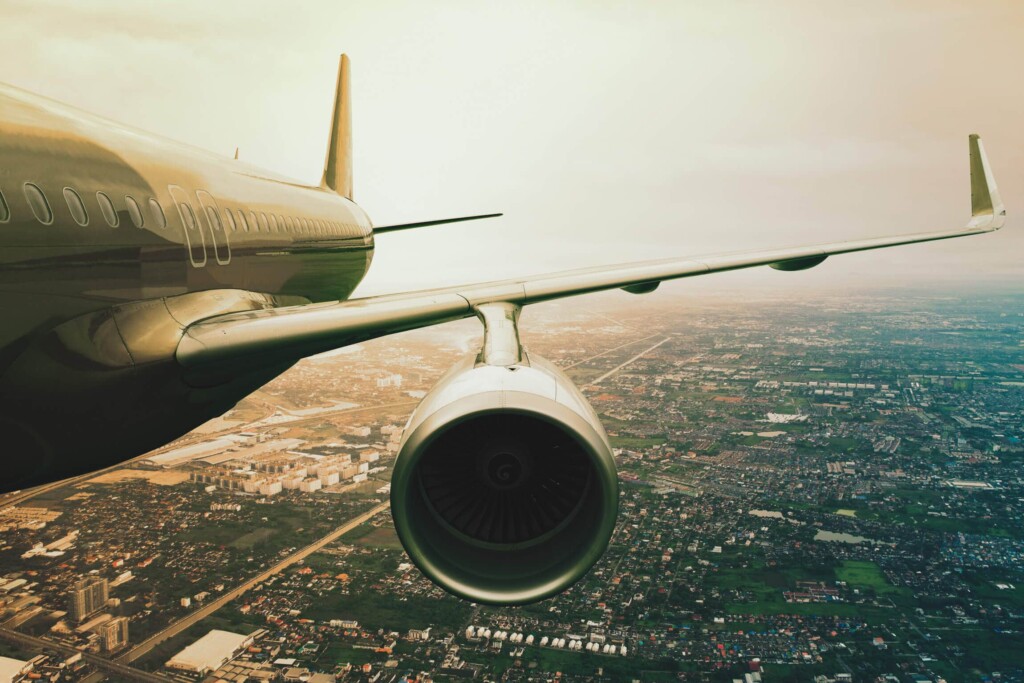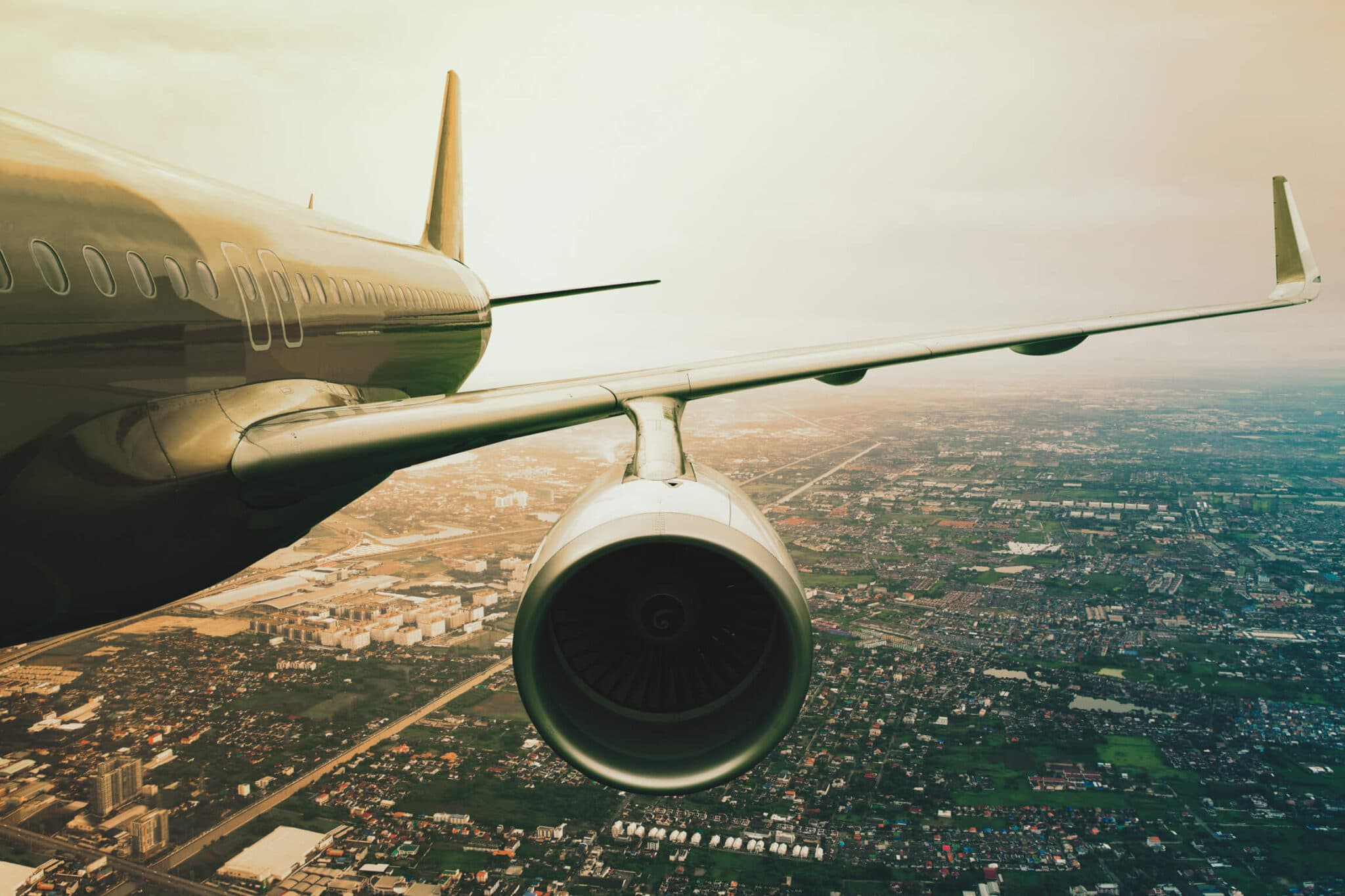 6. Join Loyalty Programs
Miles, miles, miles, get all of the miles.
Don't fly without associating that flight with your frequent flyer number.
Miles and points equal free flights! Never let those go.
Try to keep all miles earned on one alliance on one account, so they'll accumulate faster. If you fly British Airways, Iberia, and American Airlines, for example, keep them all associated with your AAdvantage account.
For reference, here are all of the airlines associated with Star Alliance and One World Alliance.
And you don't even need to fly, here my 6 ways to earn miles without flying.
Read More: Travel Freely and How it Earns You Free Travel
7. Get Travel Credit Cards
These days it's nearly impossible to accrue enough miles with only flying.
The days of one mile earned for each mile flown are long gone. Airlines have tied miles to the amount you spend on your ticket.
If you regularly fly first class, you're golden.
But if you're like me and flying on the cheapest economy ticket you can find, you may only earn 25% of the miles flown!
If you want to earn enough miles to cash in for free flights, you'll need to start taking advantage of credit card sign-up bonuses.
Travel Freely is a free online service and app I use that suggests the best sign-up bonuses I am eligible for.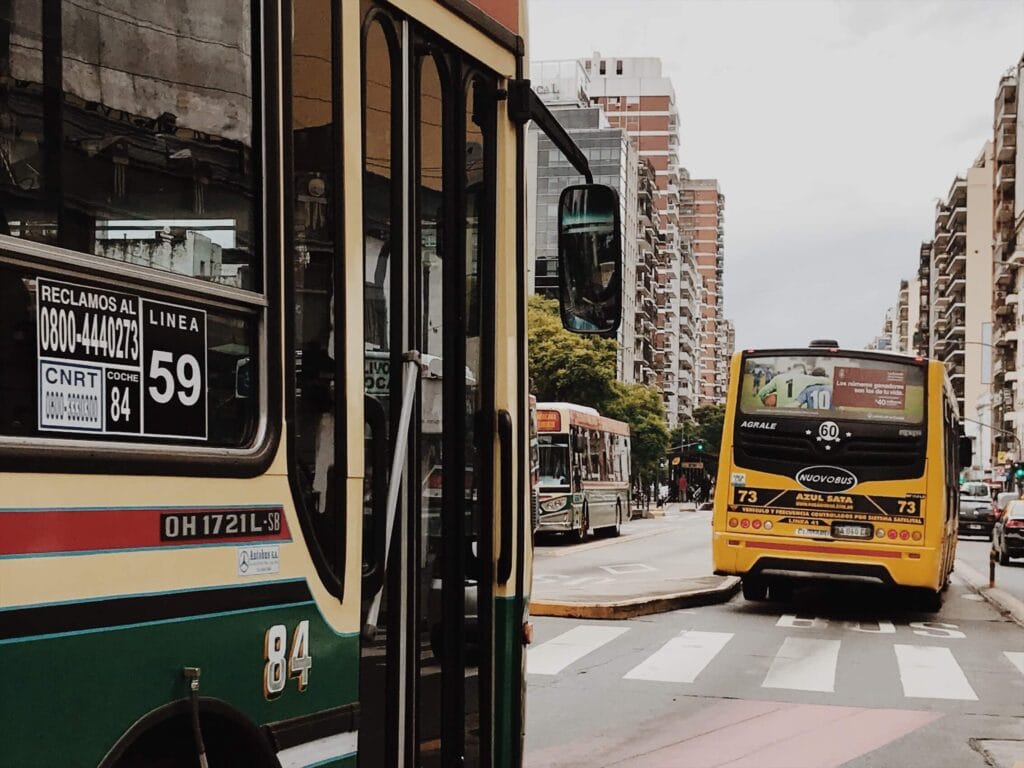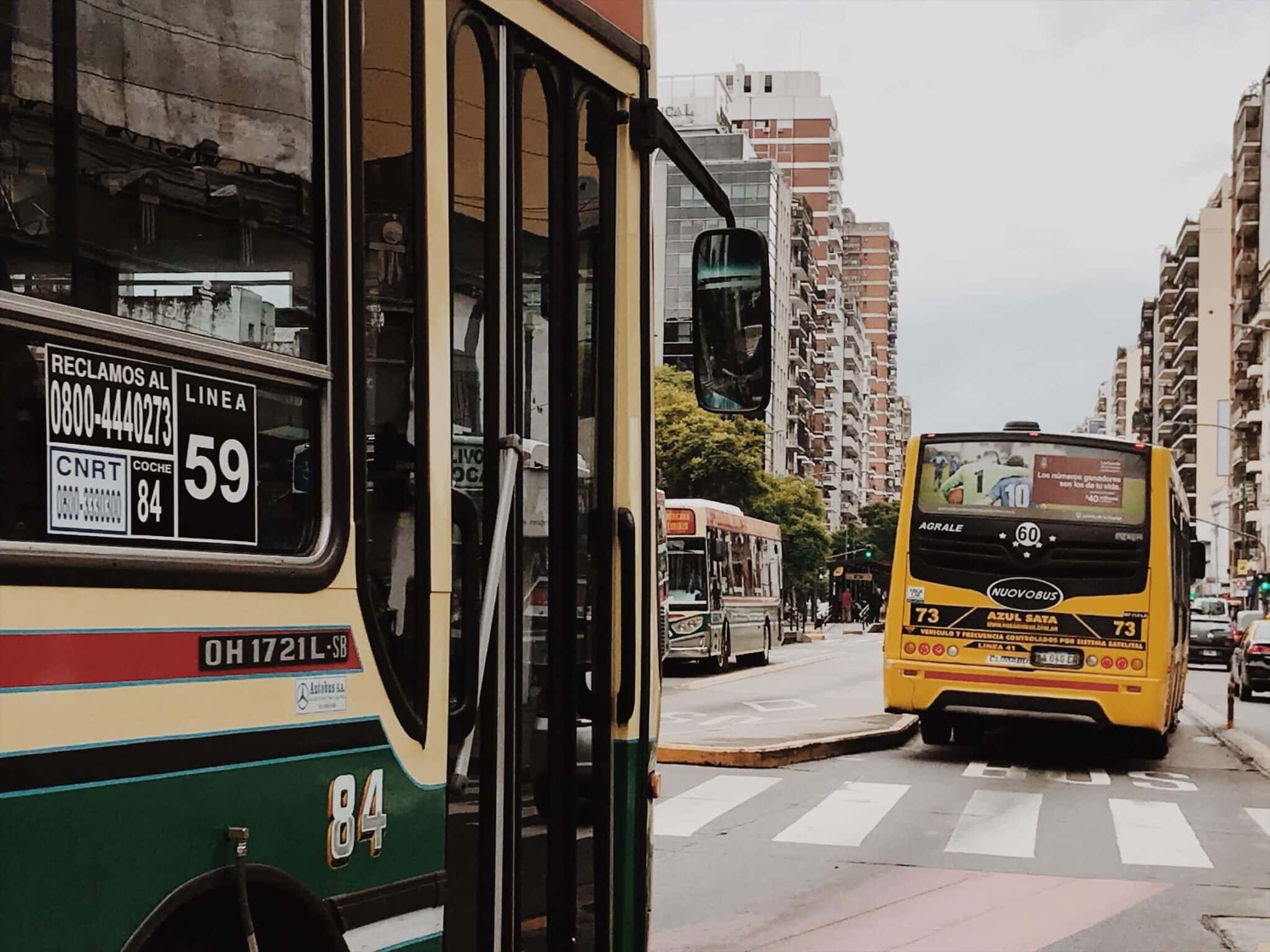 8. Take Public Transportation
Immerse yourself in the city you're in. Take the local public transportation, whether it be a bus, train or subway.
It's a great way to see a part of the city you would never have seen otherwise, especially if you get lost or mess it up.
In Turkey we tried to ride the bus, not knowing you needed to have a special card. A stranger, a man from Iraq, approached us to explain it to us (seeing our obvious tourist faces).
He waited in line with us until the bus arrived, paid for our tickets and hopped off the bus and left, not allowing us to pay him for the tickets.
We thought he was waiting for the bus but he was just waiting to help us. Then a group of women on the bus made sure we got off at the right stop.
We didn't even ask, they just worried about us.
Kindness, people are kind everywhere. Get out there and meet them!
9. Eat in the Markets
If there's a market, go there and eat everything! The best food isn't always in the 5 Star restaurants but in the grungy local markets.
I had the best steak of my life in Montevideo's Mercado Central in Uruguay and the best tacos ever on a Mexico City market tour.
We've tried exotic fruit in Brazilian markets and fuet and manchego in La Boqueria.
Do yourself a favor and check to see what markets are available where you're going and go hungry.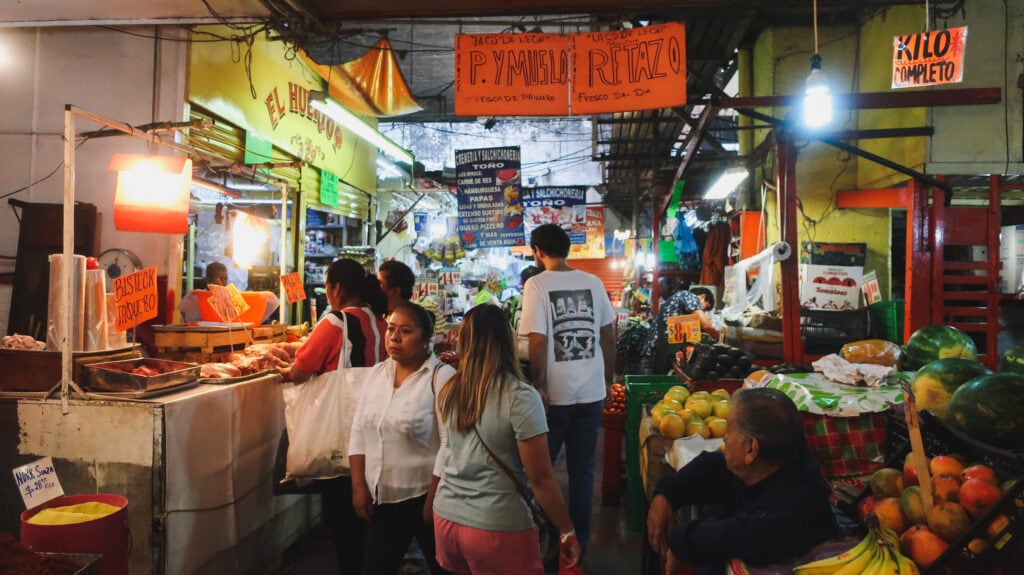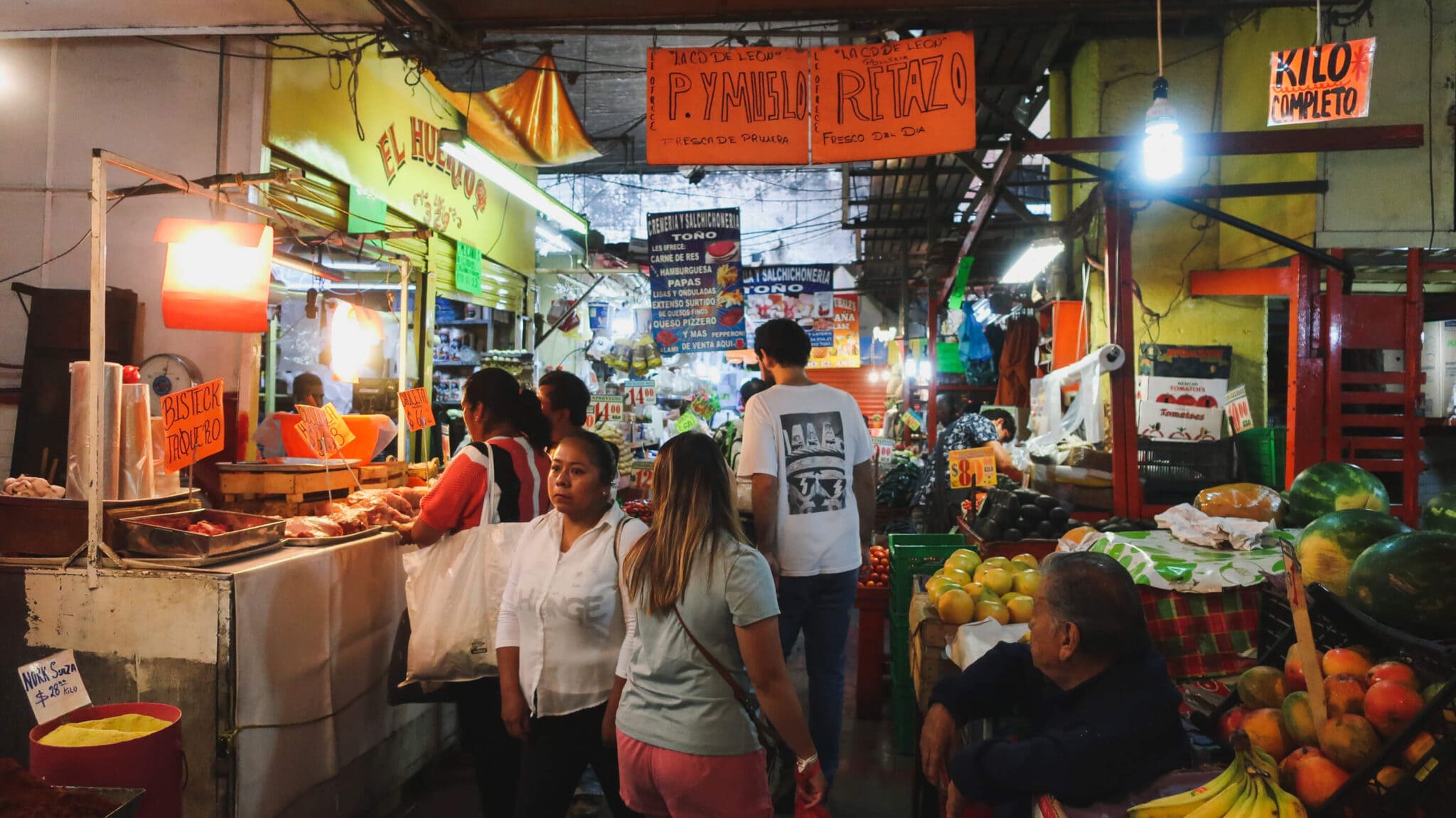 10. Check the Forecast
Check the forecast and pack accordingly.
This probably shouldn't even need to be said for most people, but I always manage to muck it up.
I don't know how we have traveled so much but yet always manage to pack all the wrong things. We've packed sweaters, expecting fall weather, only to be met with an extended summer.
I didn't even think to pack a light jacket for South Africa's summer (spoiler alert: I desperately needed one). So take a minute to assess the weather, will it rain?
Are mornings cold and afternoons hot?
Keeping an eye on the forecast before you pack will lead to a much more comfortable trip.