I've always loved taking pictures. I saved up my birthday money for years as a kid until I had enough for a little Canon digital point and shoot.
Since then I've upgraded my camera more than a few times, learning as I go.
I'm admittedly a hobbyist and far from a professional. but I love taking pictures and am always looking for tips for great travel photos.
Photos are the best souvenir you can bring home with you!
Here's all the camera gear I bring with me on vacation.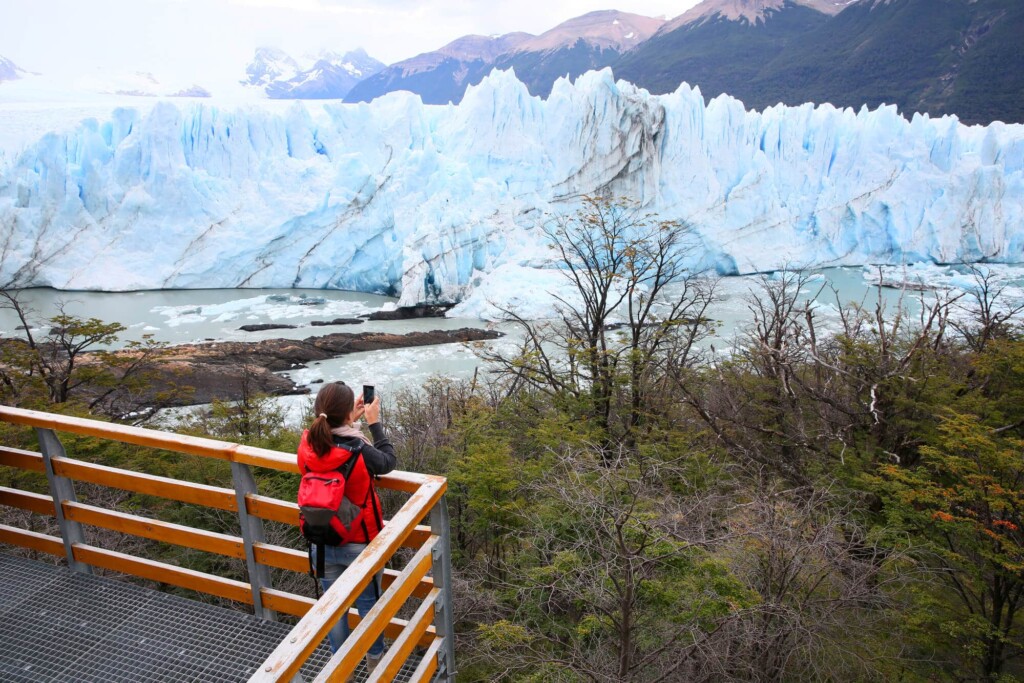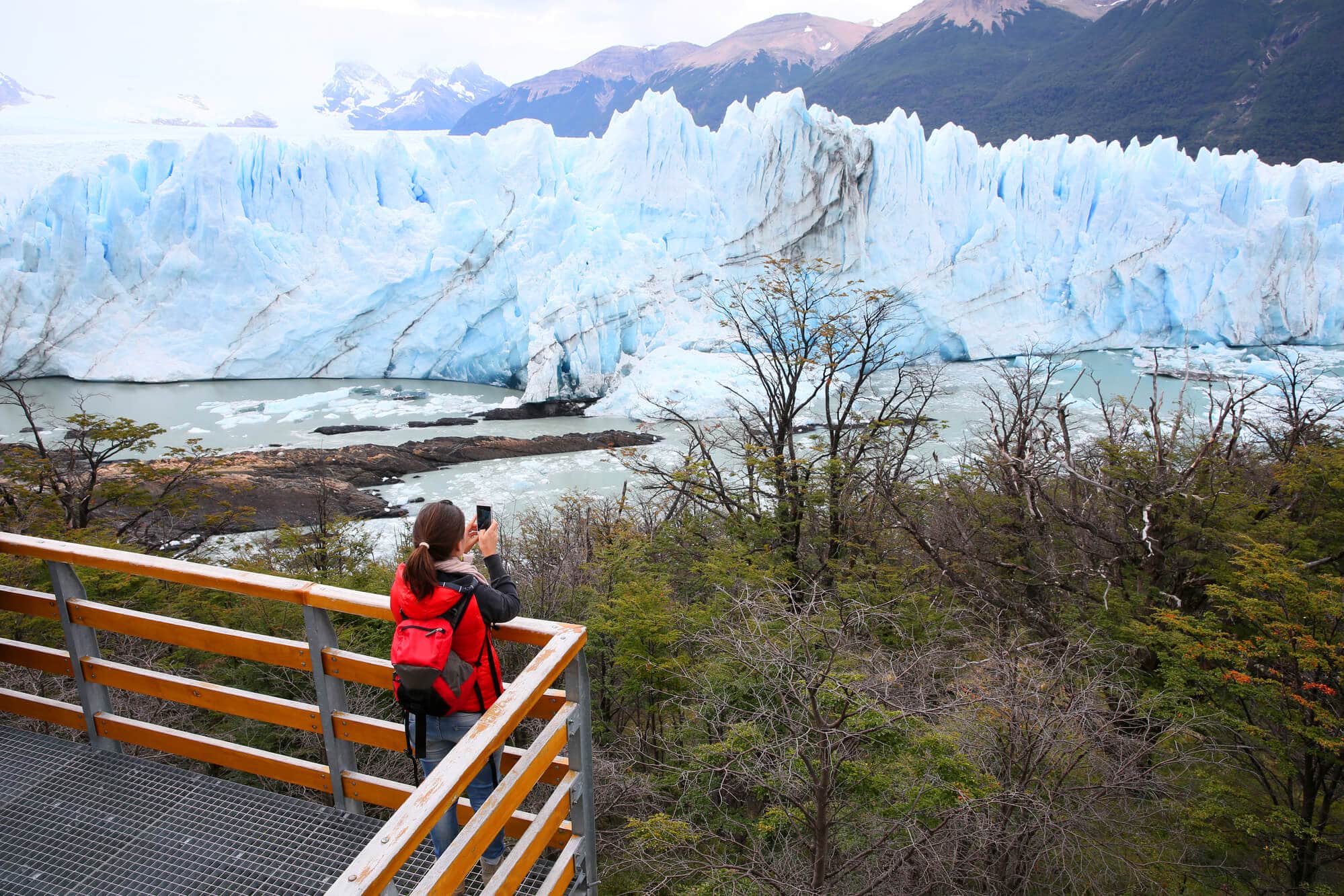 QUICK NOTE: This post contains affiliate links and Sol Salute may receive a commission for purchases made through these links, at no extra cost to you.
Canon 6D
My first DSLR was part of the Canon Rebel line, which is such a great starter camera.
I actually kept it for about 7 years and got a ton of use out of it.
Eventually, though, I was ready for an upgrade.
I wanted new camera lenses but preferred to buy a full-frame camera first, rather than lenses for my cropped frame Rebel that wouldn't fit a more professional full-frame camera later on (read here about cropped frame vs. full-frame sensors).
I upgraded to the Canon 6D and 6 years later I'm still very happy with it!
The quality of photos is phenomenal and I find it very easy to use (especially after so many years of practice with my Rebel). 
It's an investment, but if you're looking to step up your game it's a fantastic semi-professional camera for travel photography.
If you're looking for your first DSLR, though, I recommend this Canon Rebel bundle.
Canon PowerShot G9 X Mark II
For a couple of years now I've been dying to get a pocket-sized camera again.
I still love my 6D but it's not always practical.
Sometimes we're out walking through a city for hours and lugging a large camera with a heavy lens has more than once left me with back and knee pain.
I finally treated myself and got this tiny but powerful Canon G9.
This little guy literally fits in my pocket and weighs less than a pound.
It's the answer to all of my city photography and hiking woes.
It's very inconspicuous when I want to take photos in the street without alarming passersby who tend to tense up if they think they're at the business end of a huge DSLR.
I can still shoot in manual with it and it has WIFI to easily pass the photos over to my phone.
 EF 24-105mm f/4L IS USM Lens
This all-purpose lens was a birthday present from my parents and I love it. It's a professional level glass and is a huge investment.
It's a great all-around lens if you only want to take one lens with you thanks to its a great range from wide-angle to zoom.
The only downside is the weight, it weighs 1.5 pounds.
It may not sound like much but if you're lugging this on your back all day you're definitely going to feel it. It's a pricey lens but it's absolutely worth it.
If you're a beginner the kit lens that comes with your camera is an excellent alternative. I used mine for YEARS.
Canon EF 50mm f/1.8
This lens is tiny, cheap, and takes great shots.
It's ideal for portraits but I like it for street photography as well. The fixed focal length forces me to move physically to frame the shot and get creative.
The 50mm is also small and compact, easily fitting in smaller bags.
Canon EF 70-300mm f/4-5.6 IS USM Lens
I actually use a really old version of this lens from the 90's. It's from my mother's old DSLR that used film, remember those days? But it still works like a charm, you'd never know it was twenty years old.
Edit, I dropped my old film-era lens and it's broken beyond repair. I'm so sad!! But I did take the opportunity to upgrade to the new version of the lens and it works great.
I took this lens on our safaris in South Africa and I got some amazing pictures (you can see them here to see what this lens is capable of).
It's very affordable at under $400 so if you're looking for a good telephoto lens for wildlife, this is it!
Multiple Memory Cards
I always have a few SD cards with me just in case.
There's nothing worse than being about to take that perfect shot of the sunset and having no room on your memory card! I really like these SanDisk Extreme cards.
I've been using them for a while now and haven't had any problems. Buy one with at least 64 GB.
Memory Card Case
After getting sick of always having to hunt down lost memory cards around my house at the last minute while packing, or losing them in my travel paperwork on the road, I finally got this cheap case to keep them all in one spot.
For under ten dollars they're protected and I always know where they are now, unless I misplace the case, then I'm out of luck.
External Hard Drive
I keep all my pictures organized in folders organized by location and date, with those folders being sorted into larger folders by year.
So I have a folder for every year since 2008, with all of my pictures from all of my travels.
If I were to somehow lose all that, I would be crushed. So I have not one, but two external hard drives.
I regularly transfer my photos from my SD cards onto my laptop and from there to my two hard drives.
I'm not sure if this is the best way to go about it, but it's worked for me for years and it isn't time-intensive, so I'll stick with it.
For the past few years, I've been using a WD hard drive, it's worked great and has a 2TB of space. It is one of the best portable external hard drives, I will never fill this baby up.
SD Card Reader
My laptop is sleek and tiny and I love it, but that means it doesn't have space for things like SD card slots.
I had to buy an SD Card Reader that worked with my laptop's USB port. The ones on Amazon like this Anker one are cheaper than in electronics store and work great.
Camera Strap
I got sick of the black and red kit strap that comes with every Canon camera and splurged on a one-of-a-kind strap made in Guatemala.
This one below is similar and is very affordable at under twenty dollars.
I'm glad I got a new strap, it's made the camera more me, and is actually softer around my neck than the one that came with the kit.
Kelly Moore Camera Bag
When you're walking the streets of a new city, you don't want to just scream "I'm a tourist and an easy target!" So a camera bag that looks like a purse is the perfect solution.
You can carry your expensive camera with you and no one will be the wiser. I love all of Kelly Moore's bags. She's a professional photographer so she knows what you need in a bag like this.
I personally have the Libby and it's amazing.
It has SO many pockets! It comes with a shoulder strap and a crossbody strap.
The best feature is a cushioned "basket" insert with dividers to keep your camera and lenses safe. I actually put the insert in my other totes and backpacks to turn them into discrete camera bags!
She has a number of drool-worthy designs, from feminine purses to gender-neutral backpacks and messenger bags, to choose from.
Print Your Pictures!
My last recommendation and a bit of advice are to print your photos!
Now that we have everything on Instagram and Facebook, it's less common to print them off into actual physical prints. But nothing beats flipping through an actual photo album.
At the end of every year, I put together a yearbook of sorts with pictures from our travels and special occasions. It's great to look back on! I always use Artifact Uprising. 
It's expensive but the quality is fantastic and they use recycled paper and focus on sustainability.
They even have unique designs like baby board books and calendars, both of which make amazing gifts!
Want to practice your travel photography? Check out these great tips!