I always wanted to perfect travel hacking. I signed up for a few credit cards here and there, registered for airline specific shopping portals and dining programs.
Feeling pretty smug, I imagined of all the free travel I was going to get.
And while I did earn a lot of miles, did I perfect travel hacking?
Absolutely not, I never surpassed basic amateur status.
So I was excited to try Travel Freely and learn how to maximize credit cards for travel.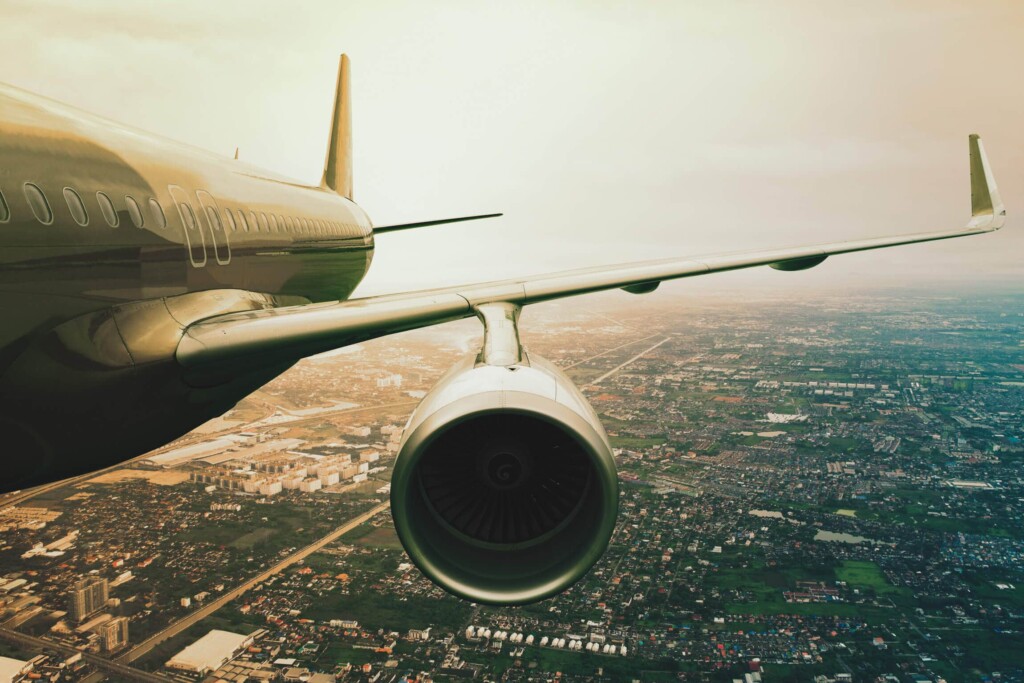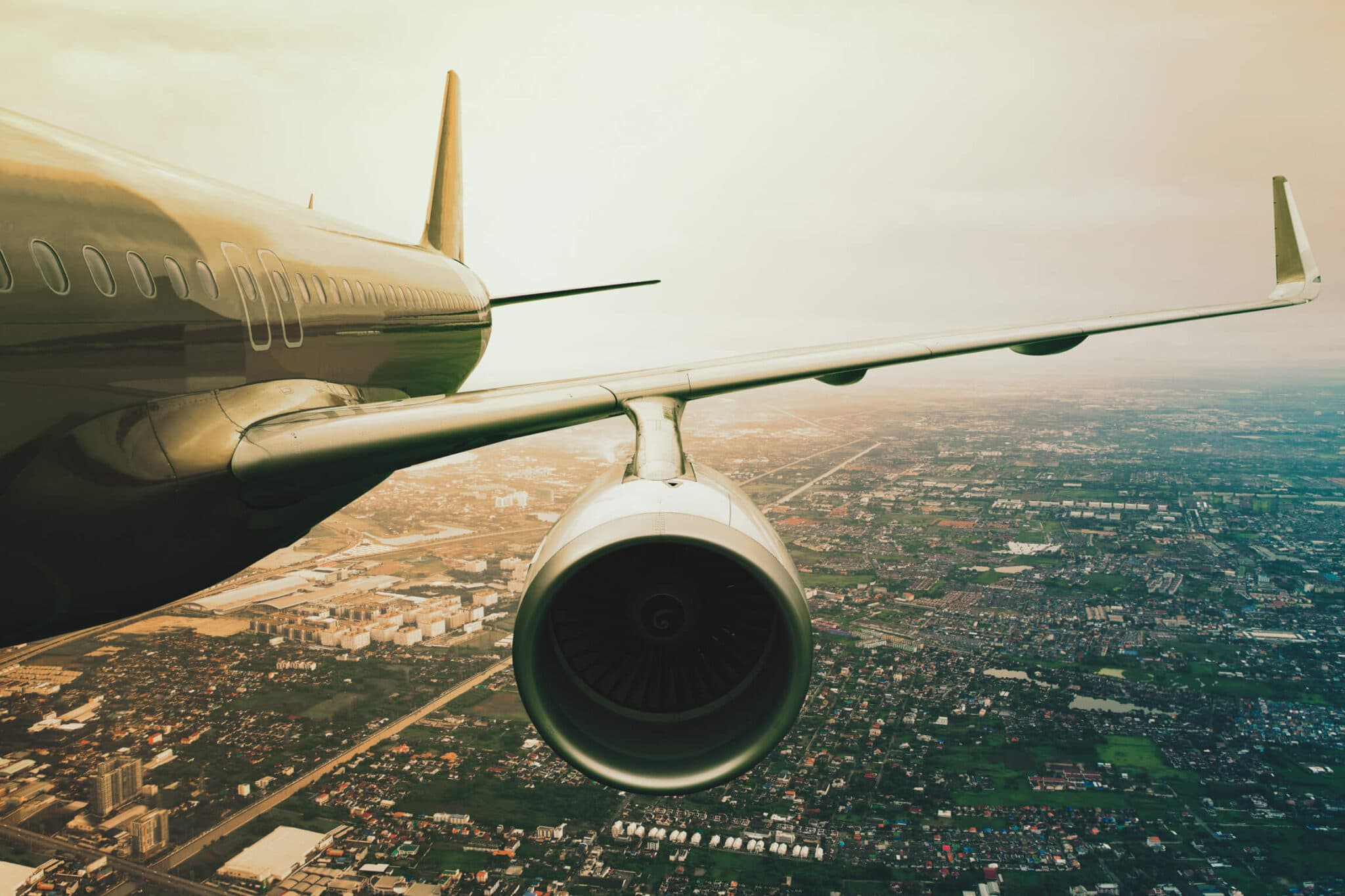 QUICK NOTE: This post contains affiliate links and Sol Salute may receive a commission for purchases made through these links, at no extra cost to you.
A Travel Freely Review
Travel Freely is a free online service that will help you navigate the world of free travel.
They believe everyone deserves to travel and their website helps their users take advantage of credit cards to make their travel dreams come true.
Travel Freely costs absolutely nothing to use and promises to help you earn $1,500 in free travel every single year. Sign up here to learn how to fly for free.
Disclosure: This post is sponsored by Travel Freely, but as always, opinions are 100% my own.
How to Fly For Free with Credit Card Bonuses
Contrary to what you'd expect, the most lucrative way to earn airline miles isn't by flying.
Especially these days, with airlines offering earned mileage based on how much you paid for your ticket (versus miles actually flown).
What is a SIgn Up Bonus?
The best way to earn the number of miles you need to cash in for free flights is by signing up for credit cards.
Many banks partner with airlines or even better, have their own travel rewards programs.
These banks pay you a "sign up bonus" for signing up for their credit card.
You'll receive the promised miles or points after you spend the minimum required spend in their set time frame.
Minimum spends can be as tiny as simply using the card once, but the best bonuses often require a minimum spend of at least $3,000.
Usually, the time frame is around three months. All of this varies depending on the card and bank.
This is a great way to waltz your way into 50,000+ miles in one go, without ever setting foot on a plane.
Travel Freely will help you learn how to find the best cards and sign-up bonuses, worth up to $500-1,000 of travel each!
My Experience with Travel Freely
Excited to finally master travel hacking and how to fly for free, I set up my account on Travel Freely.
It was easy and only took a few minutes. The only information I had to input was my name and email address.
To start, you choose the kind of account you want to set up: beginner (those just getting started) or advanced (for those that already have a proven strategy and multiple cards).
I know my limits and quickly selected beginner. From here, it felt like Travel Hacking 101.
I was run through a number of steps to set up my account like setting up Credit Karma to get my credit score.
Going through all of these steps will help you get the most out of Travel Freely.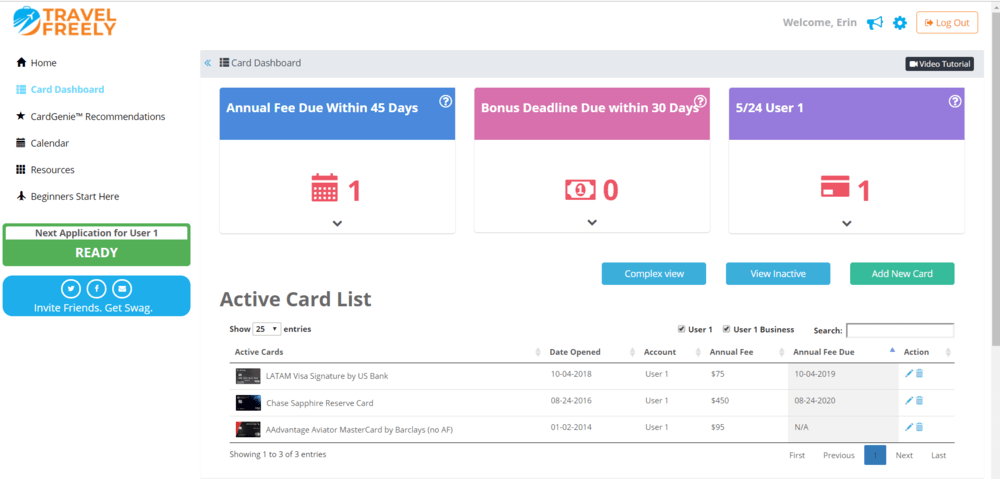 The Travel Freely Dashboard
For me, the best part about Travel Freely is the opportunity to stay organized.
I've always prided myself in being a type A organized person. But, life has gotten hectic as I've gotten older and adult responsibilities multiply.
So much falls through the cracks now!
For example, that US Bank LATAM Pass credit card I COMPLETELY forgot about. I literally found it in my wallet two days ago and didn't even know what it was.
Where did that come from?
I have LATAM points?!
I'm not proud of this.
It's also the kind of shit (pardon my French) that won't happen to you if you start out organized with Travel Freely's credit card dashboard.
So, get all your credit cards together (even that forgotten LATAM one) and put everything in your dashboard.
How it will help you stay organized:
If it's a new card, it will remind you to meet your minimum spend in time so you don't miss that important sign-up bonus.
If it's an older card, it will remind you of upcoming maintenance fees so you can cancel or downgrade the card if needed.
5/24 Rule: It's important to know how many cards you've signed up for in the past 24 months. Chase rejects applications from those who have had 5 new cards in that time frame. The Dashboard will keep track of that for you.
Security Concerns
I know it can feel scary to put your bank information out there online.
With Travel Freely, you can leave those worries at the door. Here's their disclaimer, straight from their site:
"Other apps ask for credit card numbers, bank login info, social security numbers, etc. We do NOT! The only info you share is the name of the cards and the date you opened them. In other words, NO bank logins, NO credit card numbers, NO social security info. NO confidential information. However, we still use the highest level security encryption and SSL certificates."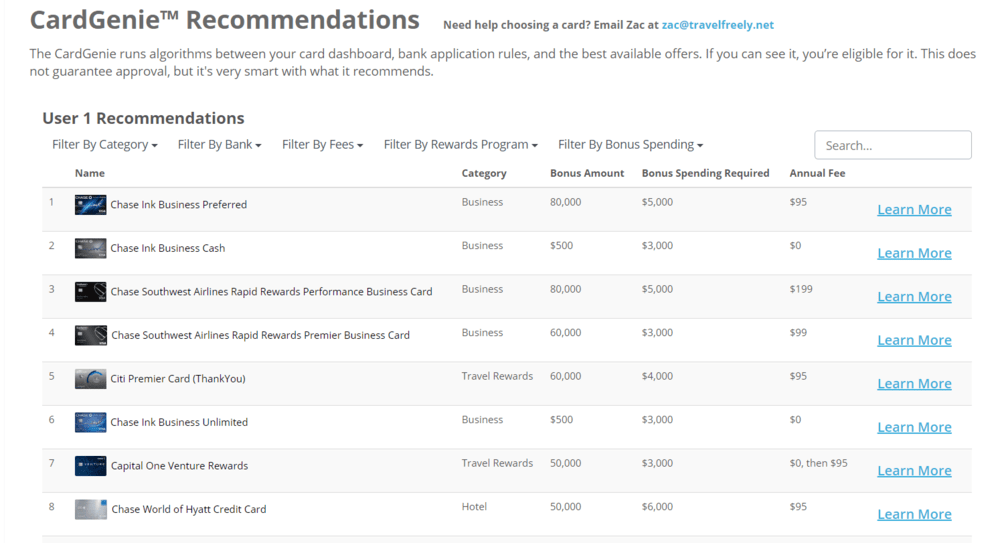 The CardGenie
Ok, the main purpose of Travel Freely isn't organization. It's to help you travel for free by using big credit card sign up bonuses to rack up points and miles.
They accomplish this with their CardGenie. As someone who has signed up for all of my credit cards purely for the miles, I can tell you that it can get overwhelming.
I'd check each bank's website one by one, looking over their card offerings and airline parternships.
I wasn't very sure of the actual dollar value of each bonus and if I didn't know of a certain bank to search for it, I was possibly missing out on a big miles opportunity.
Enter the CardGenie. Travel Freely's CardGenie will show you all of the credit cards you're eligible for.
Meaning, you won't waste your time. All the cards are shown in an easy to understand list.
No more searching multiple sites and banks and no more overwhelm.
With the Travel Freely CardGenie you won't make an impulse card sign up to just be done with it already.
You'll make an informed decision and earn the best possible miles/points bonus for your personal situation.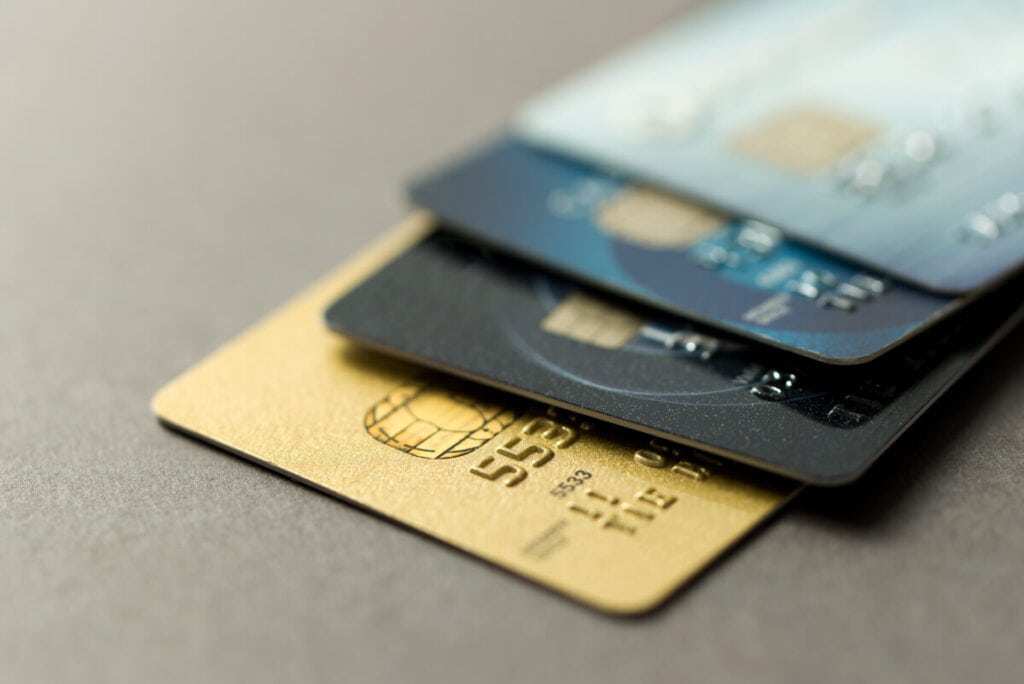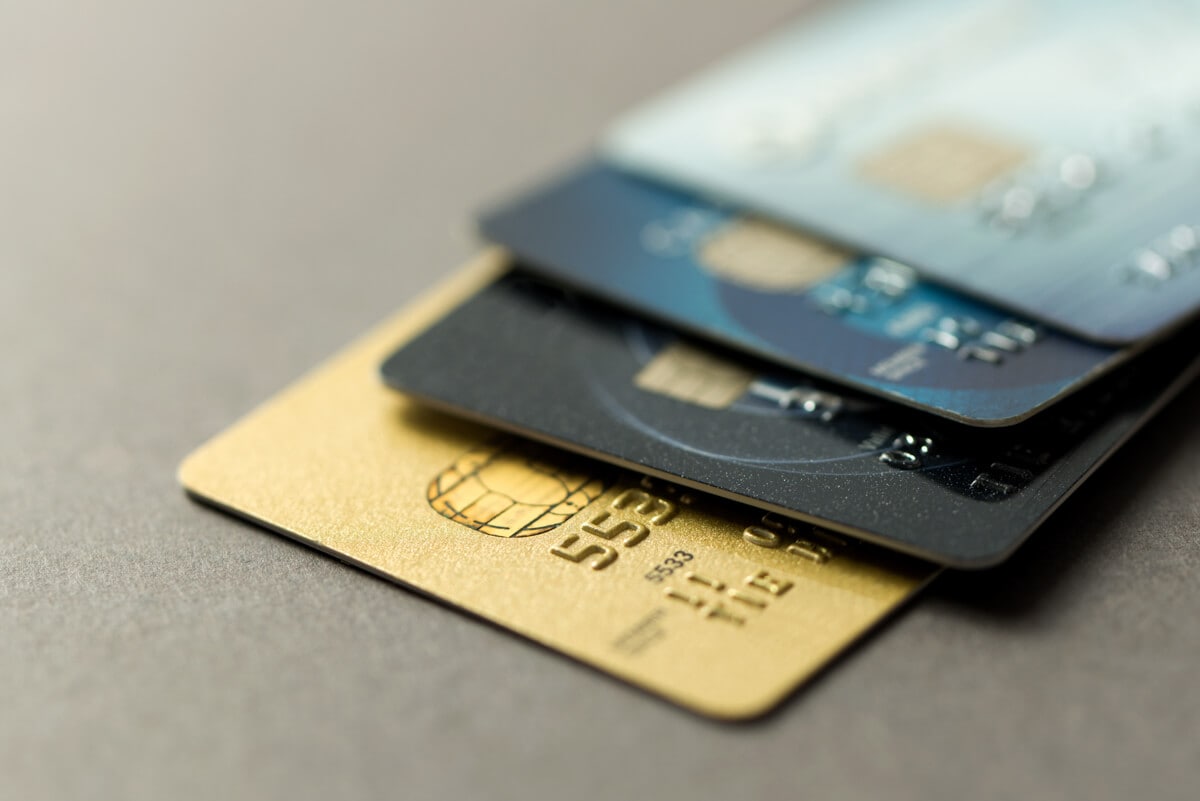 Fly for Free with Travel Freely
You can cash rewards points and miles in for nearly everything in the travel spectrum from hotels to rental cars. However, I use them nearly exclusively for flights.
I can always find budget accommodation or cheap tours, but that's not always true for international flights.
Everyone's travel goals will be different.
Maybe you've been dreaming about sleeping in a bungalow in Tahiti.
Perhaps you just want to fly the entire family to Grandma's for the holidays. All of this is possible!
How I'm Using Travel Freely
Having lived abroad for my entire adult life, my main travel expense is flying home to Texas from Argentina.
I always plan my "for fun" trips, like to South Africa or domestically here in Argentina, around cheap flight promotions I find (where paying out of pocket makes more sense than cashing in my miles).
For example, I've used miles to buy my then-boyfriend a flight to Texas to meet my family and friends (where he ended up proposing!).
Miles and rewards points make more frequent trips home possible, so my main goal with Travel Freely is to earn as many points as I can simply so I can go home as much as I want.
After writing this review, I'll continue to use my Travel Freely dashboard. Here's how:
Today I'll be canceling that LATAM Pass card I found. They would have charged me a maintenance fee in 2 weeks so I found it just in time.
So I never forget about a card again, I'll keep my Credit Card Dashboard up to date, always.
I'm signing up for the Chase Ink Business Preferred card, the top card recommended to me by the CardGenie. I LOVE Chase Ultimate Rewards Points so I'm excited about this huge bonus opportunity. I wouldn't have known I was eligible for a business card had it not been for Travel Freely.
Award Wallet: I'll be keeping track of all my miles and loyalty programs in the Award Wallet app. It's the best way to see how many points you have all in one place. (Unfortunately, United doesn't allow them access, so you'll have to keep track of your United miles separately).
SIGN UP NOW
Start learning how to access free travel now by signing up with Travel Freely and using their CardGenie to find the best sign-up bonuses available to you.
Click here to sign up now.
In Summary…
As the creator and writer for Sol Salute, I'm careful about what I recommend here. I never promote anything I don't use myself.
This post and its recommendations are no different.
I feel like I have benefitted from Travel Freely and will continue to use it.
I hope post helps you fly for free and makes your travel goals a reality.
If you have any questions at all about Travel Freely or this post in general, leave a comment below!