You can take this Texan out of Texas but you can't take the obsession for all things Texas out of her.
We Texans are proud people, and it may be obnoxious to those from less exciting states but we make no apologies.
Despite spending a third of my life abroad, Texas will always be where my heart is. And when homesickness strikes, it strikes hard.
Luckily, I've come up with some coping mechanisms (that may or may not involve margaritas).
Here's what to do when you find yourself missing the Lone Star State!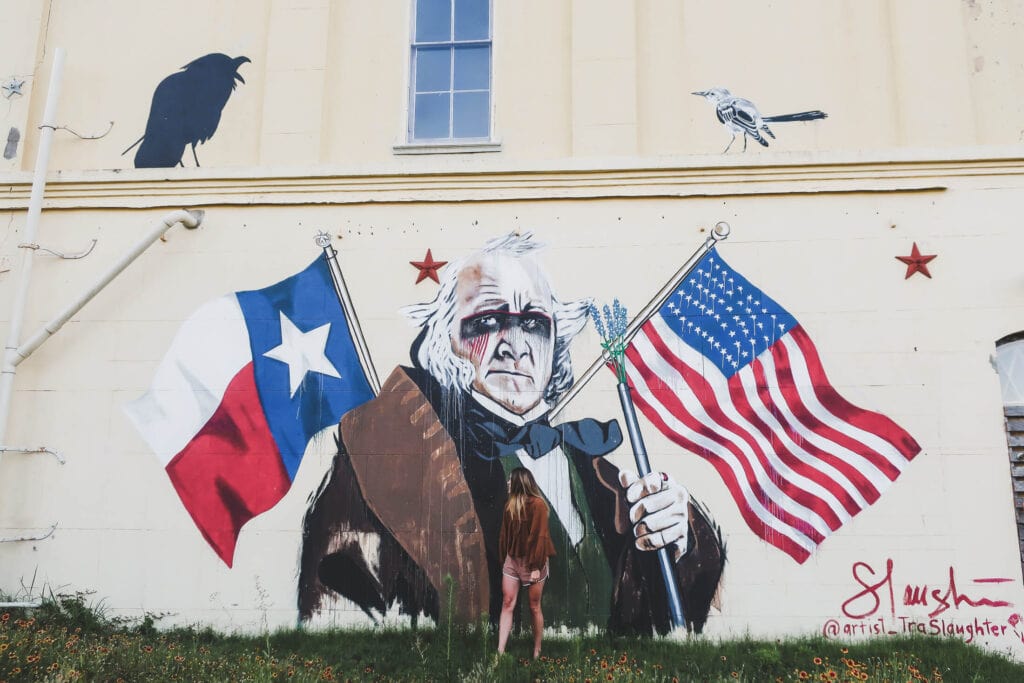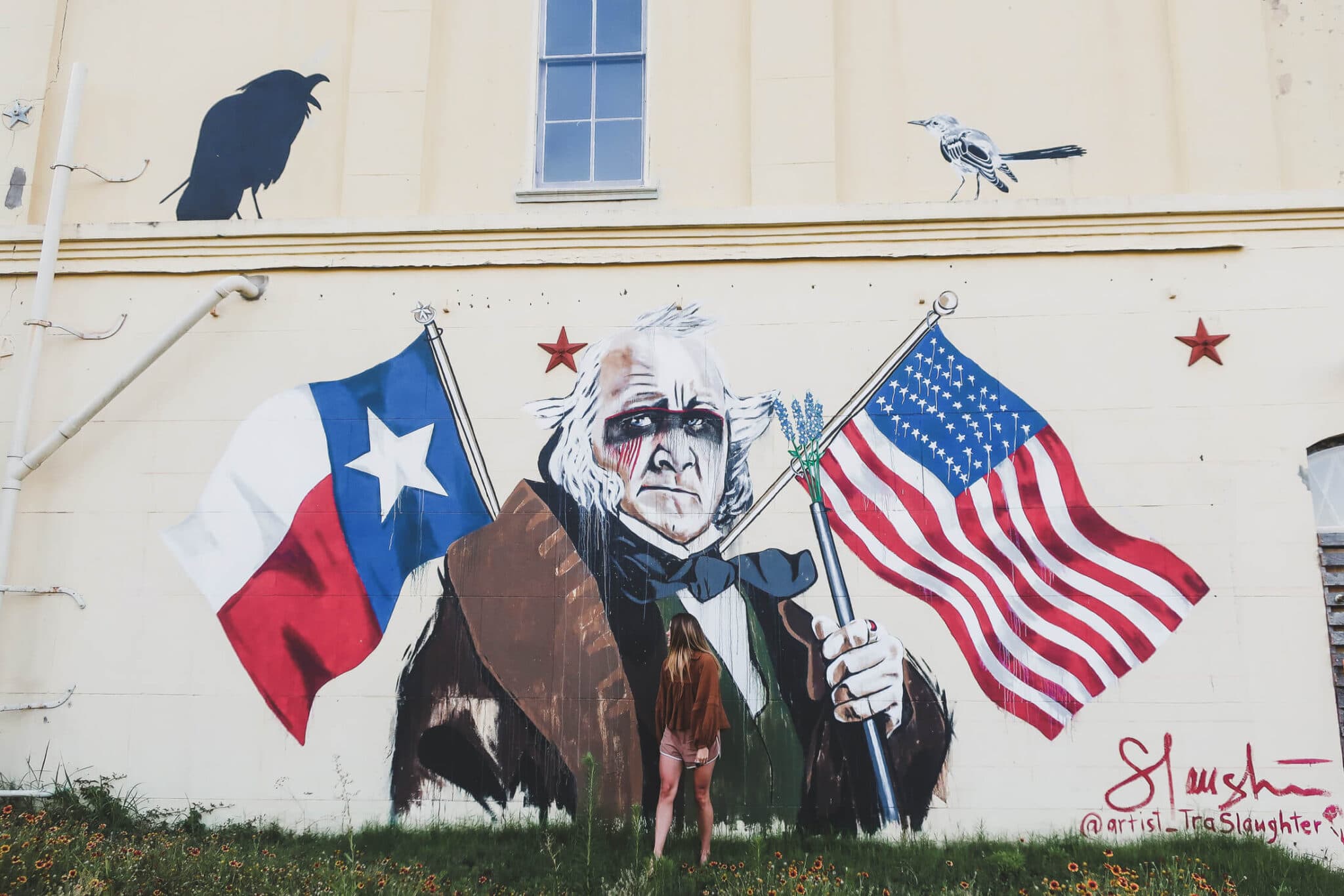 QUICK NOTE: This post contains affiliate links and Sol Salute may receive a commission for purchases made through these links, at no extra cost to you.
What to do When You Miss Texas
I love where I live here in Argentina but I love Texas just as much!
When I find myself feeling a bit homesick with the Texas homesick blues, this is what I do to feel a little closer to the Lone Star State.


"I want to go home with the armadillo.
Good country music from Amarillo and Abilene.
The friendliest people and the prettiest women
you've ever seen"
Jerry Jeff Walker's London Homesick Blues
1. Learn to Cook
The way to the heart is through the stomach, but unfortunately, finding good Tex-Mex outside of Texas is nearly impossible.
I'm afraid you're going to need to roll up your sleeves and learn to make it for yourself.
Sure, you can find tortillas on the shelves in most countries, but they're not usually very good.
The ones here in Argentina fall apart immediately and there's no way they can sustain a proper taco!
I've learned to make it all: homemade tortillas (I make flour, my husband has mastered corn), enchiladas, tacos, nachos, even pecan pie.
Taco night has become the immediate cure to all my bad days.
Looking for good recipes? Lisa Fain at Homesick Texan has everything you could need.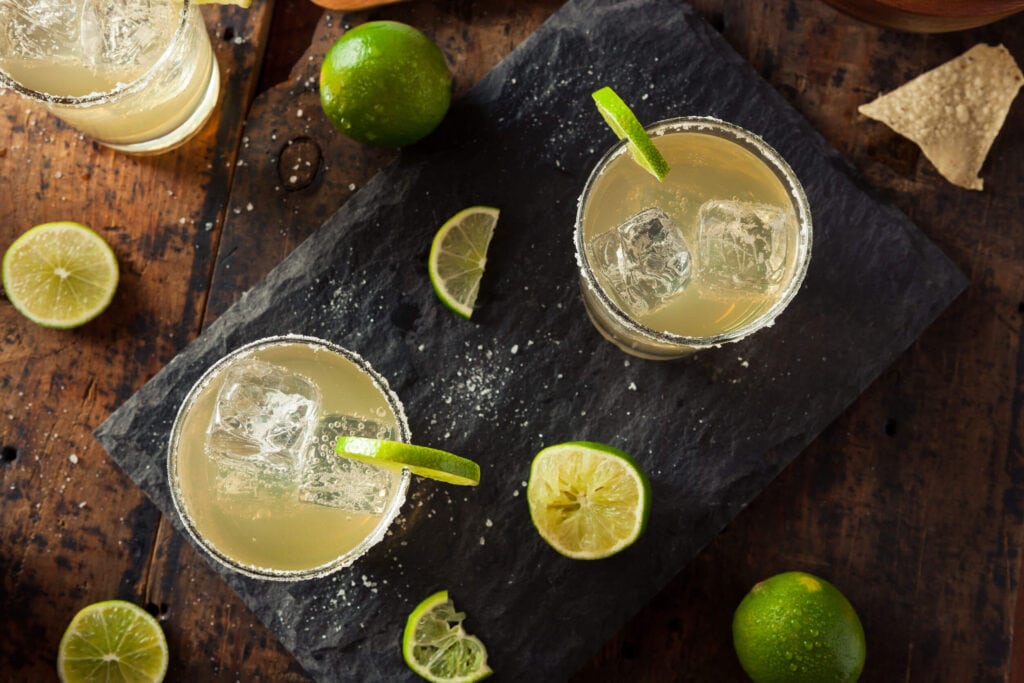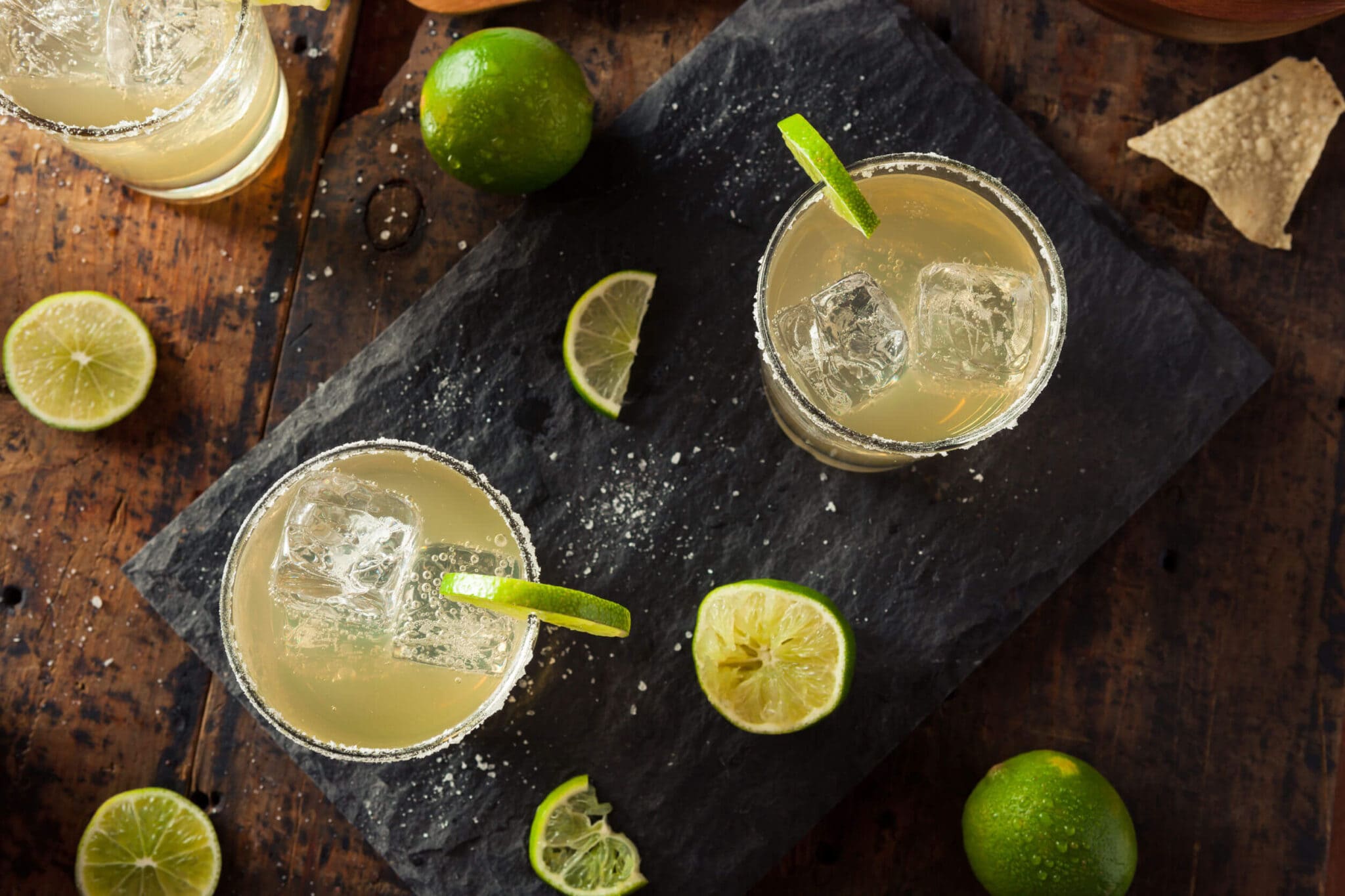 Make a Margarita, Stat
The margarita is the official drink of Texas.
I'm not sure if that's true but it's MY official Texas drink.
It's actually a close tie with Dr. Pepper, but you can't mix up a Dr. Pepper in a cocktail shaker…
For a proper margarita, all you need is fresh lime (lemon will do in a pinch!), decent tequila and triple sec.
Now, I don't recommend searching for help at the bottom of a bottle or anything, but there's definitely something soul-soothing about a well-made margarita when I'm missing home.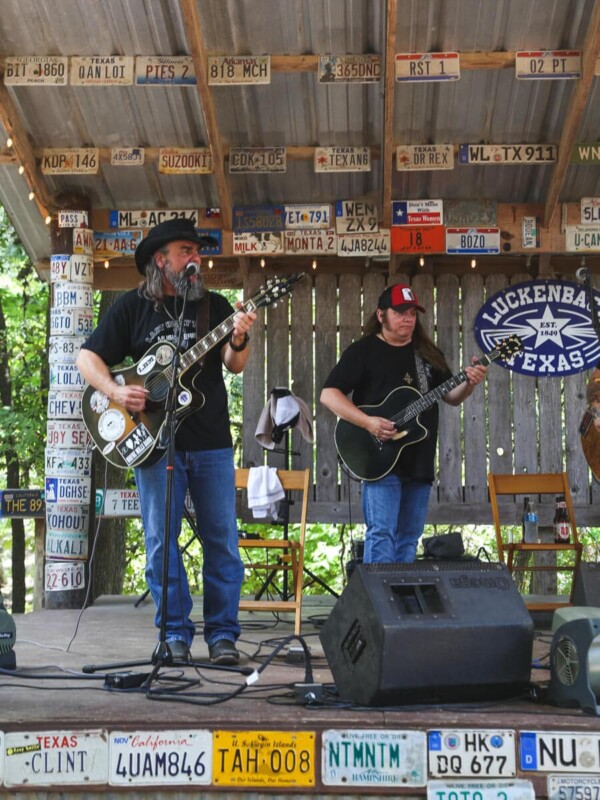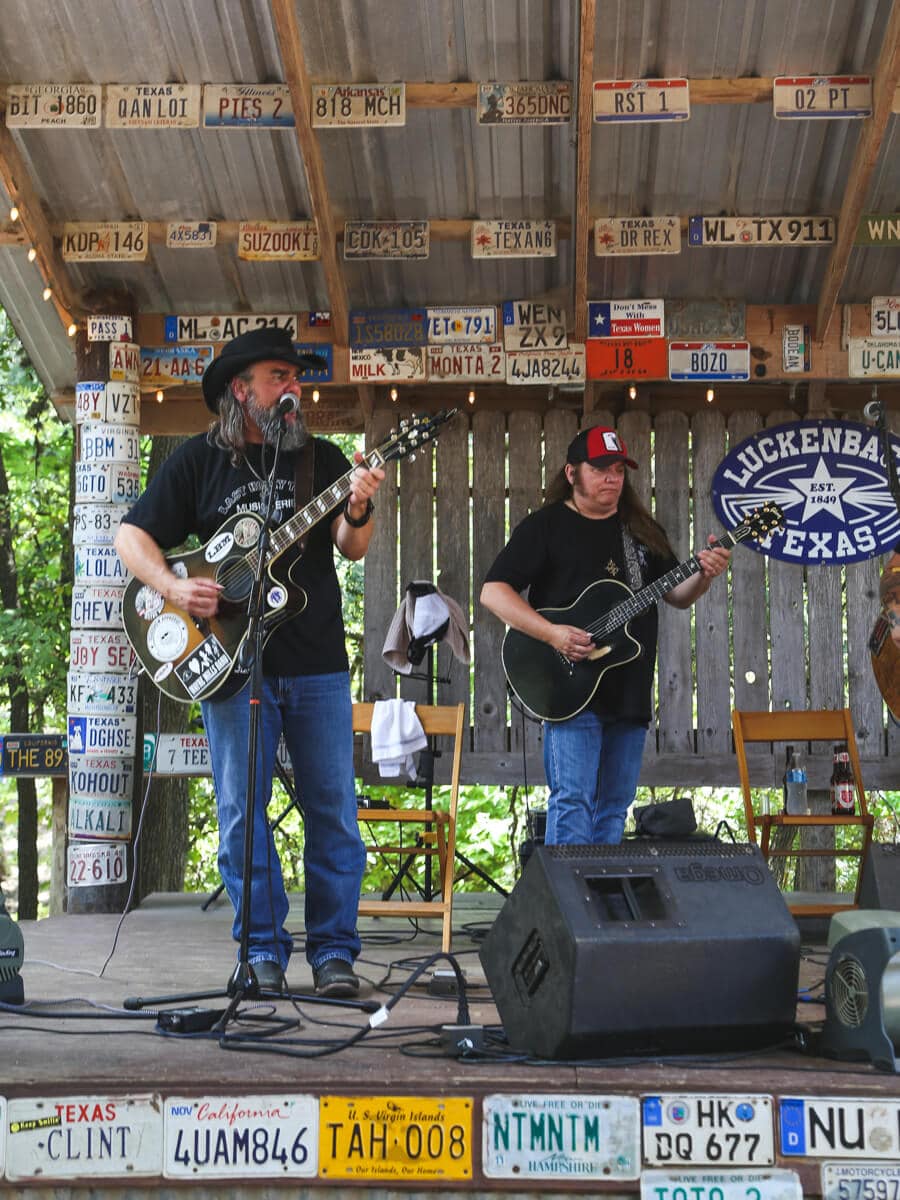 Put on some good Texas Country
I think my husband can tell if I'm homesick based on the music blaring through my tiny blue tooth speaker.
When my normal NPR and murder podcasts get replaced by Willie Nelson, we're all in trouble.
I've got a Texas playlist on Spotify ready to go in case of emergency. I recommend you do the same.
Load it with Lyle Lovett, Guy Clark, Willie Nelson, Jerry Jeff Walker, Townes Van Zandt and Gary P Nunn.
Press play when needed. Turn the volume up.
When I miss home just a little but not desperately I play my own generation's Texas music: Bob Schneider, Shakey Graves and Kacey Musgraves.
And, of course, there's always time for Selena.
"Dallas, Forth Worth, Saint Angelo
Houston, Austin or El Paso
I got to go
I got Texas in my soul
It is there I know my place is
I see only smiling faces, and so
Partner the rest of the world's not worth
A pound of good old Texas dirt"
Willie Nelson's Texas In My Soul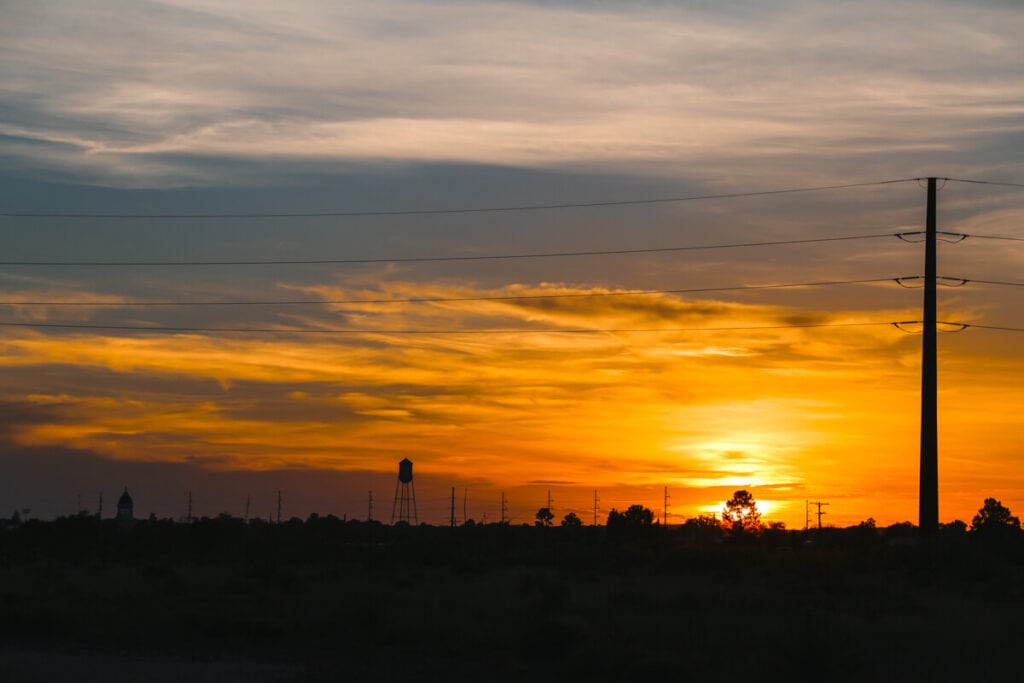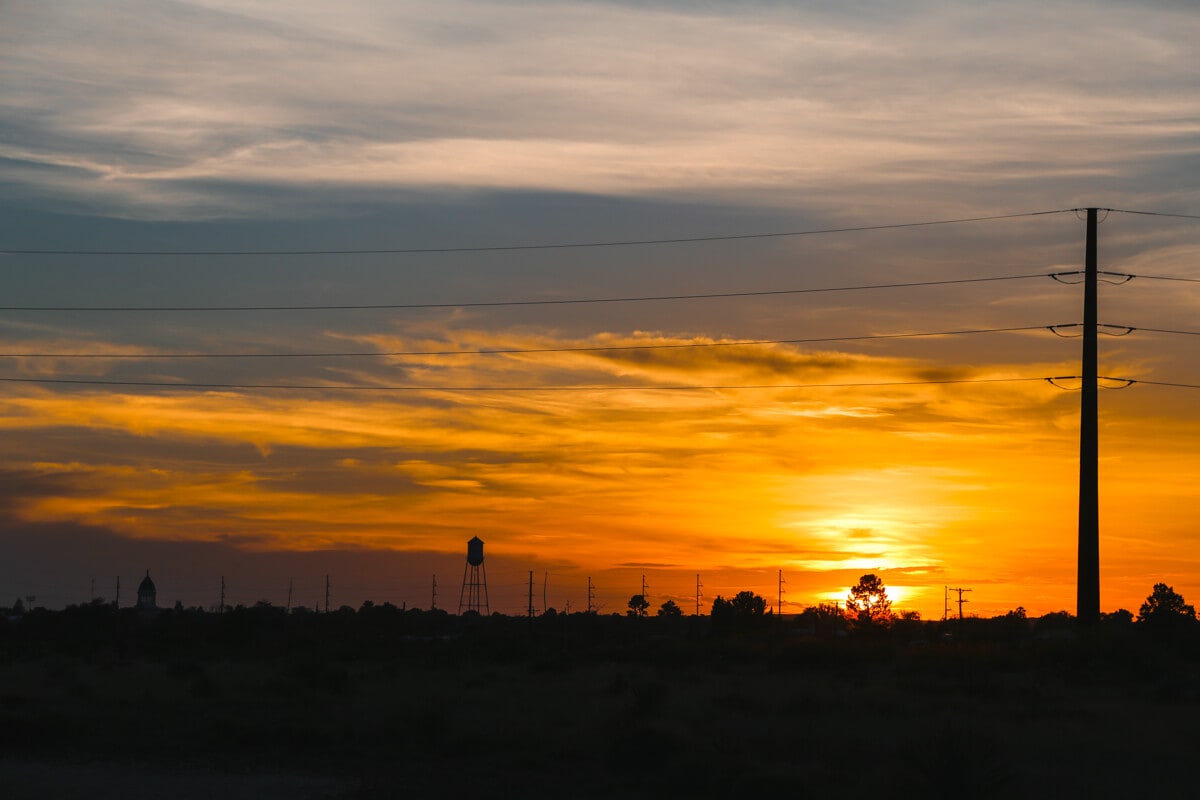 Get out of the city
If you're living in a congested city. like I am here in Buenos Aires, you might just need to get out of dodge.
When being cooped up in the city, surrounded by concrete, starts to get to me, I plan a trip.
I need wide open spaces and to see the stars.
You don't realize how much you'll miss those Texas skies and sunsets.
I remember going on a school trip to New York City in 8th grade. I was not impressed.
Why would anyone want to live anywhere where you have to look straight up to see the sky, I asked?
I still feel that way and getting under the milky way for a few days is the perfect remedy to the claustrophobia I get from city life.
"Texas is a state of mind. Texas is an obsession. Above all, Texas is a nation in every sense of the word."
John Steinbeck
Listen to Matthew McConaughey Speak
Is there anyone more Texas than Matthew McConaughey?
That drawl, y'all. God bless him for never suppressing it with Hollywood vocal coaches.
Missing Texas?
Queue up some YouTube videos of McConaughey talking, and if he's talking about Texas he can really go on and on (just see him gush over Austin on Jimmy Fallon above).
You'll have plenty of drawl to soothe your aching heart.
You could even double down and watch two sexy Texans at once by bingeing HBO's True Detective with McConaughey and Woody Harrelson.
Sure, the show is set in Louisiana but those men and those accents are pure Texas. I could listen to them (and look at them) all day.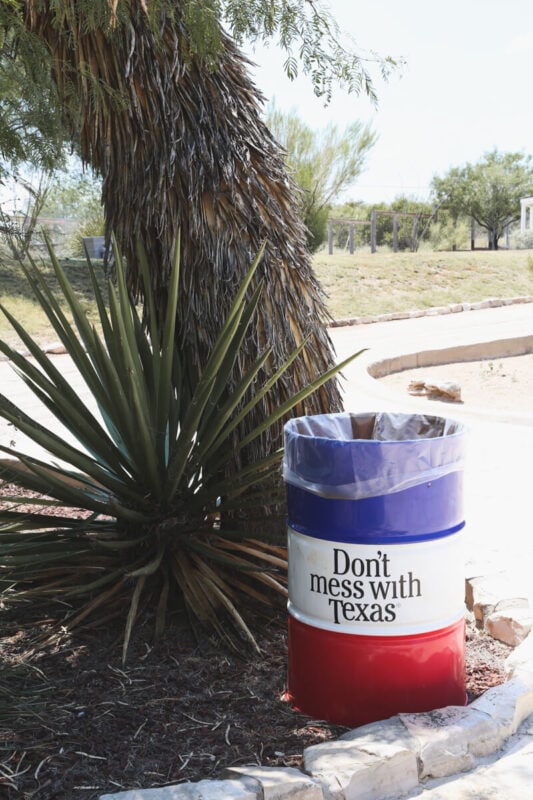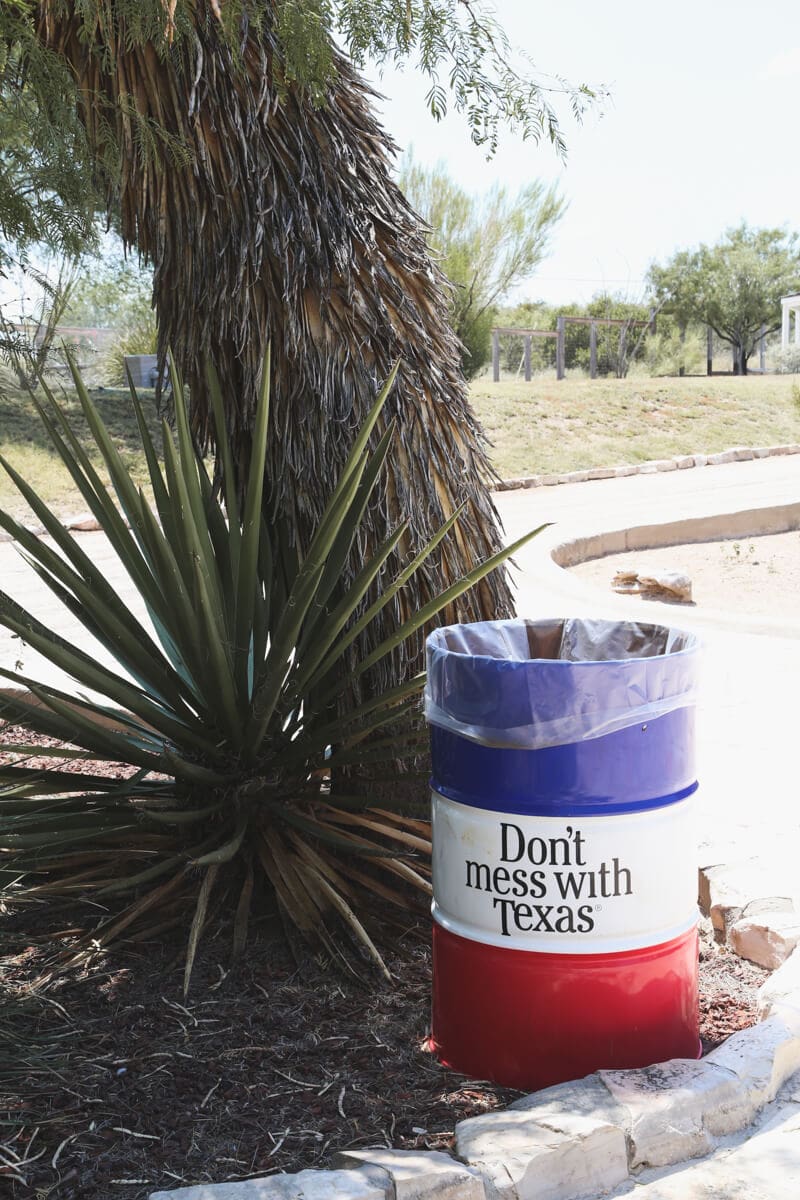 Binge Watch Friday Night Lights
Clear eyes, full hearts, can't lose!
If you went to high school in Texas, then you 100% identify with the epic soapy drama that is Friday Night Lights.
Whether you identify with the football players, the cheerleaders, or like me, with the bitter nerd who resents it all, you can't deny how accurately it portrays small town Texas life.
Inspired by the Midland football program and filmed in Austin, this show is truly Texas.
It's one of my favorite shows of all time and brings back all sorts of nostalgia.
Missing home? Mix up your margarita and turn on some Dillon Panther football.
Texas Forever.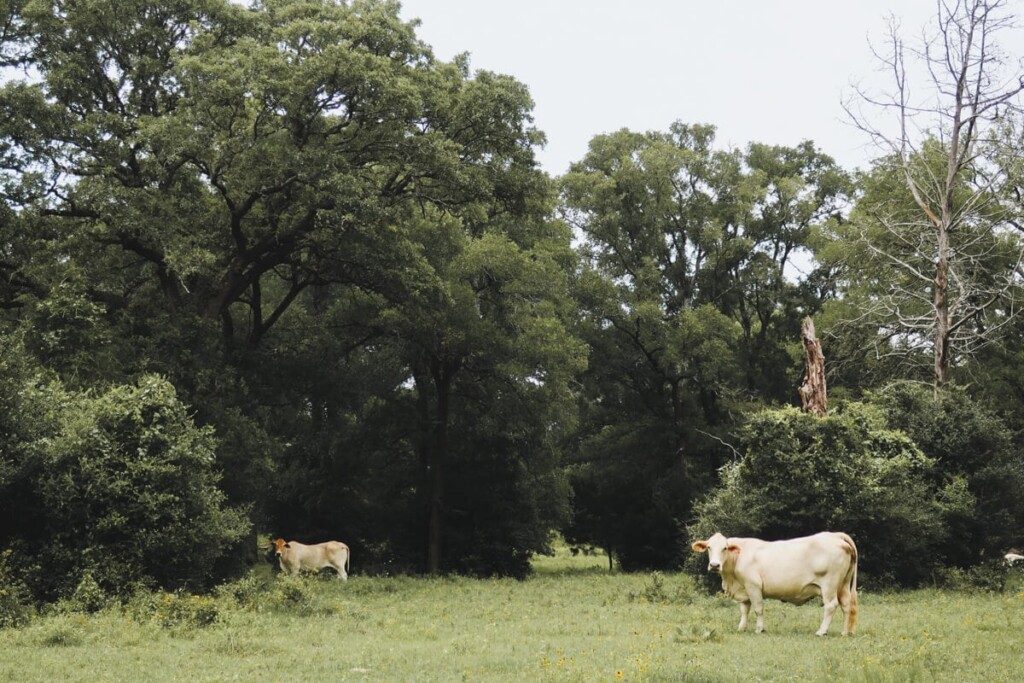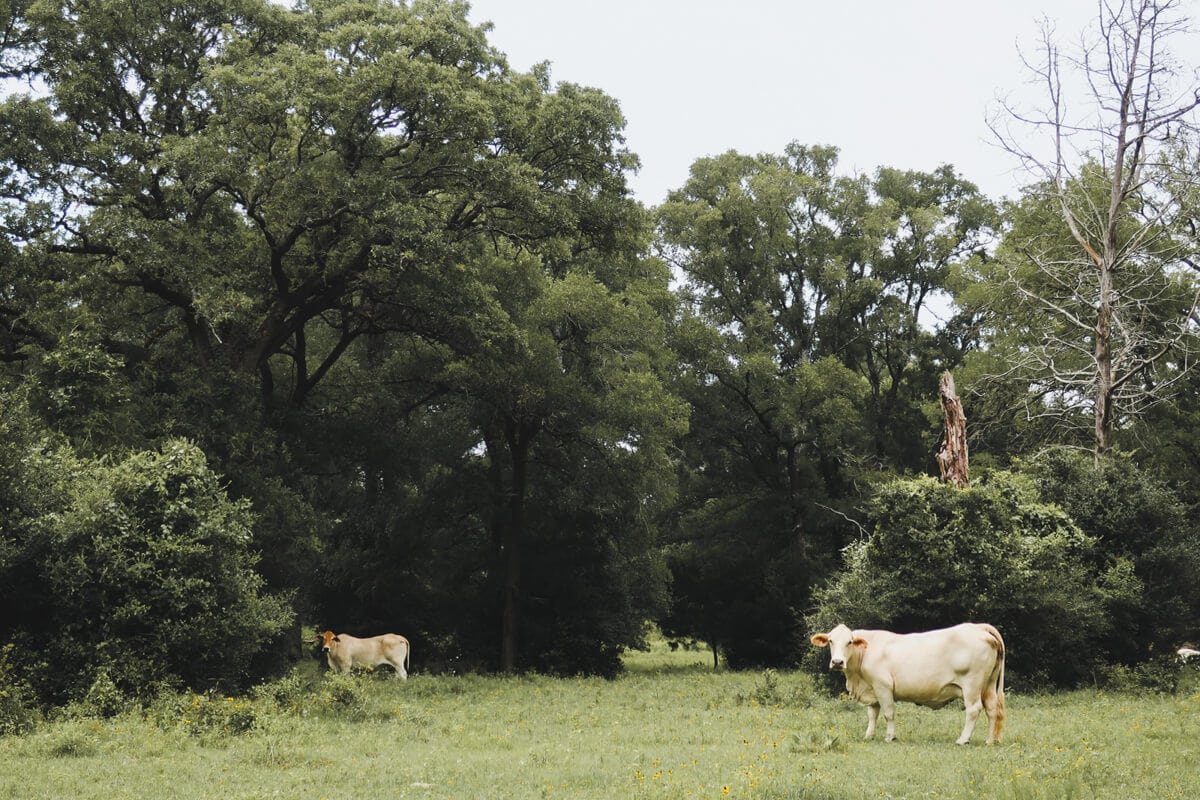 Texas Forever.
These are the steps I take whenever I miss home and I hope they help you too. Make some tacos, mix up a margarita, and turn on Friday Night Lights.
I guarantee you'll feel a little better.