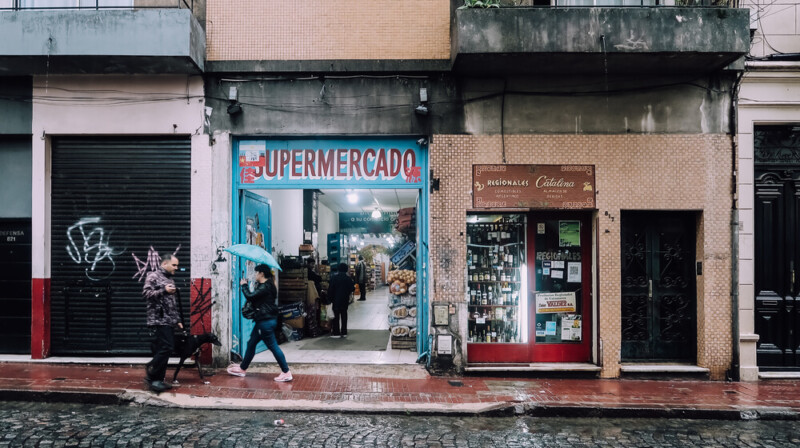 The perfect list of creative things to do in Buenos Aires when it rains from stunning bookstores to underground artwork.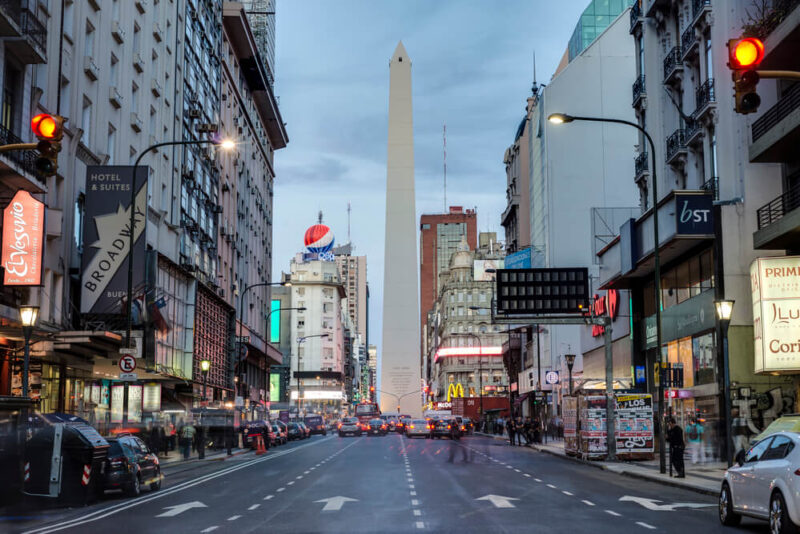 Considering moving to Argentina and Buenos Aires is a very common destination for expats and wanderers and welcomes them with open arms. This guide includes everything you need to know to move to Argentina from immigration to finding an apartment.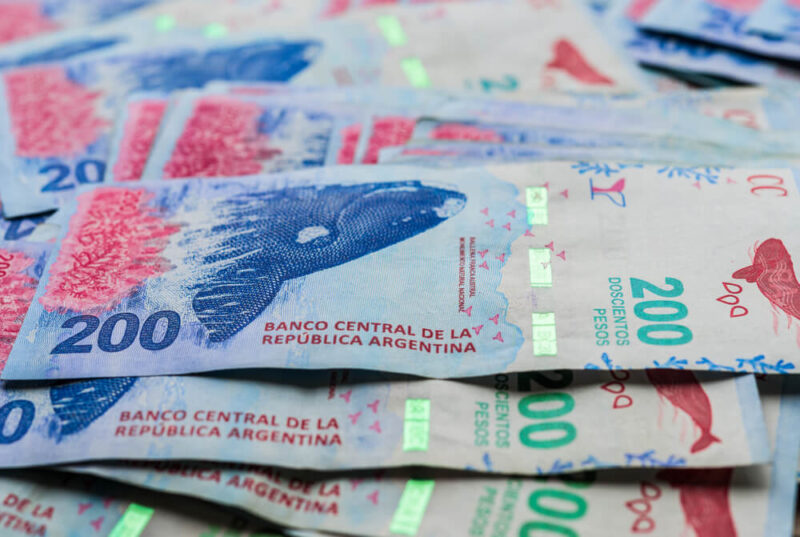 All about money in Argentina from the blue dollar to inflation including where and how to exchange money in Buenos Aires.