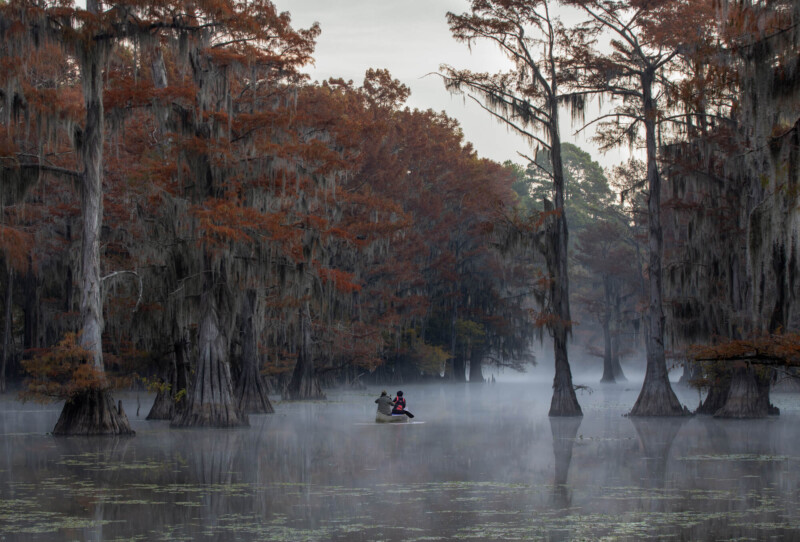 The most beautiful places in Texas including state and national parks, forests, sand dunes, coastline, and scenic drives.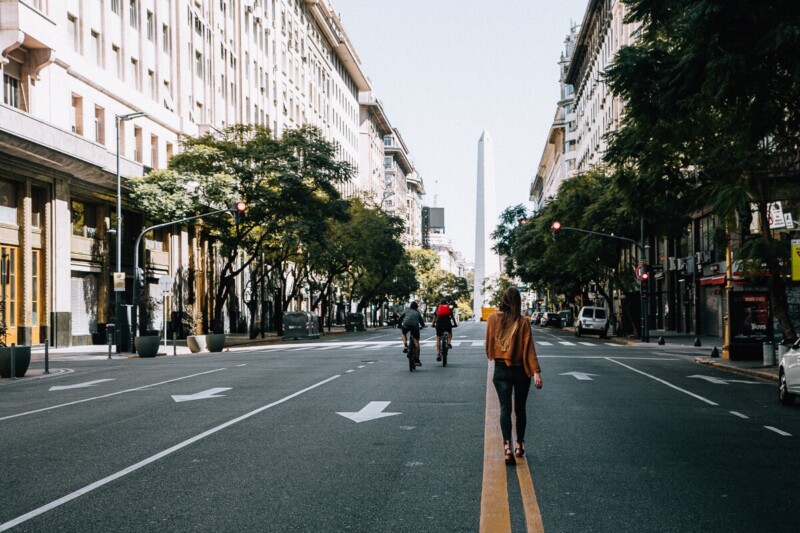 The pros and cons to life in Argentina to help you decide whether life here is right for you.
A full guide to ice cream in Argentina, the history, the best flavors, and where to taste the best ice cream in Buenos Aires.