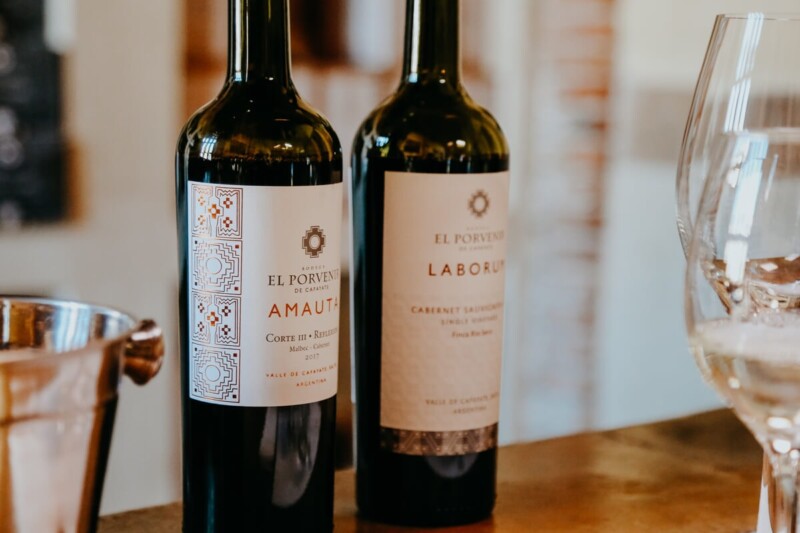 Quench your thirst with these traditional Argentine drinks ranging from a communal yerba mate to a glass of Malbec.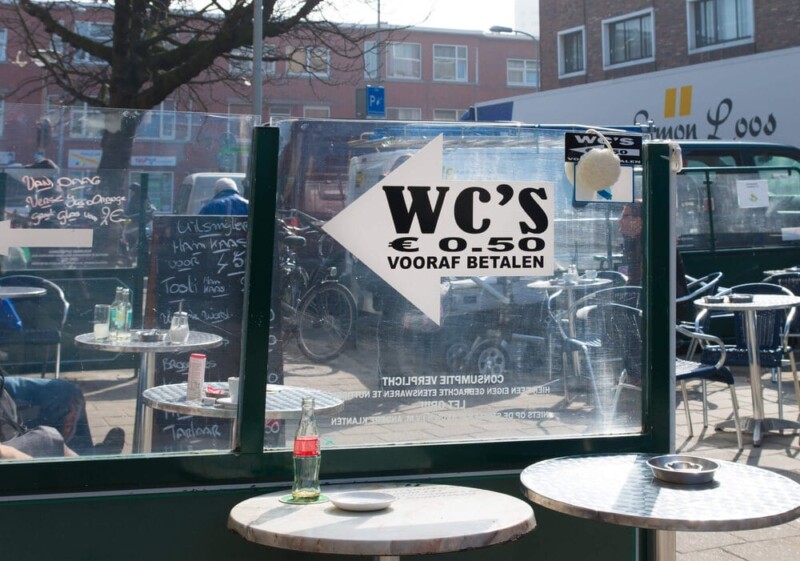 A poetic and comical ode to the bidet and all its virtues and to the benefits of learning new habits at any age.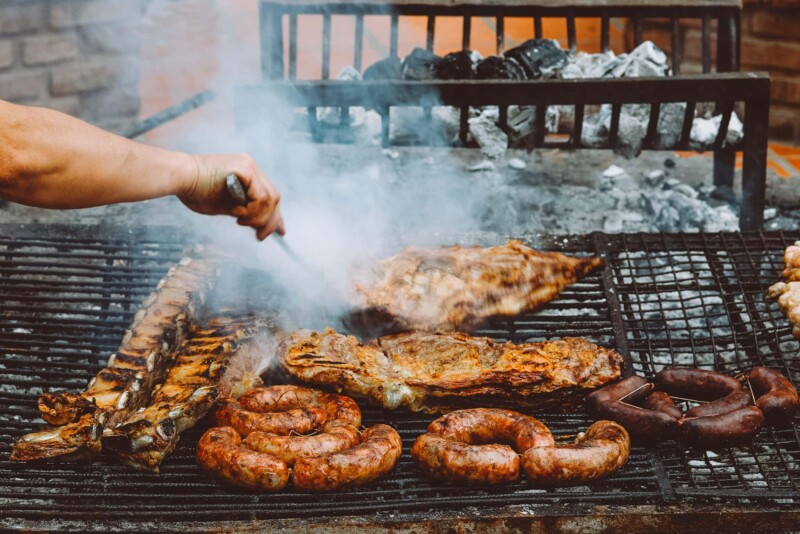 A complete guide on how to eat the best steak in Buenos Aires from vocabulary, how to order, what to order and the best Buenos Aires steakhouses.