When I think of Las Vegas, I think of the Sinatra movies my parents watched when I was a kid. I think of Elvis Presley and of flashy neon signs.
Here's where to see the best neon signs in Las Vegas.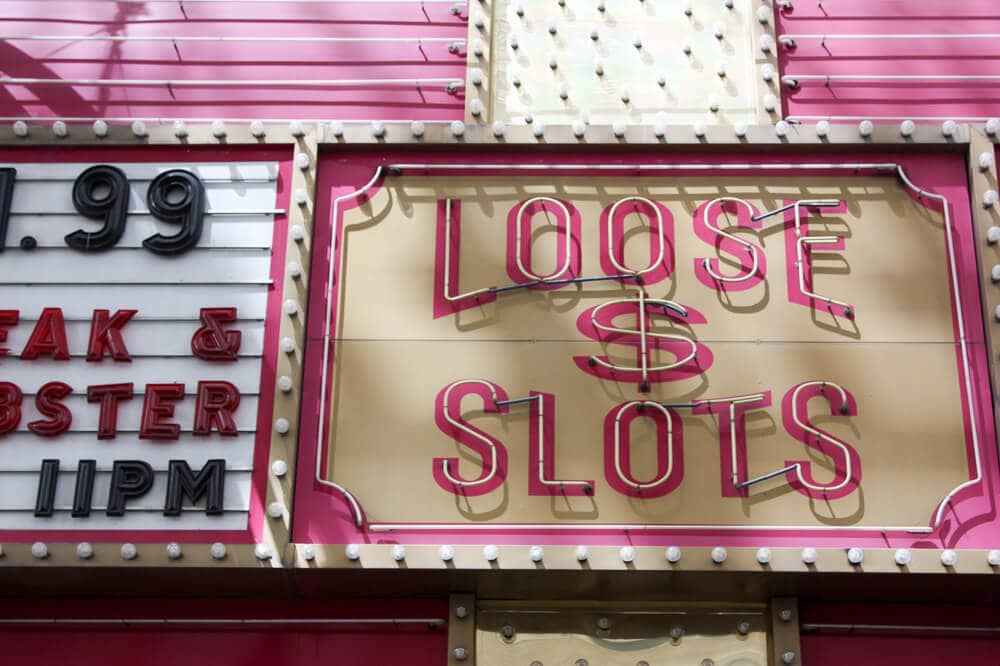 QUICK NOTE: This post contains affiliate links and Sol Salute may receive a commission for purchases made through these links, at no extra cost to you.
the coolest neon lights in las vegas
When I met a couple of friends in Vegas in 2015, I wasn't sure what to expect.
Well, that's a lie, I expected to find an adult version of Disney World and that's pretty much the impression the strip left on me.
Of course, I enjoyed laying by the pool,  expensive Las Vegas cocktail in hand, catching up with friends; but I was more drawn to old downtown and the colorful neon lights it had to offer.
Here's a breakdown of my favorite spots to see the best neon signs in Las Vegas.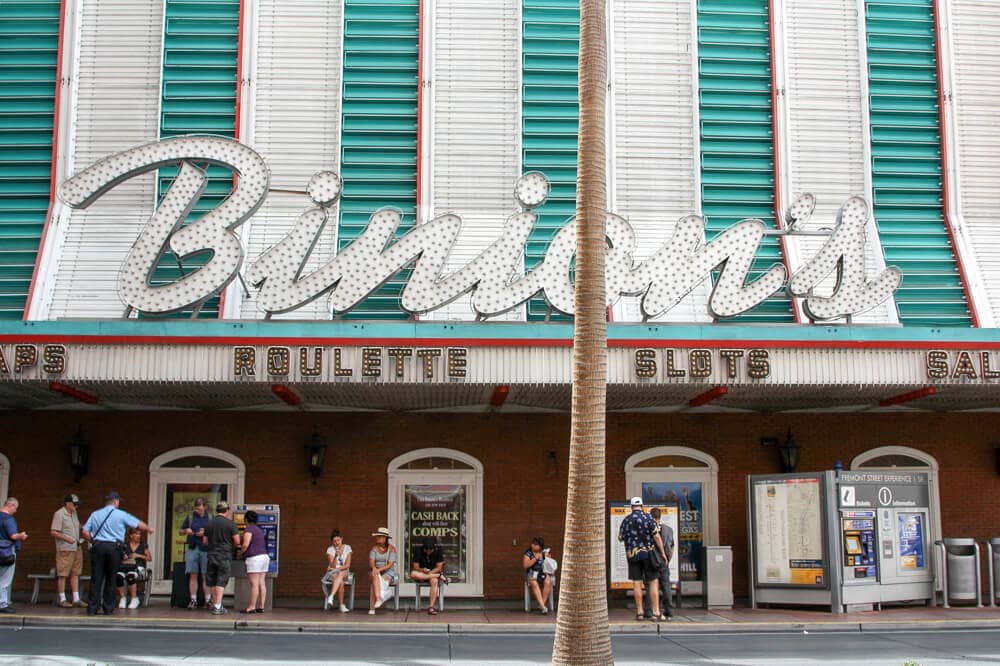 1. Fremont Street
It may seem a bit shabby compared to the enormous fake Paris and the chlorine tinted canals of Venice, but it's where the city began.
Fremont Street is lined with the neon signs in Las Vegas that you see in all the old films.
It's absolutely worth a visit to play the penny slots and get a $10 steak & lobster dinner.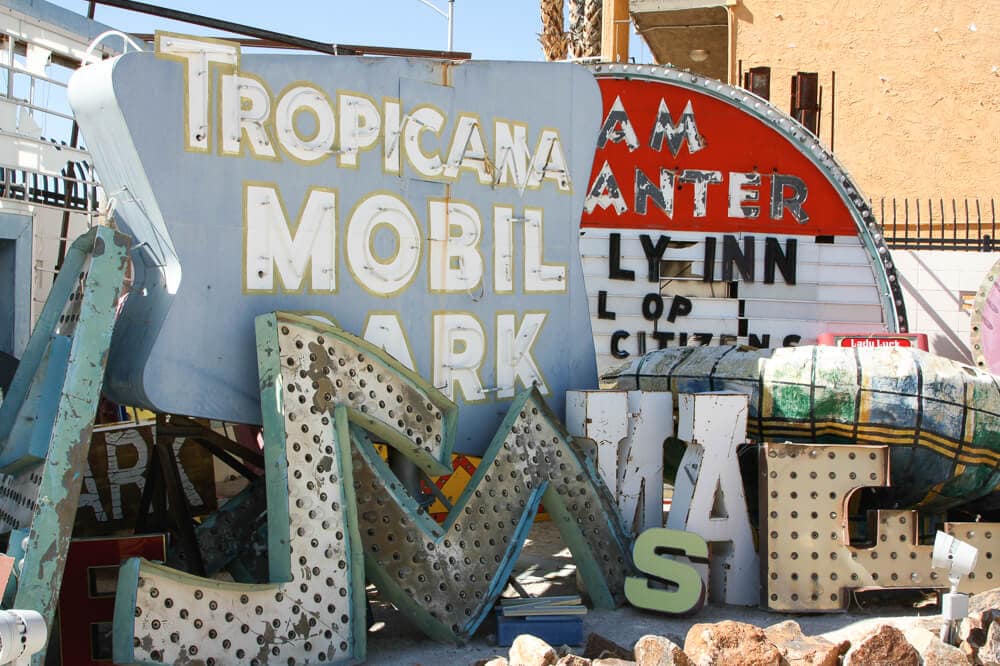 2. The Neon Museum
We spent most of the weekend lounging by the pool and of that, I have zero complaints.
But I had an extra day in the city after my friends had to fly out because of how my rewards booking worked out.
So I took advantage and booked a tour of the Neon Museum.
It fills up so reserve your tour ahead of time here, and if it's summer try to go early in the morning or later in the evening to avoid the midday desert heat.
Bring your camera; it's an Instagram dream.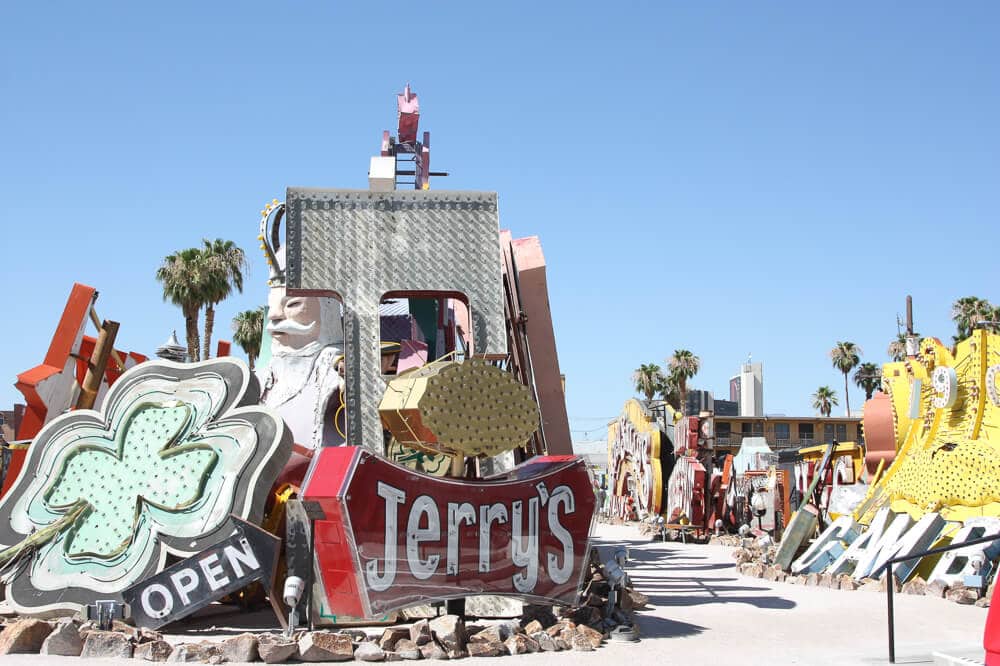 It was obvious that our tour guide loved her city and she gave us a full history of Las Vegas' beginnings.
Every Las Vegas neon sign had a story.
From the original signs from the Golden Nugget (one of the city's original casinos) to neon from the Moulin Rouge (the hotel that played a major role in the desegregation of Las Vegas).
3. Welcome to Las Vegas Sign
Las but not least, the infamous Welcome to Las Vegas sign standing guard at the beginning of the strip is a MUST see.
But please, take a taxi or a bus there, don't be me and walk.
It was much, much further than we expected it to be, and that desert heat is no joke.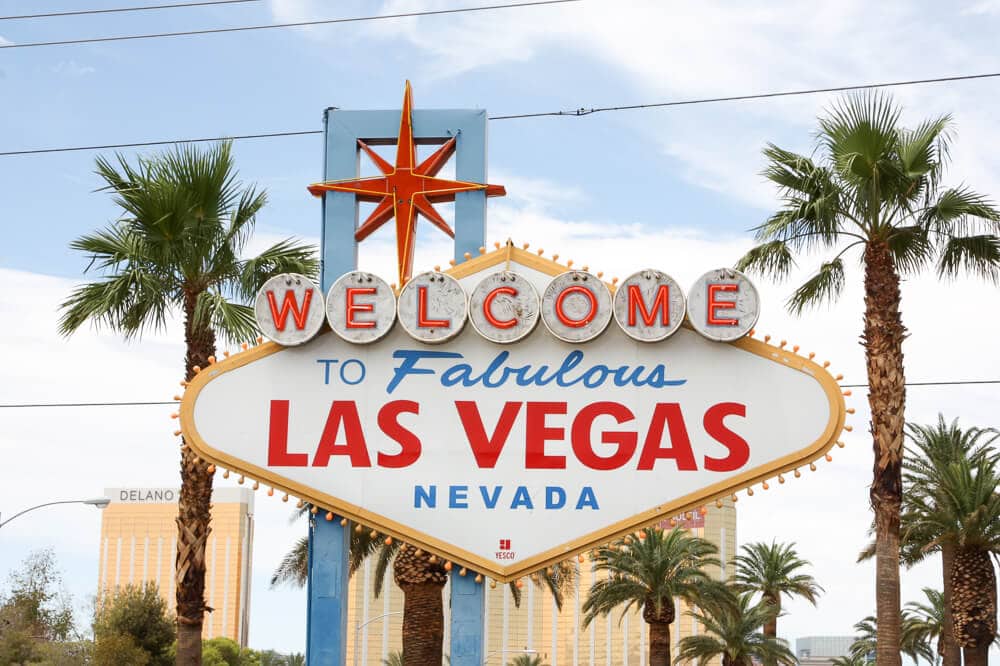 Neon lights in las vegas
So please, pull yourself away from the gargantuan resorts on the strip for just a few hours.
Get yourself downtown, order a 9.99 steak and lobster dinner, and make your way on to the Neon Museum for a bit of history.
insert cliche "What happens in Vegas, stays in Vegas" sign off here.
PIN IT FOR LATER