My favorite souvenir has always been the photos I take, whether it be on my first Kodak film camera as a kid or my big DSLR and iPhone shots today.
And lucky for us, gone are the days of setting a self-timer on a precariously balanced camera then running full speed to get into the shot only to capture a frantic expression.
These days, the best way to out from behind the lens and into the photo is to hire a personal travel photographer with Flytographer.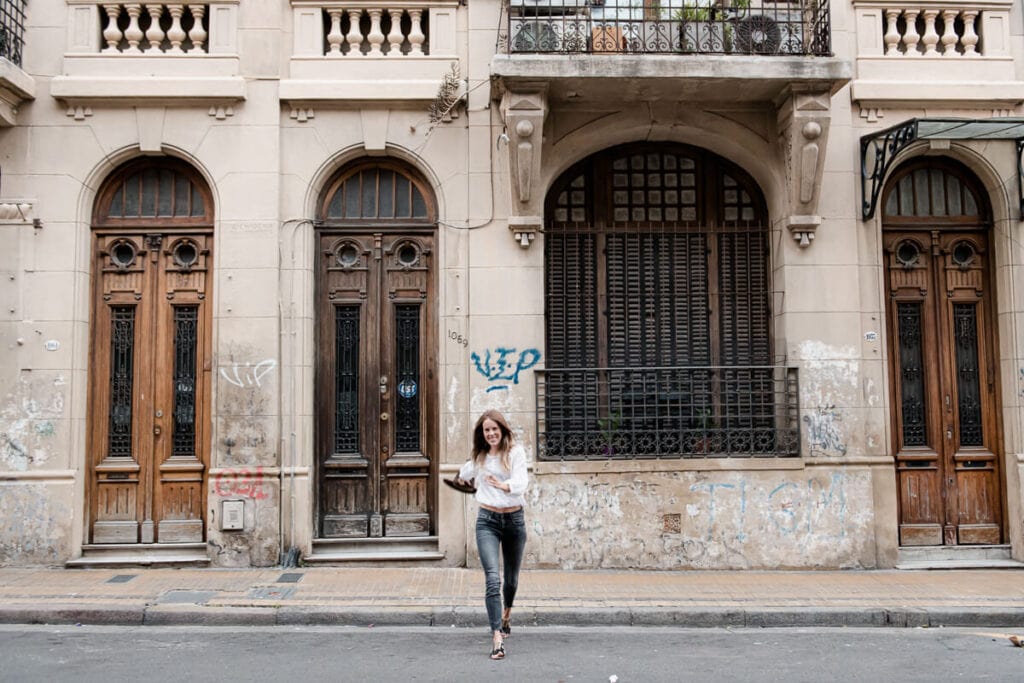 QUICK NOTE: This post contains affiliate links and Sol Salute may receive a commission for purchases made through these links, at no extra cost to you.
MY FLYTOGRAPHER REVIEW: Professional Photos in Buenos Aires
I've lived in Buenos Aires for over 11 years and I never tire of photographing it.
It's a beautiful and diverse city: the street art and alleyways of Palermo, the European mansions in Recoleta, or the colonial charm of San Telmo.
Flytographer hooks travelers up with professional photographers all over the world. It's a company I've admired for a long time and I was happy to finally get to give it a try recently.
I met my photographer Amelia in San Telmo.
It's my favorite neighborhood in Buenos Aires and I was excited to get proper photos taken there, to get out from behind the camera.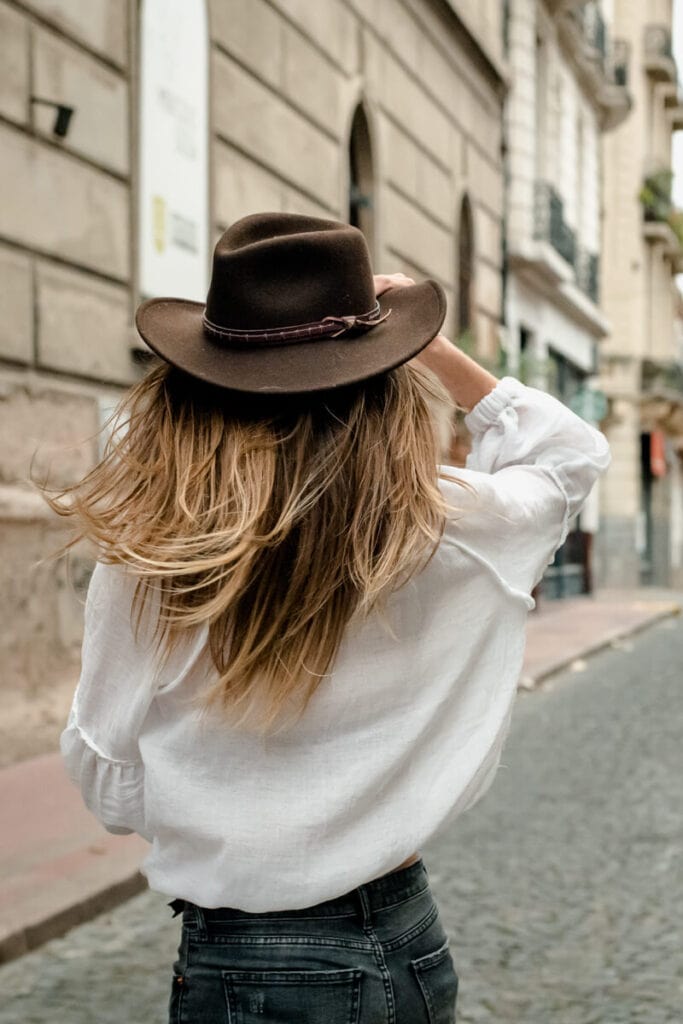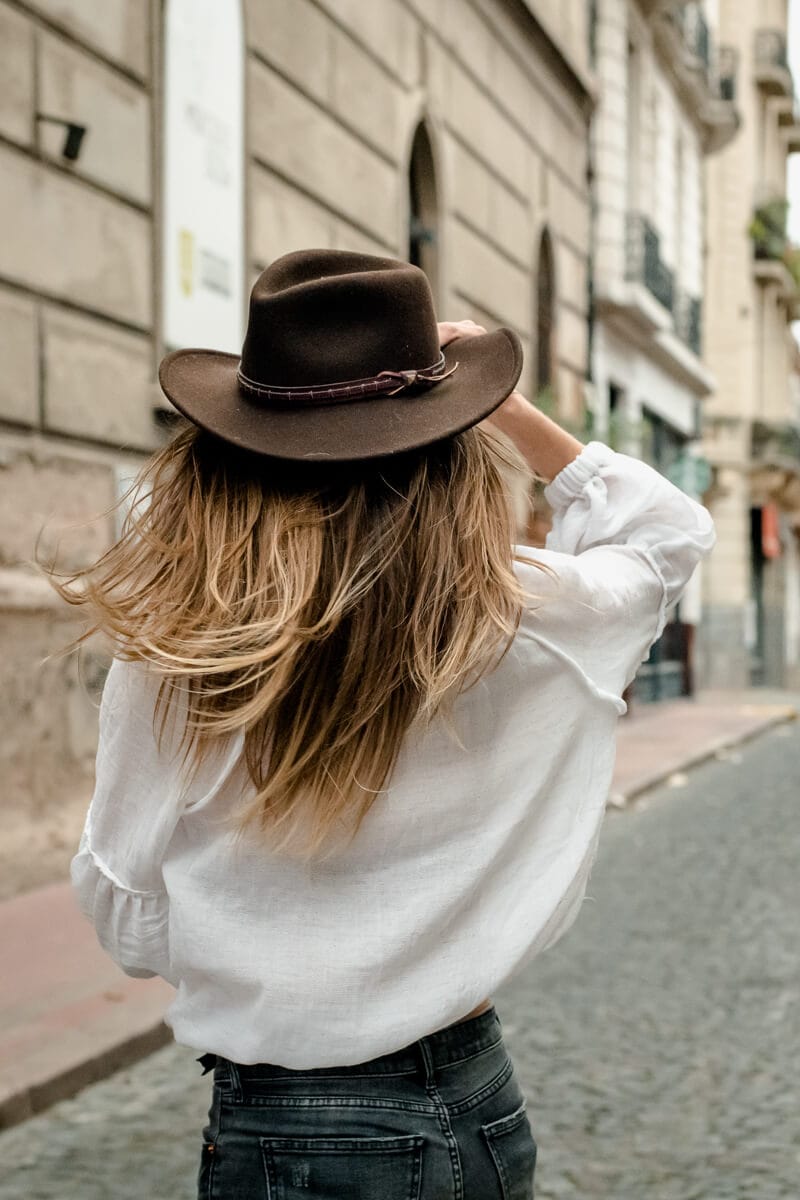 We met at sunrise for that beautiful early morning light.
The city was still asleep (Argentines are hardly early risers) and we had the cobblestone streets pretty much to ourselves.
In general, I'm a bit bumbling and a lot awkward so I'm always nervous about photoshoots but Amelia was easygoing and kept it light.
She had me twirling, jumping, pacing, and fake laughing until I forgot my awkwardness and just had fun.
She promised the photos would be better for the movement and to twirl away, and she was right.
The photos turned out great!
I couldn't be happier with my experience with Flytographer and my staycation photoshoot.
And now that we have a baby, I will definitely be hiring professional travel photographers with Flytographer on our future family vacations.
There could be no better souvenir than family photos in a beautiful destination!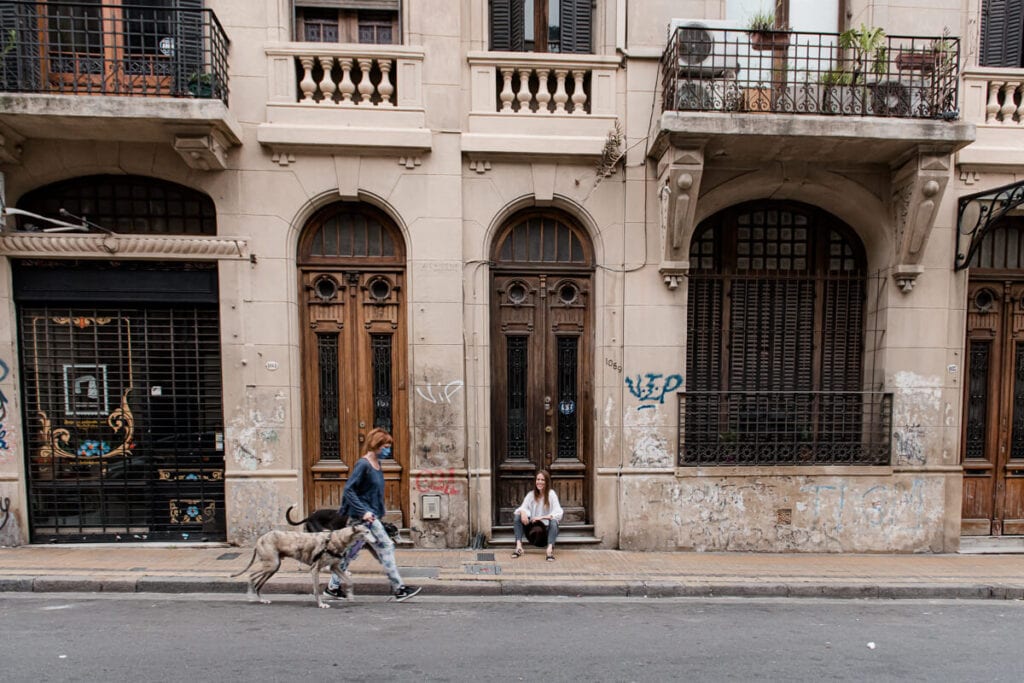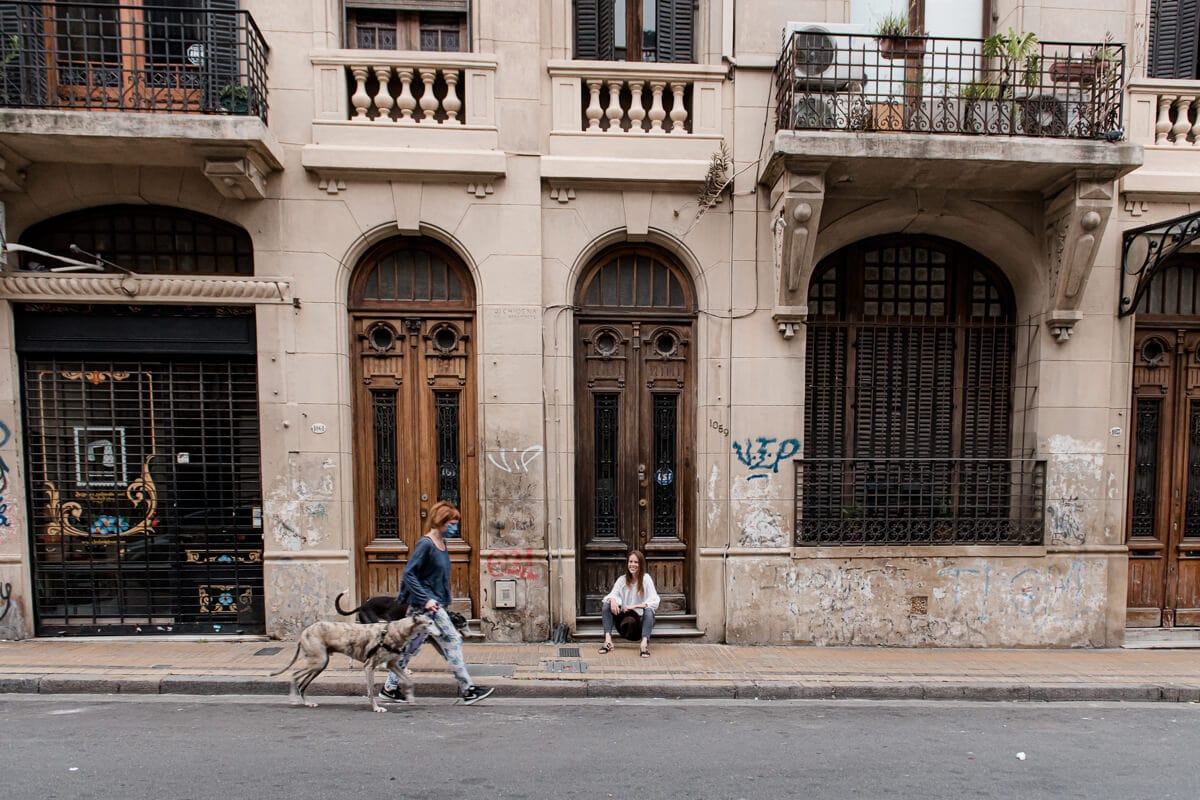 What is Flytographer: Everything You Need to Know
Flytographer is an online marketplace connecting travelers with photographers in over 350 cities worldwide.
They carefully curate and select their photographers not only for their photography skills but for someone who will give you insider tips on their city.
Get a local's view on things to see, eat, and do in your destination in a way you wouldn't have otherwise.
This female-owned and driven company has photographers ready to capture your travel memories in 350+ cities in over 80 countries across 6 continents!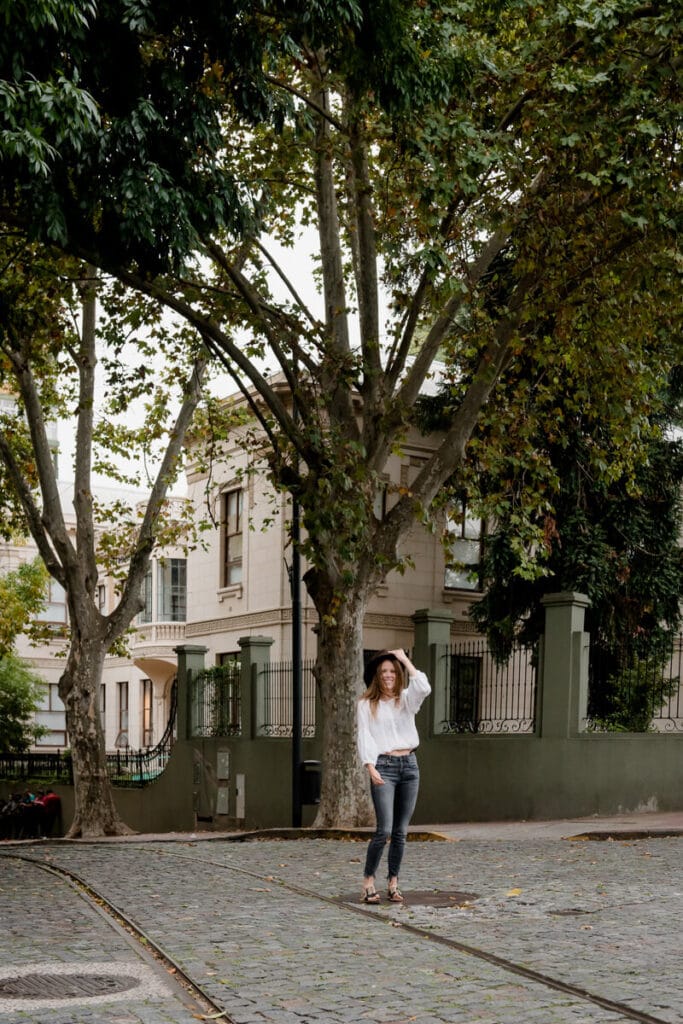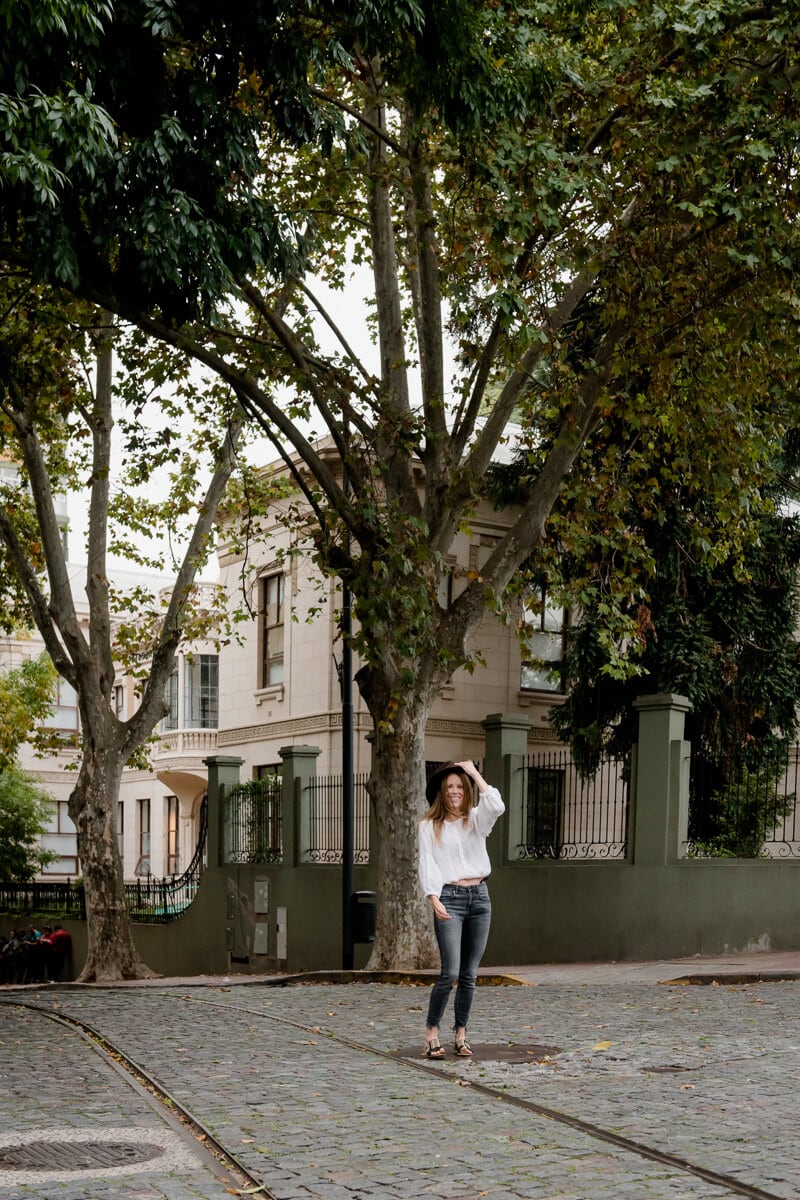 Flytographer Packages
There are four packages to choose from starting at thirty minutes up to 4-hours or more.
As you go up in the packages you get more edited photos, more time with your photographer, and more destinations.
Which package to choose will depend on what you're looking for.
A lot can be accomplished in a thirty-minute shoot, that's the package I had in San Telmo with Amelia and we got a lot of great shots to choose from.
Families may do better with a longer shoot to have more time to get photos of the kids alone, the parents alone, and then the whole crew together.
Headshots, Proposals, & Staycations
You can find the perfect photographer on Flytographer to get modern headshots or for a staycation activity (like I did here in Buenos Aires!).
Planning on proposing on vacation? Flytographer is a great way to capture those memories for friends and family back home.
Gift Cards: The Perfect Gift for Travel Lovers
Flytographer offers gift cards which are the perfect gift for travel lovers who appreciate experiences over things.
This would be an amazing wedding gift for a couple to use on their honeymoon!
They never expire and can be redeemed anywhere.
Get your Flytographer gift cards (with $25 off!) here.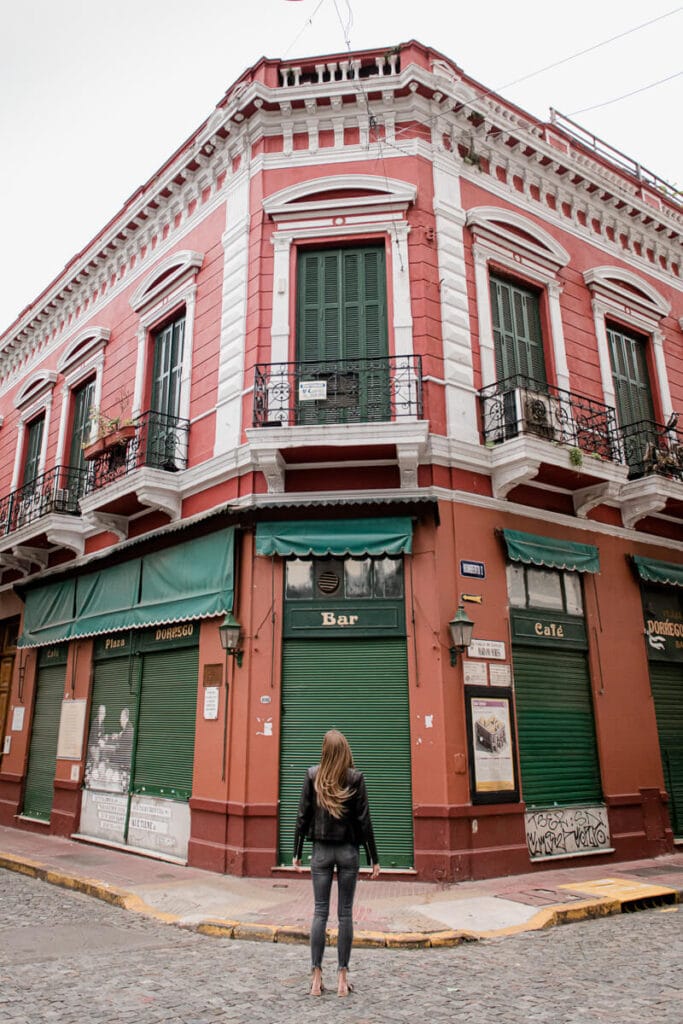 The Photos: What do you get?
Your photographer will choose the best of the best and get them to you in the form of a digital gallery within five business days.
The amount of photos you get will depend on the package you purchased.
Tip: If there's a specific photo you're after make sure your photographer knows ahead of time so they can do their best to make it happen and get it in the final selection.
The photos are high resolution and you can download them to print and use however you want for your personal use (not for commercial use).
I always use Artifact Uprising for printing my photos in beautiful albums.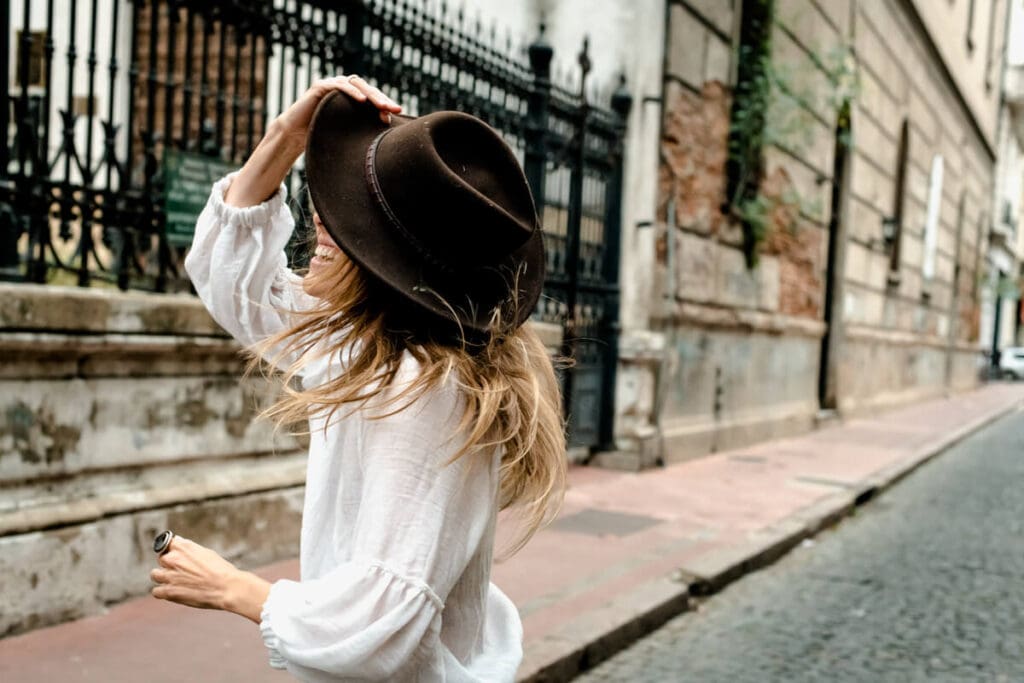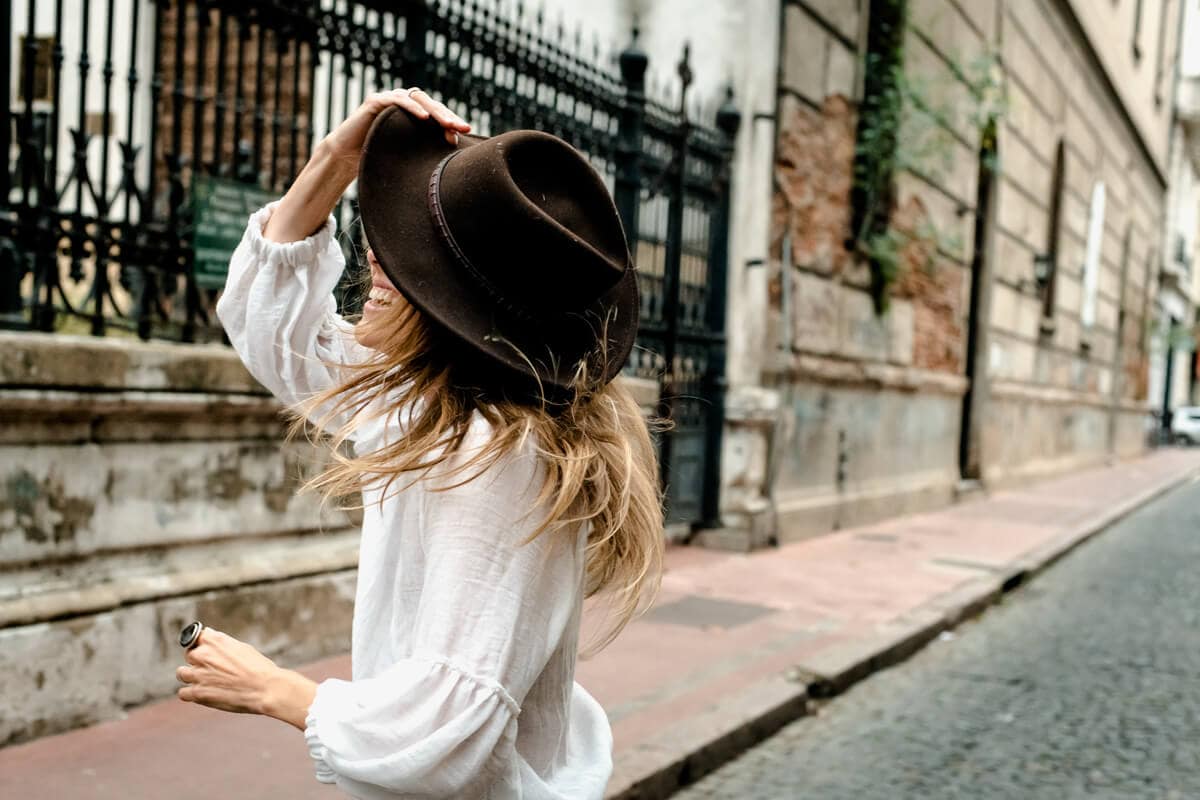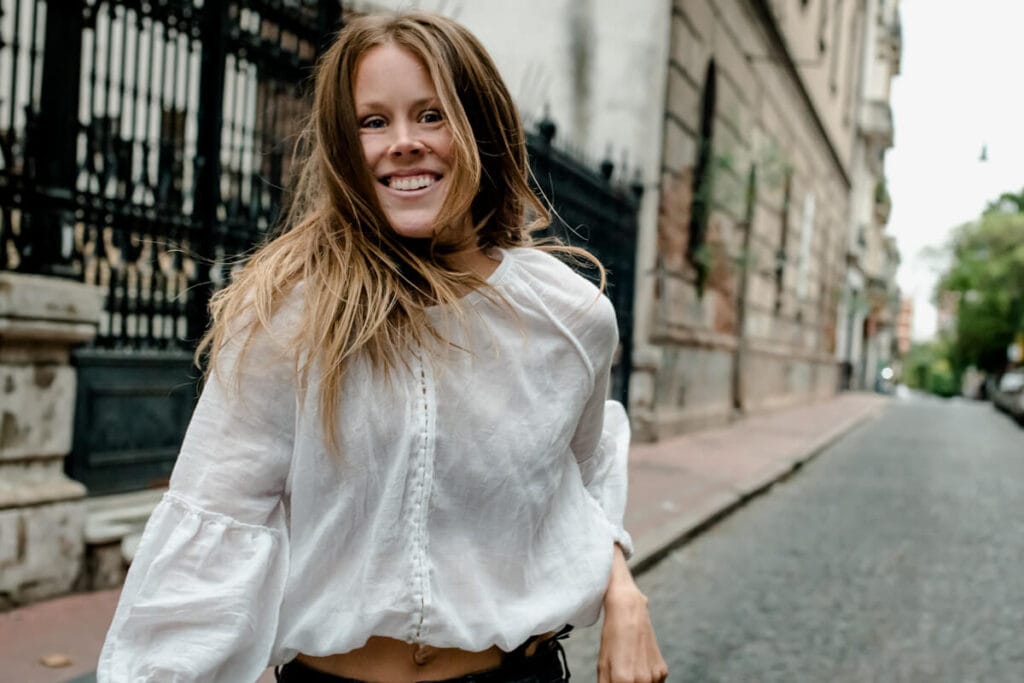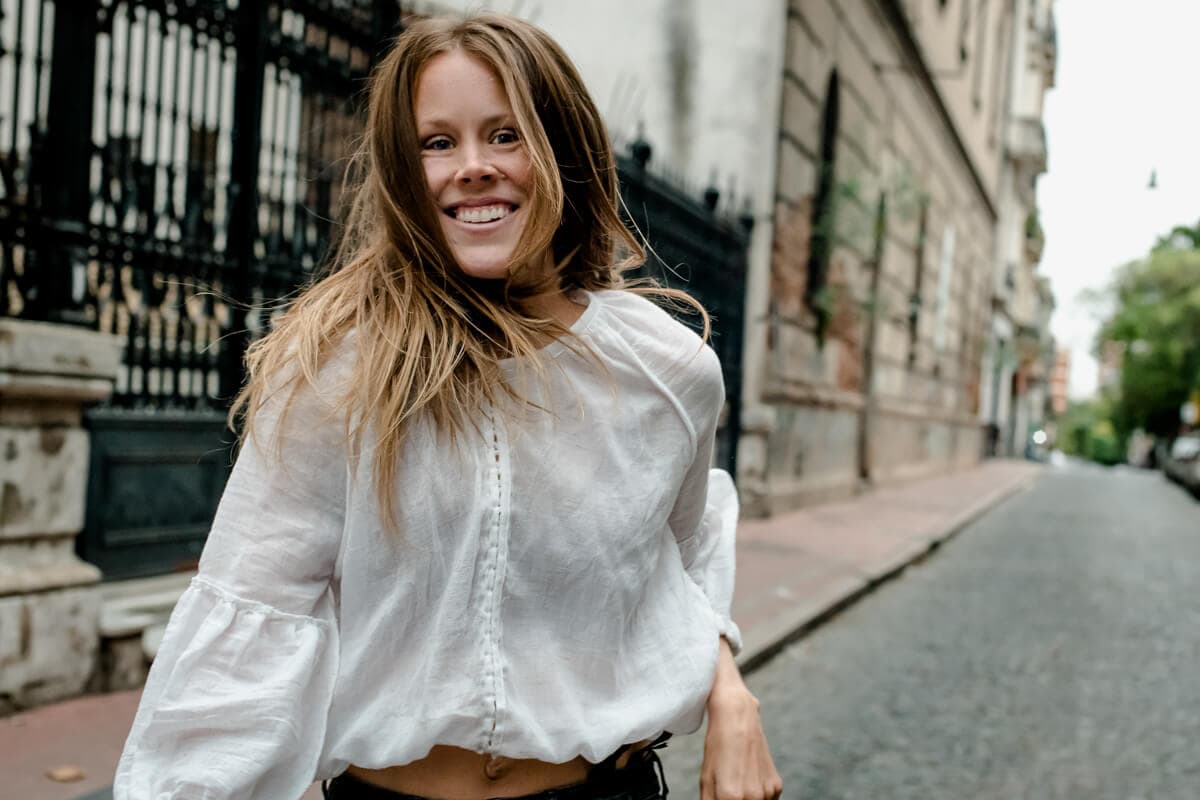 Tips for the Best Flytographer Experience
DRESS YOUR BEST | Wear what makes you feel your best, whether that means jeans or a ballgown. Wear what you'll feel confident in.
SKIP THE HEELS | Wear flats to quickly move with your photographer. Also, if you're in a city with cobblestone you do not want to be in heels.
GO EARLY | Schedule your shot early (or at dusk for golden hour) to get the best light. Avoid the harsh light of midday. You also may have fewer people out and about early in the morning making for a less stressful shoot.
COMMUNICATE | If you have something particular in mind, like a certain pose or photo, tell your photographer beforehand that it is important to you. They can't make it happen and get it in your final gallery if they don't know.
HAVE FUN | Don't take yourself too seriously. Twirl, dance, fake laugh, and enjoy yourself and your photos will turn out amazing!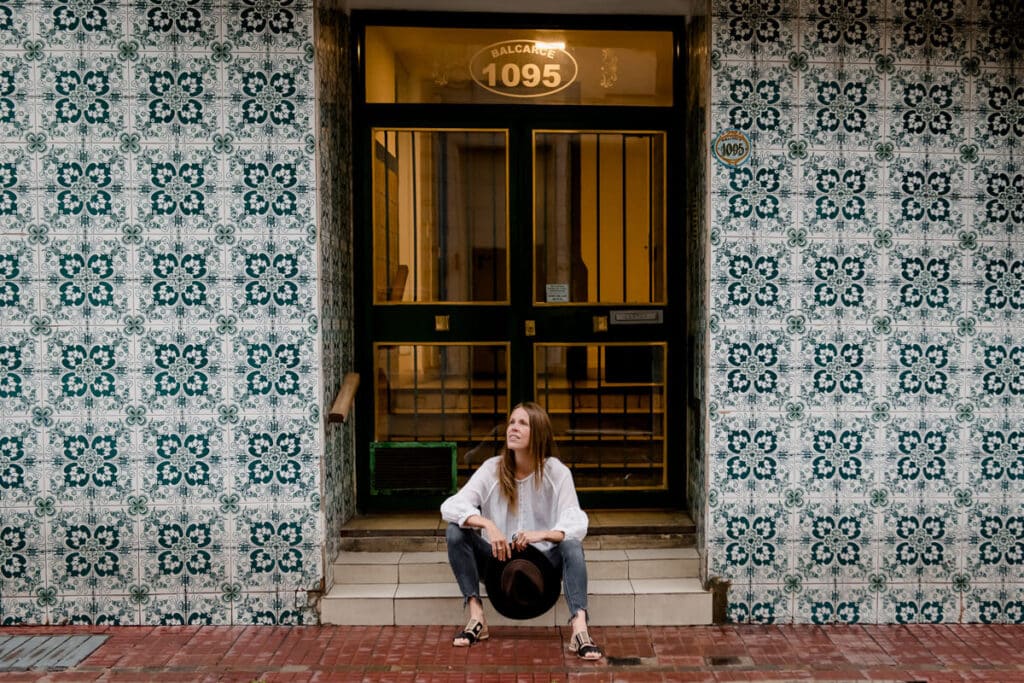 Flytographer Prices & Reserving
Packages start at $285, click here for more information on the different packages and specials (like headshots to set you apart on LinkedIn).
You can go through all of the photographers in your city of choice and see their portfolios.
Pick the one whose editing style resonates best with you.
I recommend reserving as early as you can to make sure you get the date and time you want.
Once reserved, make sure you get there on time. Photographers can have tight schedules and you may lose your slot if you're late.
On the other hand, if you're having fun and want to keep going, you can do that too!
If your photographer has the time you can extend your photo shoot for $150 per extra half hour.
I hope you enjoy your experience with Flytographer.
It was a great experience for me and something I'll be repeating on my future trips.
Memories are priceless, document your trips with Flytographer.