Whenever I leave the confines of Buenos Aires and explore the vast Argentina countryside, I'm always surprised by the religious fervor.
The presence of the Catholic Church is strong in Argentina even though it can be easy to forget that in the hustle and bustle of the city.
However, there's an unexpected contrast in that this devotion to the church is equally met with devotion to a wide number of popular saints that are in no way sanctioned by the church.
Gaucho saints and deceased widows, this post is all about Argentina's popular saints.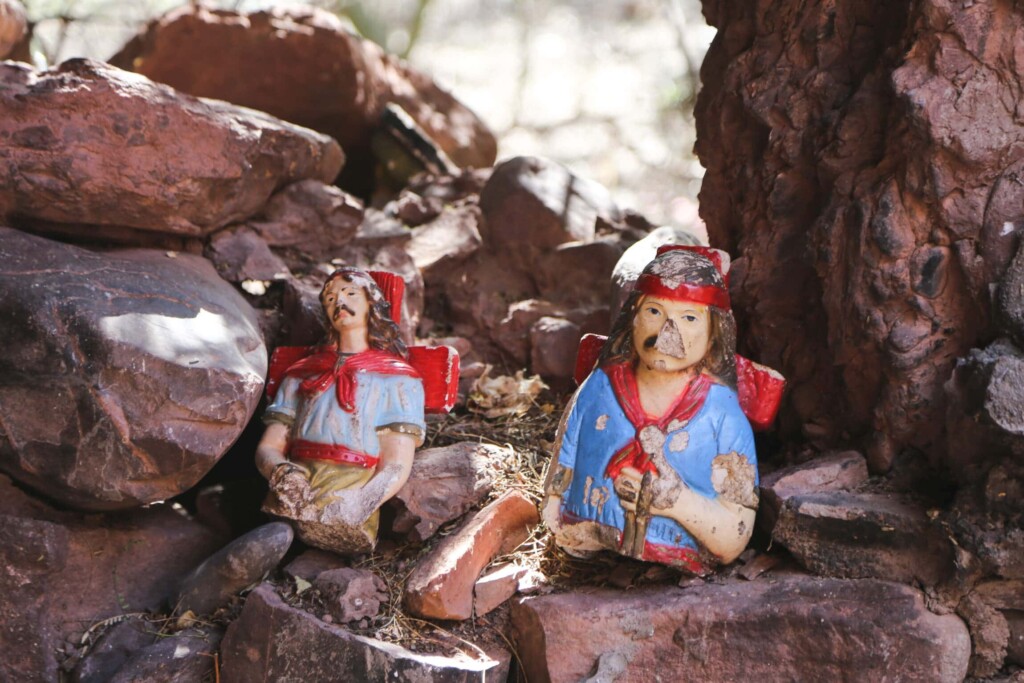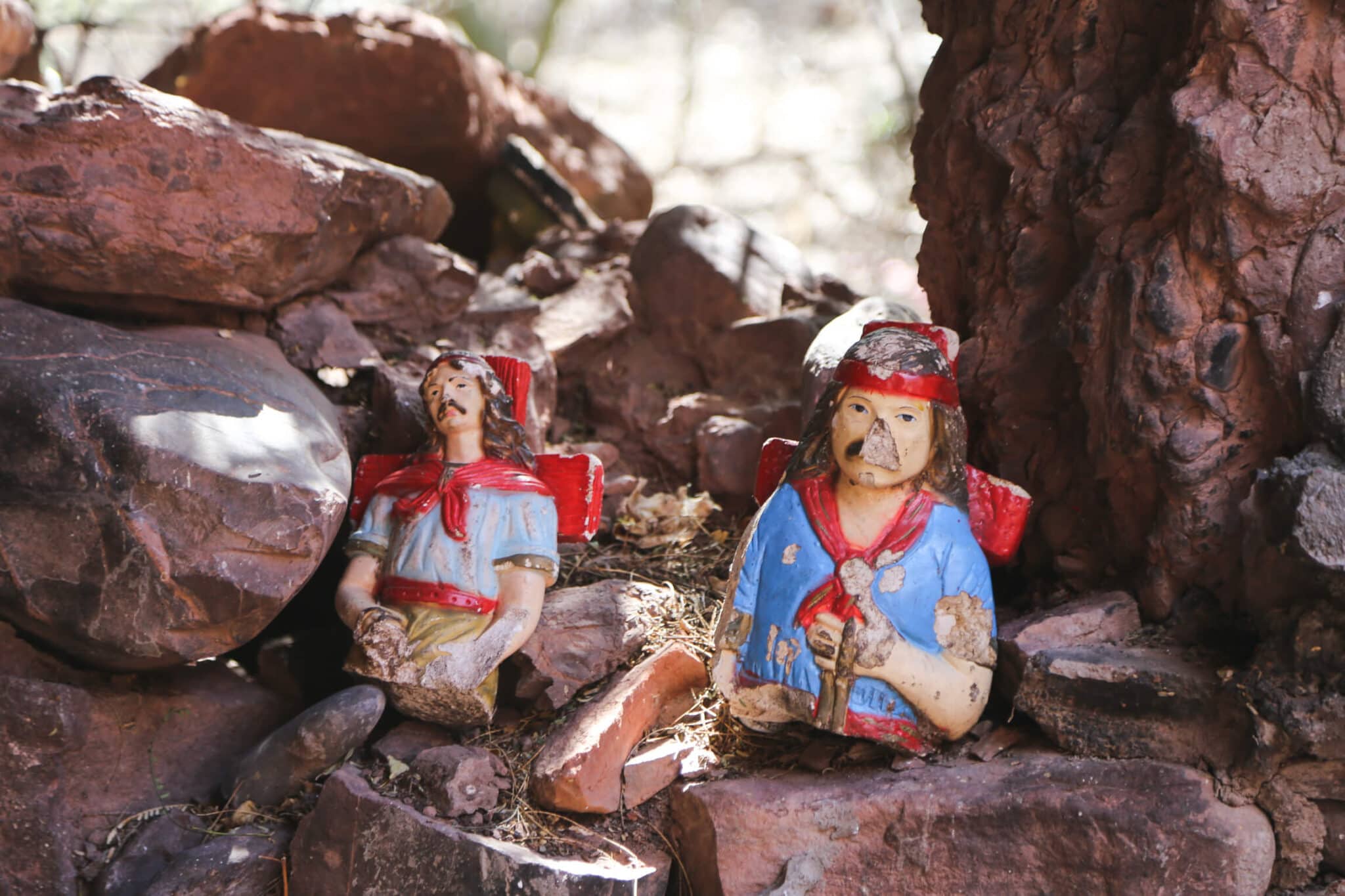 QUICK NOTE: This post contains affiliate links and Sol Salute may receive a commission for purchases made through these links, at no extra cost to you.
The People's Saints from Argentina
There are alters dedicated to these saints all across the country.
You'll see them along the highways, often with people stopping to pay their respects, leaving offerings and prayers.
How have these pagan saints become so popular among a deeply religious population?
Legends of the tragic deaths of these underdogs or social outcasts resonate with people searching for hope.
The facts blur as legends grow and these saints begin to form part of the social fabric of Argentine culture.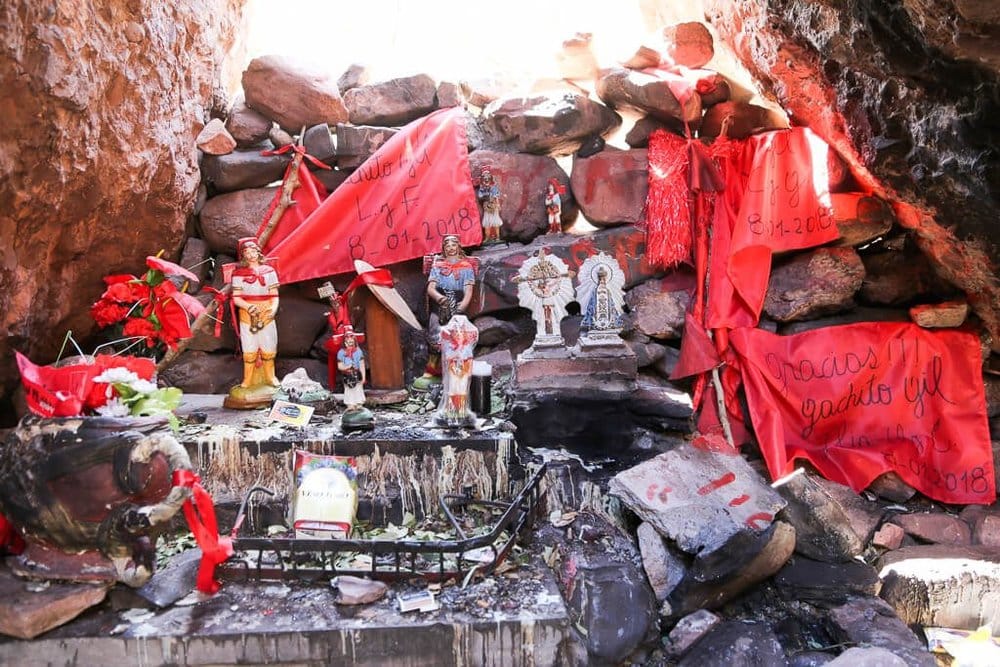 Gauchito Gil: Argentina's Cowboy Saint
Gauchito Gil is the most infamous of Argentina's Santos Populares. You'll see shrines to him, draped in red scarfs, everywhere.
In the city of Buenos Aires, it's more common to see murals and shrines of Gauchito Gil in working-class neighborhoods like La Boca.
Driving through the countryside, you will see shrines to him along the roadside throughout the country.
The Legend of Guachito Gil
Antonio Mamerto Gil Núñez was born in the 1840's in what is currently the town of Mercedes, Corrientes.
He was a poor ranch hand who fell in love with a wealthy widow, Estrella Diaz Miraflores, the owner of the ranch.
Her brothers and the head of the local police (who was also pursuing Miraflores) tried to kill him, framing him for robbery.
To escape, he enlisted in the army to fight in the Paraguayan War, later returning as a hero.
Unfortunately, he was forcibly re-enlisted, this time to fight in the Argentine Civil War.
It wasn't long before he deserted.
Gauchito Gil lived as an outlaw, slowly building a reputation as a Robin Hood figure by protecting the poor and suffering.
He was finally discovered by local police on January 8, 1878. Colonel Velázquez and his men tortured him before stringing him up by his feet from the branches of an Algarrobo tree.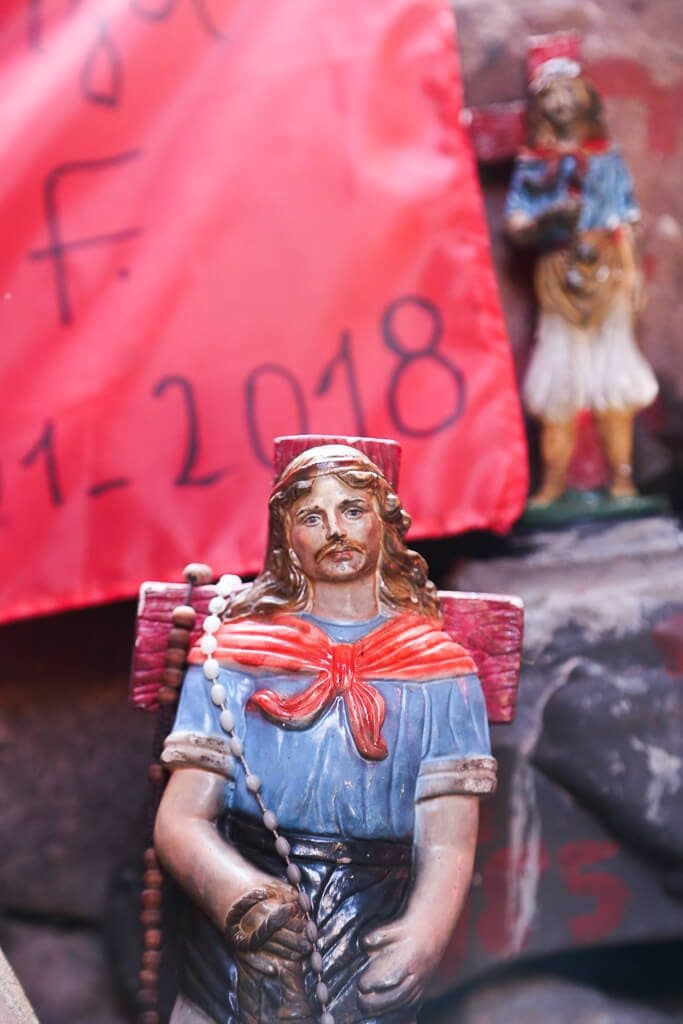 Right as the executioner sergeant was about to kill him, Gauchito Gil said to the head of police that although he would kill him now, a letter would be waiting for him in Mercedes.
The letter would contain his pardon he said, continuing: "In the letter, they will also tell you that your son is dying of a strange illness.
If you pray and beg me to save your child, I promise you that he will live. If not, he will die."
The sergeant scoffed and slit his throat. When he returned to Mercedes, he found the letter of pardon waiting.
Just as predicted, the letter also contained news that his son was deathly ill.
Frightened, he prayed to Gauchito Gil, begging him to save his son. The next day, his son was inexplicably cured.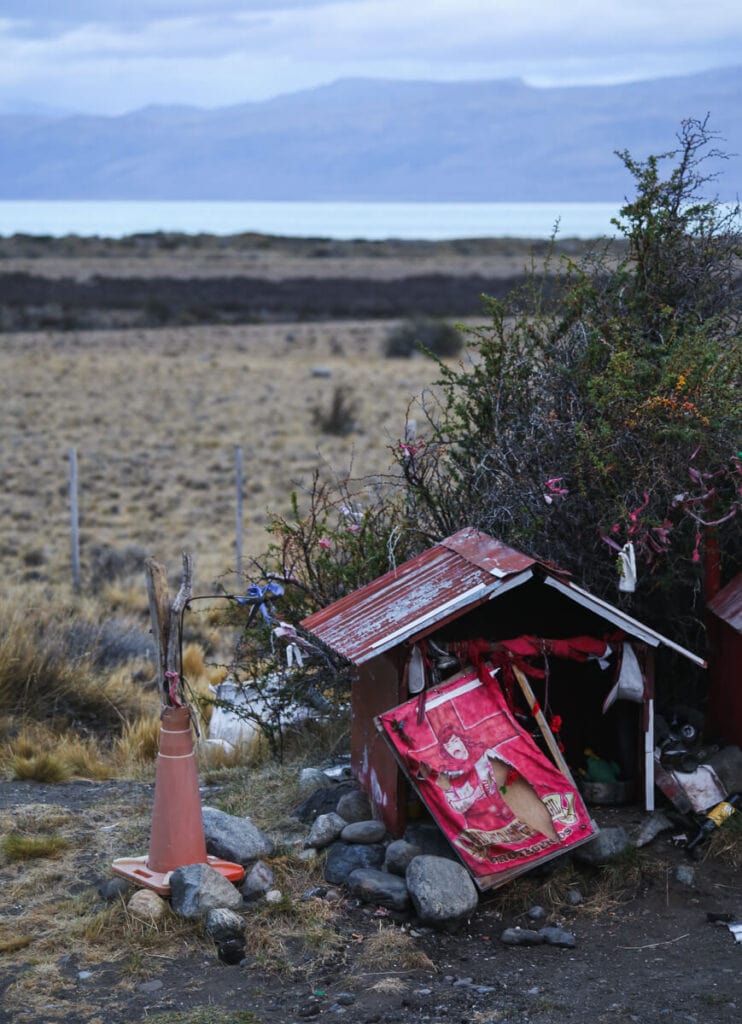 Gauchito Gil Today
Gaucho Gil is the most venerated of the popular folk saints in Argentina. He's a legend, offering hope to the marginalized and the suffering.
There's a yearly pilgrimage to his place of execution in Mercedes every 8th of January.
Shrines to him dot the landscape, marked by red scarfs, often located below trees.
People still pray to him, whether it's to save their dying son or just to pass tomorrow's big test.
The Catholic Church may not have granted him official Sainthood, but that will never stop the faithful from paying homage to their Gauchito Gil.
Read Next: Lunfardo: Everything you need to know about Argentine Slang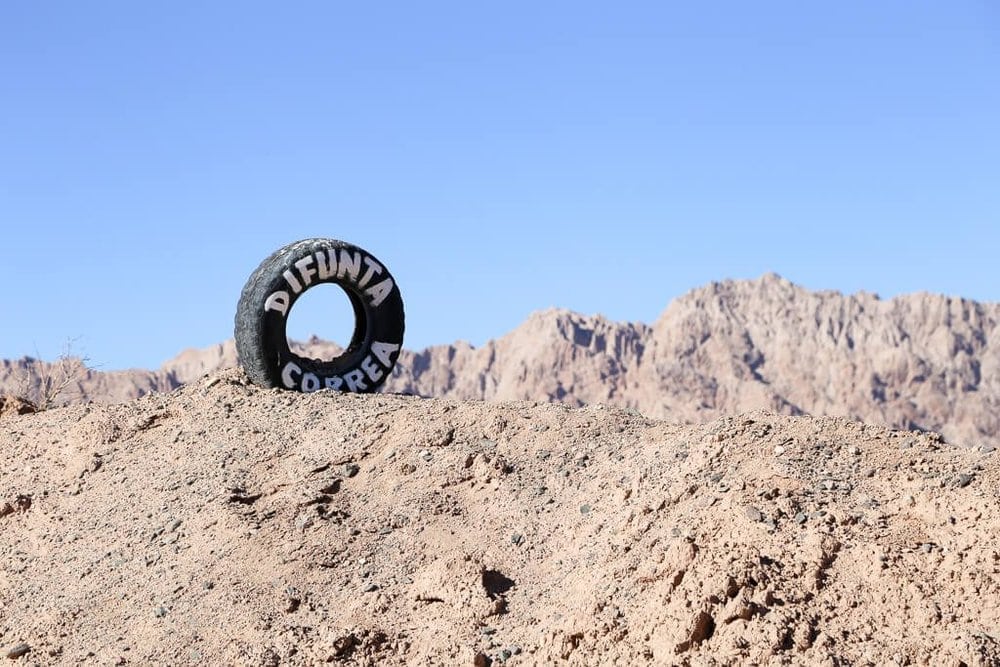 La Difunta Correa
The feminine compliment to Guacito Gil, La Difunta Correa nearly rivals him as a popular folk saint in Argentina.
Like Guachito Gil, shrines to her litter the landscape of Argentina.
She can also be found in neighboring countries like Chile and in a limited way, Uruguay.
The Legend of La Difunta Correa
Like Gauchito Gil, Deolinda Correa's husband was drafted to fight in Argentina's civil war.
When he fell ill, he was abandoned by the troops.
Correa set off to tend to her sick husband, following the tracks of the Montoneros (the militia group he was part of), through the desert province of San Juan.
When her supplies ran out in this brutal landscape, she died.
Gauchos found her body days later, with her baby still alive at her breast.
Her body had miraculously produced milk for days after her death, keeping her child alive.
The Gauchos buried her body in what is now Vallecito in San Juan and took her baby with them.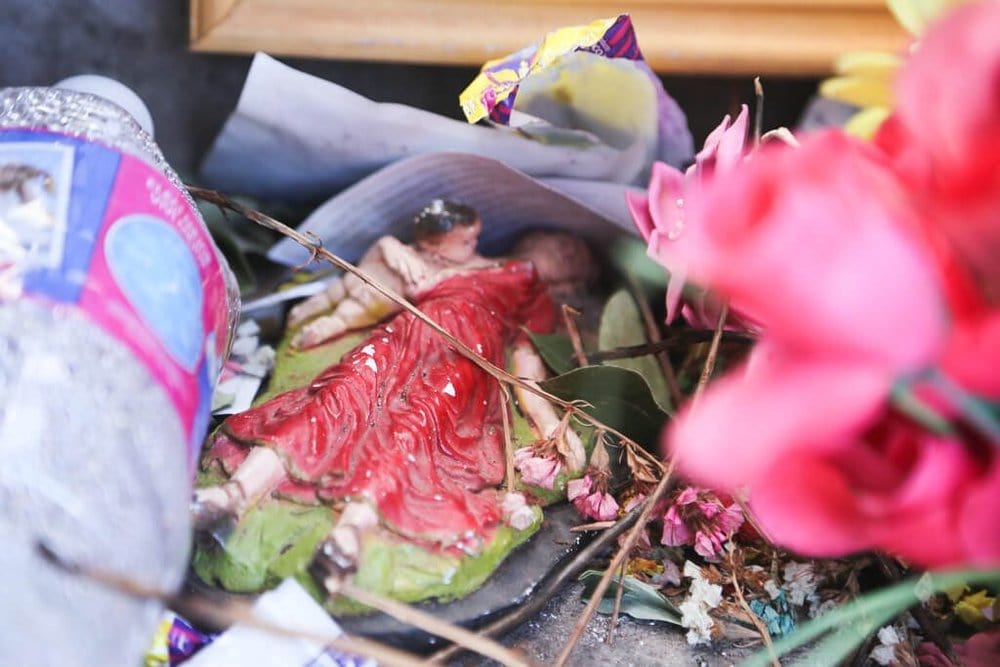 La Difunta Correa Today
Like Guachito Gil, she has a huge following of devout believers.
Despite not being recognized by the Catholic Church, people pray to her for miracles in their own lives.
Her first miracle being the rescue of her own child, why can't they help them find love or work?
Shrines can be found along the roadside throughout Argentina, but the largest is in Vallecito, where she was buried.
Over time it's become a small town with several chapels devoted to her.
Each chapel has its own theme, such as one filled with wedding dresses from women whose prayers for love were answered.
To pay your respects, leave a bottle of water for her eternal thirst.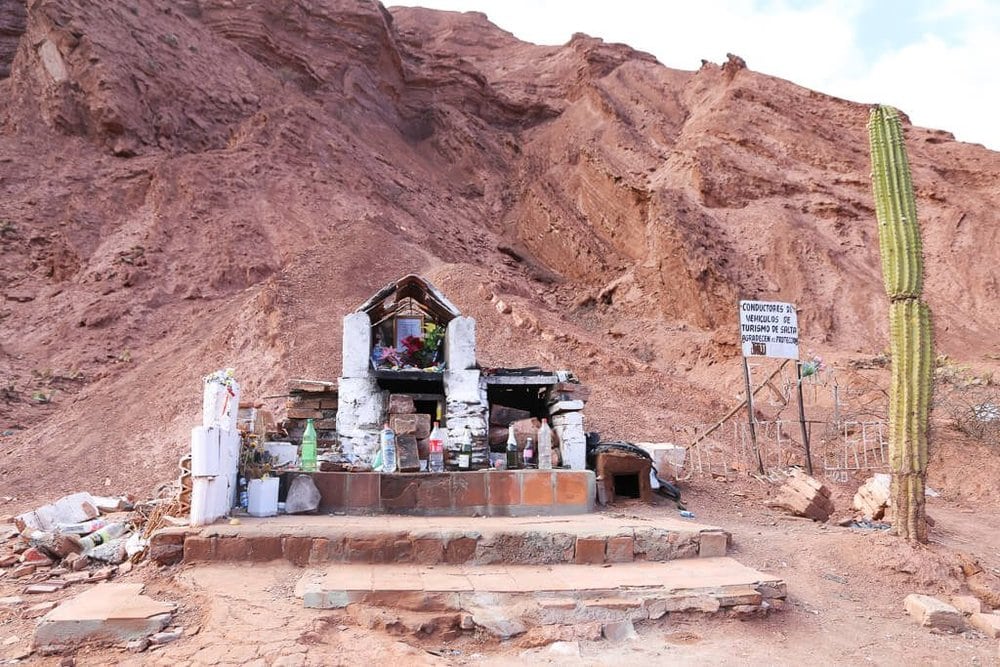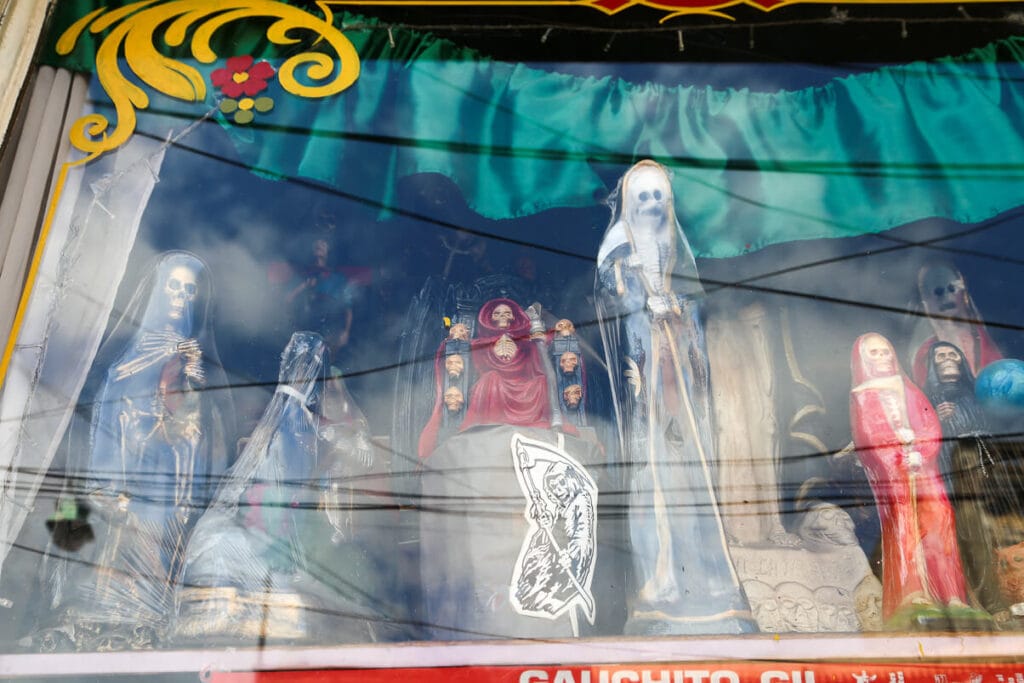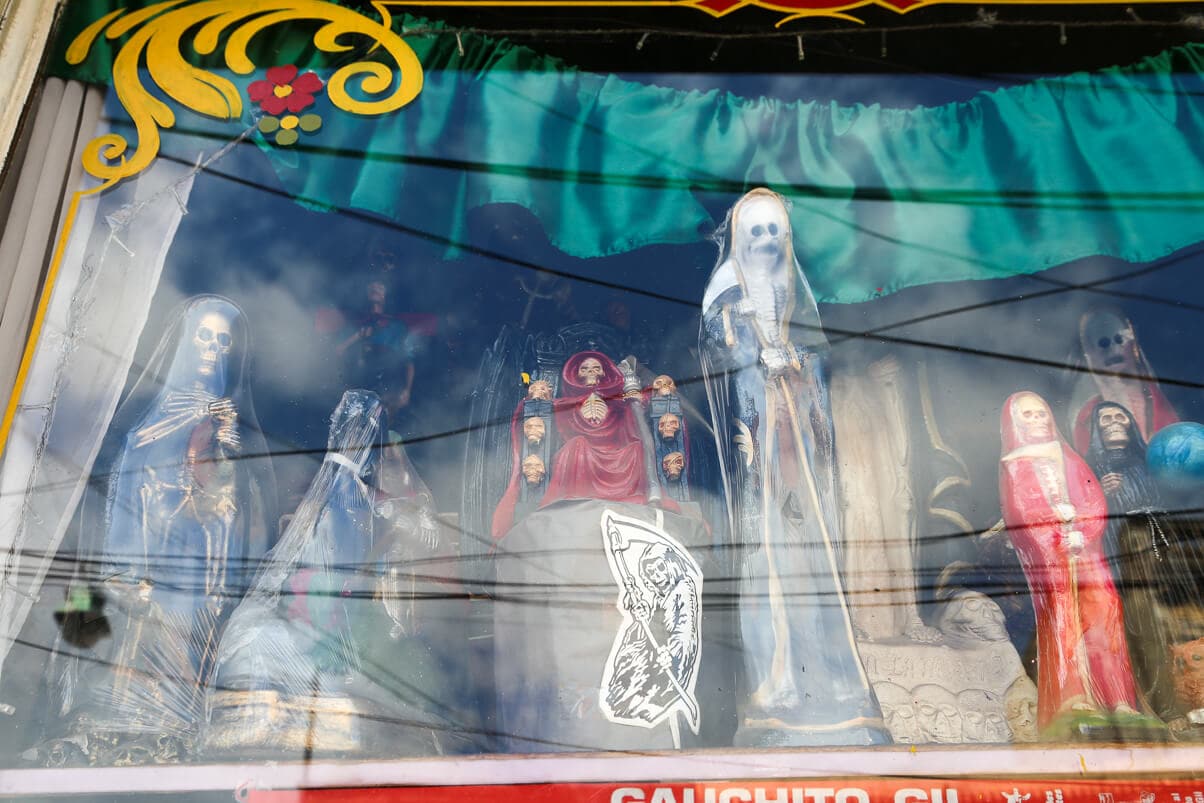 San La Muerte
Saint Death perhaps best represents the blend of indigenous beliefs with the teachings of Christianity.
San La Muerte is a folk saint from the Guaraní people in Northeastern Argentina, Paraguay and Southern Brazil.
Gauchito Gil was a known devotee of San La Muerte.
The Origins of San La Muerte
Legend has it that San La Muerte first came to be after the Guaraní people expulsed the Jesuit missionaries in 1767, beginning to blend native beliefs with those of the missionaries.
Some Guaraní tribes worshipped the bones of their ancestors for protection from evil.
The Catholic Church venerates the bones of saints as holy relics. It's not a far stretch that these beliefs joined into one Saint Death.
San La Muerte Today
Despite the Church rejecting Saint Death as paganism and a contradiction to the belief that Christ defeated death, devotees worship him within the context of their Christian faith.
Devotees leave prayers and offerings of alcoholic drinks, their own blood, candles, and other valuable items in exchange for personal requests and favors.
In addition to similar powers shared with other saints like Gauchito Gil, ranging from restoring good fortune to resolving love woes, San La Muerte also grants rather dark wishes connected to crime and violence.
Some believe the skeletal saint can bring death to enemies or shorten prison sentences.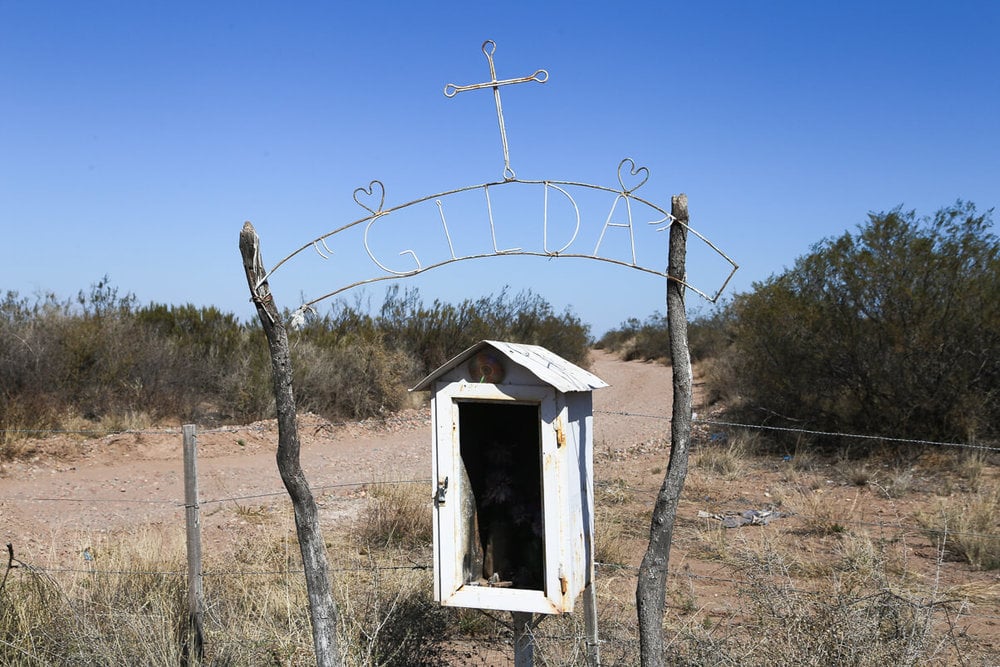 Gilda: Pop star turned Saint
Amidst the ranks of these legendary saints that have been part of the fabric of Argentine lore for centuries, there are also the memories of more recent deaths.
Gilda was a pop star in the 1990's who died in a tragic car accident while touring to promote her latest album.
A truck crossed into their lane, hitting her bus in a head-on collision.
Gilda died tragically along with her mother, daughter, three band mates and the bus driver.
The legend of Gilda
Gilda awoke a fervor in her fans in the months leading up to her death.
They would bring her their babies to be cured or ask her to touch them so they could find work.
She rejected these so-called powers but always stayed close to her fans.
After her death, fans attribute miracles to her and some even call her a saint.
Visit Gilda's Grave: How to Visit the Chacarita Cemetery
Gilda Today
The easiest and most popular way to pay your respects to the pop star saint is by visiting her grave in the Chacarita cemetery in Buenos Aires.
On her birthday each year fans leave blue candles, flowers, and gifts at the site of her death at kilometer 129 on Ruta 129 in the province of Entre Rios.
The Legacy of the People's Saints From Argentina
This is just a short list, there are many other popular saints in Argentina.
As long as people feel marginalized and forgotten, these saints will be there offering hope.
Read Next: The Best Argentine Films to Watch
PIN IT FOR LATER