Discover Argentina like a local!
Bienvenidos! I'm Erin, a Texan who has spent the past 13 years living in Argentina. This blog is all about my two homes and everywhere in between to help you discover the places I love most, like a local.
Read the blog
about me
What's new on the blog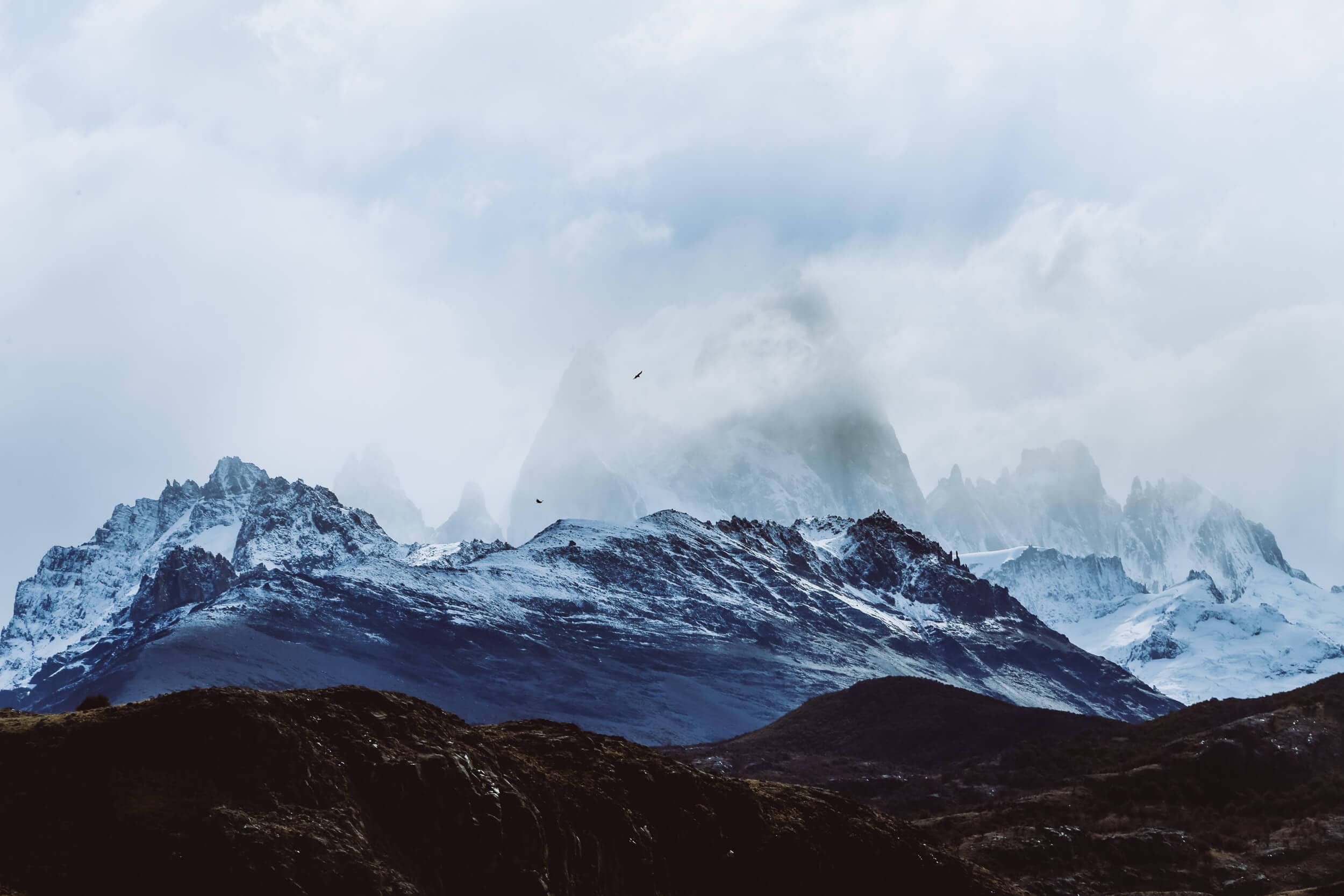 Explore Argentina
Explore Buenos Aires
Discover my adopted home, Buenos Aires!
After 11 years here my goal is to help travelers fall in love with it as much as I have.
Read my travel guides to explore Buenos Aires like a local →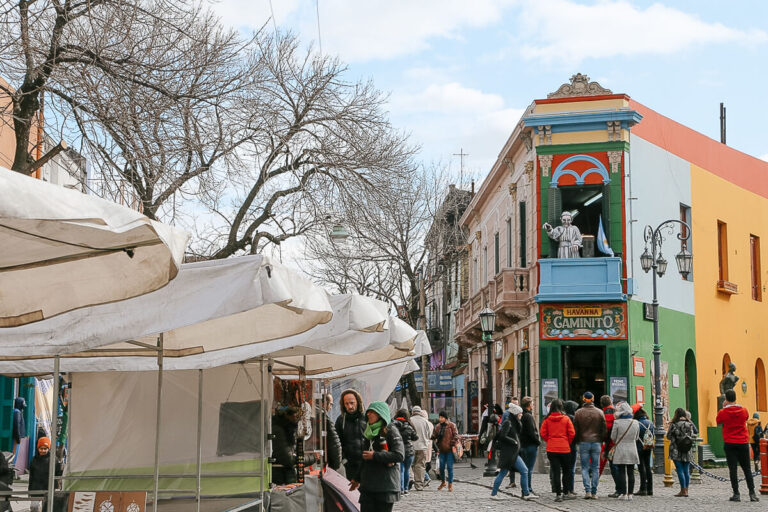 The best small tour companies in Buenos Aires to experience the city like a local.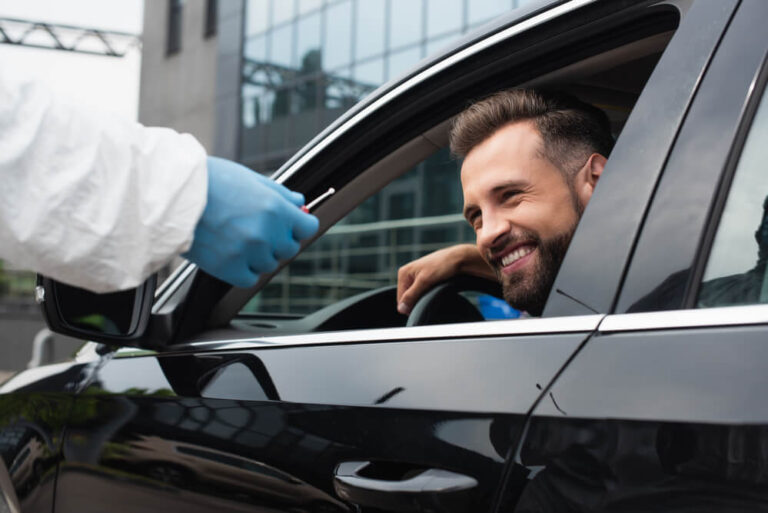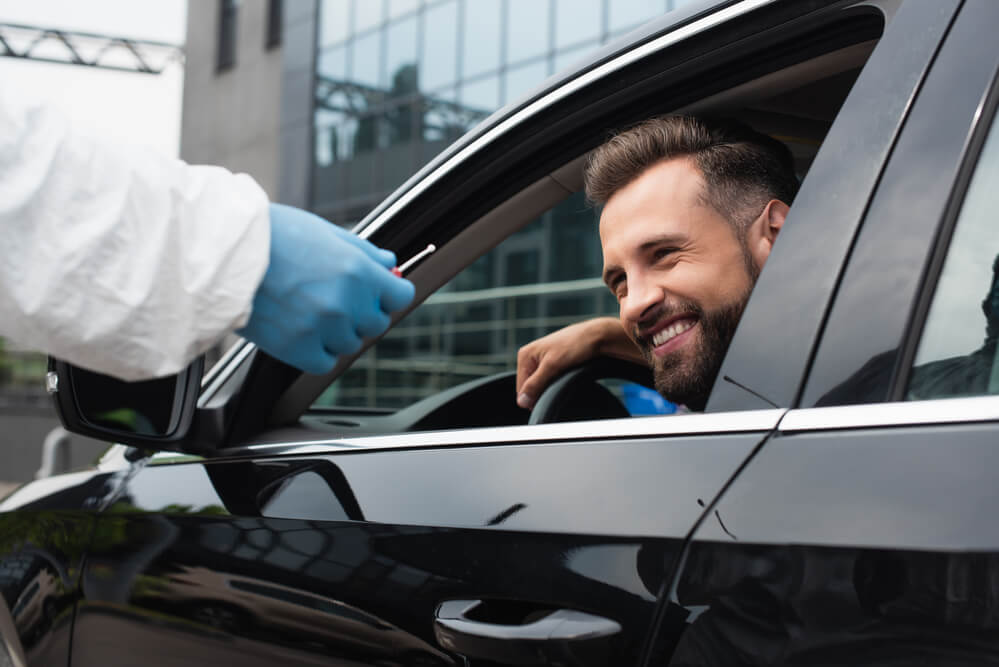 The most reliable labs for getting your PCR in Buenos Aires for travel, easy same day results for Buenos Aires PCR tests.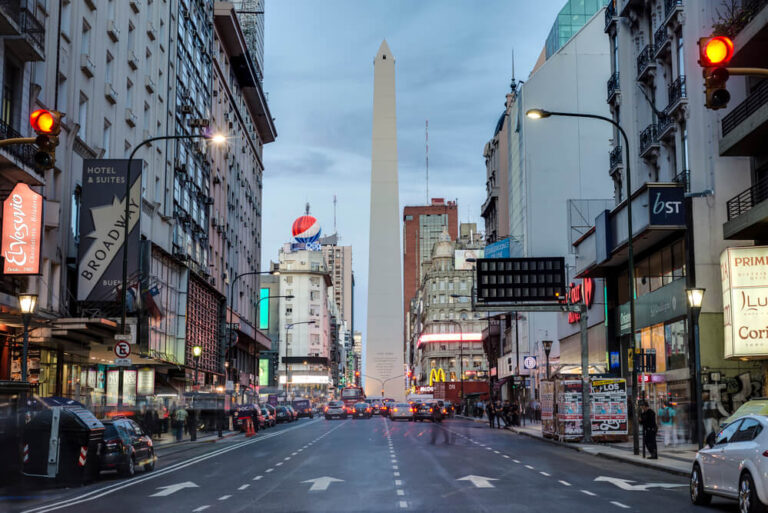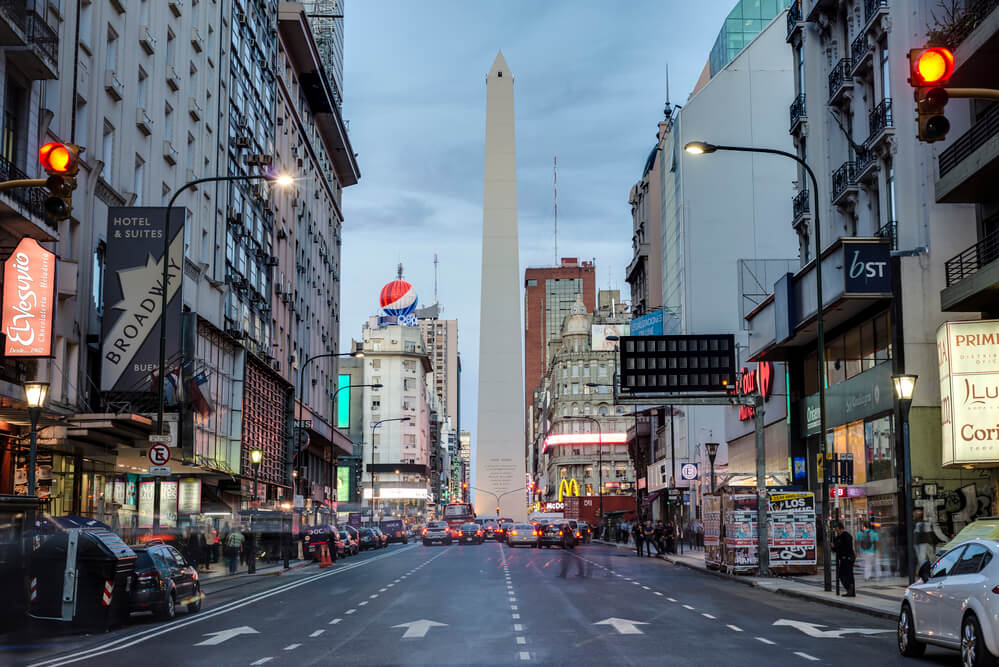 Considering moving to Argentina and Buenos Aires is a very common destination for expats and wanderers and welcomes them with open arms. This guide includes everything you need to know to move to Argentina from immigration to finding an apartment.
Featured destinations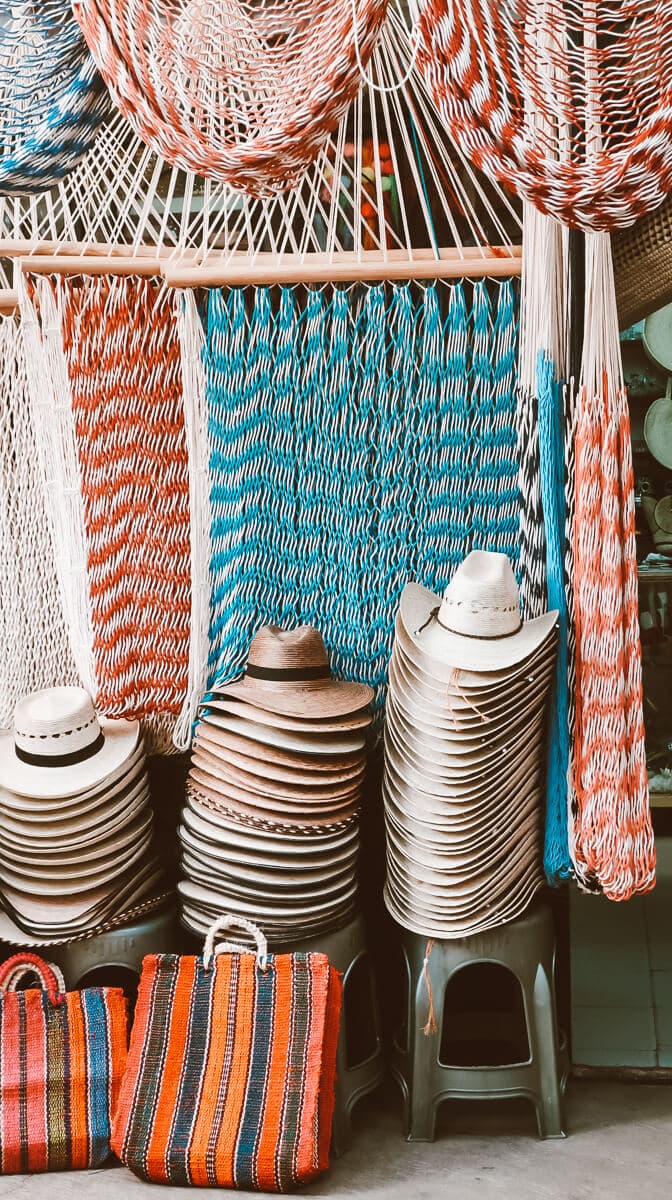 Mexico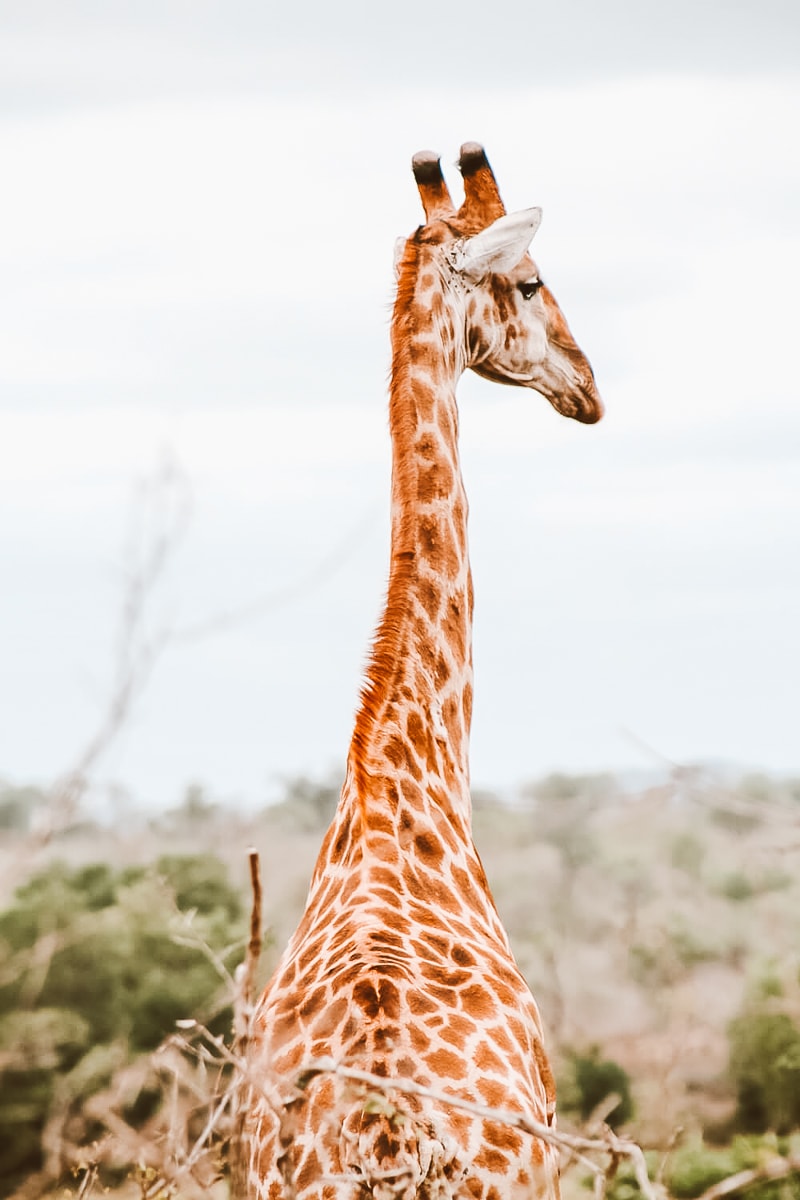 South Africa
Argentina Travel Blogs
I've taken all of my must-read Argentina travel blog posts and organized them here by category to help you plan your trip.

As you click on them, they will open in a new tab. Read them now or easily bookmark or pin them to Pinterest to read later as you make your itinerary and reservations.