Hi, I'm Erin! Welcome to Sol Salute.
I'm an expat from Texas. Every decision I've ever made has been geared towards moving abroad and exploring the world. I've studied in Spain, worked in the Virgin Islands, and currently (and indefinitely) live in Argentina. This blog is all about my two homes and everywhere in between to help you explore the places I love most.
Connect with me on social media

What's new on the blog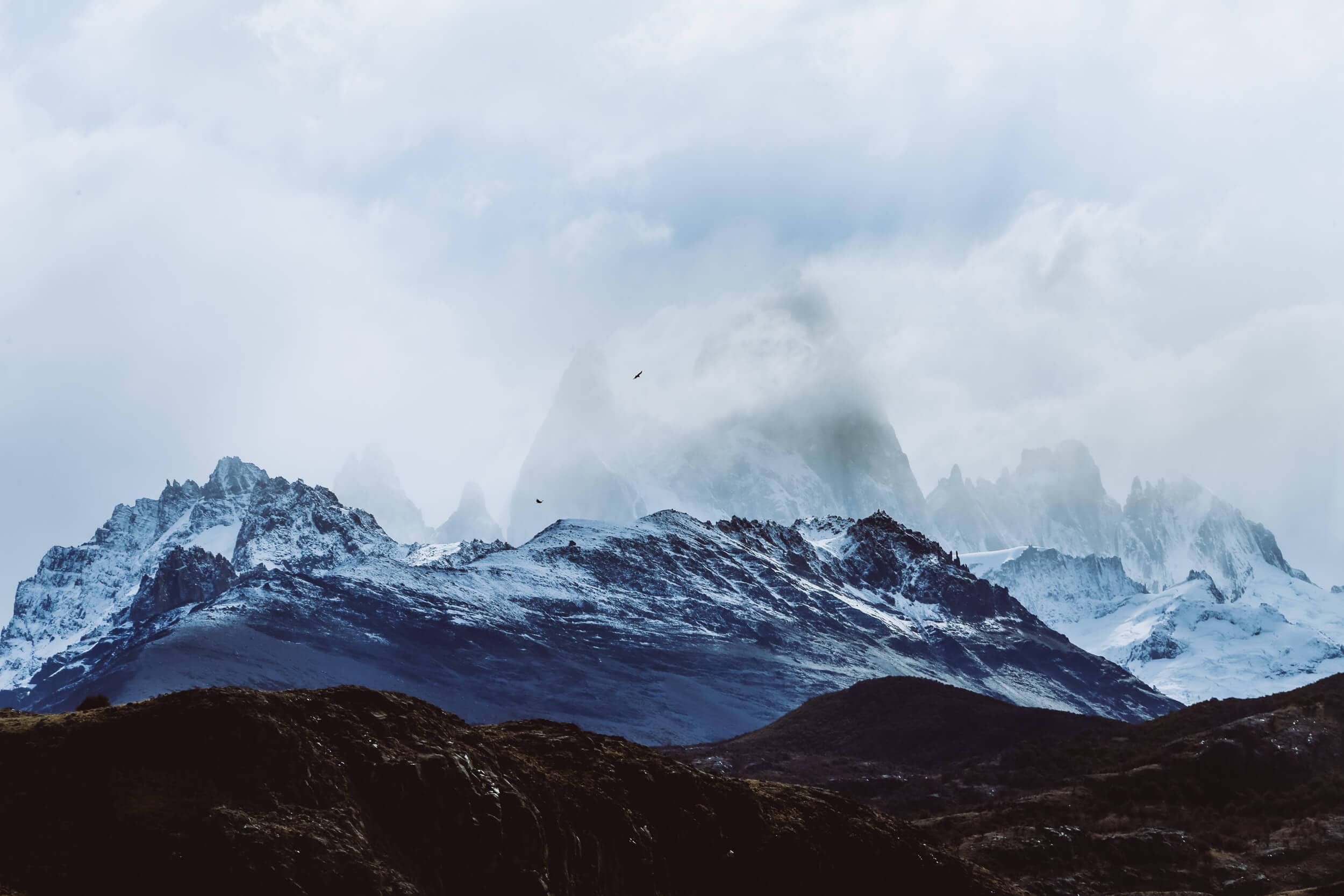 Explore Argentina
Explore Buenos Aires
Discover my adopted home, Buenos Aires!
After 11 years here my goal is to help travelers fall in love with it as much as I have.
Read my travel guides to explore Buenos Aires like a local →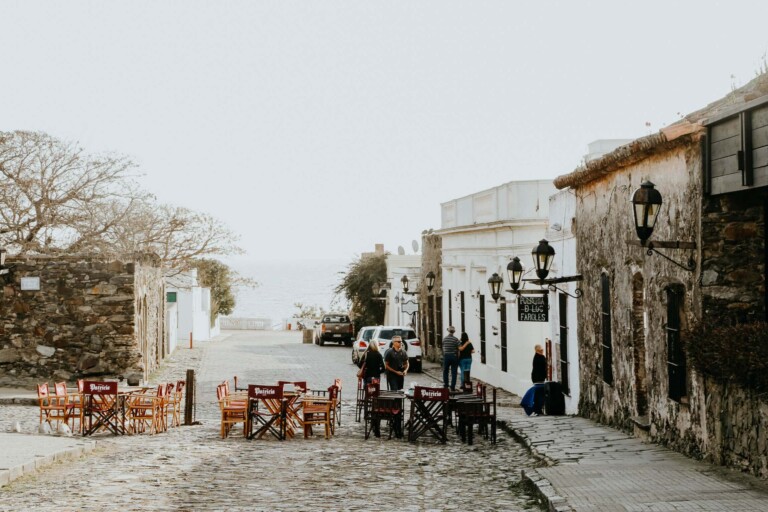 The very best Buenos Aires day trips that you have to add to your itinerary, experience gaucho culture, learn polo and hop on a ferry to Uruguay!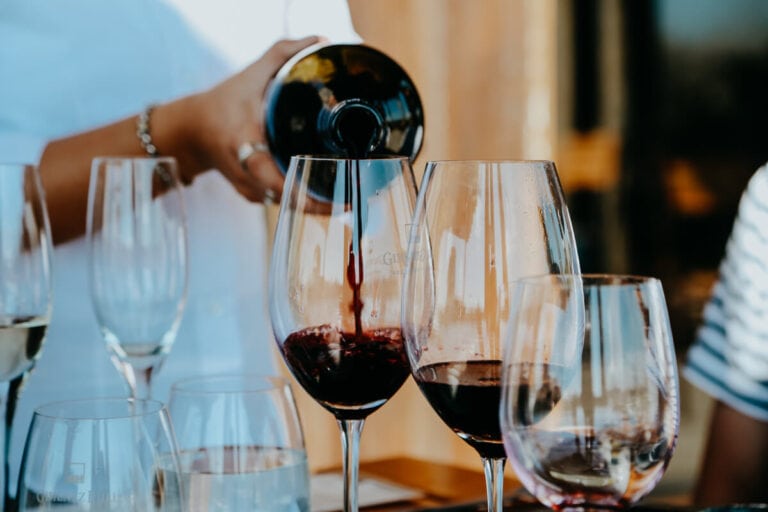 All things Malbec from wine bars to organized wine tastings in Buenos Aires.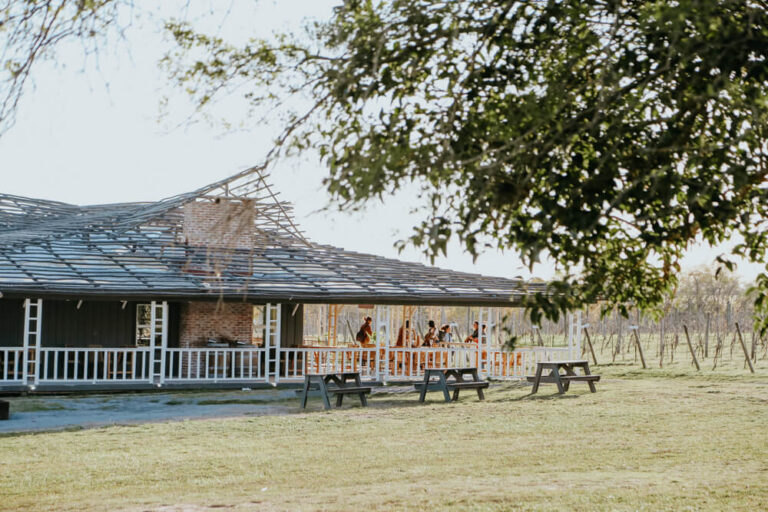 Wineries in Buenos Aires open for tours and tastings just a short drive from the city.
Featured destinations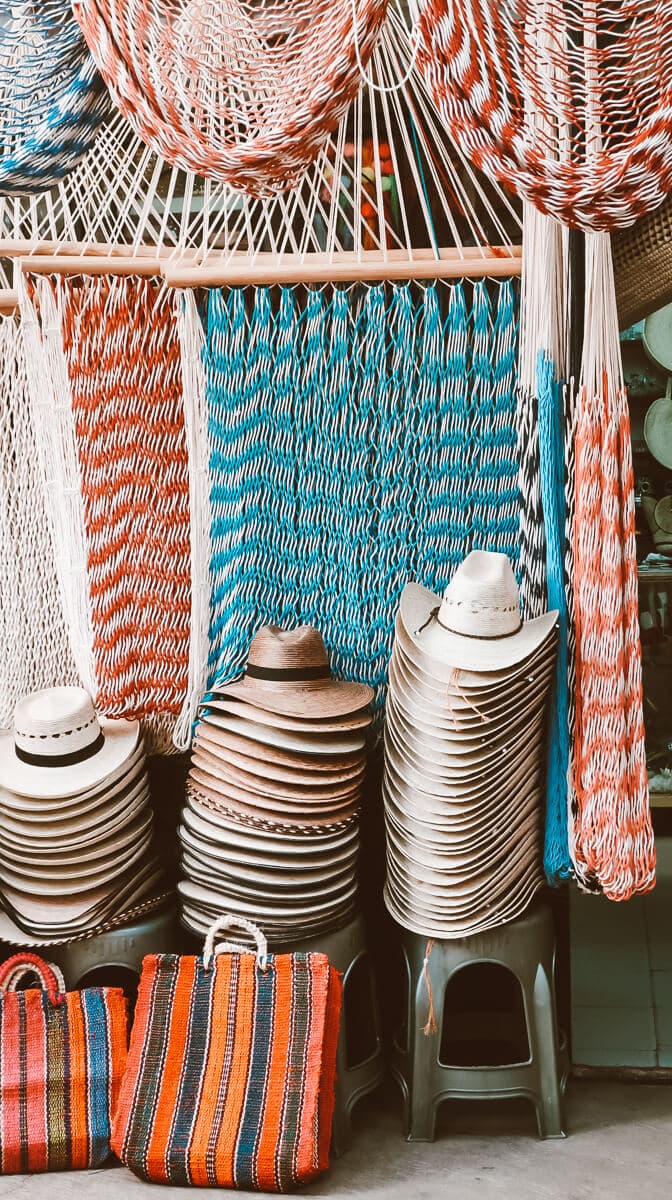 Mexico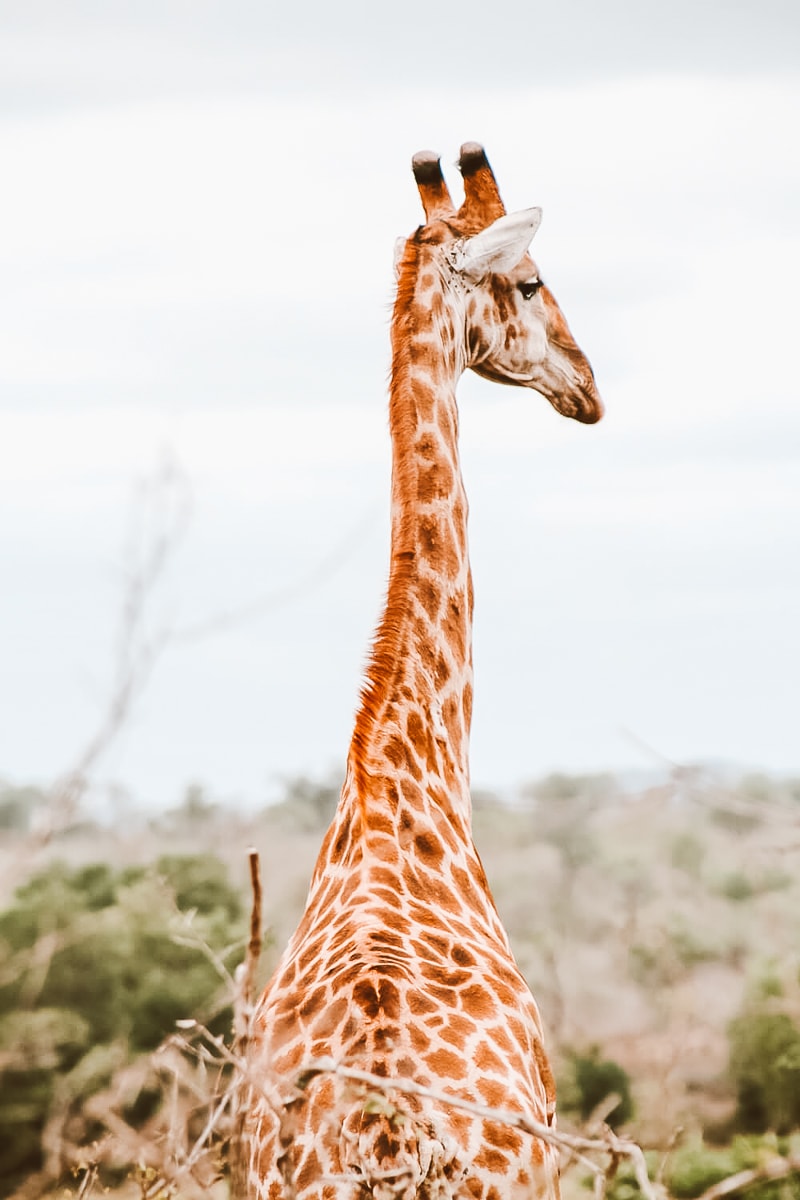 South Africa